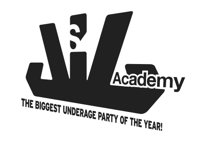 Can't make it to one of this year's Salomon Jib Academy stops? Well don't fret, because as promised, in conjunction with Salomon, Newschoolers is proud to once again bring you the Salomon Online Jib Academy Contest, but this time with a fresh new twist.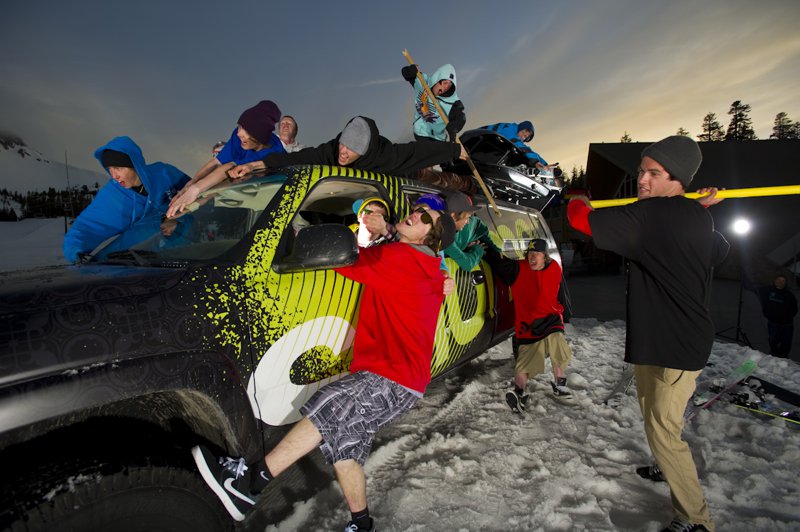 Head on over to the Salomon Online Jib Academy contest page right here on Newschoolers, and upload an edit no longer than one minute (you must be a North American resident aged 16 or under at the time Salomon Jib Academy Finals begins on May 1st to enter) of your best skiing before Tuesday, February 22nd. Once you've got your entries in, voting will open to the public on February 22nd, at which point the Newschoolers community will have until Thursday, March 3rd to vote for their favorites.
Then on Friday, March 4th, for the first time ever on Newschoolers, the top 16 highest rated videos will be placed into a head-to-head format, with 1st place vs 16th place, 2nd place vs 15th place, and so on (just like the NHL and NCAA playoffs!)
For those who make it into the head-to-head rounds, participants will have four days (from Friday to Monday of each week) to film, edit and upload an optional new edit if they choose (or continue to use their previous entry), and the Newschoolers community will then have three days (from Tuesday - Thursday of each week) to vote for which video in each bracket they think is the best.
The winning videos in each round will move onto the next round via user voting, until the final four are determined, at which point the Salomon team will decide the final two entries and eventual winner.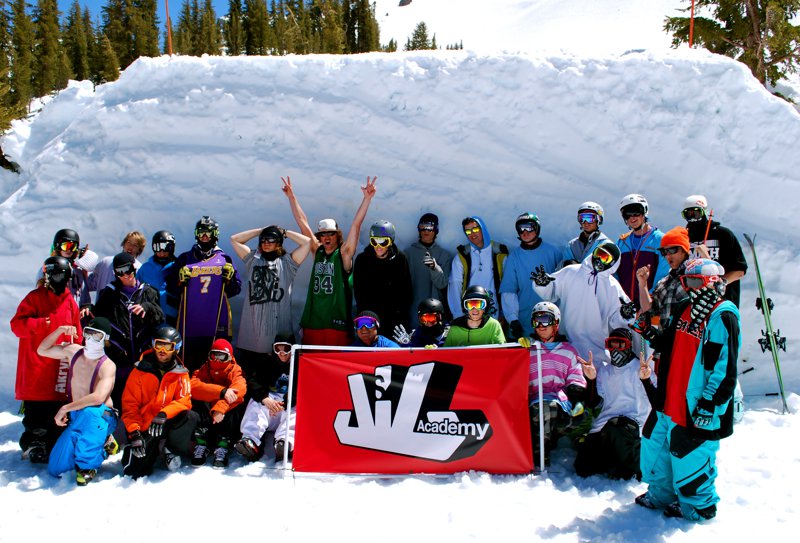 The winner will be announced on Friday, April 1st and will receive an all expense paid trip to Mammoth Mountain, California for the best week of their life at Salomon Jib Academy Finals in May!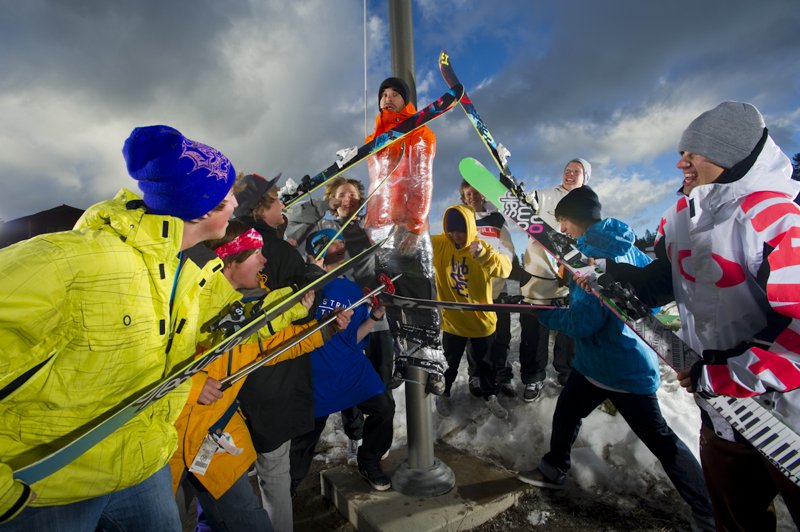 On behalf of everyone at Salomon and Newschoolers, good luck!