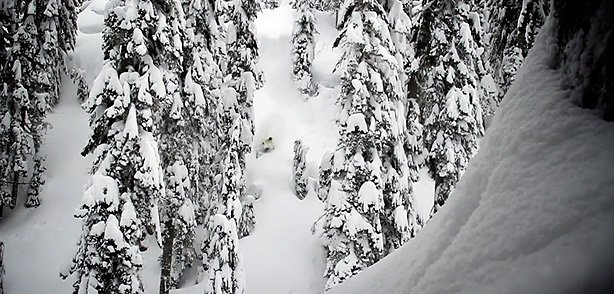 What a season it's been for Salomon Freeski TV. They've delivered us some insane videos to keep us warm (and jealous) throughout the winter so it's fitting to end season 5 with one of the biggest riders for Salomon, as well as one of the biggest backcountry riders on the planet. The guys film Mark Abma as he takes us on a trip inside his mind.
Salomon Freeski TV: S5 E15 Mark Abma
Related posts:Mark Abma Shred Flick Dakine do a cut and paste job for Mark Abma's...
Salomon Freeski TV EP12 – Salomon Team Camp On this week's episode we drop by the Salomon Team...
Black Diamond: Mark Welgos in Revelstoke BD skier Mark Welgos caught a plane to Revelstoke back...