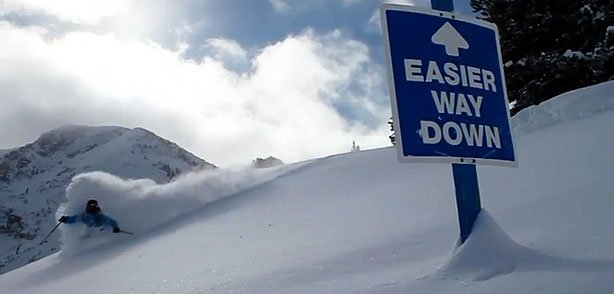 This episode of Salomon Freeski TV really does open up your eyes to how much people can love mountains. The following at Atla is something that seems to be unheard of in any other resort. One woman even says that when she dies, she's told her husband to scatter her ashes there! Along with another younger man who says he doesn't think he'll ever ski anywhere else in his life. That shows some pure dedication to say the least!
Alta, Utah has almost a cult-like following of devoted powder skiers. Leo Ahrens, Jamey Parks, and the many generations of Alta shredders show us the soul of skiing is alive and well in one of the best powder skiing spots on earth.
MPORA Action Sports
Related posts:Salomon Freeski TV EP12 – Salomon Team Camp On this week's episode we drop by the Salomon Team...
WIDSIX TV: Dose of Stoke – Alta Calling "Dose of Stoke" is our most recent show to launch......
Salomon Freeski TV Ep.20 The final installment of Salomon freeski tv for the season,...