Snow sliding sports are our primary focus during the Canadian winter. They bring us their share of pleasure and thrills, but they are not without risks. It is now accepted that wearing a helmet is mandatory during ski, ski touring, or snowboard sessions, but they aren't the only important piece of kit for keeping you safe on the mountain:
_
AEROSIZE VEST ONE: a must-have Avalanche airbag system for off-piste excursions
One of the biggest dangers when venturing off-piste is the risk of finding yourself in the path of an avalanche and ending up buried. An avalanche rescue kit (transceiver, probe, and shovel) is essential for any backcountry excursion. It's now common knowledge that for the best chance of survival, they are best paired with an avalanche airbag system aimed at helping you stay on the surface of any avalanche encountered. Indeed 97% of avalanche survivors are still alive because they were unburied, and many have been saved by their deployed airbag system.
AEROSIZE have developed and manufactured the first-ever AVALANCHE AIRBAG VEST a new option in the backcountry arsenal that can be worn with (and independent of) any backpack.
Discover its exclusive features on SportingGoodDeal.com.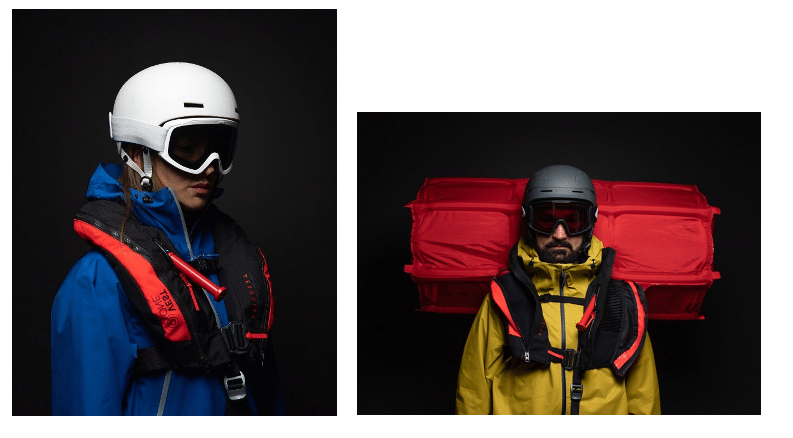 The Aerosize Vest One
_
BONE TECH connected ski goggles: Convenience, high quality audio and safety in one place
Wearing headphones when riding is generally a bad idea. Being able to hear what's going on around you can be crucial in preempting possible dangers. However, there is no denying it is nice to be able to listen to music or make a phone call while skiing. BONE TECH has developed ski goggles that allow you to do just that but in total safety thanks to their bone conduction audio system. The new technology transmits audio vibrations via your temple and allows you to listen to music without blocking your ears with earbuds or headphones. In addition, an intercom system makes it possible to link up to 4 goggles together and therefore be able to communicate with your ski buddies remotely while you ride.
Available exclusively on SportingGoodDeal.com.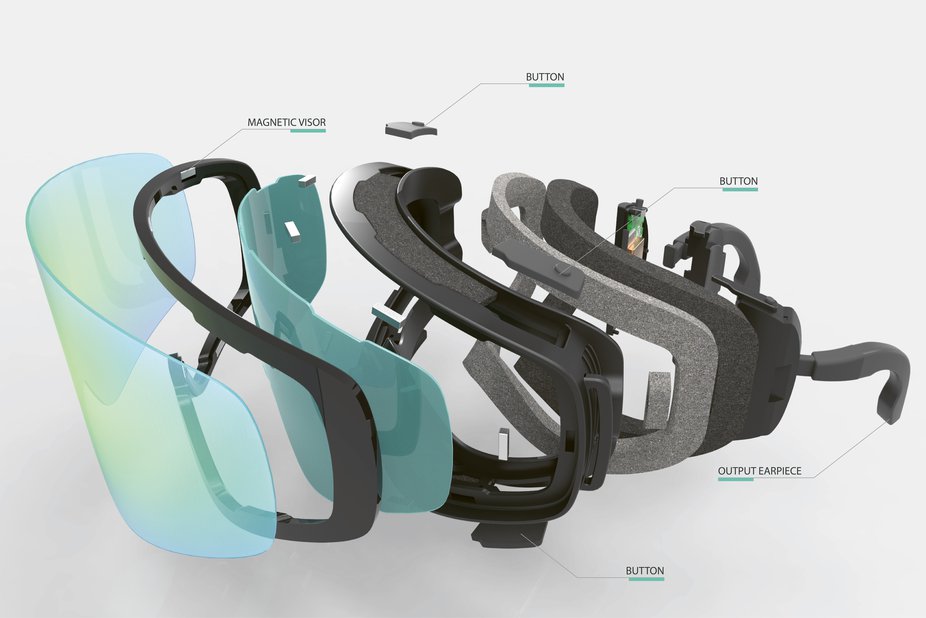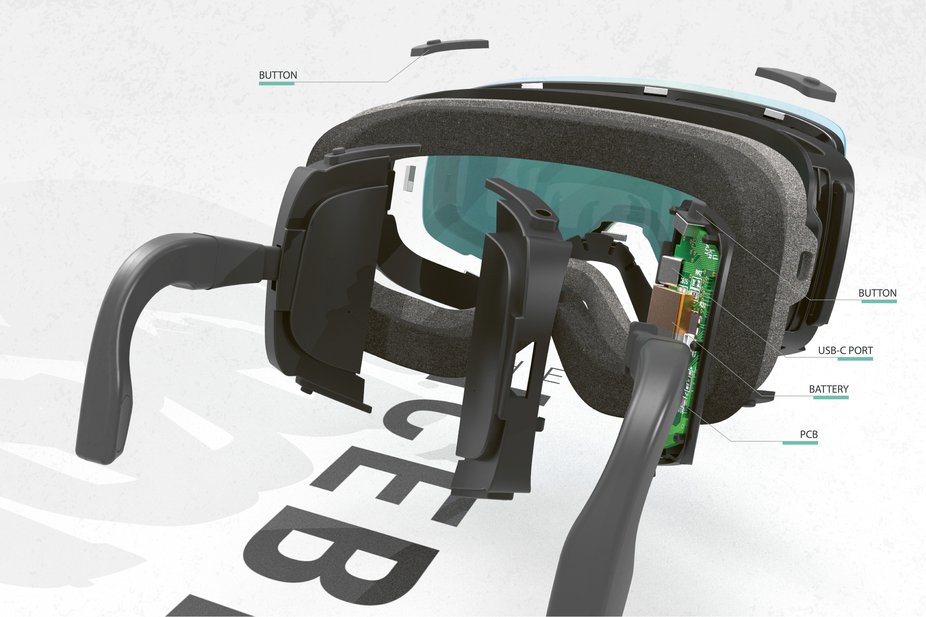 BONE TECH Presentation video - Click here