Congratulations Newschoolers! On Friday, the majority of you guessed the outcome of a SLVSH game correctly for the first time since these articles started. We're into week two of the SLVSH cup now and I imagine this one will be a bit of a shot in the dark for a lot of people. But check out the teaser and info below about two absolute slayers, then let us know who you think is going to take it tomorrow.
https://www.newschoolers.com/videos/watch/863942/Embed-Code
Siver Voll
SLVSH Record - 1.5 games, 1 win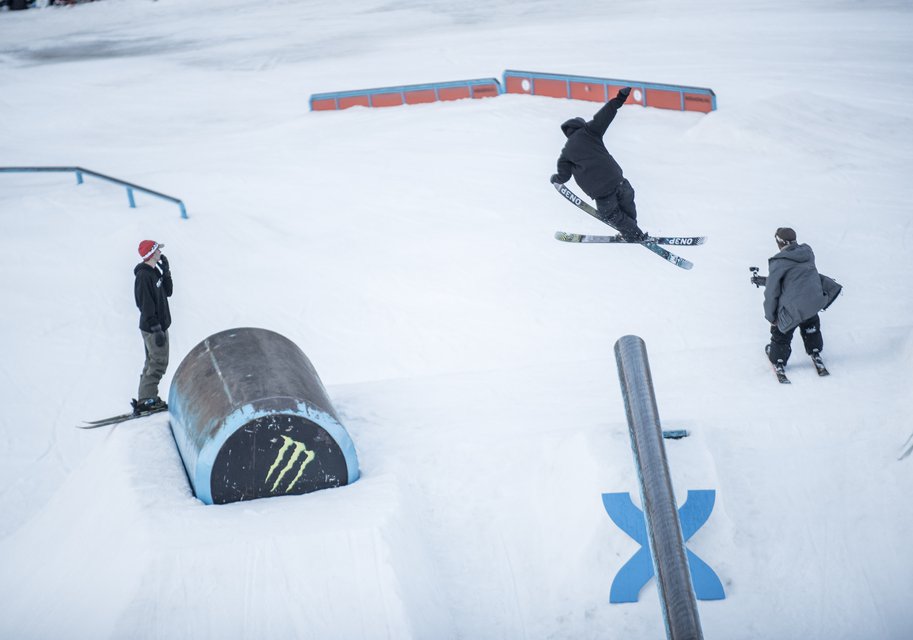 One half of the deadly Los Ninos duo, Siver is a fairly new face but you'll definitely be hearing more about him in the coming weeks. I'd seen clips of him appearing over the last few months, but having seen him ski in China, I'm sure he's the real deal. ON3P have something of a knack for recognizing talent early and I could see him making some waves in the industry. He has admirable party skills too.
http://www.newschoolers.com/videos/watch/856810/Los-Ninos---Takin-Ova
Siver from 2:15-2:40 and 4:48 to the end (but watch it all)
On his SLVSH debut he beat Benedik Oye, another Norwegian with great style, but ended up on the wrong side of a team beatdown by Andreas Hatviet. One thing is clear though, Siver has some serious rail tech. In China he had a 2on-front swap-pretz 2 on a short down tube...in a slope run. He's also got mad style so expect big things.
Tom Ritsch
SLVSH Record - 2 Games, 1 Win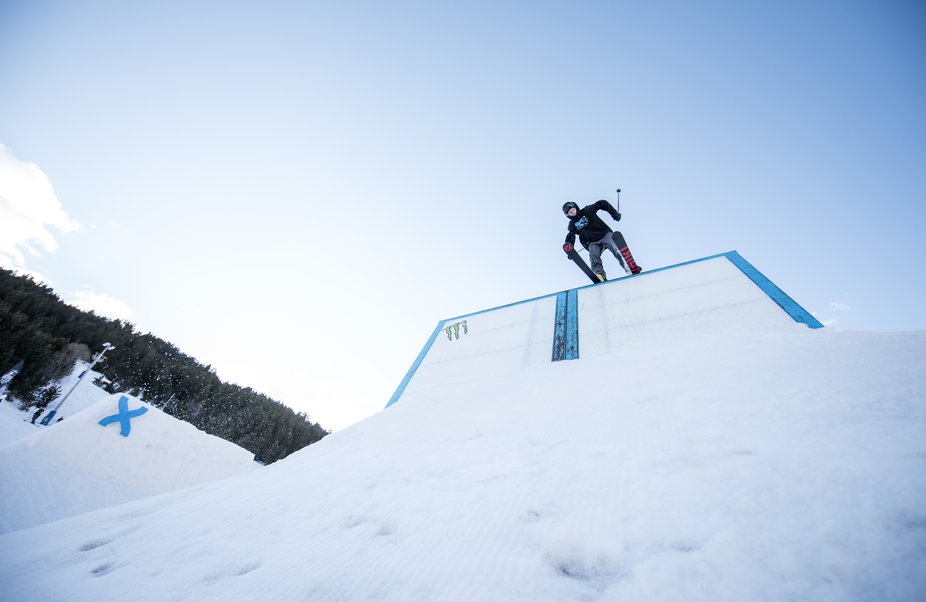 Tom is somewhat more known than Siver, at least in Europe. He grew up in the Austrian Alps and is now an Innsbruck local. He's got crazy park skills but he's also pretty adept in the backcountry, as highlighted by his season edit (below).
https://www.newschoolers.com/videos/watch/857522/Tom-Ritsch-Season-2016
He's a pretty formidable opponent in SLVSH too. His 50% record hides the fact that his defeat was a narrow one to Dan Hanka indoors and that his win came against another upcoming slayer, Dylan Sondrup. He has rail game, he has jump skills, he even has a bunch of the more left field tricks on lock. He's also one of the guys willing to just give any trick a go and seems to often come good, so he's going to be tough to beat.