As most of you will have recently seen, The Slvsh recently hosted it's third cup in the land of Oz.. or, rather, Perisher, Australia. Beautiful sunny days and a prime park, availed many opportunities to these 8 skiers.
The first 4 games were a great start to the tournament, consisting as follows [go to http://www.slvsh.com to see how the cup unravels ;) spoilers ahead]
Match 1 started off with a battle of the Norwegians with Oystein Braten and Felix Usterud, two very competent and consistent riders.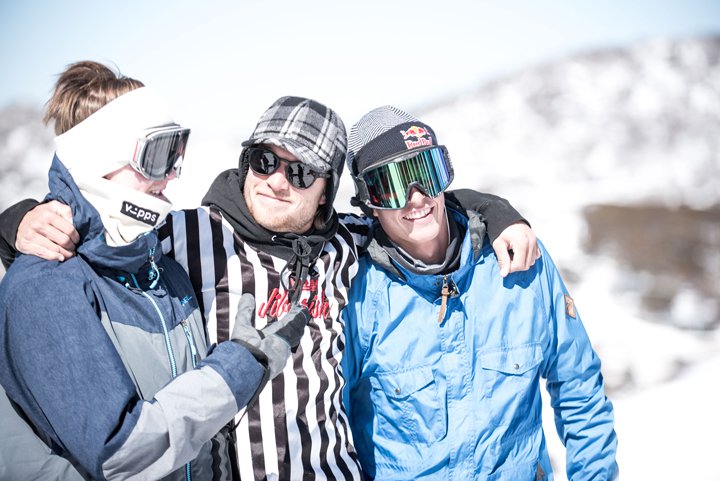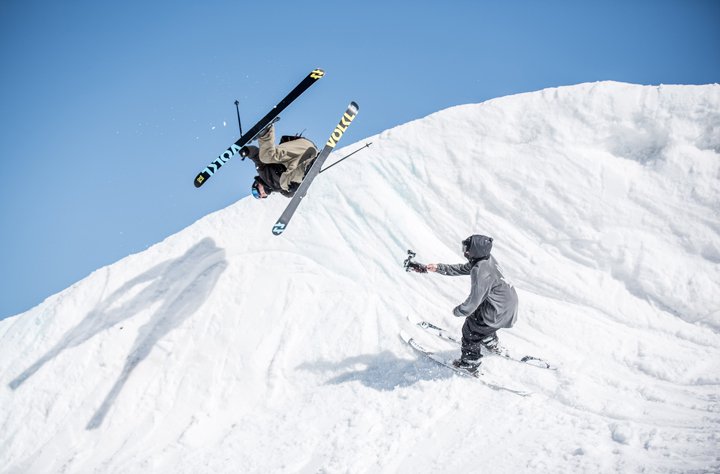 Match 2, between Vinny and Woodsy took place on the same sunny day, but had totally different vibes to it.. naturally, with frogger slides, pole drivers and cossacks.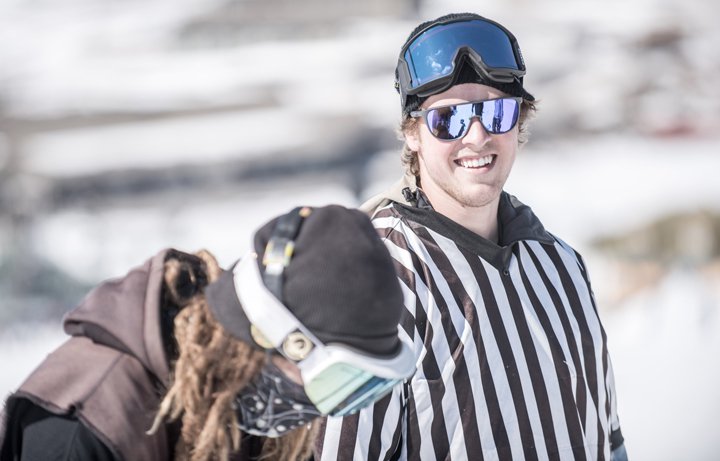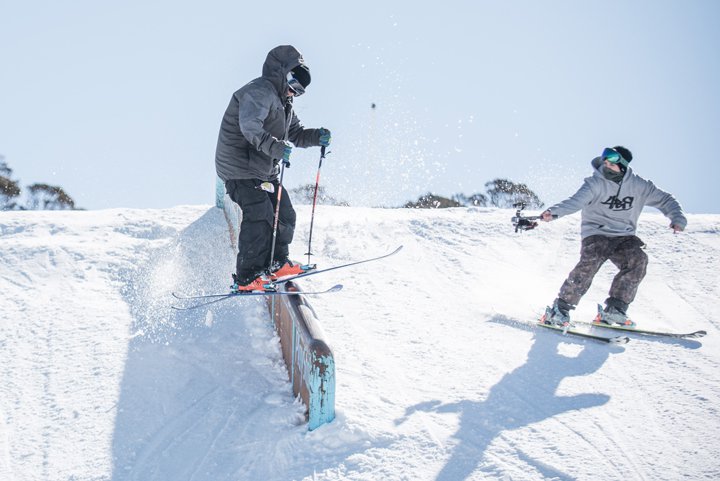 Match 3, a fairly corked game, between Alex Bellemare and McRae Williams with Chris Laker making a special appearance as ref.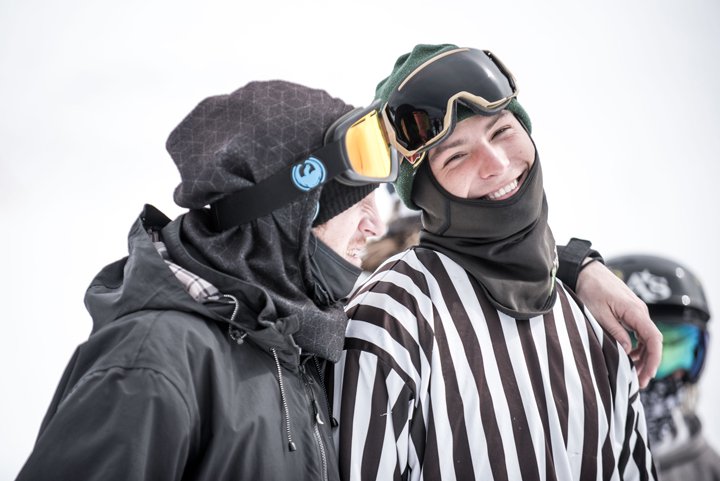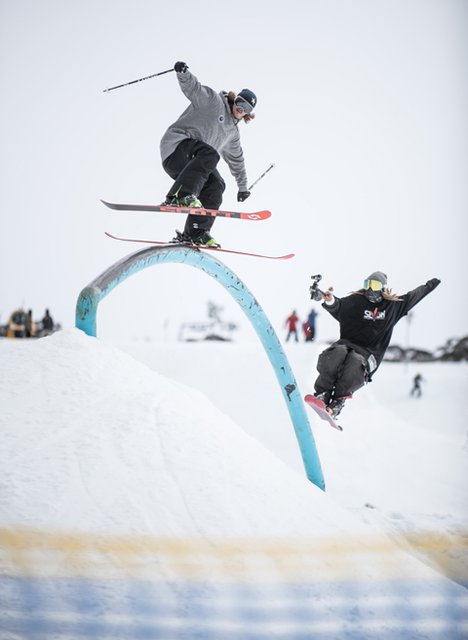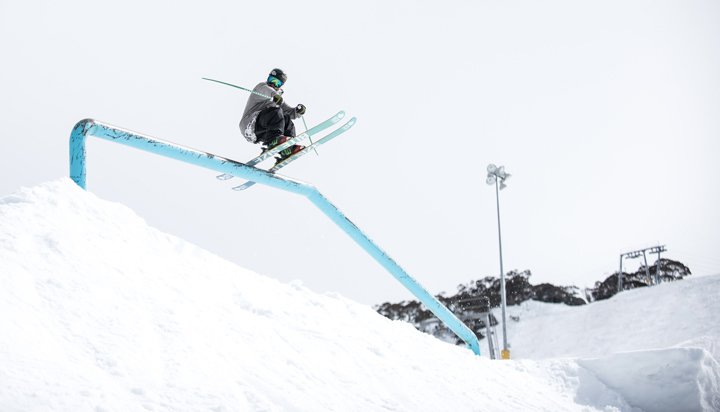 Match 4 was one for the books. A battle of the Alex's (Alex' Alexes Alex's's's's ?) with ABM versus reigning slvsh cup champ AHall. AHall's comeback was nothing short of spectacular, and a trick count up there with Russ V Evan (perisher cup 2015) and Magnus V Oystein (sunset park 2016).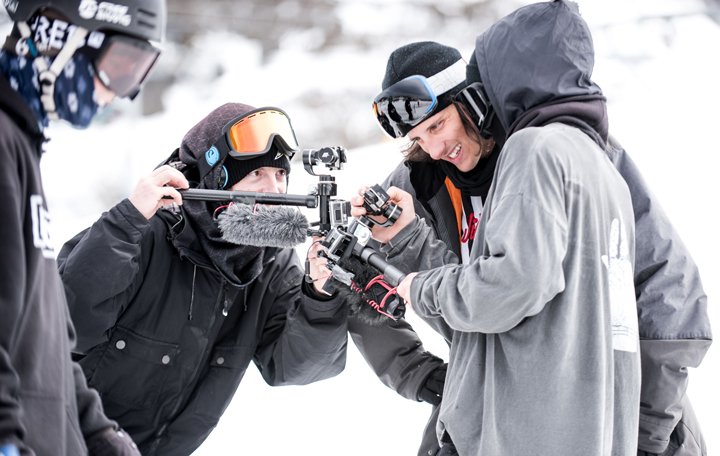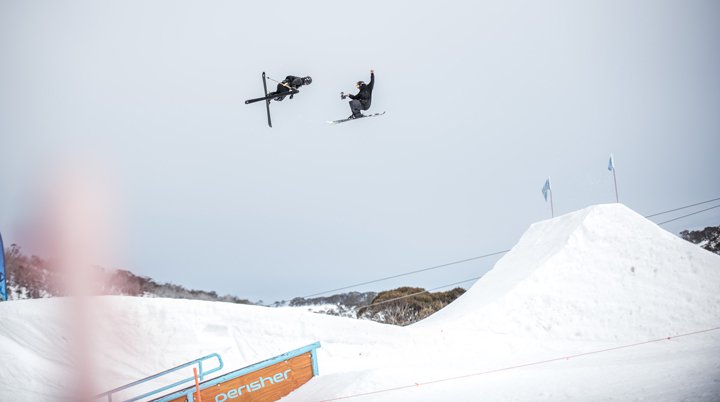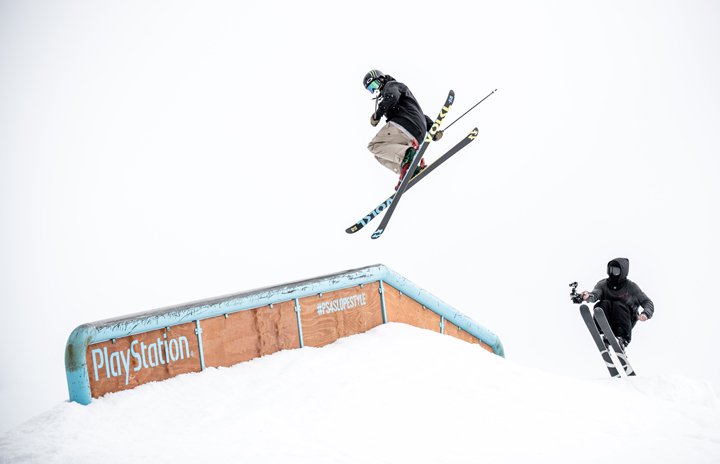 As much as I'd love to sit here and tell you a summary of each game, I'm not going to. Here are some more photos from games, but you'll have to go to SLVSH to watch the games for yourself.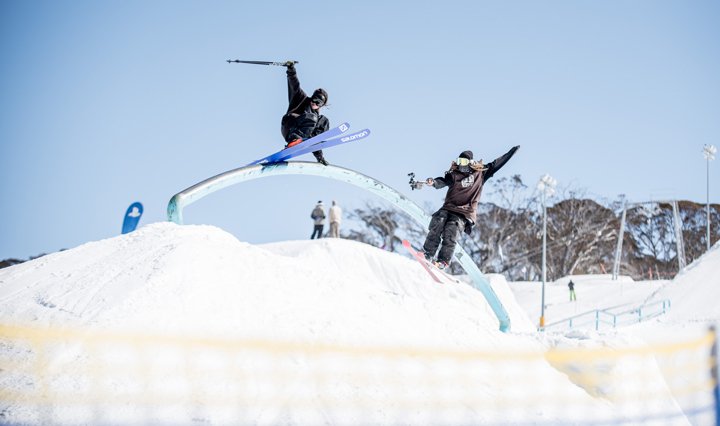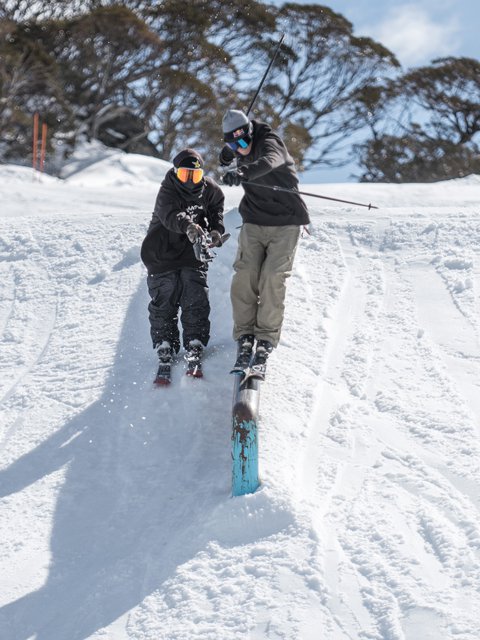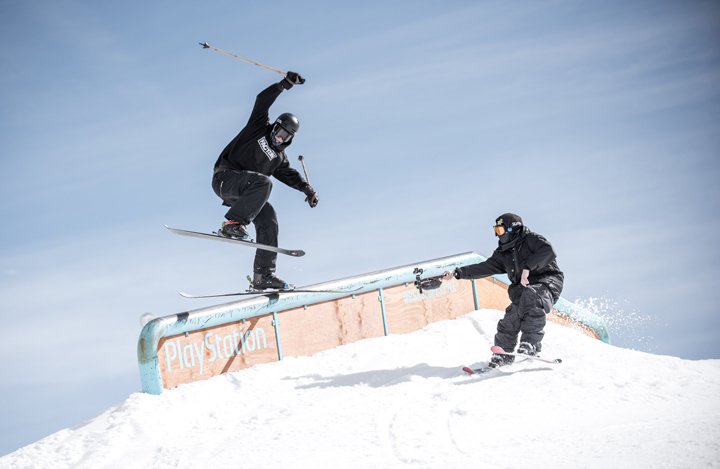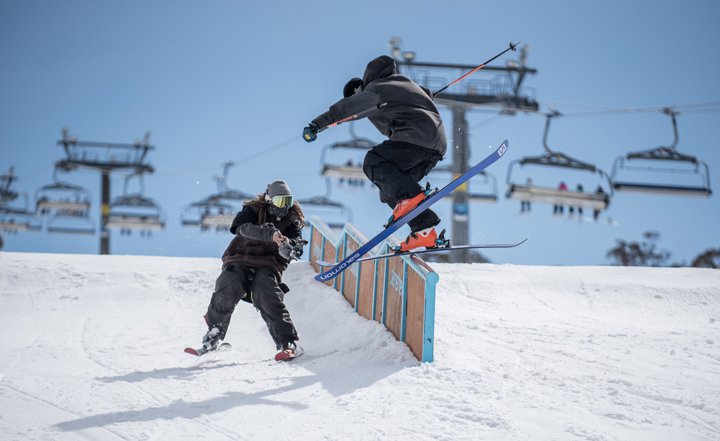 At the end of the day it came down to a legendary fight between Oystein and Alex for the finals, which left both the boys with a pocket of cash and bragging rights. Congrats to Alex Bellemare for taking home the Third Slvsh Cup jacket. #SlvshCupPerisher16 was a tournament to remember and another one of The Slvsh's creations. Keep your eye's peeled for more good things to come, mob.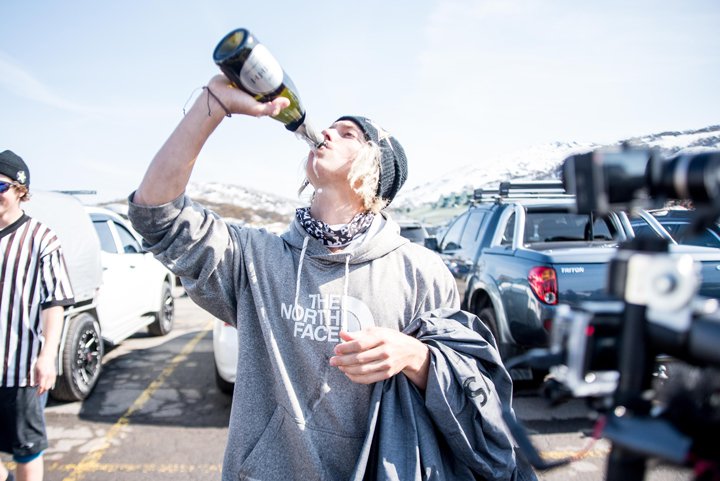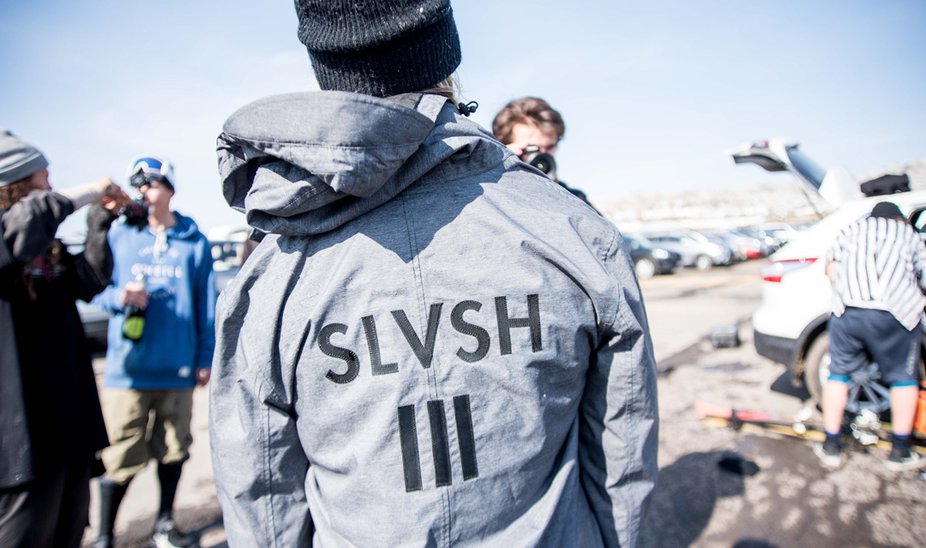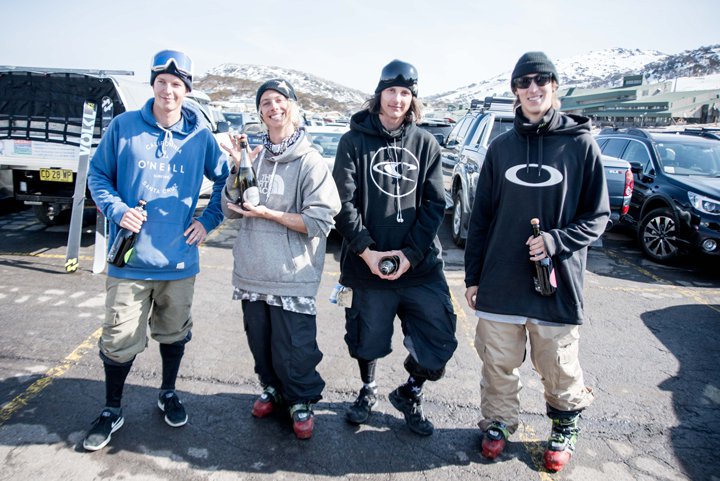 Lastly, a big thanks to these two for what they're doing for our industry. #CreateAndEnjoy #slvsh