Words: Jeff Schmuck
Photos: Dan Brown
Videos: Christian Sander
The SIA ski and snowboard tradeshow in Denver, Colorado has officially wrapped up. The doors closed at the Denver Convention Center on Sunday afternoon, at which point the movers and shakers of the ski industry headed home to their respective four corners of the world complete with shop orders and hangovers in tow. Good times were had by all, and despite the fact that the show took place on the exact same days as X Games, our crew somehow managed to cover enough companies that will hopefully tie you over until everything shows up at your local ski shop this fall. So without further ado, here's the last batch...
Sorry, but I gotta give props to Burton for keeping the Vegas vibe alive.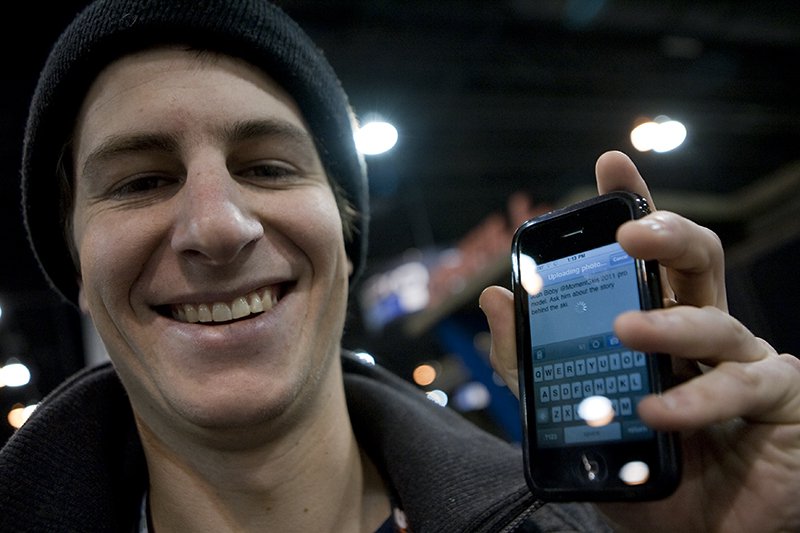 Voleurz' Darren Rayner. Tweet-Tweet.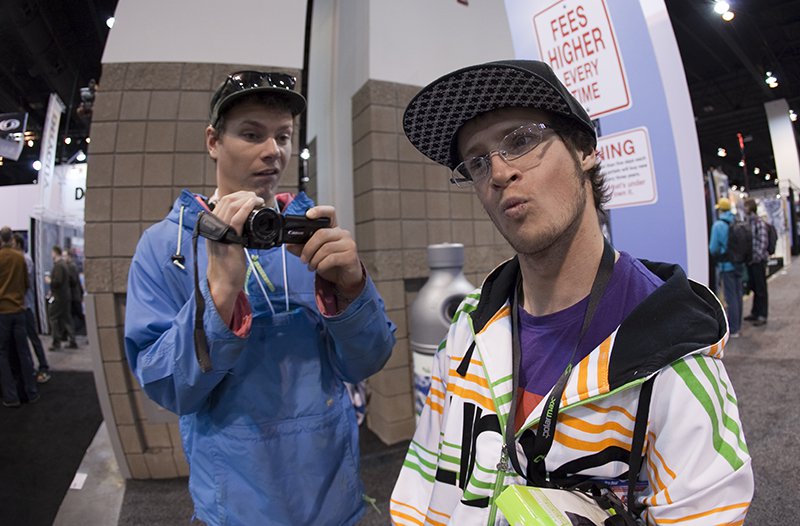 Traveling Circus taking care of business at the show.
4FRNT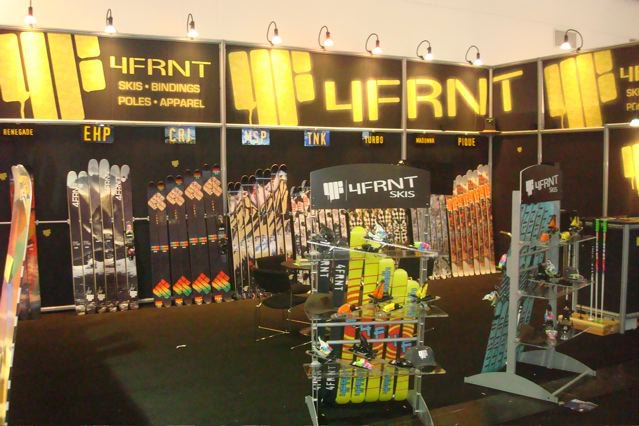 4FRNT's booth at ISPO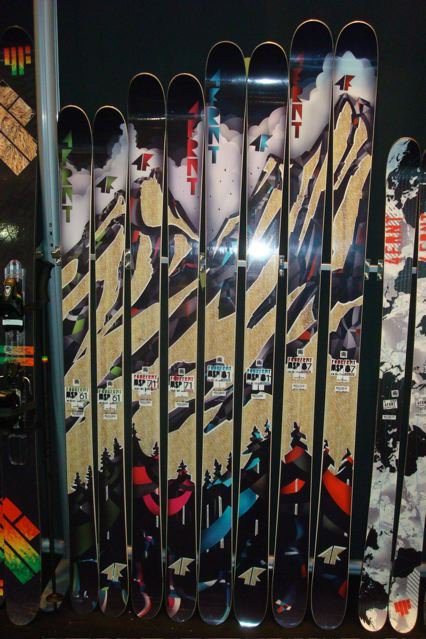 MSP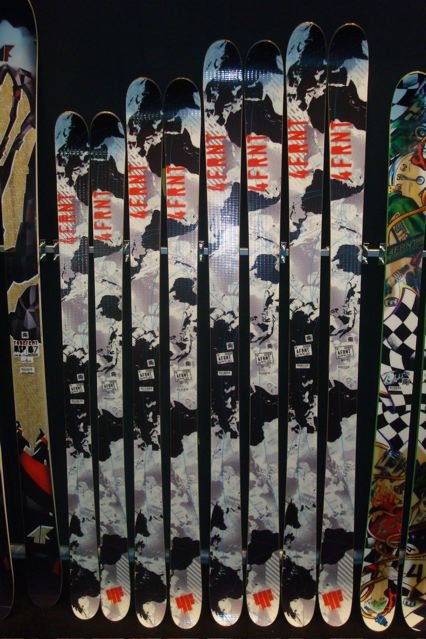 TNK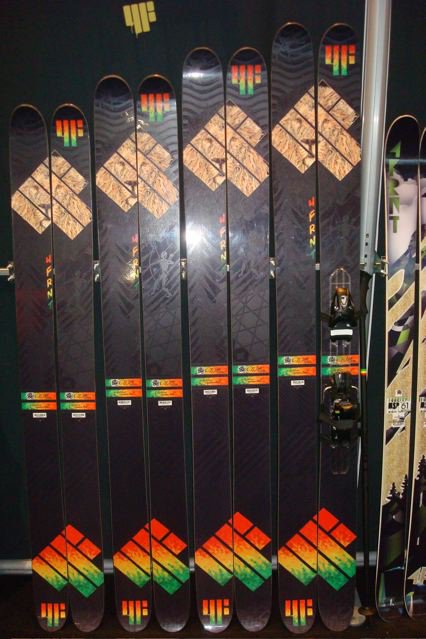 CRJ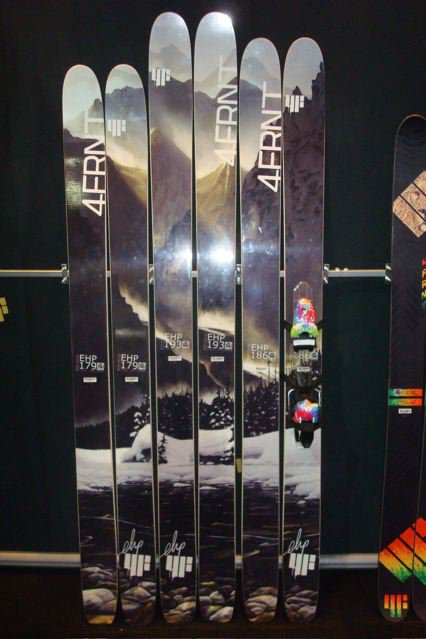 EHP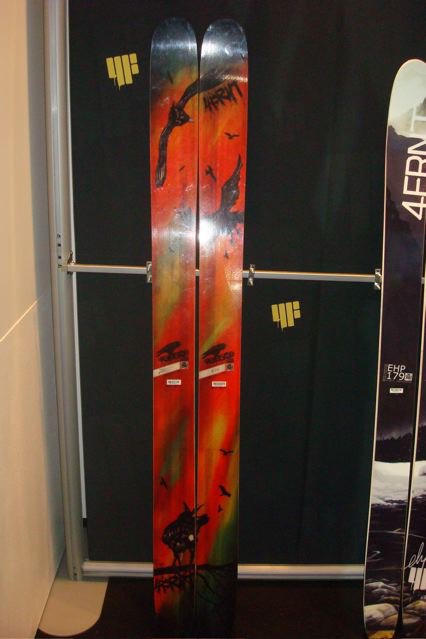 Renegade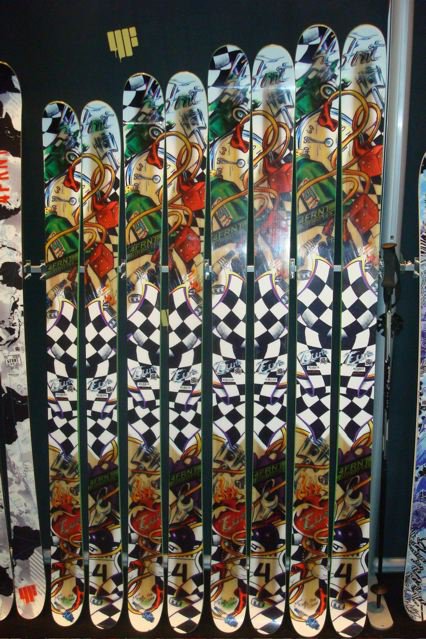 Turbo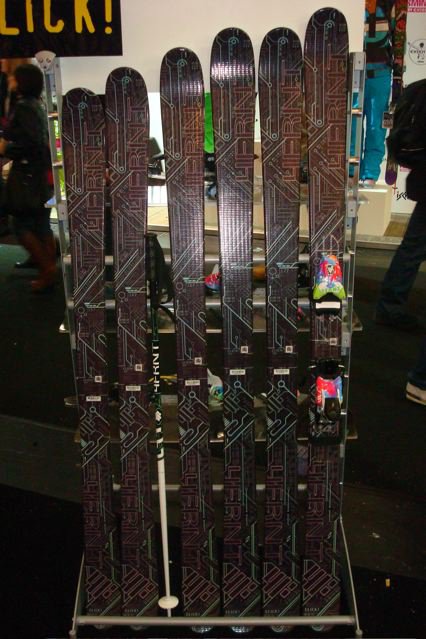 Click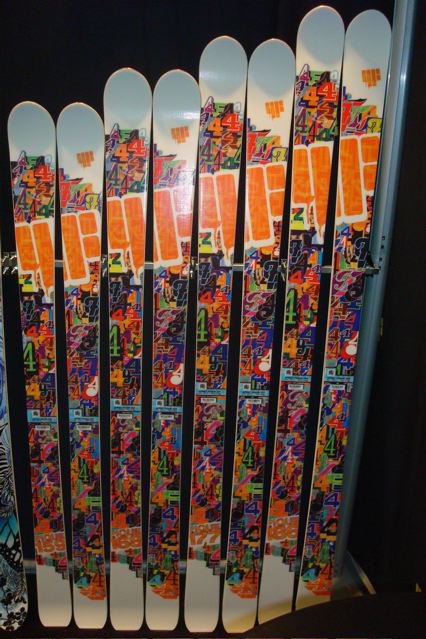 Pique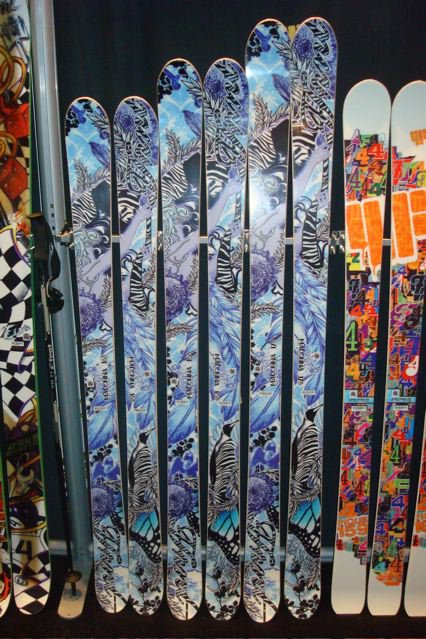 Madonna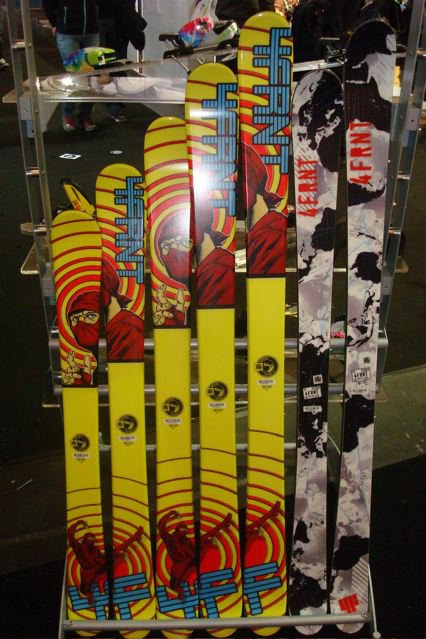 Grom & TNK Jr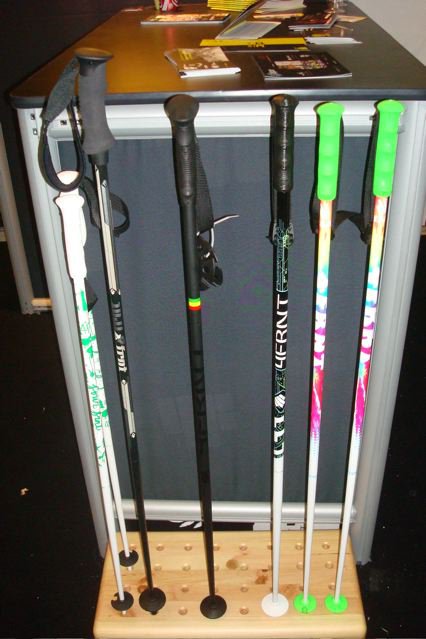 Grom, Crossfade, Signature, Click and Peace poles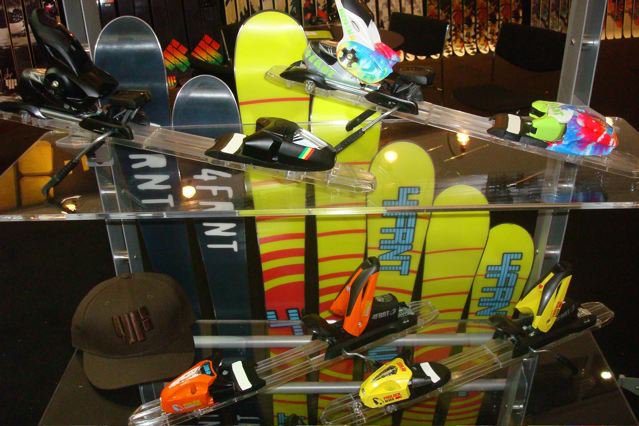 Deadbolt & Gr8ful Deadbolt bindings (top) and Padlock 11 & 7 bindings (below)
Atomic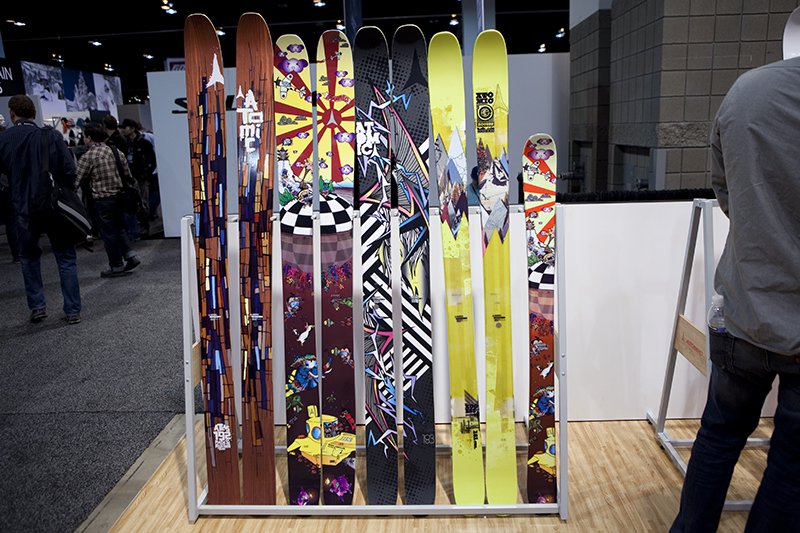 Atlas, Bent Chetler, Blog, Access & Bent Chetler Mini. Atomic's Jordan Judd gives us the full run down on Atomic's new quiver in the video below.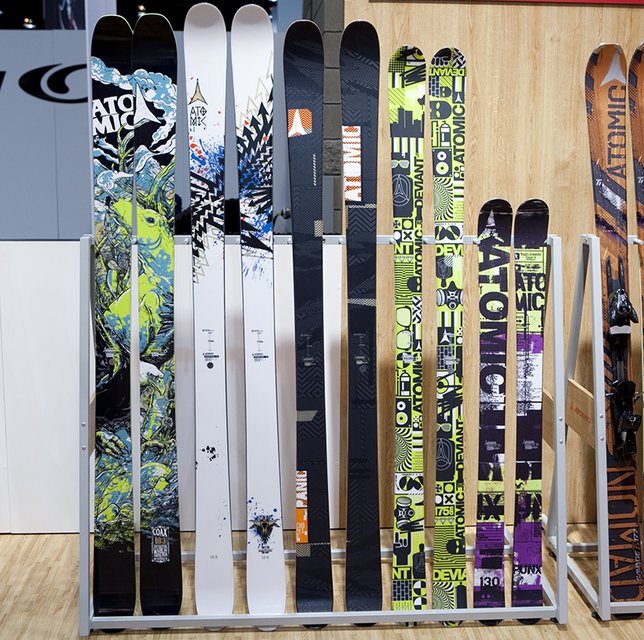 Coax, Snoop, Panic, Deviant, Punx Jr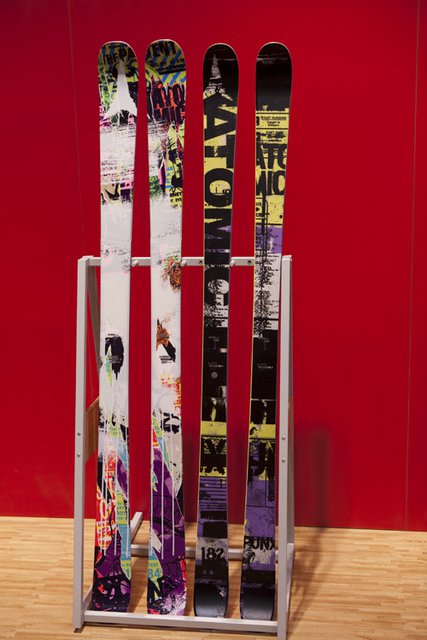 Patent & Punx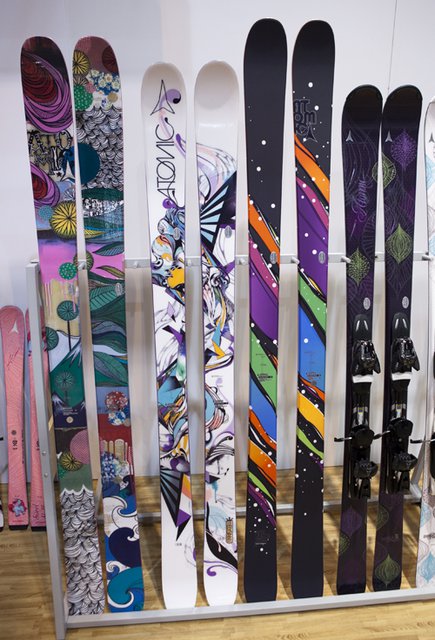 Century, Elysian & Supreme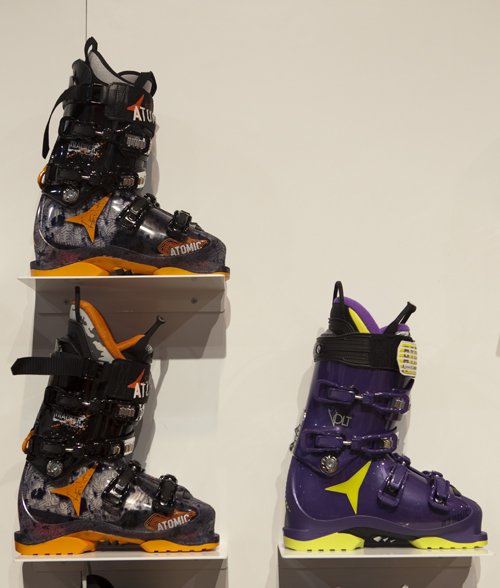 NSTV SIA - Atomic
Nordica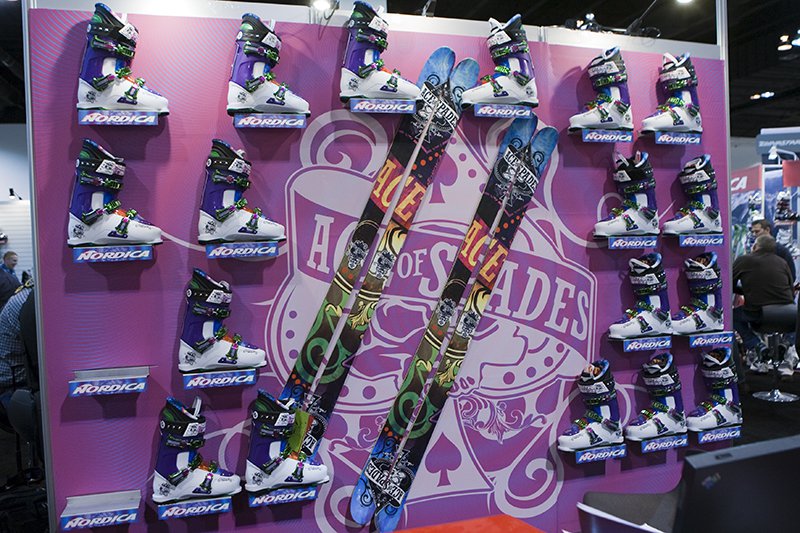 Jah Love, Enforcer, Girish, Badict & Zero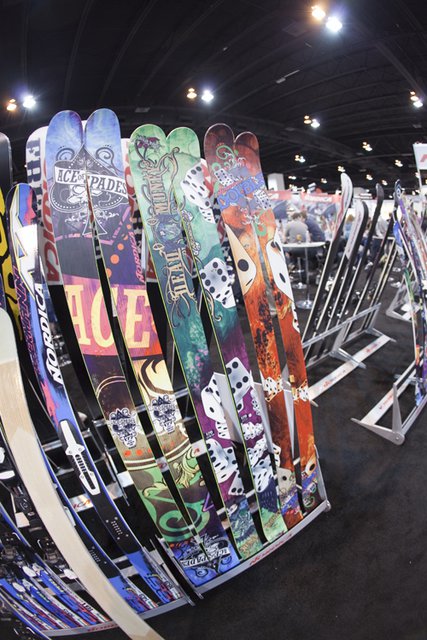 Ace of Spades, Dead Money & Double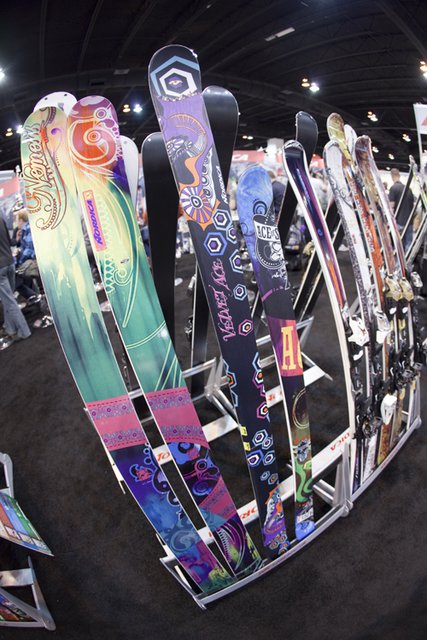 Nemesis, Velvet Ace & Ace of Spades Jr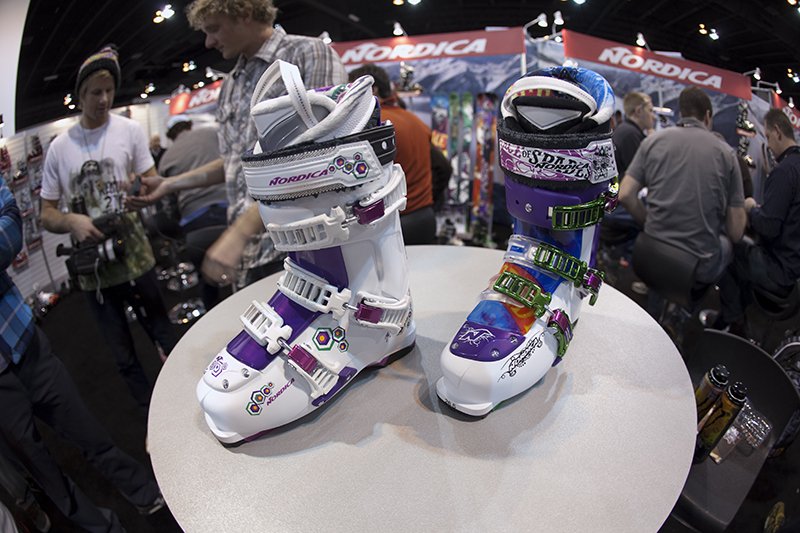 The Ace of Spades men's and women's boots. Here's an in depth video on these kick ass new boots along with the rest of Nordica's product line.
NSTV SIA - Nordica
Dakine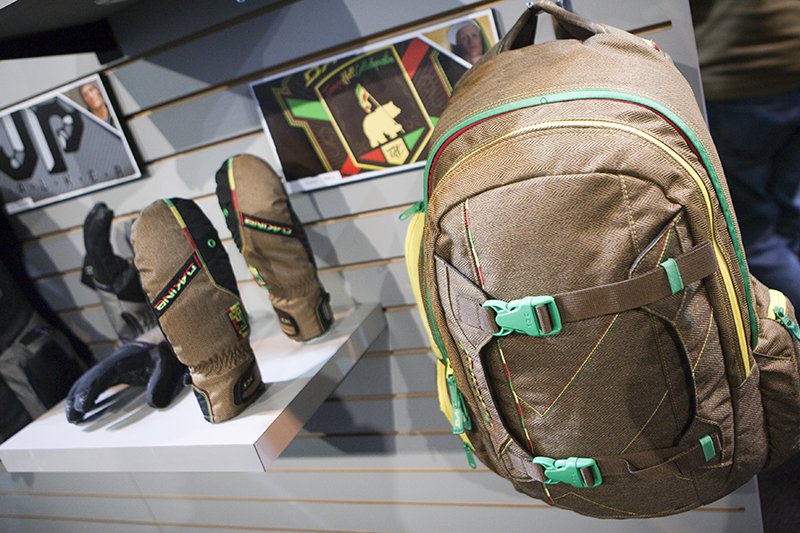 Tanner Hall signature series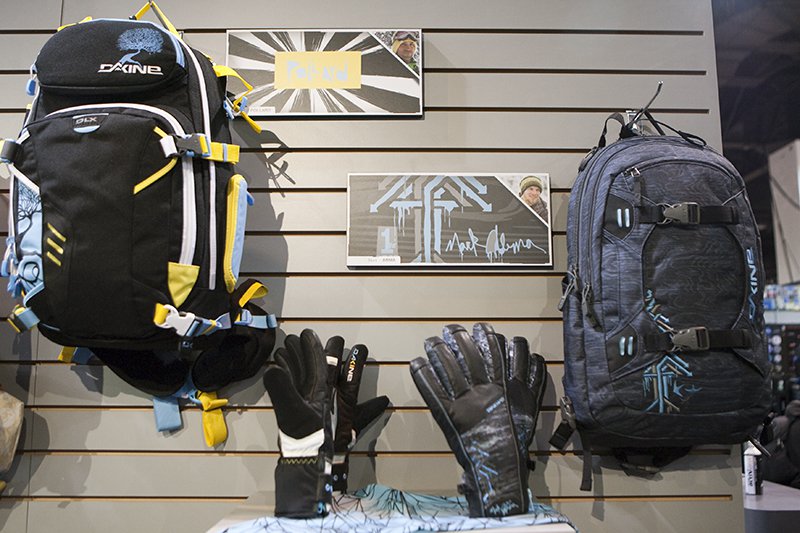 Mark Abma signature series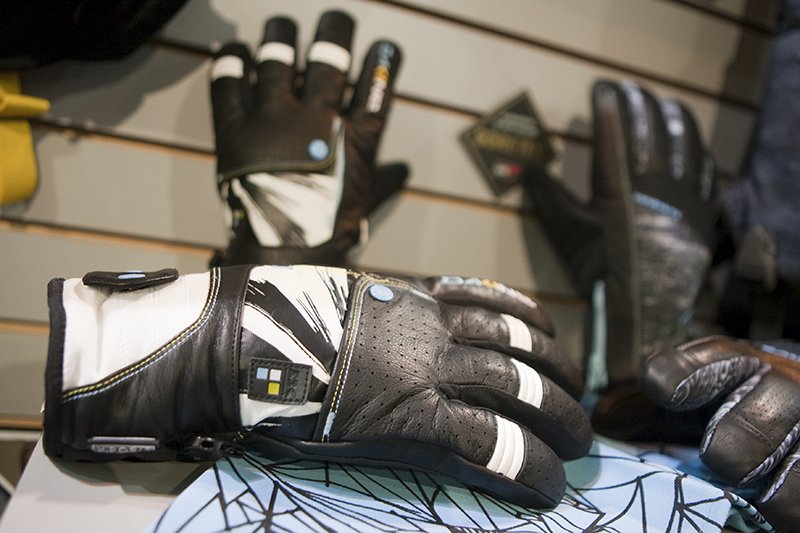 Eric Pollard signature series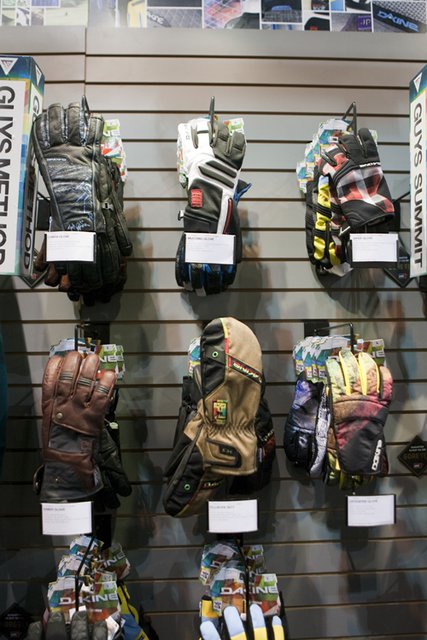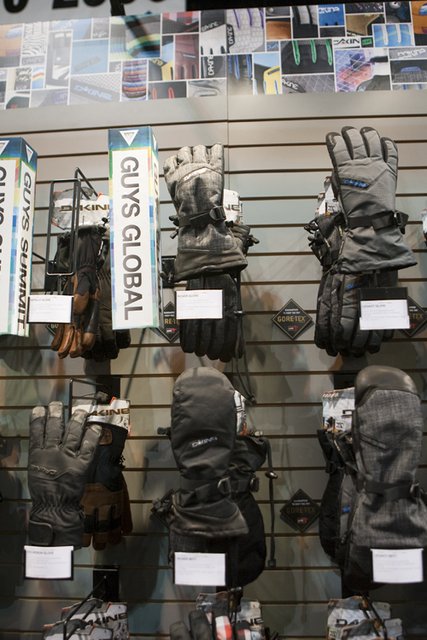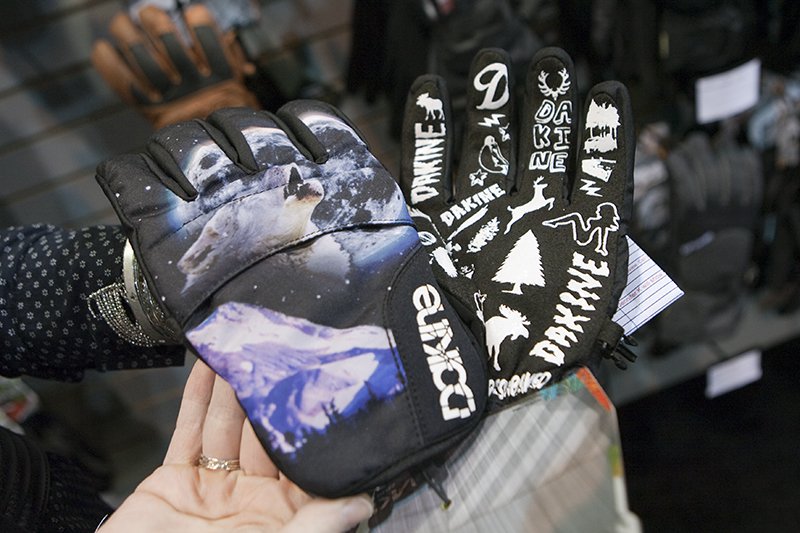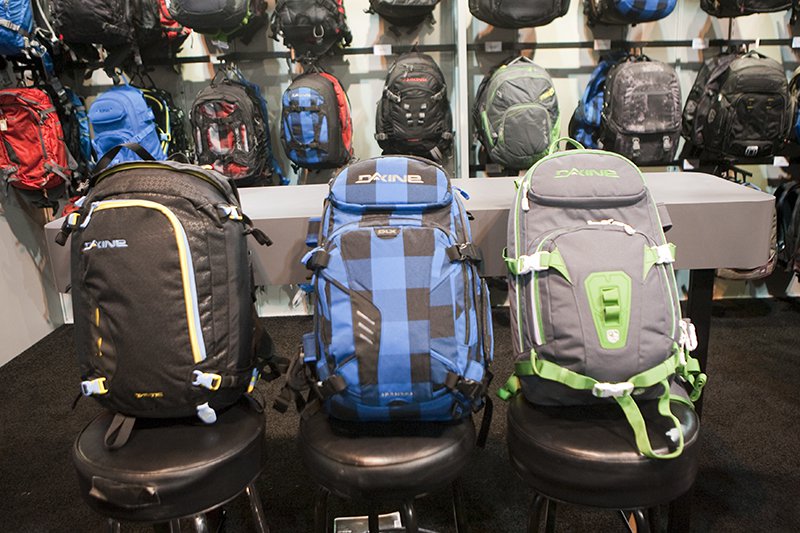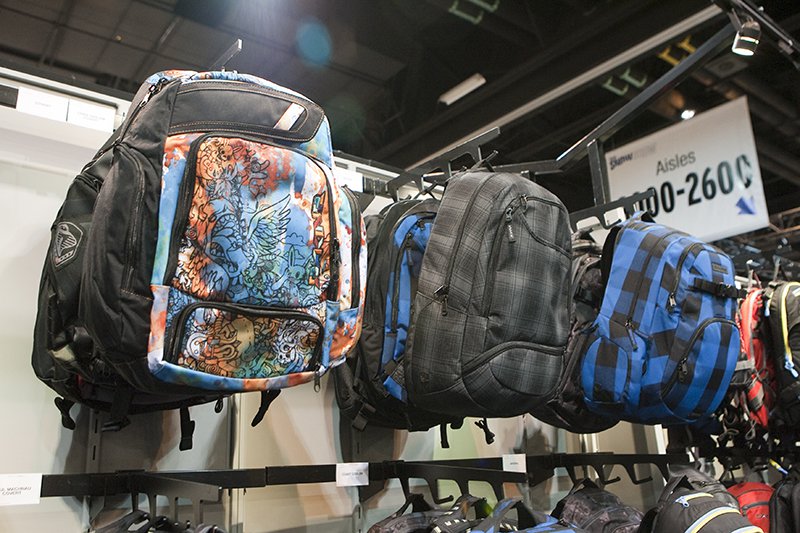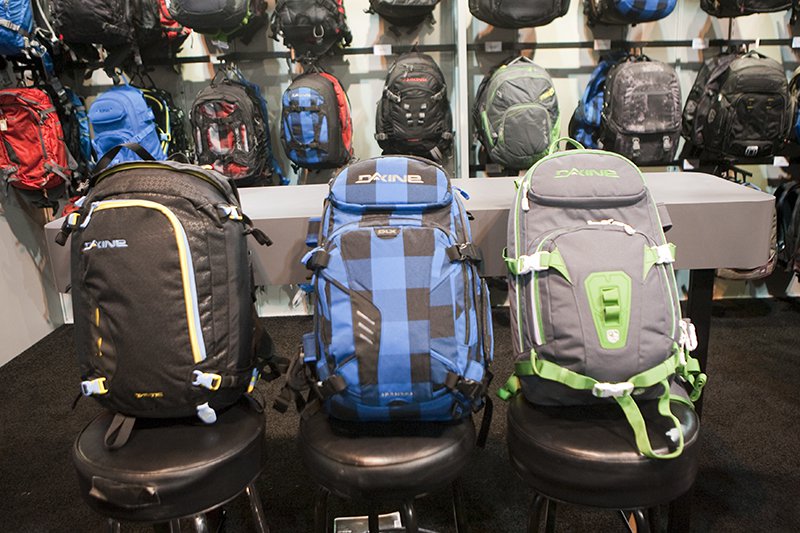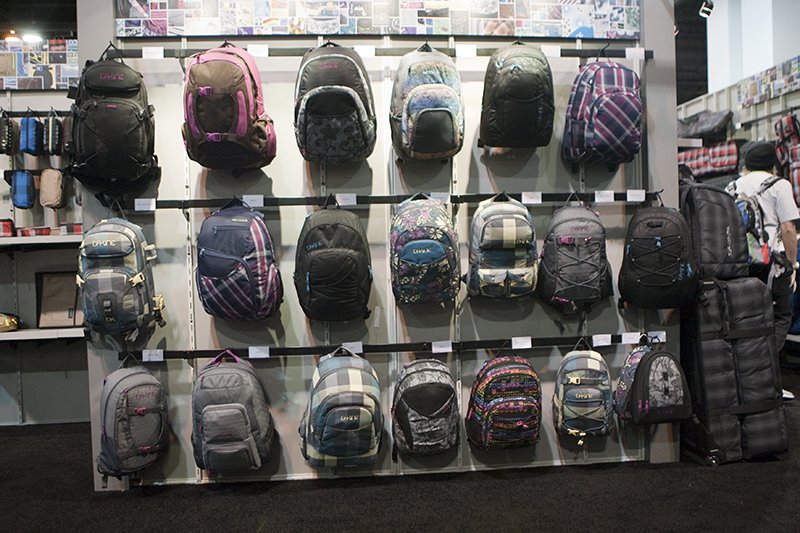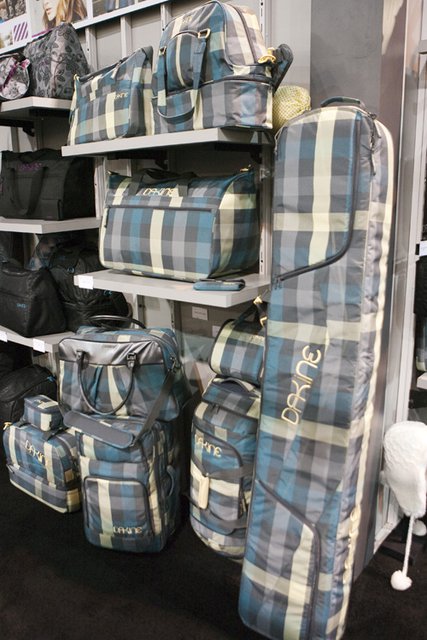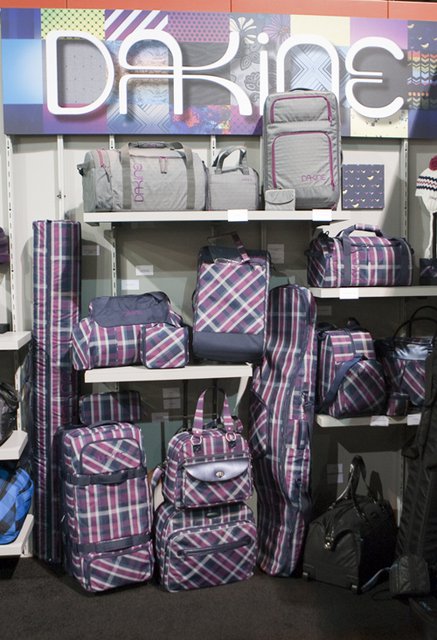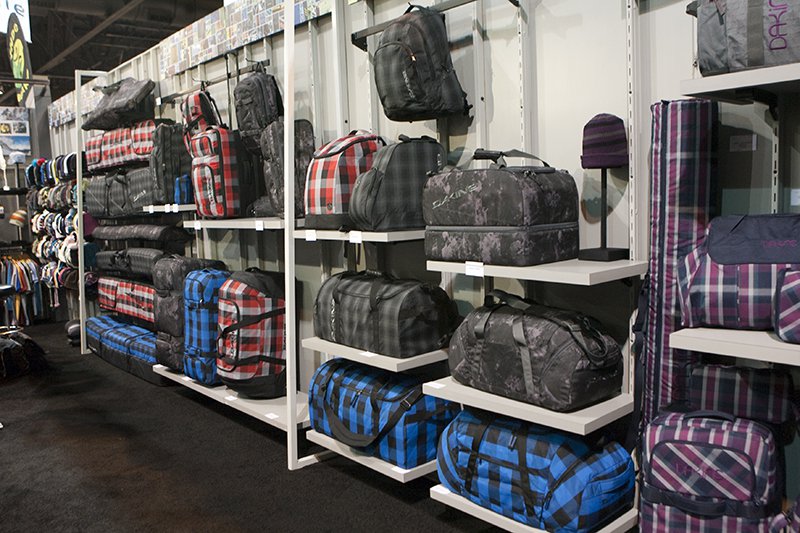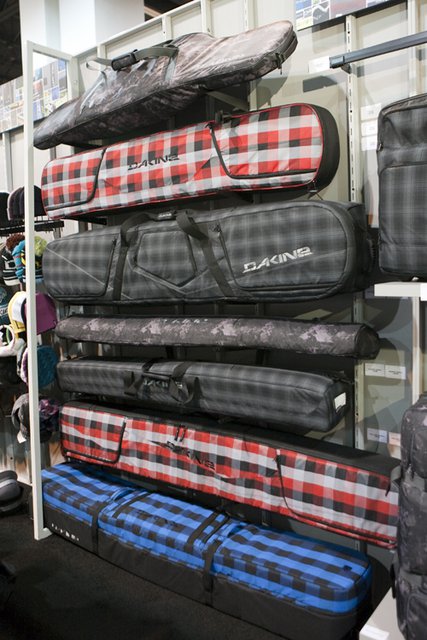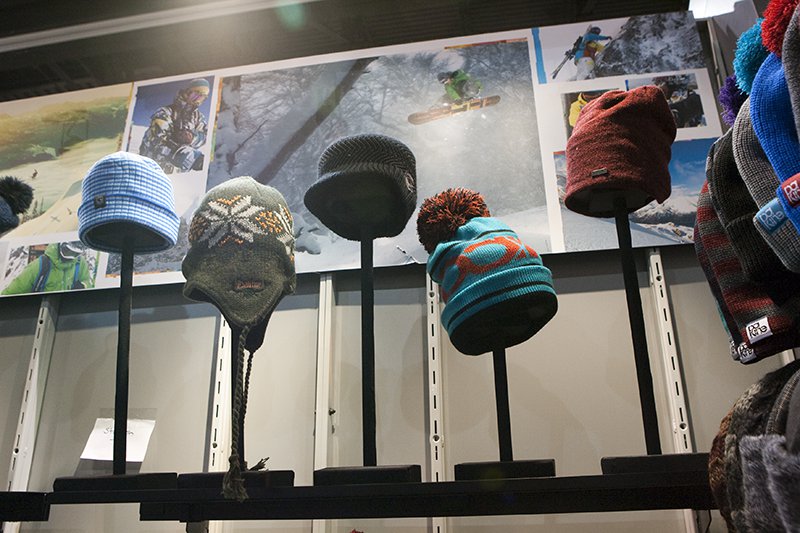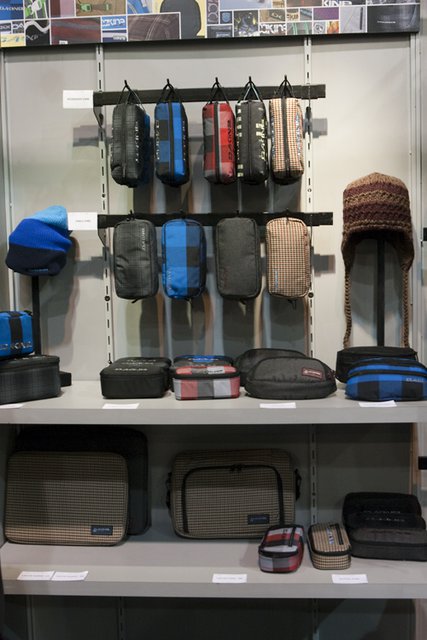 High Society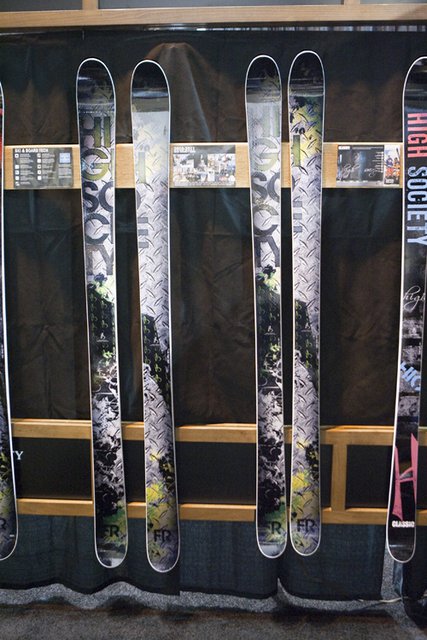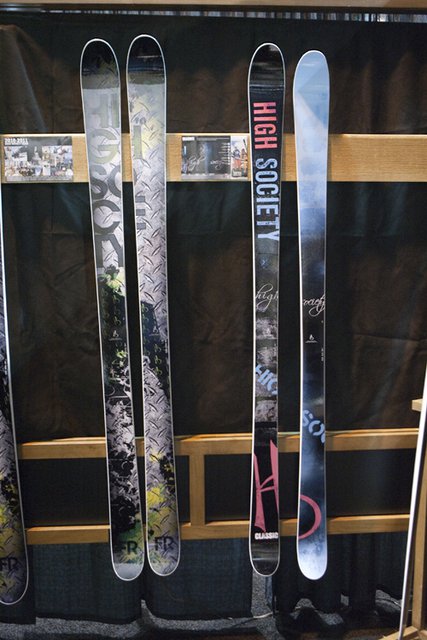 Dragon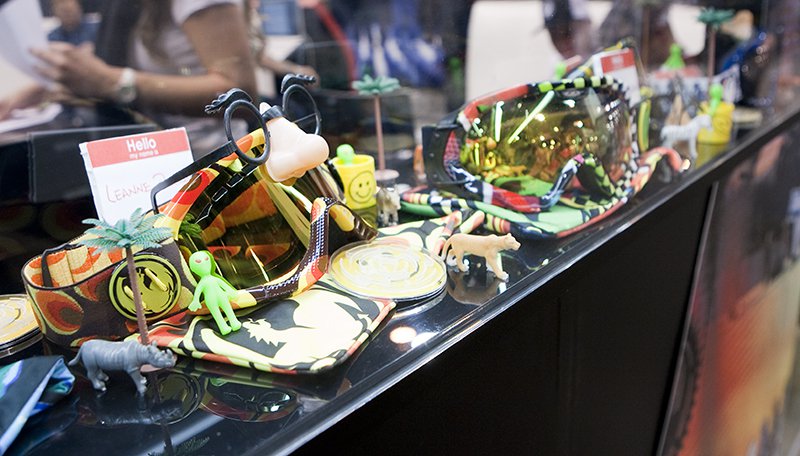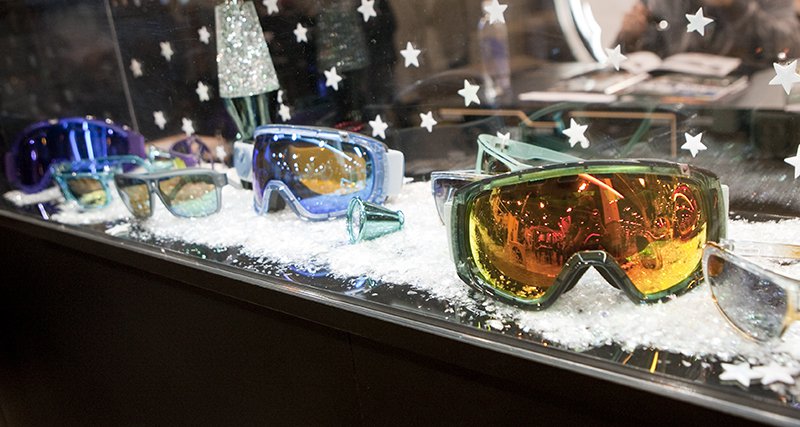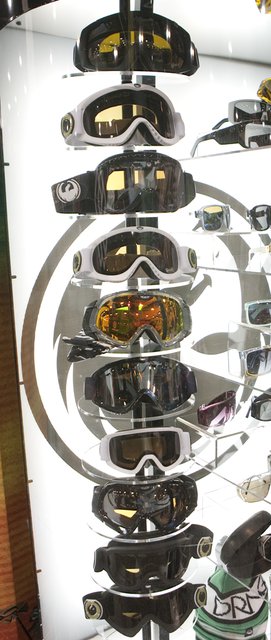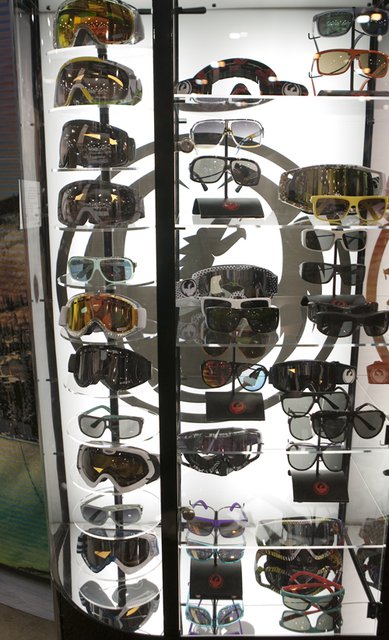 Spy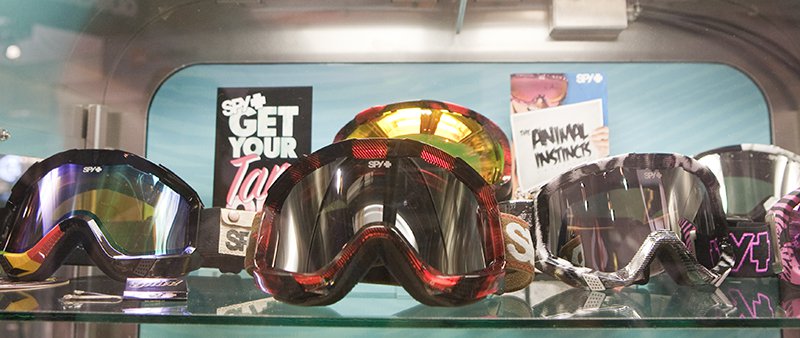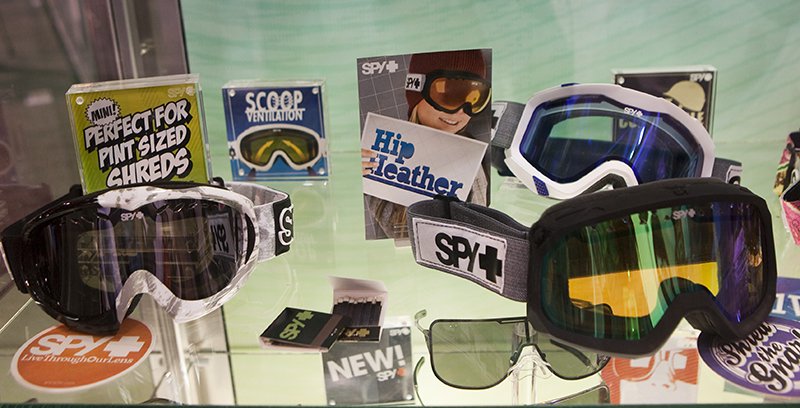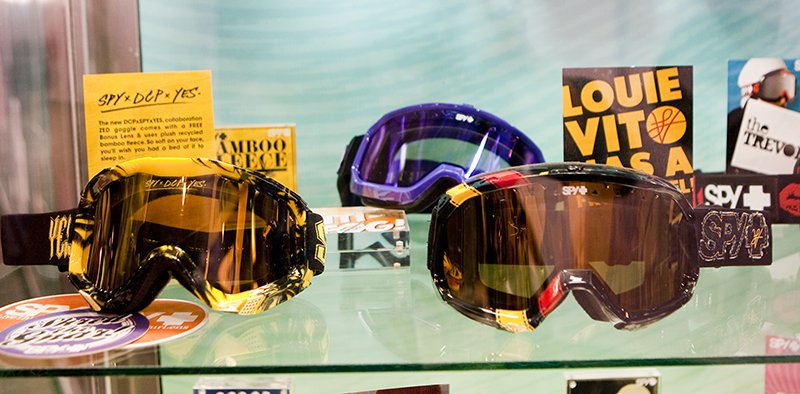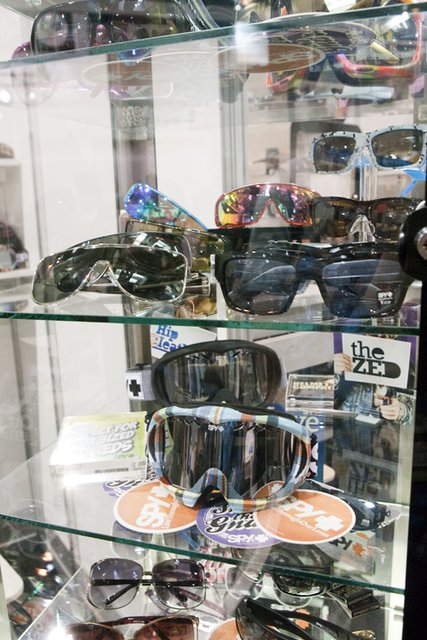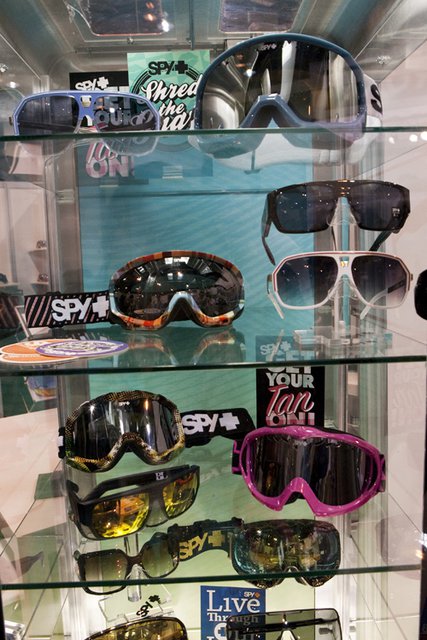 Von Zipper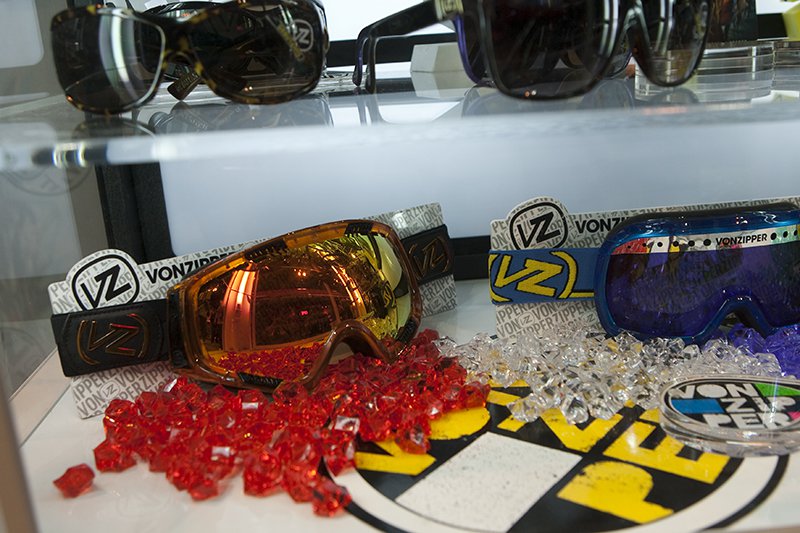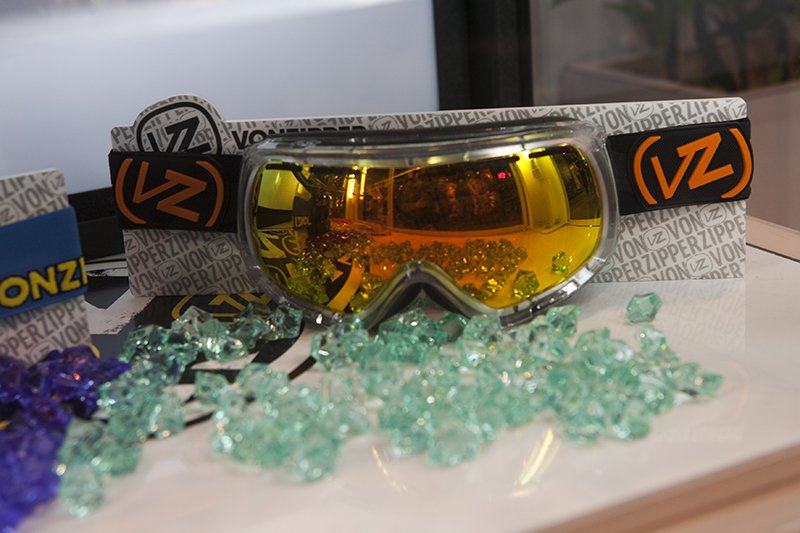 Volkl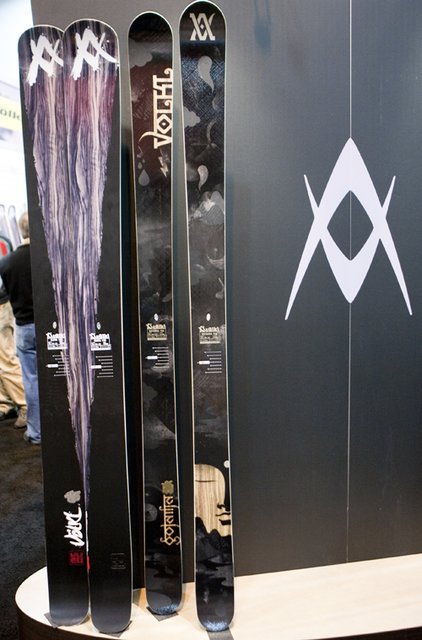 Kuro & Gotama

Kendo & Bridge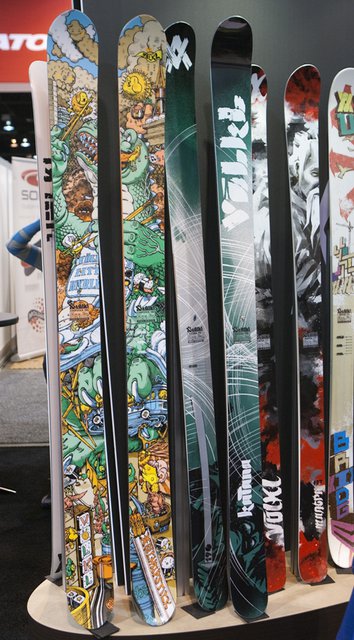 Chopstick, Katana & Mantra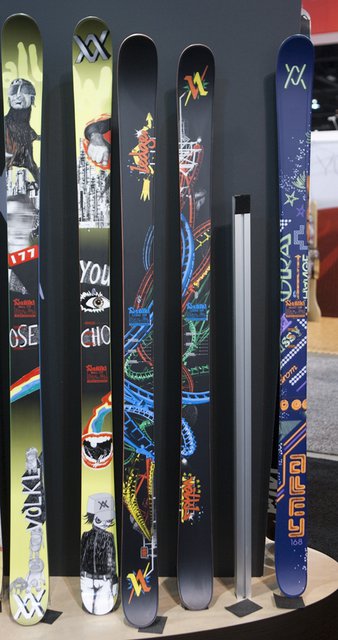 Wall, Ledge & Alley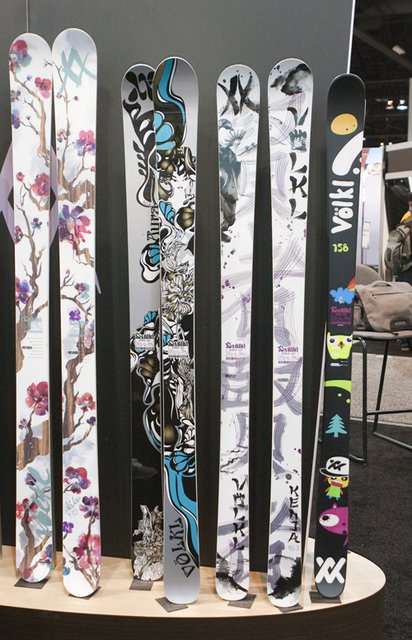 Kiku, Aura, Kenja & Gem
Marker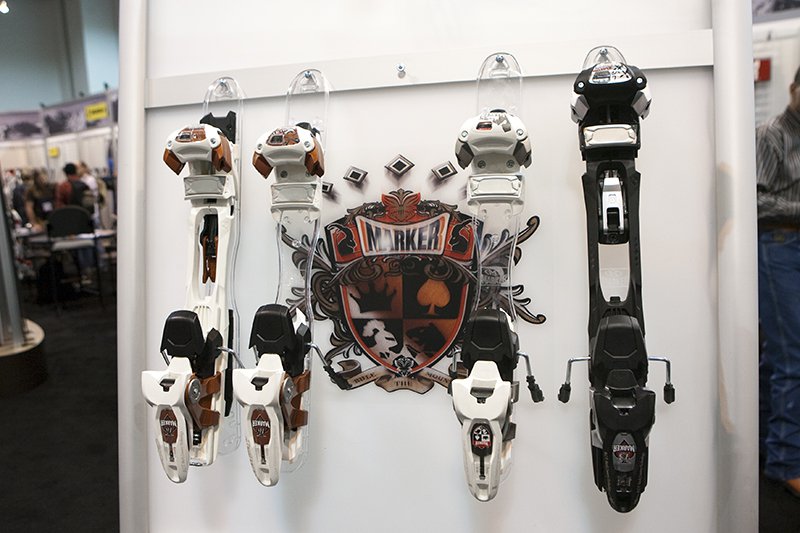 Jester, Griffon & Baron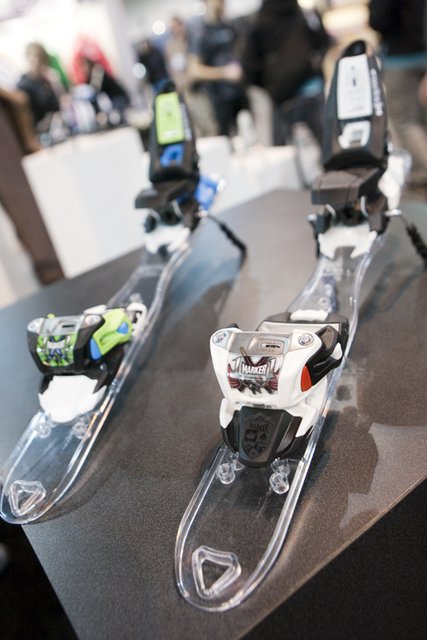 The Squire, a new super light weight binding built for the park.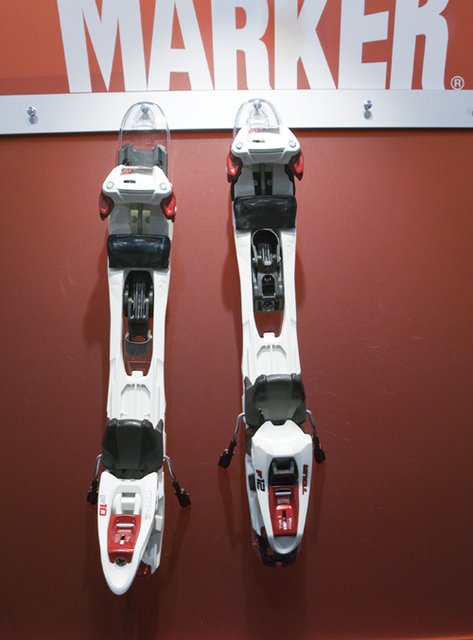 Tour F10 & Tour F12
DNA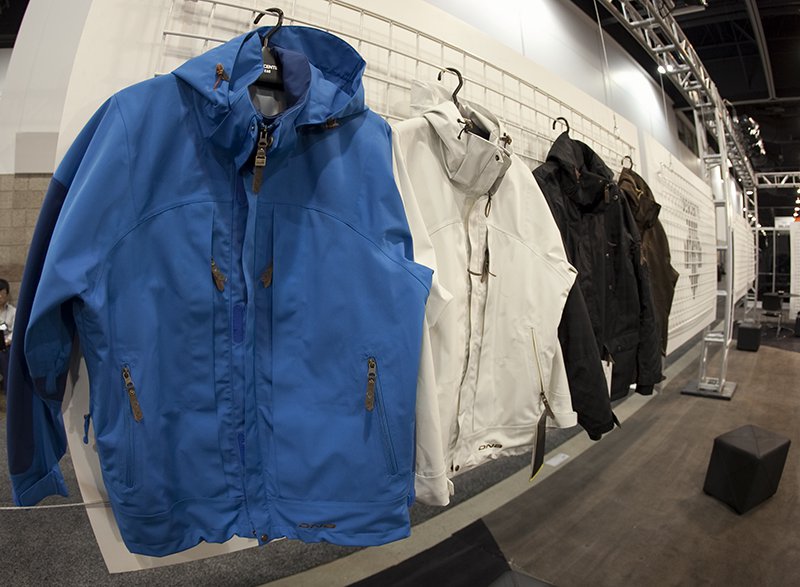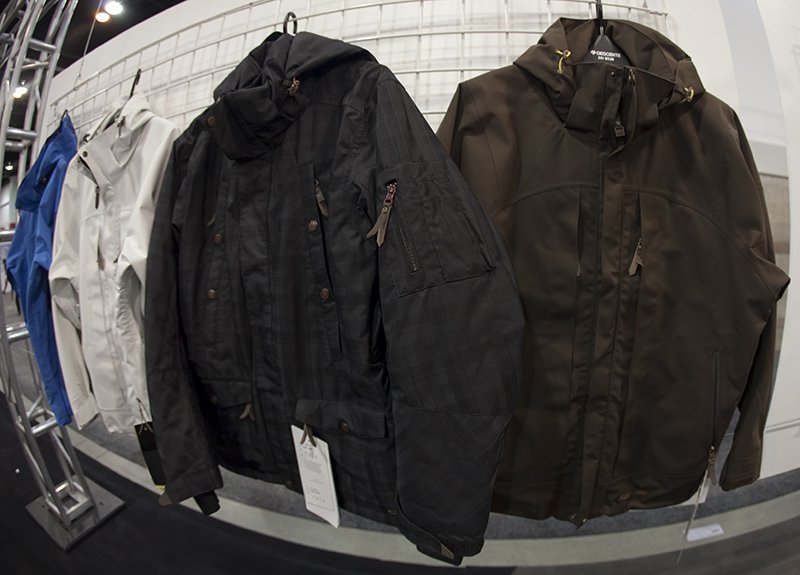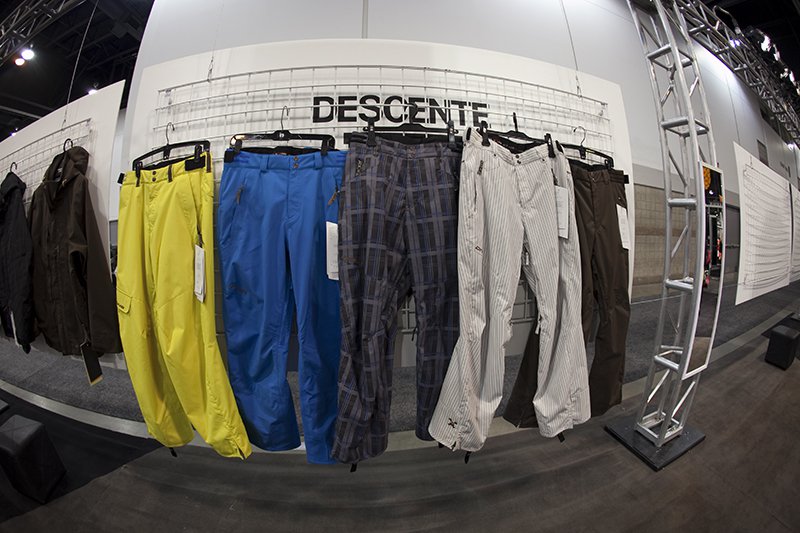 Mountain Hardwear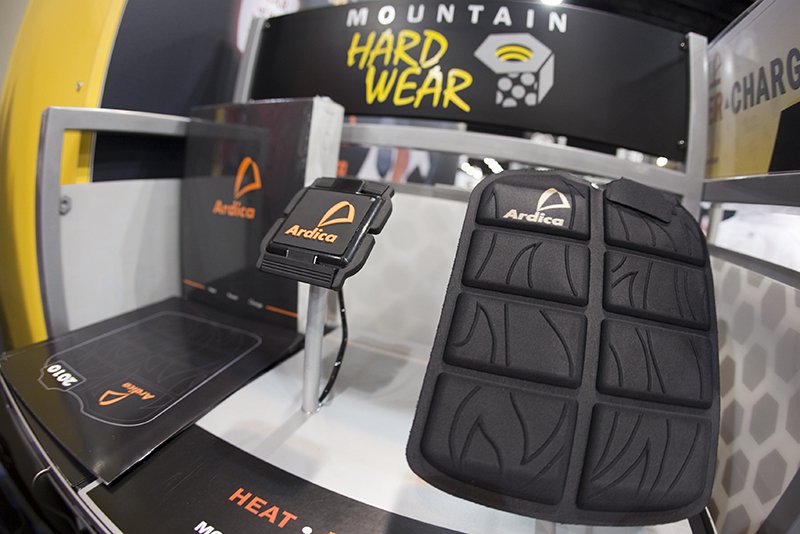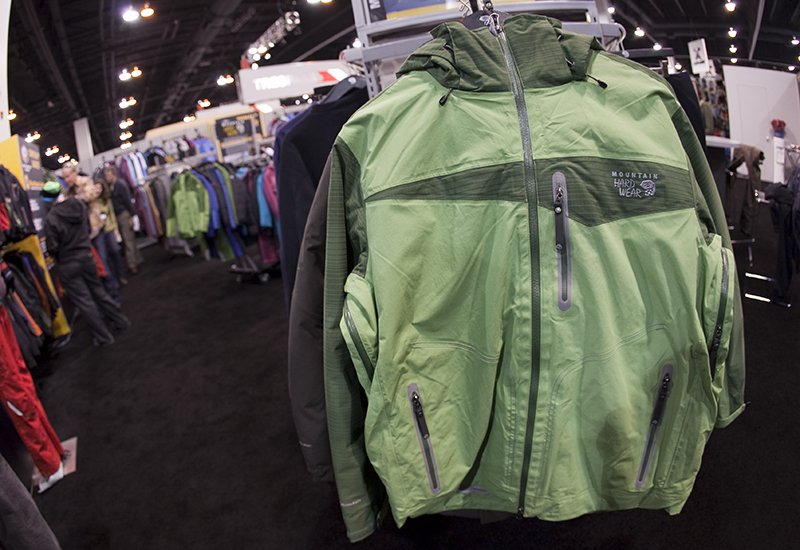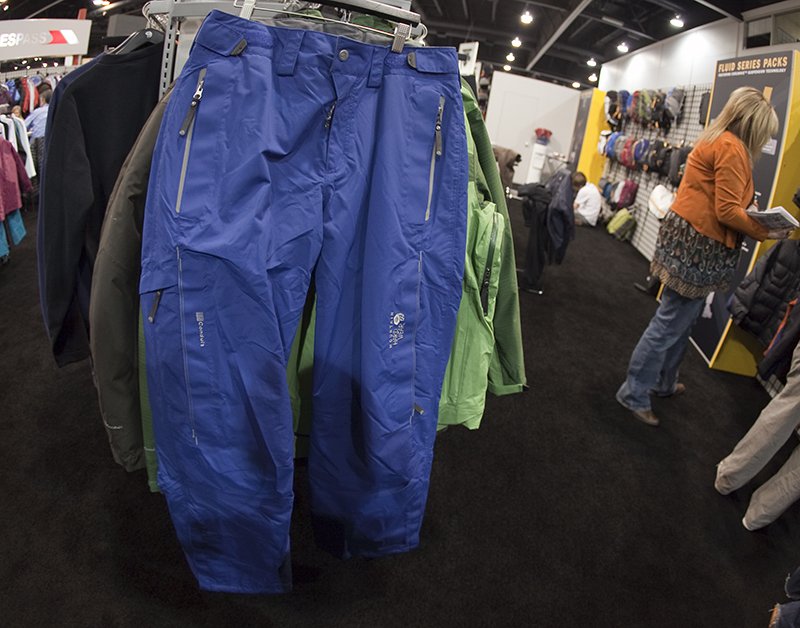 Starr Surf Skis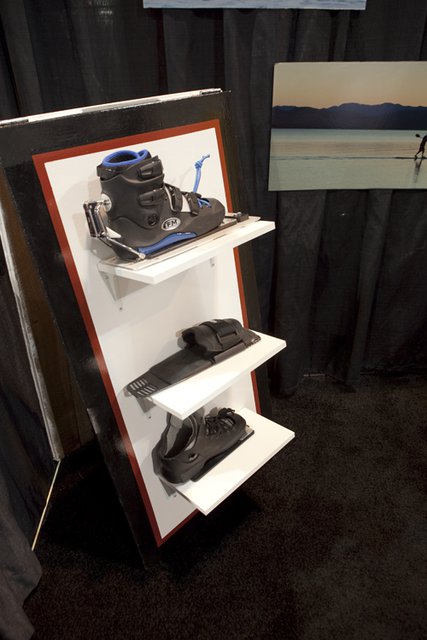 Thule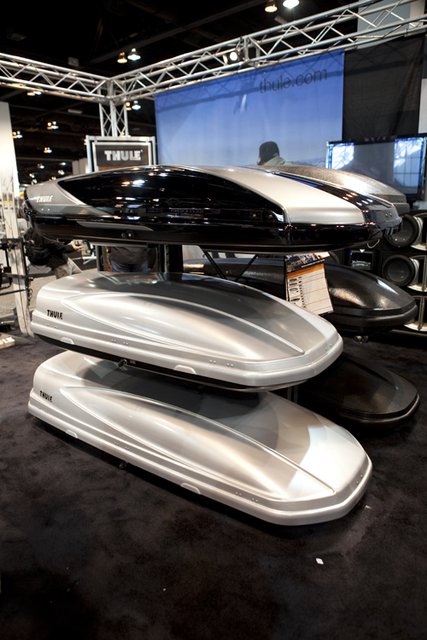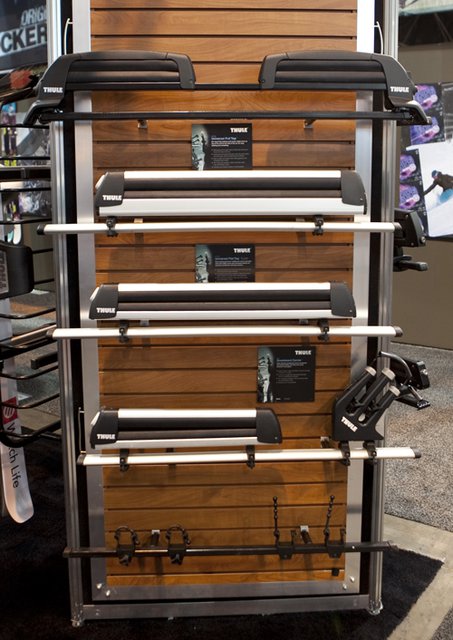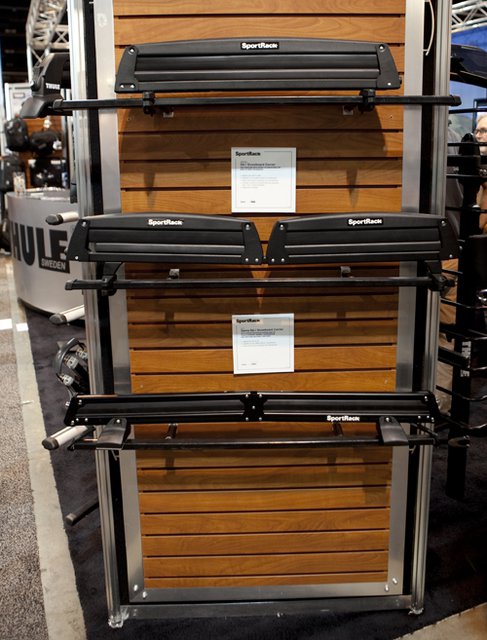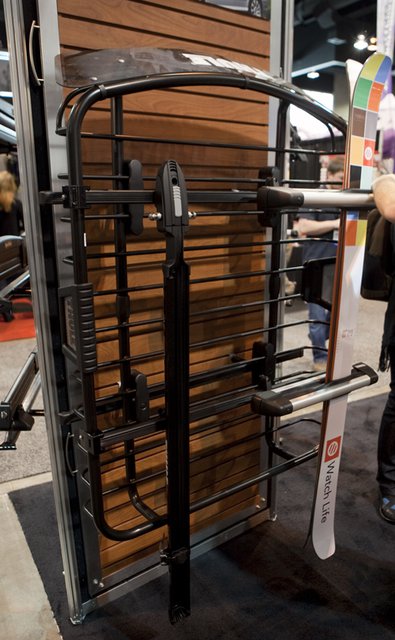 Bula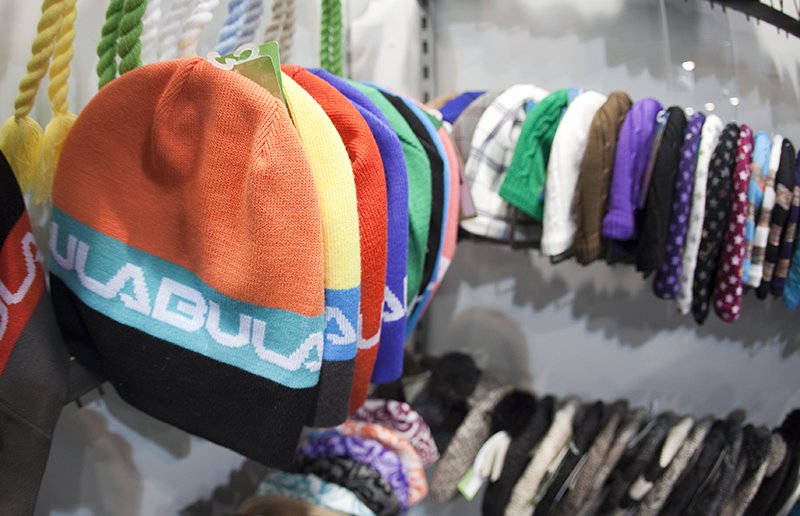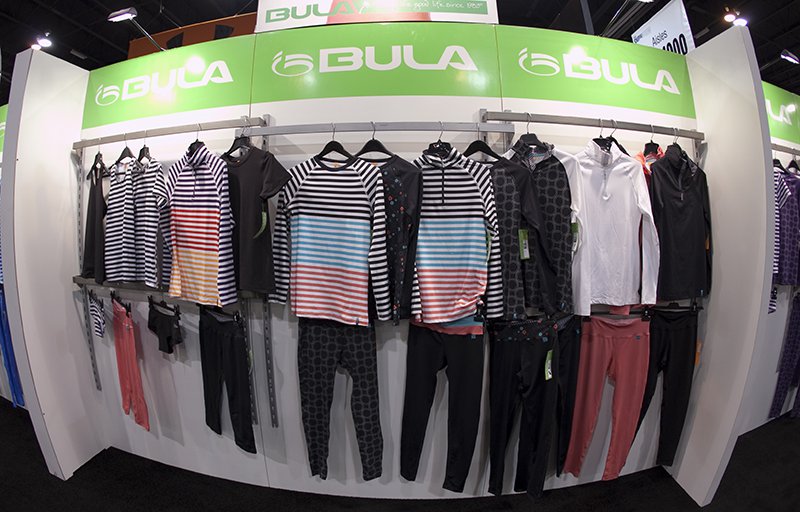 Spyder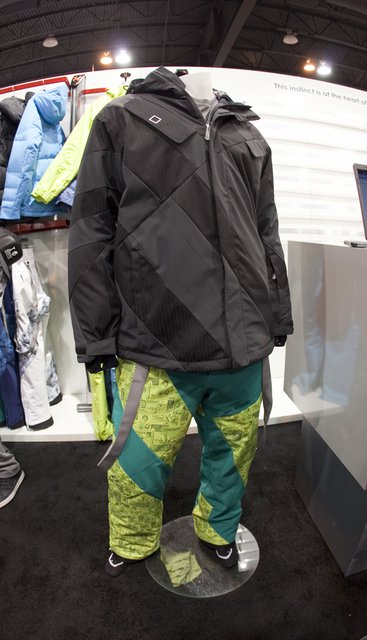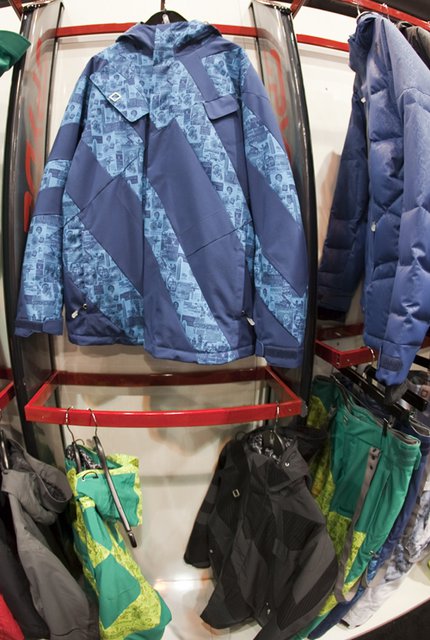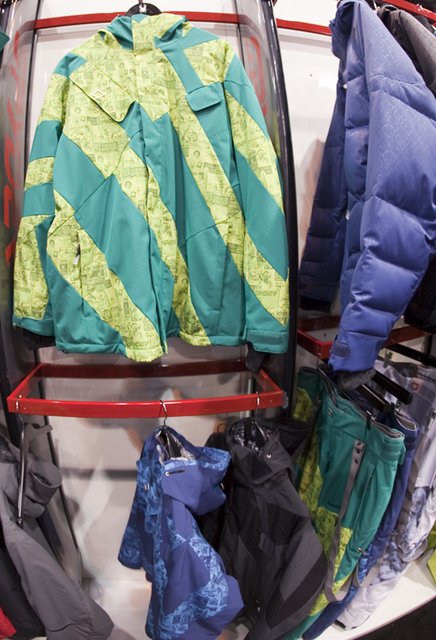 Scott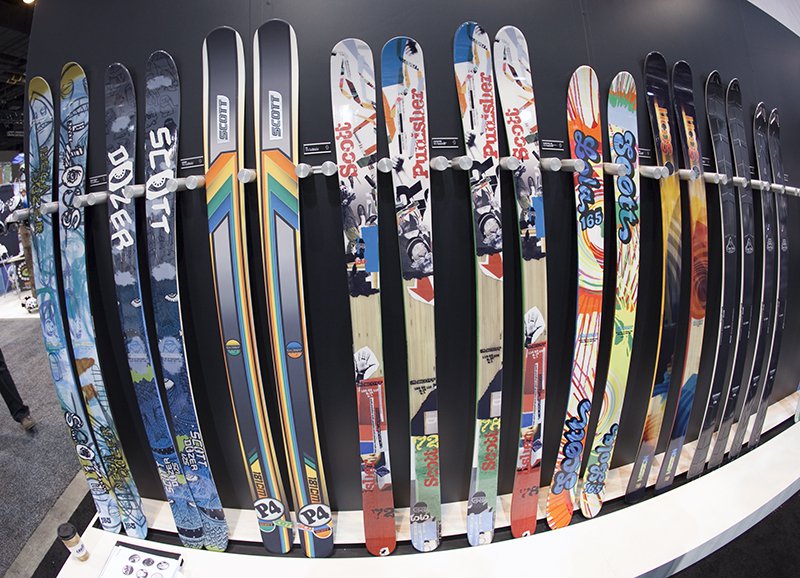 Scott's Director of Marketing Gabe Glosband shows off a bunch of their new goodies in the video below. Check it.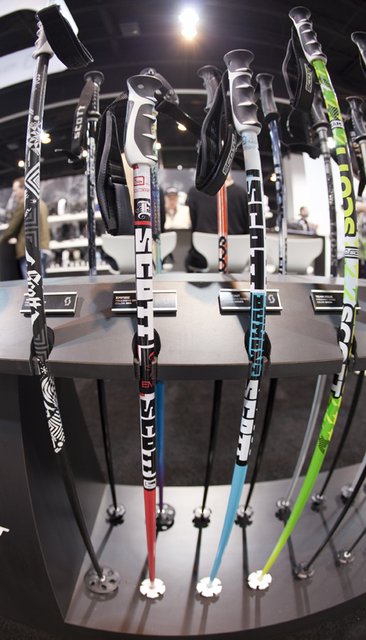 The Dumont pro model pole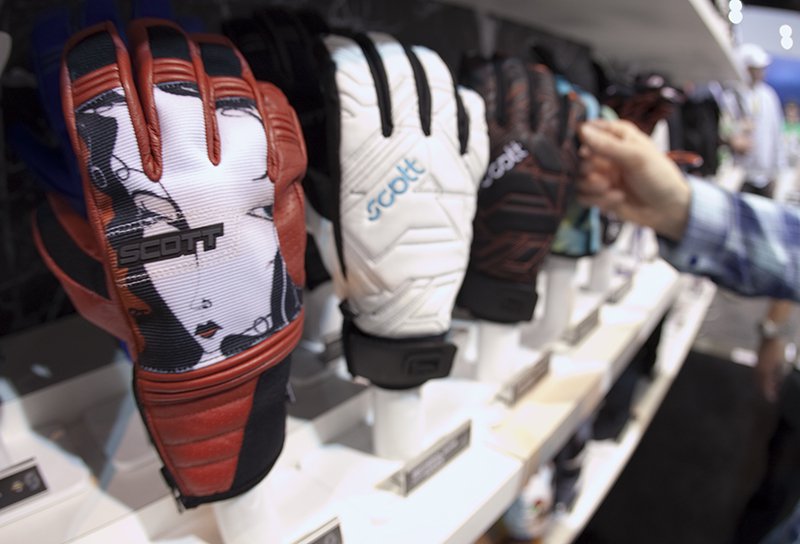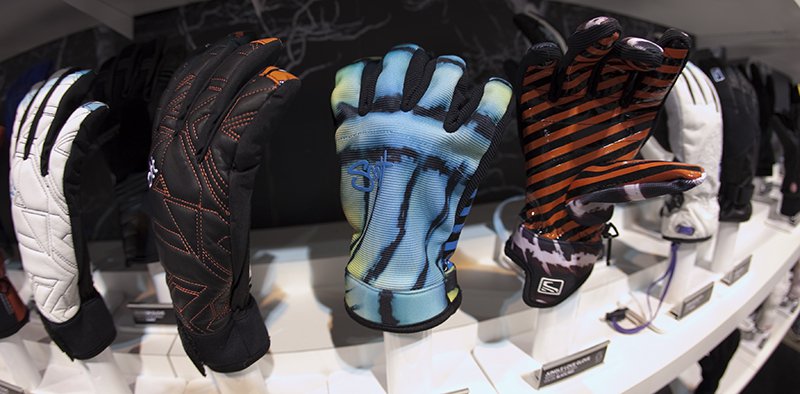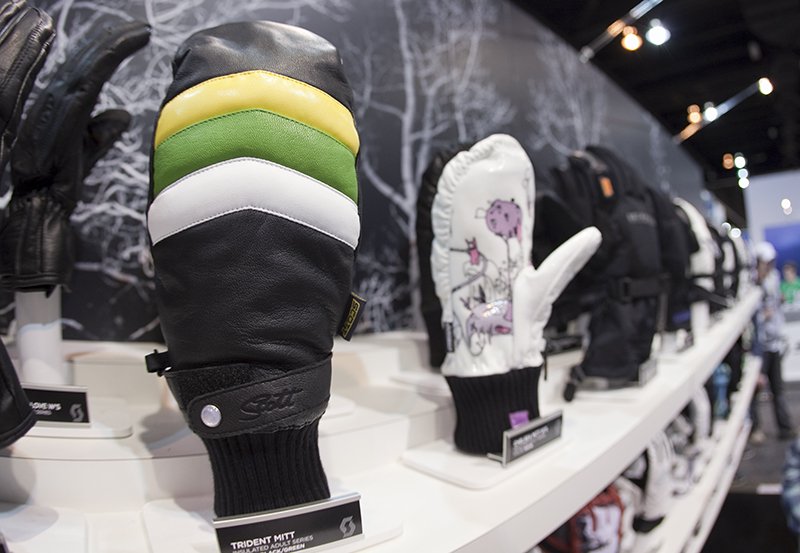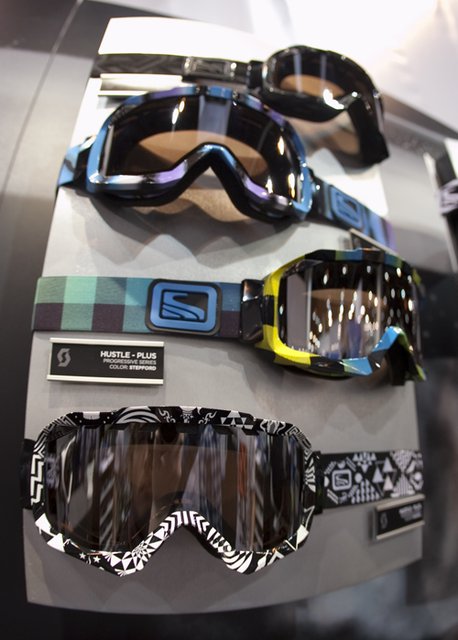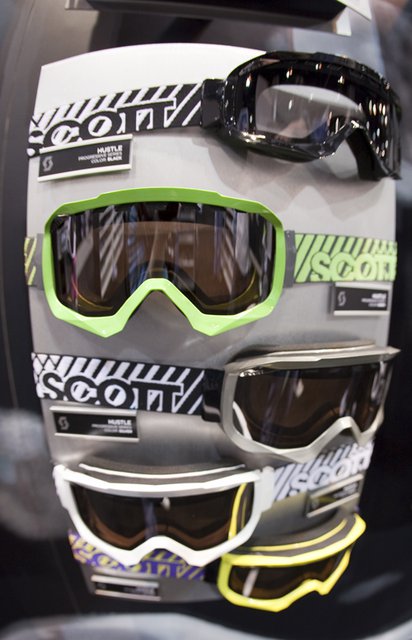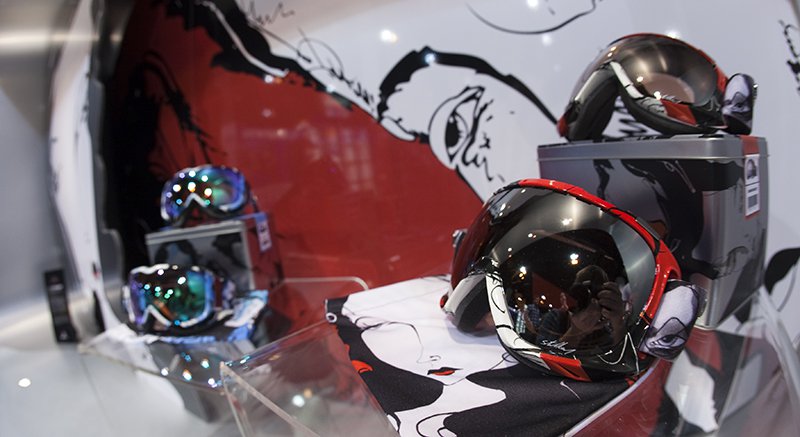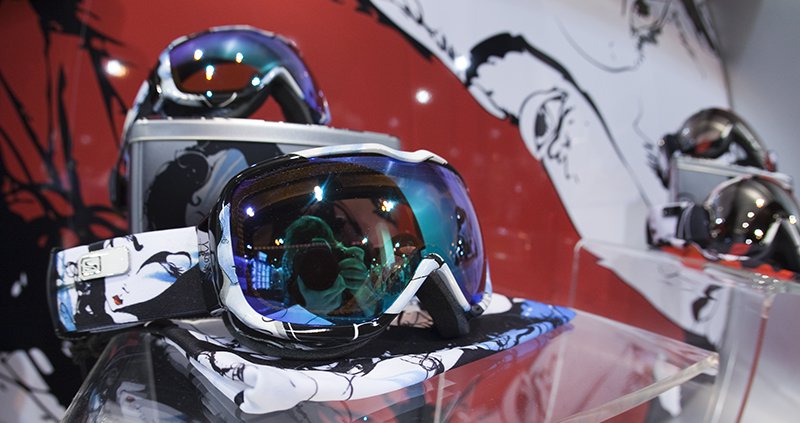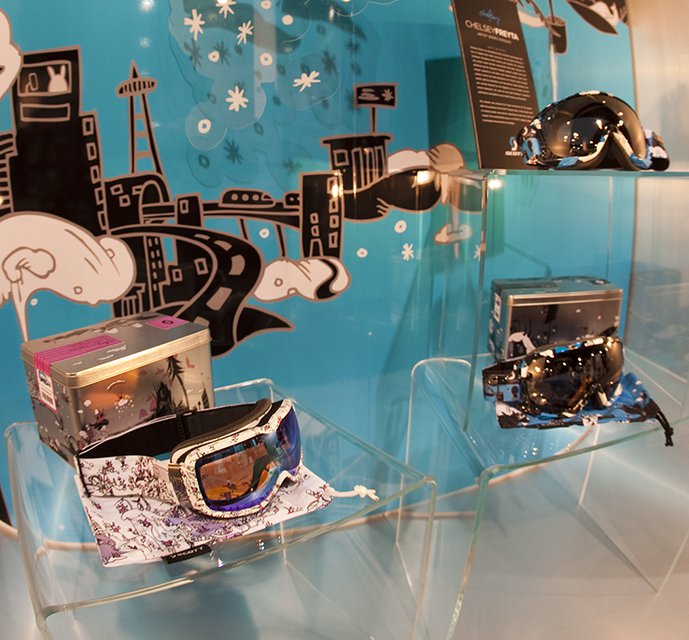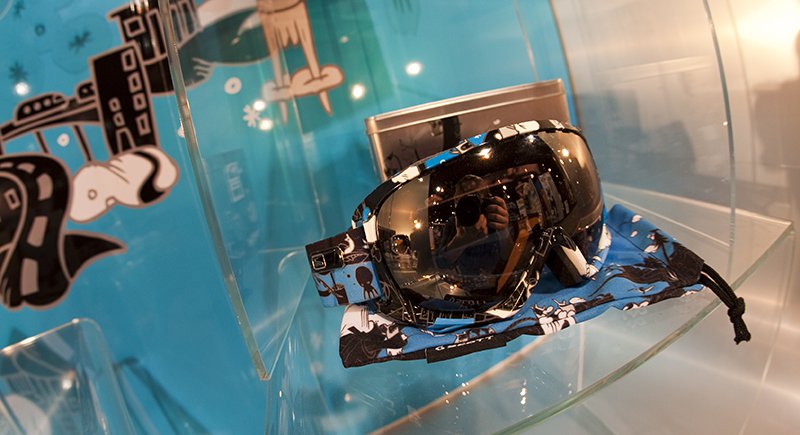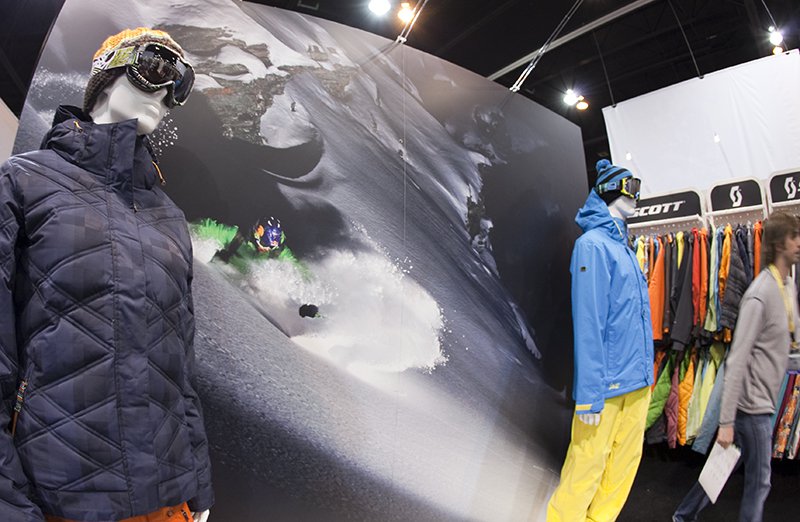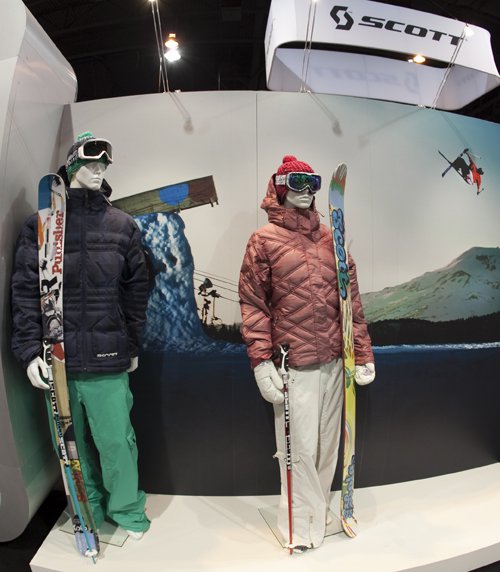 NSTV SIA - Scott
Moment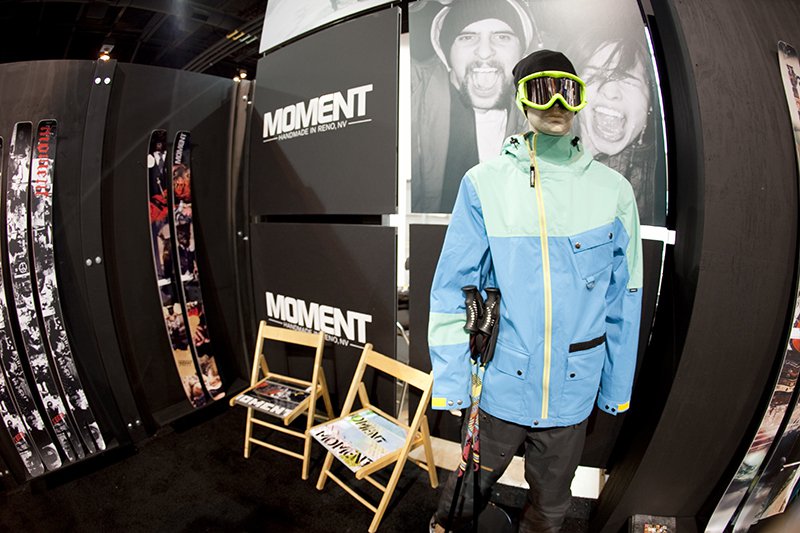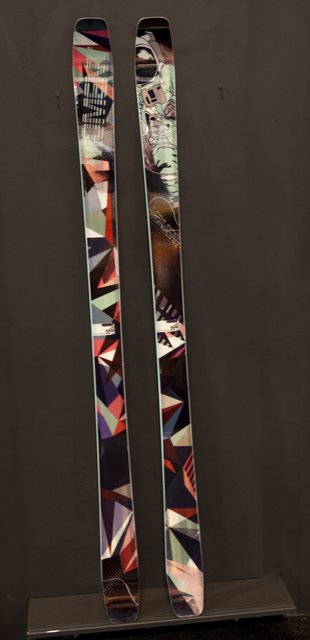 Reno Jib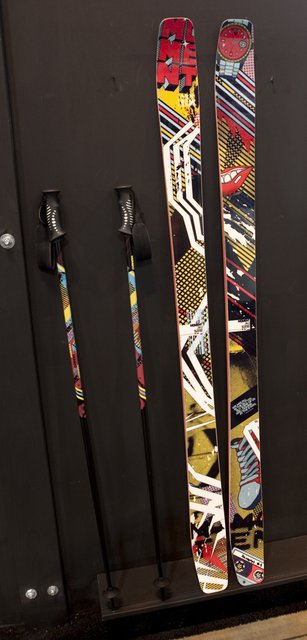 Rocker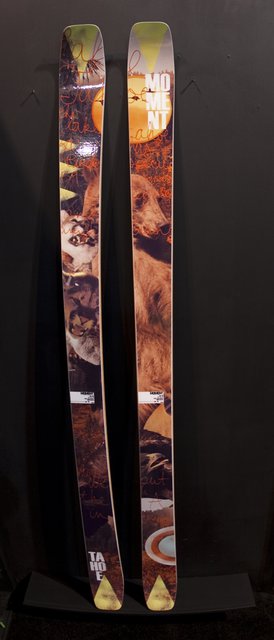 Tahoe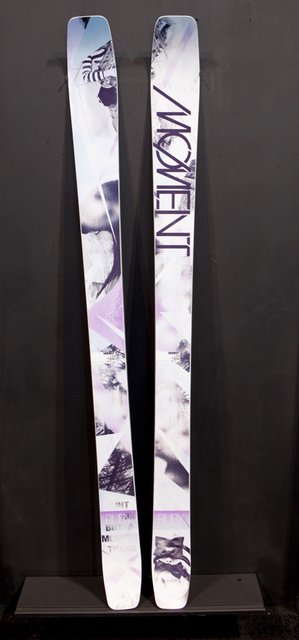 Ruby
Belafonte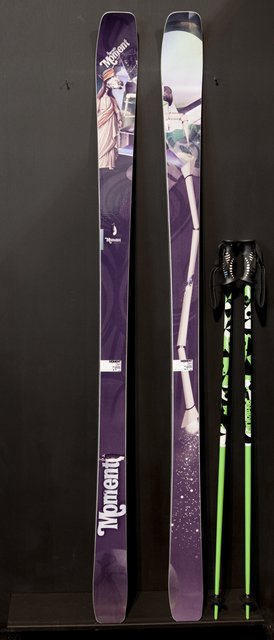 Eldorado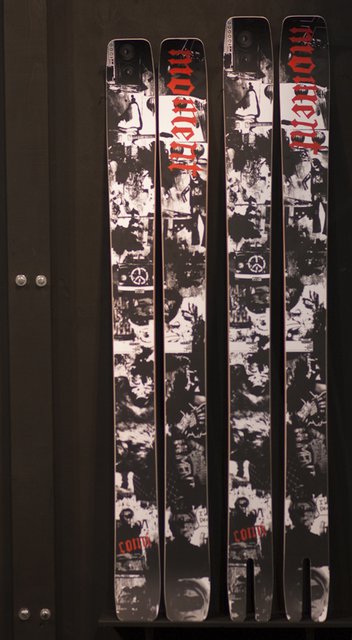 Comi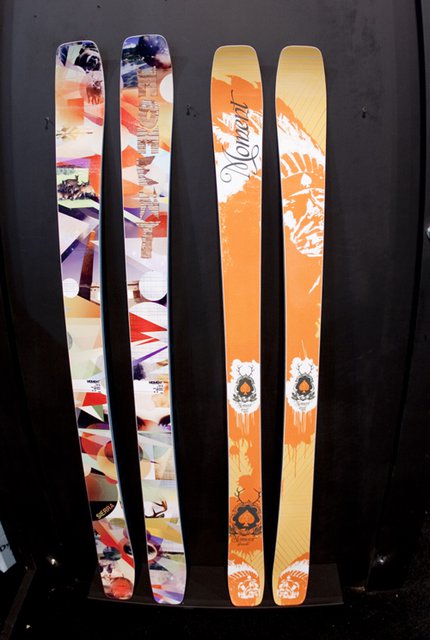 Sierra & Spade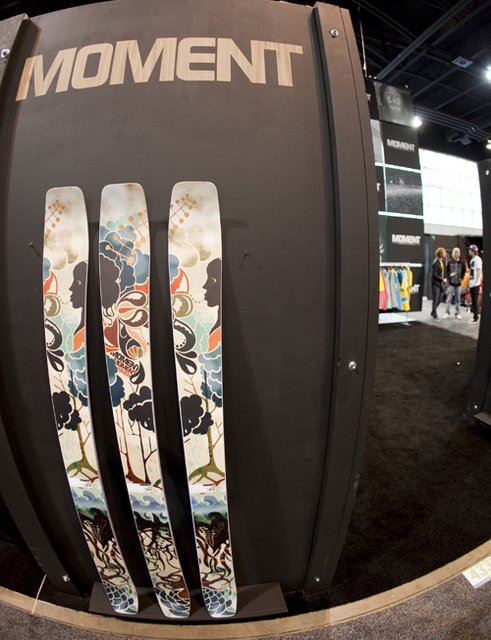 Pika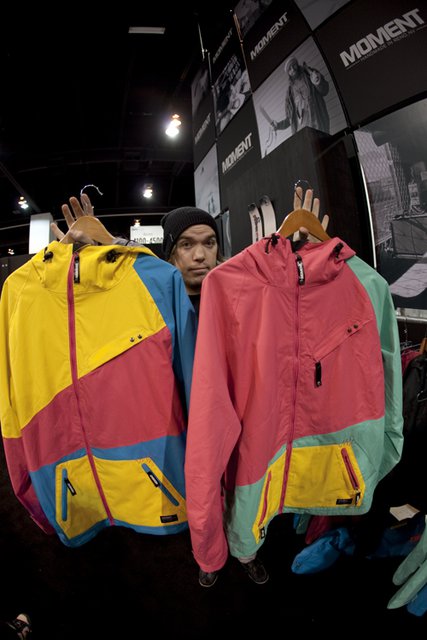 Check out the video of Moment's Luke Jacobson showing off all of Moment's skis along with their brand new outerwear line.
NSTV SIA - Moment
K2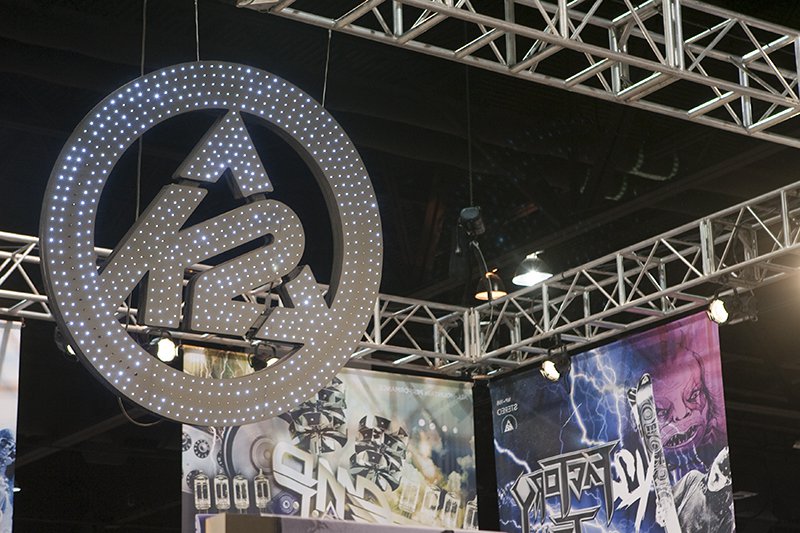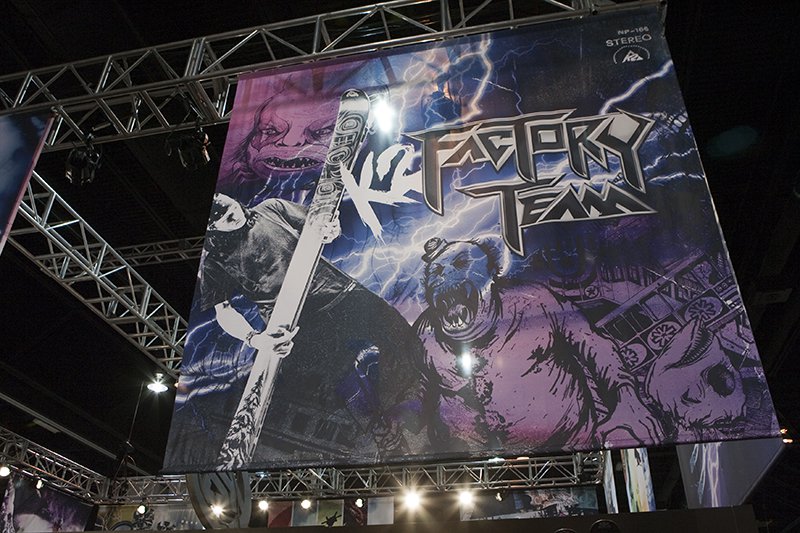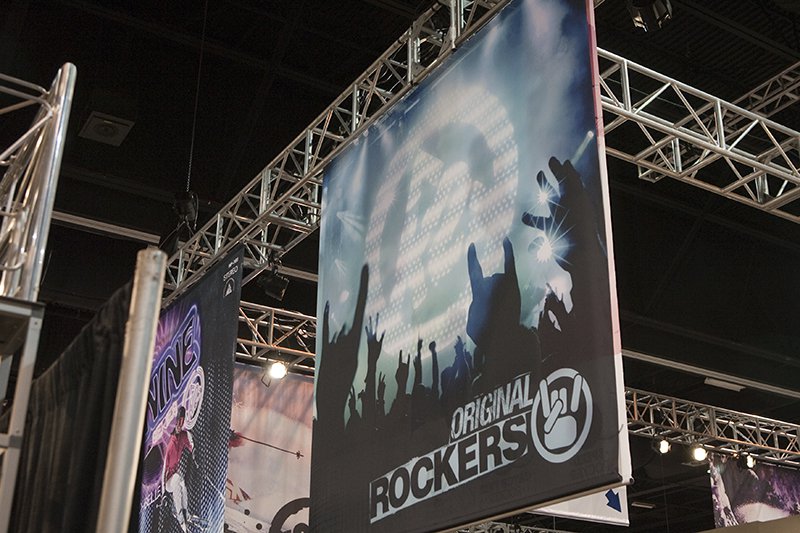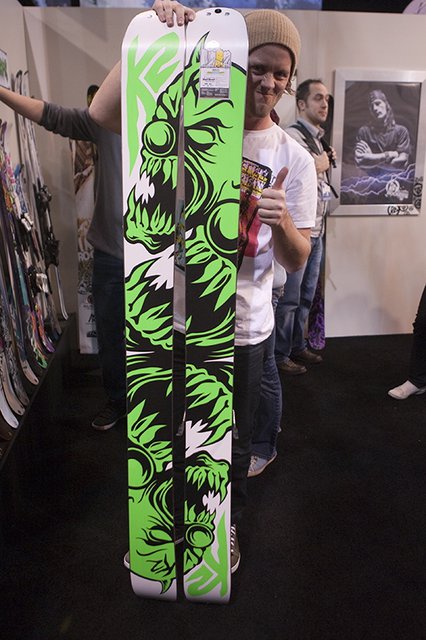 Check out the enjoyable video below of K2's infamous graphic designer Ryan Schmies showing off all the details on K2's rockin new line.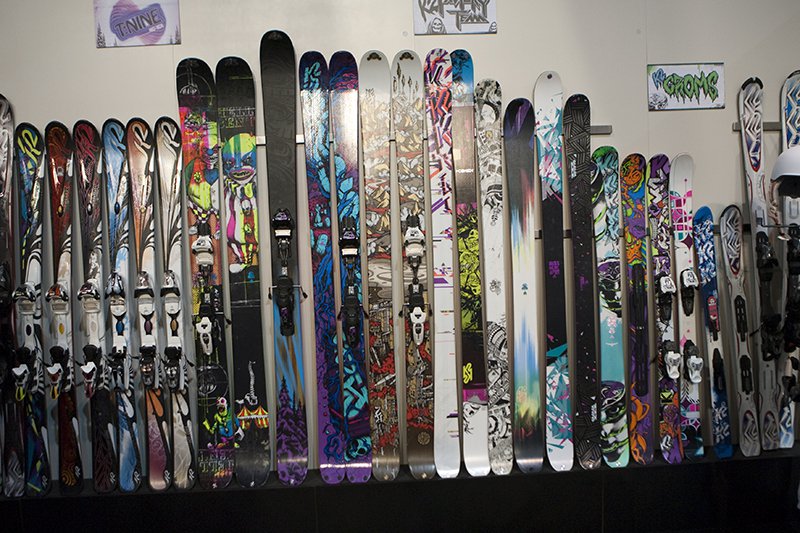 Hellbent, Seth, Kung Fujas, Silencer, Revival, Domain, Press, Missbehaved, Missdemeanor, Misconduct, Bad Apple, Bad Seed, Juvy & Missy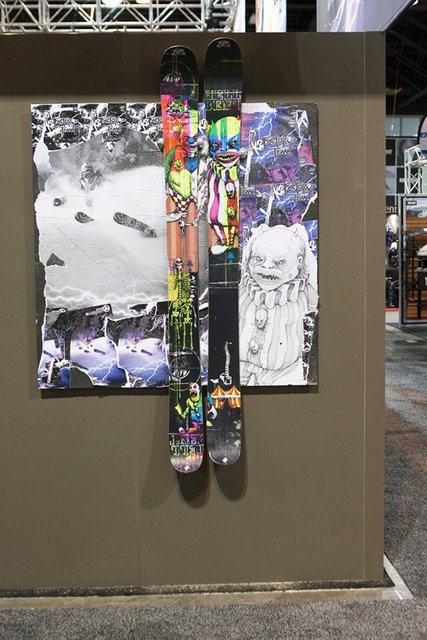 The Hellbent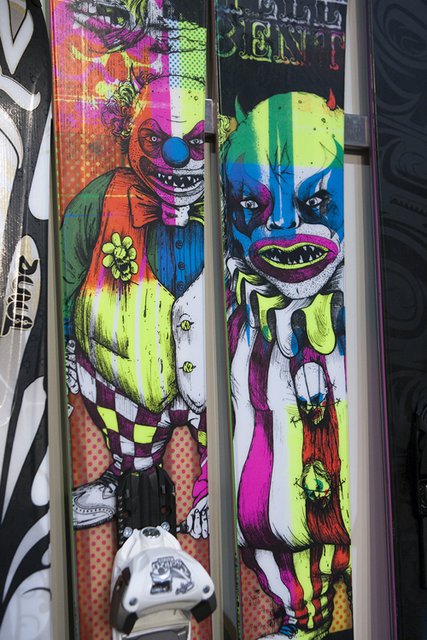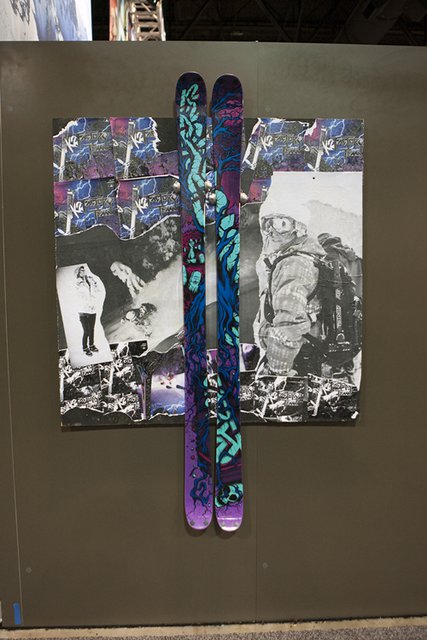 The Revival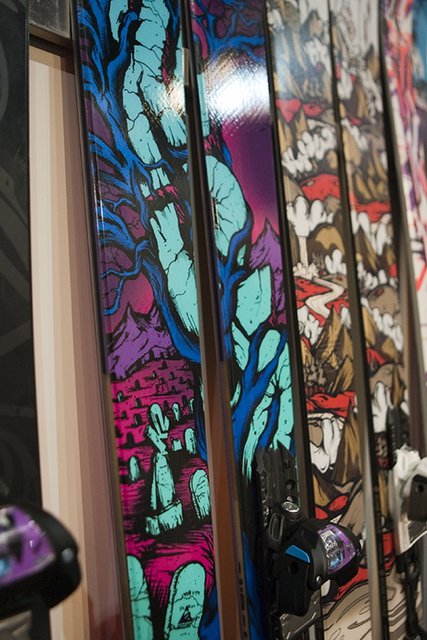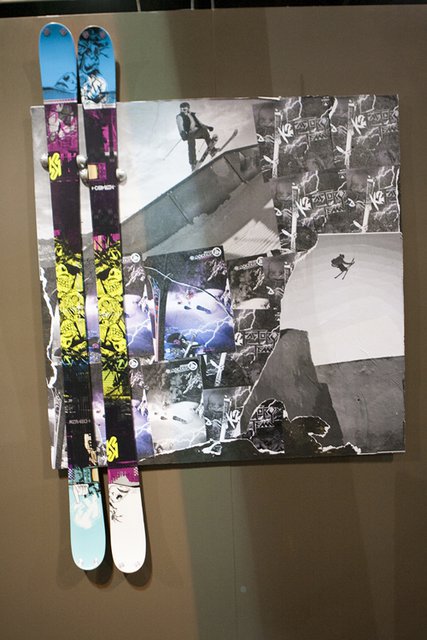 The Domain (replaces The Disorderly)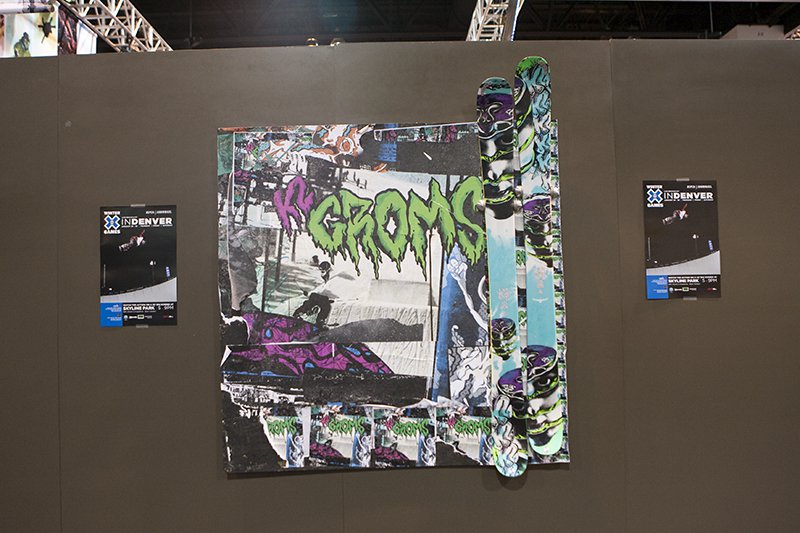 The Bad Apple, a new rockered kids ski. Just a reminder that we'll be announcing the winner of the first round of PG<13 tomorrow!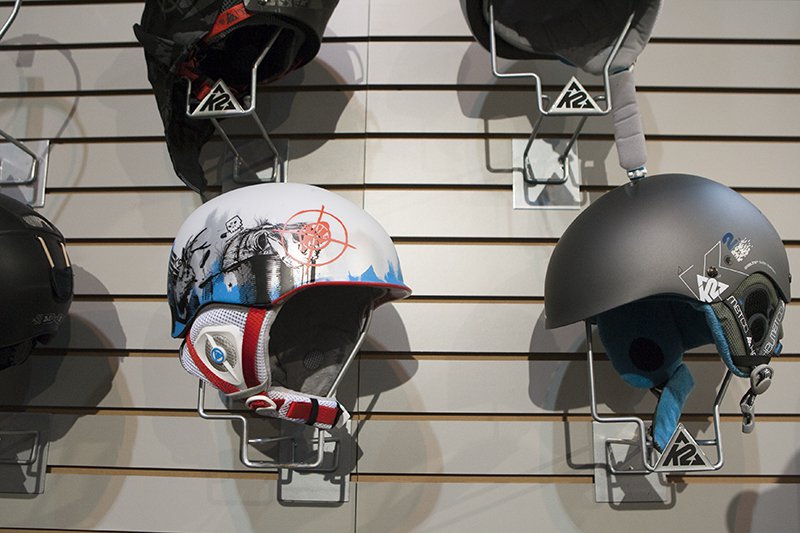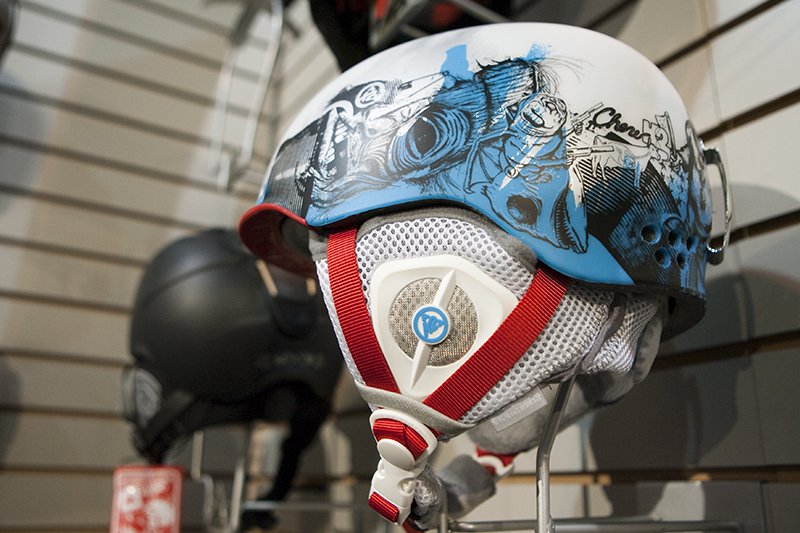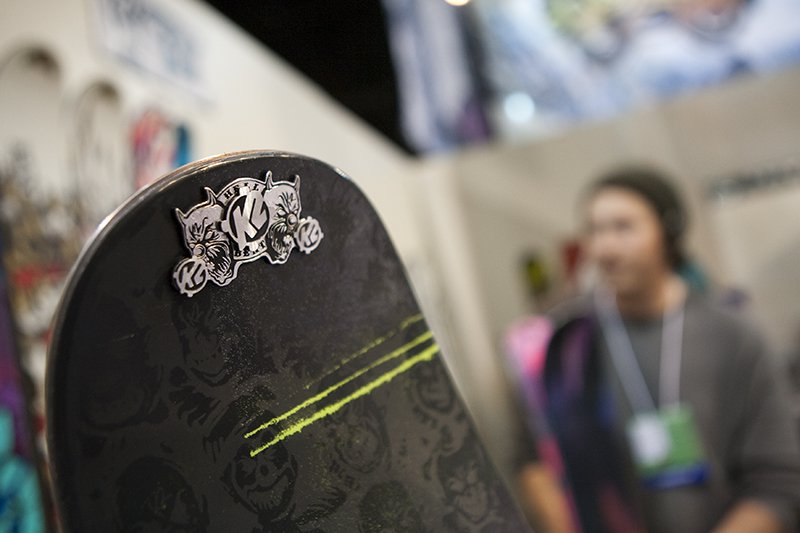 Removable rivets so you can attach trim to fit skins for touring.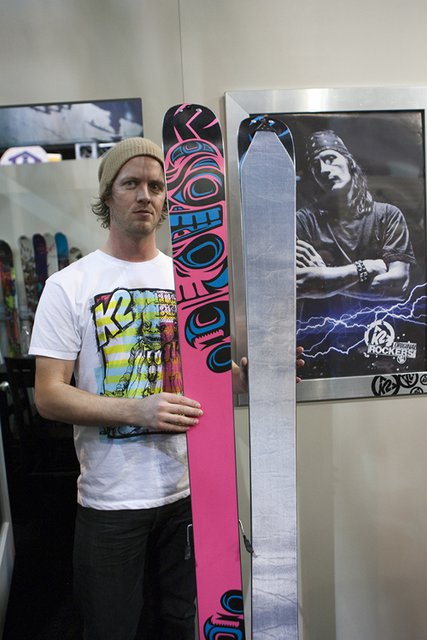 Schmies shows off the rocker on the Kung Fujas (above) and the Seth (below).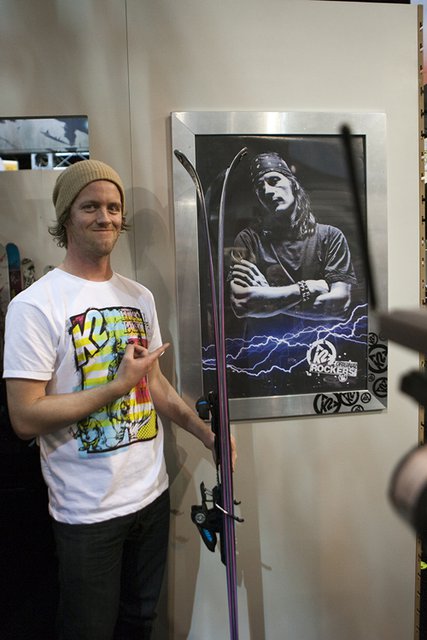 NSTV SIA - K2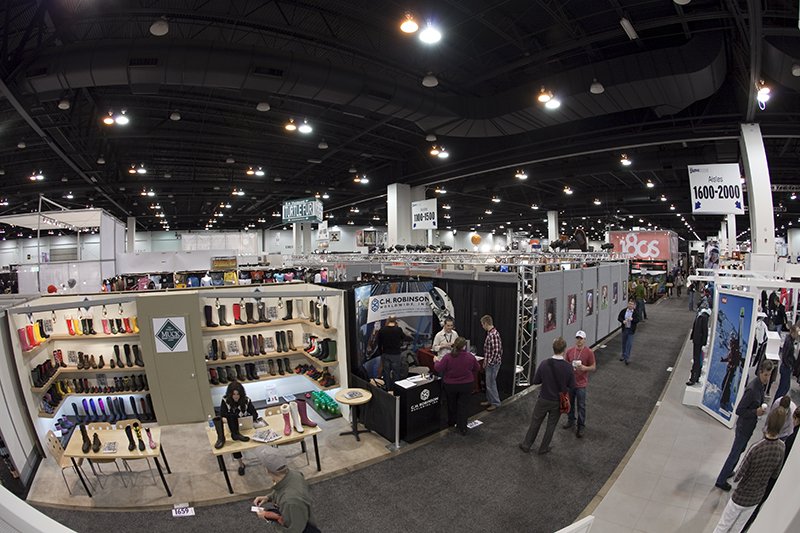 That's all from SIA 2010. We hope you enjoyed our coverage, and we'll see you next year...same time, same place.