Words: Jack Pollner
It goes without saying that SASS is unlike any other summer ski camp. Sure we have a park (as of today, three jump lines and 10 rail features along with a fun skiercross track). But our main focus is, and always has been, getting people out into the backcountry, shredding lines, and increasing their snow safety awareness.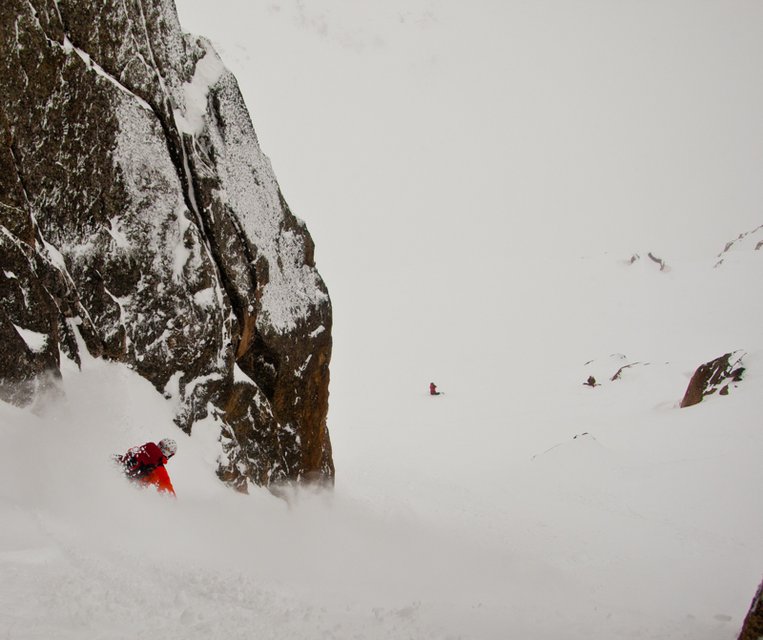 Photo: Scott Ferguson
Peter Wentz, a Tiburon, California native came to SASS last year wanting to learn the skills he needed to take his skiing to the next level. A Squaw local, "Wentzy" explains that park was never really his thing. "Skiing at Squaw, I was surrounded by some of the best big mountain skiers in the world and I wanted to be like them." While he had the terrain he needed at home in Tahoe, there was an instructional component that Peter wanted to fill, which lead him to find SASS. Now back for his second year, he is charging harder than ever, seeking out the biggest cliffs and deepest pow and getting after it.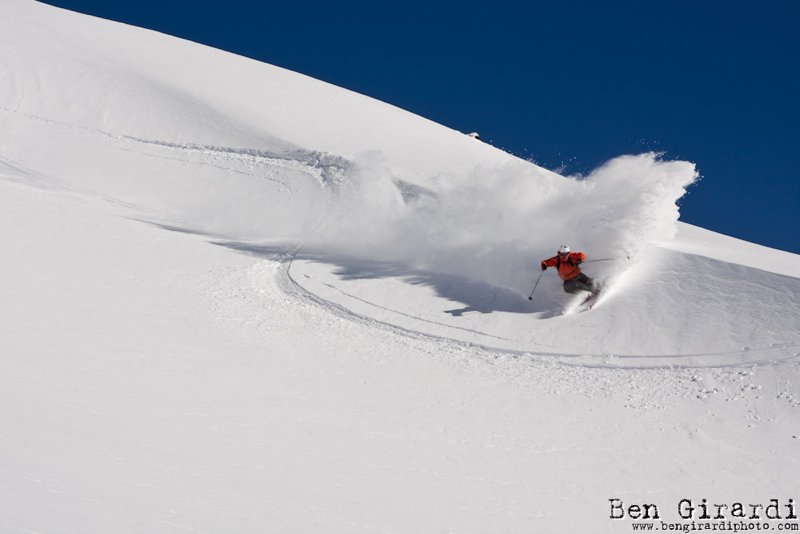 Photo: Ben Girardi
"The people we ski with down here are awesome skiers and help push my limits. It's sick to be able to ride with people like James Heim, Garret Russell, Mauri Cambilla and Michelle Parker," says Peter of the SASS coaching staff. Chasing the coaches around day in and day out seems to be the least of Pete's worries. He has been stepping up a multitude of lines that even the coaches are second-guessing.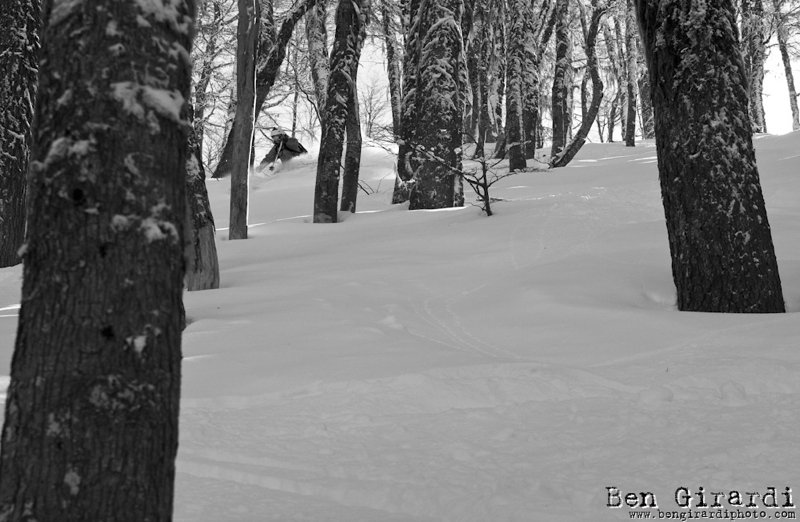 Photo: Ben Girardi
Pete has also realized the scope of SASS beyond the skiing. When asked what SASS and the Andes offer that he hasn't seen anywhere else in the world, Pete is quick to answer. "Interesting culture…and a lot of good meat."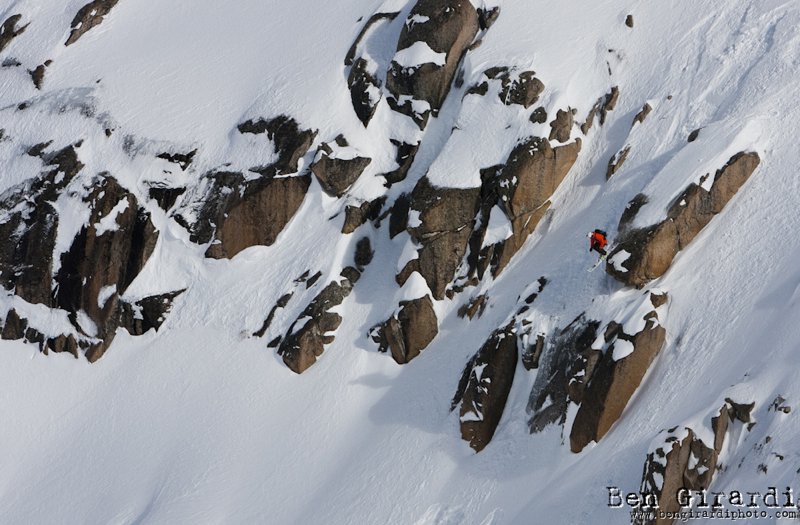 Photo: Ben Girardi
Clearly all the great coaching down here (and maybe some of the Argentine beef) and has done wonders for Pete's skiing. Check out his helmet cam edit from the last few weeks down here, and then get involved yourself by heading over to SAsnow.com or shoot us a message right here on NS at SASnowSessions. And if you haven't already, also be sure to check out our thread in Ski Gabber on the Special VIP Session Discount for Newschoolers!
Peter Wentz SASS Helmet Cam Footage