Words & photos courtesy of Push.ca
Over the past weeks, skiers in Quebec were really hoping for some snow and colder temperatures to get the season going. Fortunately for them, the snow got there just in time for the S3 Snow Search Tour, which kicked off this past Saturday at Mont Gleason.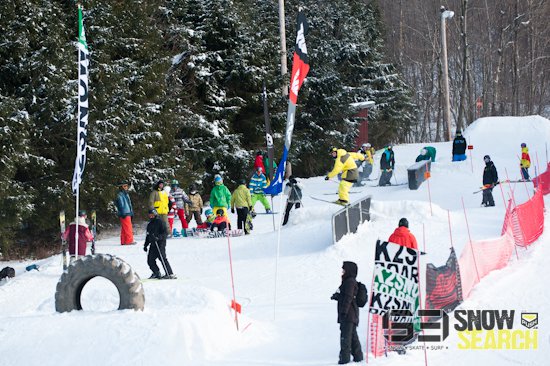 The XL snow park wasn't quite ready, but the set up was still very respectable with a nice up rail, box, down rail and finally, a cool tire to gap and jib. A lot of riders showed up for this fun day in the park where the goal was to produce a video and shoot some photos. The atmosphere was stress-free and everyone cheered for each other to land their best tricks on camera. The sun and blue sky gave filmers and photographers very good light conditions, so everyone should be very happy with their images.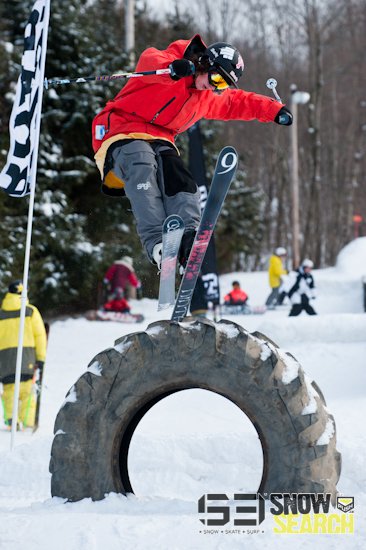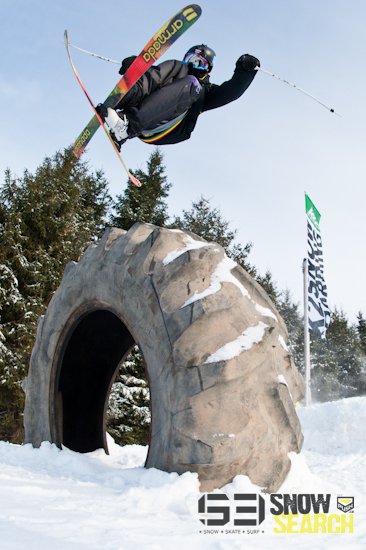 The next step is to determine which skier provided the best video segment, and for this, we're asking you to vote by leaving a comment below the video hosted on Push.ca, which you can check out by clicking here. The winners (2 Ski, 2 Snowboard) of this stop will win a Contour camera and will be part of the final edit where seven finalists will battle for a one-year sponsorship from S3, K2, Arnette, Rip Curl and Capix. That's a nice package!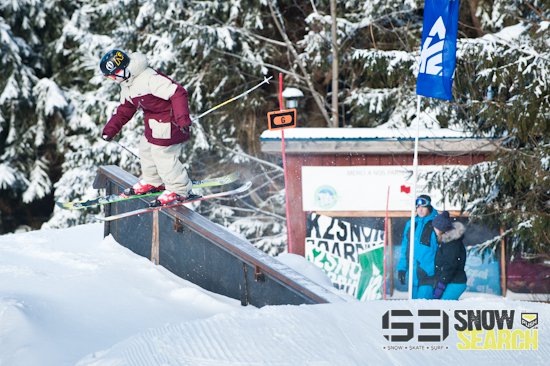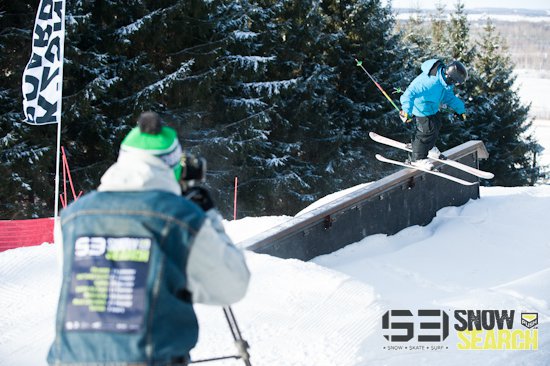 In addition to that, all of the skiers who participate in the S3 Snow Search get a gift bag and are entered into a sweepstakes where they can win a trip for two to Seattle (including two plane tickets, two nights hotel and $1000 cash) to check out K2's factory!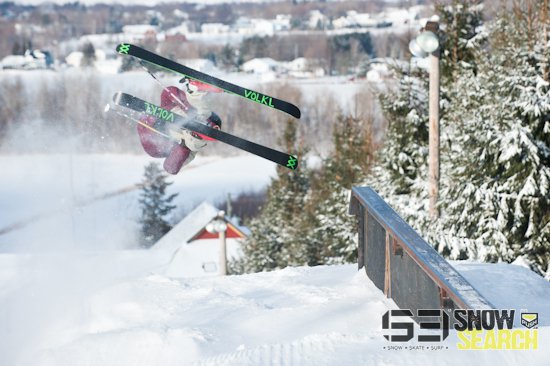 There's six more stops on the S3 Snow Search, so check out the calendar on Push.ca for all the details, find the resort near you, and come shoot with us!