Russ Henshaw Dew Tour Blog Update:
Dew Tour Training
TUESDAY, DECEMBER 13, 2011 AT 04:52PM
Today was the first day of the Dew Tour. The course is epic. It starts with a down rail or Down - flat - down, then into a gap to down box or flat gap down rail, then two jumps, an up rail, up box or wallride then the course finishes with two more jumps.
Training went pretty well for me. I took it fairly mellow for the first half of training as I was warming my knee up and getting used t the size of the jumps. Towards the end of the training I started to put some tricks together and I actually surprised myself. I am skiing much better than I ever thought I would be.
I came into this event with the idea of taking it super easy and basically just getting some points for the next two stops, but after how I rode today, I think I am going to push it a little but more than I expected. What do you guys think?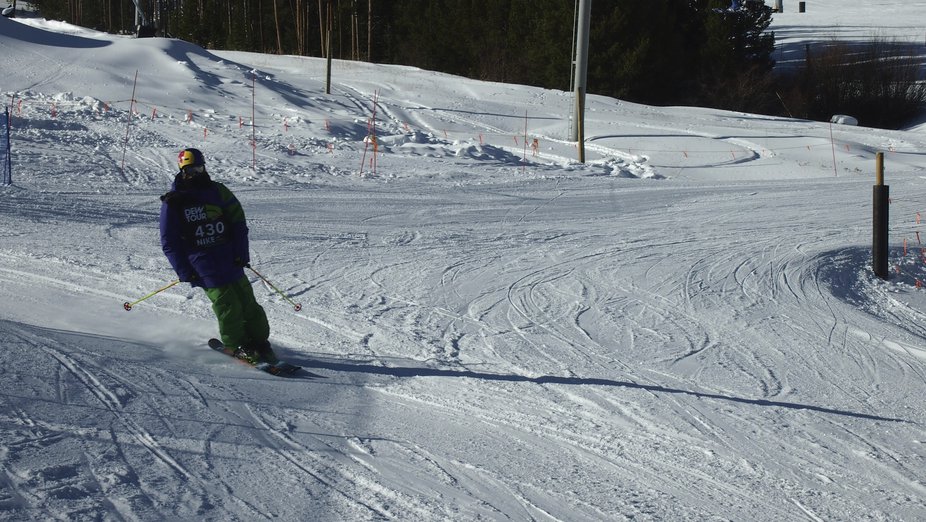 Cruising through the finish, completely stoked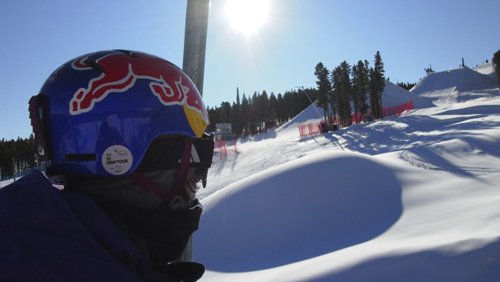 Looking up at the bottom two jumps of the course.
Another downfall about the Dew Tour this year is I can't take any photo's or film of training so you guys will have to wait to either watch it live or watch a replay.
I have another couple of days training and then its game time!
Russ
Keep an eye out for these other Dalbello Athletes competing:
Men:
Nick Goepper
Mcrae Williams
Chris Laker
JF Houle
Taylor Seaton
James Machon
Women:
Mirjam Jager
Emilia Wint
Devin Logan