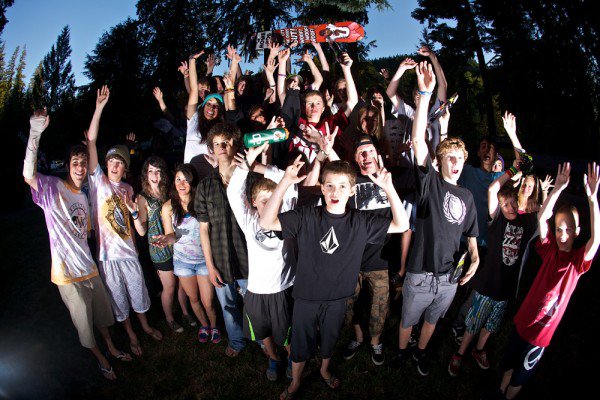 Session 6, Rome Week at Windells was filled with creative events, one of which was the first ever, Rome and Celtek extreme egg race. With the help of Bjorn Leines, lots of campers gathered together for the chance to win prizes from Rome and Celtek. The race was a complicated one, and you really had to earn those prizes. Campers had to carry an egg on a spoon without dropping it, all while going over picnic tables, under slacklines, and avoiding other obstacles. The first one through to the finish got their hand on a brand was crowned the winner. Check out some of the action below.
Going under the table was one of many obstacles in the course, luckily for them they had the inspiration of the artifact right by them.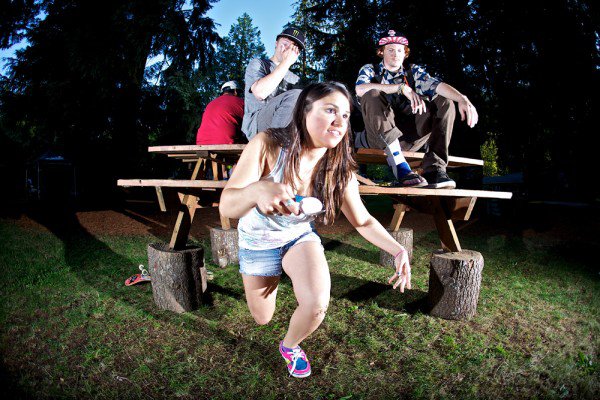 Don't drop the egg!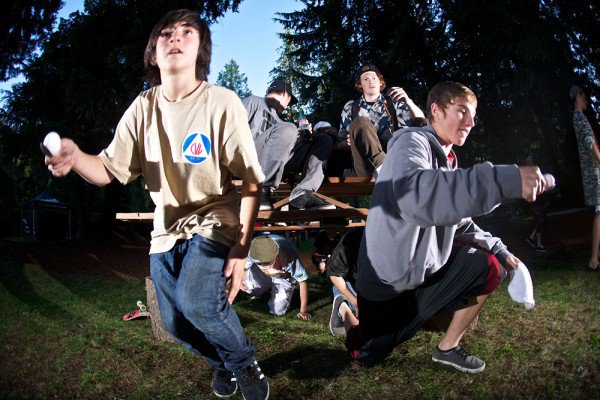 Eyes on the prize vs Eyes on the egg.
Windells - BMX. Skiing. Skateboarding. Snowboarding.