The finalists for the Super U Road Trip Conquest video contest have been determined!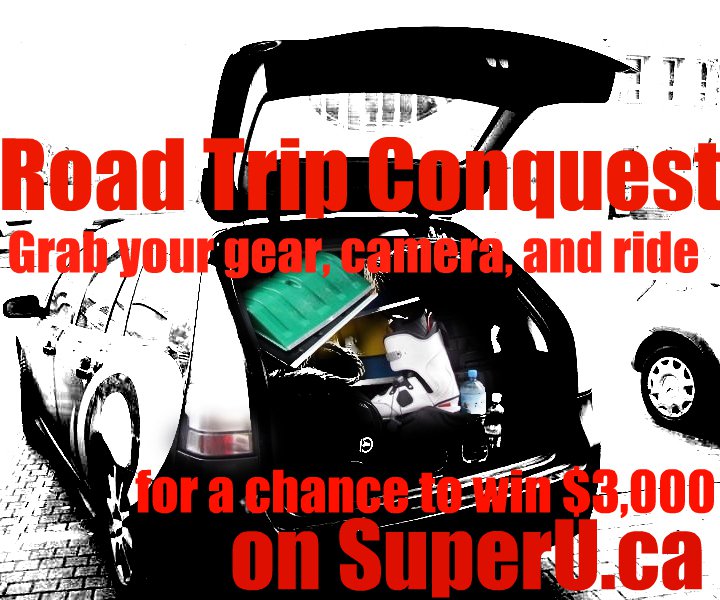 You, the NS community, voted on all the entries and top 20% (6 videos in total) are moving onto the finals. Without further ado, here they are, in no particular order...
Despite The Distance
Alex's Minivan Life
Voleurz goes to Coldwater
WFP: Quebec urban rails roadtrip
A to the K
Jibulant Productions visit Mt. Snow (...and NYC!)
Be sure to head over to Super U.ca to watch all of them along with the rest of the fantastic entries from this contest.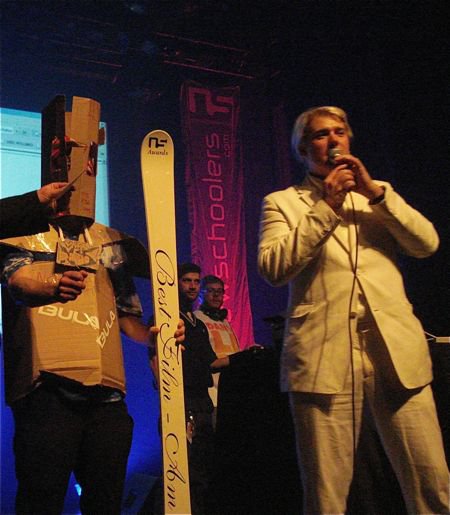 The Bishops
These six short films will now be watched and judged by Newschoolers.com's Doug Bishop and his illustrious brother Dave, Poorboyz Productions' Jeff Thomas, and Jeff Schmuck, also from NS.
The four members of our esteemed judging panel will determine the winner, which will be announced on Super U.ca and right here on NS on Thursday, April 23rd. The winner will receive $3000 CDN and the possibility of their video being shown on Super Channel.

On behalf of NS and Super U.ca, we'd like to take the time to thank everyone entered this contest and made a great road trip video, along with everyone who voted for their favorite. Good luck to all the finalists!