For Immediate Release
January 14, 2009
On Saturday January 10, 2009, Riley Poor was involved in an accident that resulted in a spinal chord injury and he needs all your love and support. The accident took place in West Dover, VT and by Sunday morning Riley was transported to the Albany Medical Center in Albany, NY where he underwent surgery. Riley is on his way to recovery and he has been awake off and on since his surgery (which went great). The first words he spoke out of surgery were to his girlfriend Katinka. Riley said "I love you" and then tried to give her a hug, she even got a big smile out of him. He will be facing new challenges as he begins to heal but everyone is staying positive and knows that Shrek is strong.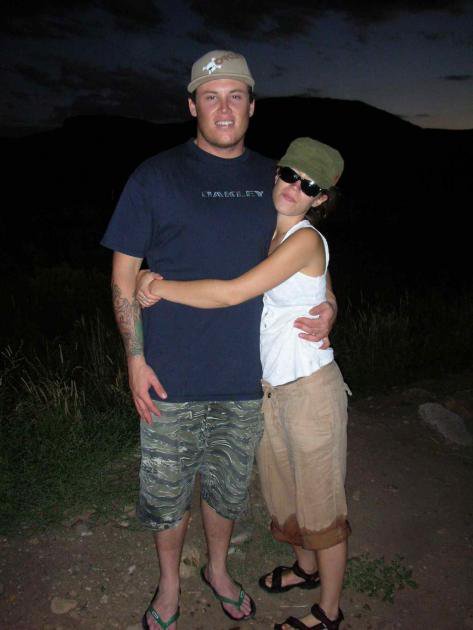 Riley and his girlfriend Katinka
Please think positive thoughts and send all your good energy his way
Tell Riley, whether he is awake or not, that the healing light of the
universe is surrounding him, and with every breath entering his body,
mixing with the oxygen and circulating with the oyxgen to every injury
he sustained and in a natural way, beginning the healing process.
This light is guiding the surgeons that are operating on him and
guiding all his support group, nurses, orderlies etc.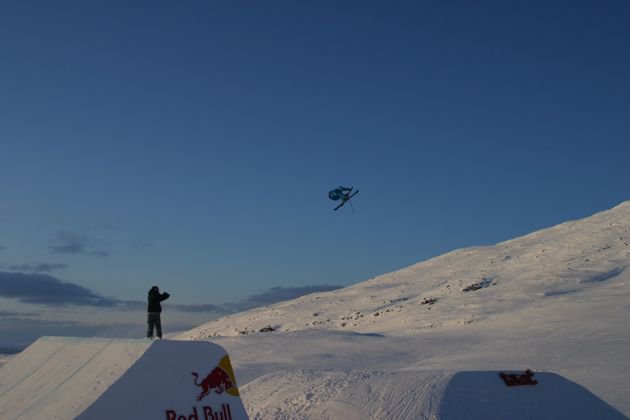 Riley and Simon
Bob, Maria, Travis and Katinka ask that you not send flowers but if you would like to make a donation please see the links below. They also want to thank everyone who has reached out offering support, he needs all your love. We will be doing updates on rileypoor.com.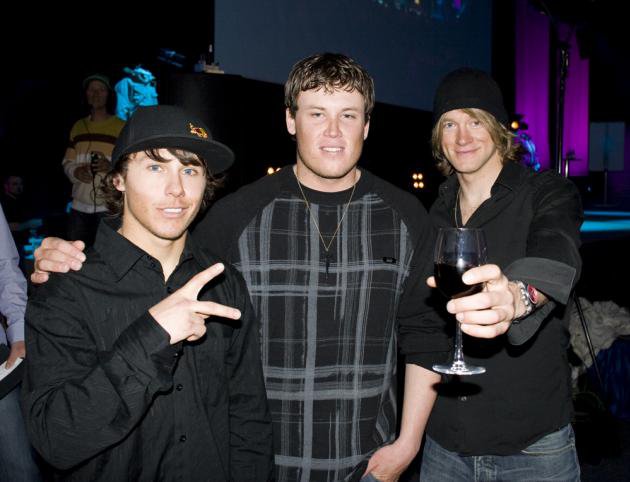 Simon, Riley and Blake at JOSS
Donations again can be sent in lieu of flowers at the following locations:
For tax deductible donations please send to the Stand Strong Again organization at http://www.standstrongagain.org. Stand Strong Again is a non-profit organization specifically established to help friends of the action sports community who have fallen to a spinal chord injury.
Direct non-tax deductable donations can either be sent via PayPal using the email address largessjake@yahoo.com or directly to Riley at:
Riley Poor
P.O. Box 4105
Boulder, CO, USA
80306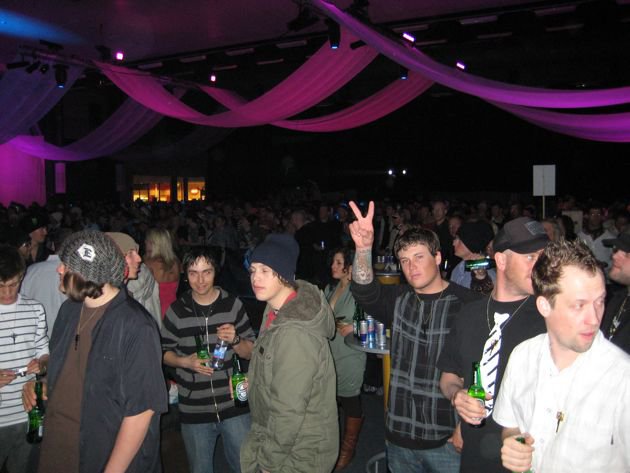 Please join with us in offering Riley our love, prayers, positive vibes and support as we wish him a speedy recovery.