SIA could be considered one of the most anticipated events in the snow sports industry every year. The industry's biggest brands come together for a few days to show off next season's offerings to retailers from around the world. All the hype is primarily centered around next year's new products, however there are quite a few other interesting aspects to the show, rigs being one of them. There were nearly twenty brands that brought in custom vans, rigs, campers and tiny houses to accompany their booth. This is Rigs of SIA.
The most common rig at the show were sprinter-style vans. Some vans were more built-out than others, much like Dakine. Despite Line Skis not bringing the Traveling Circus Van, they did bring in a masseuse; which may or may not be equally as important.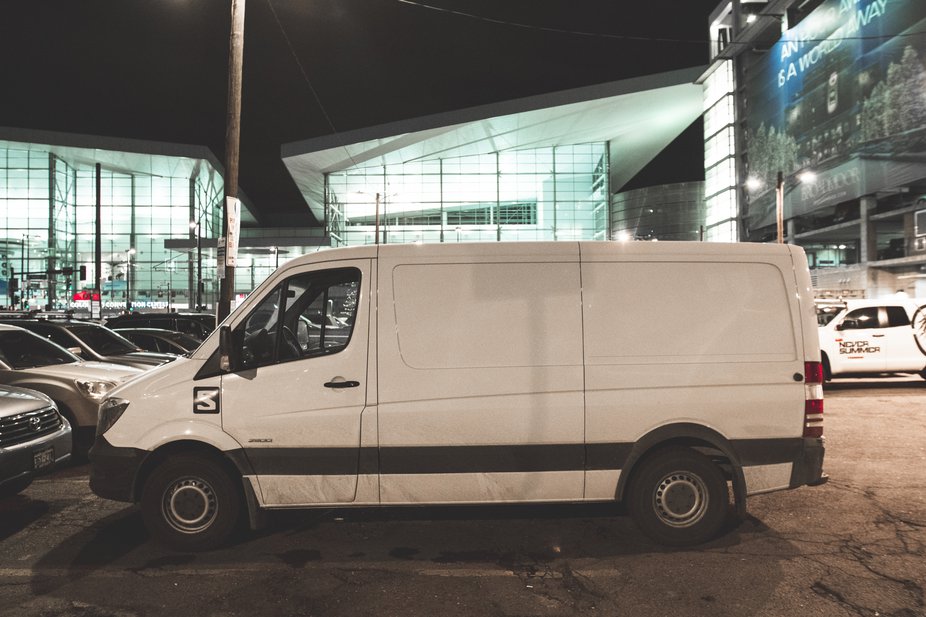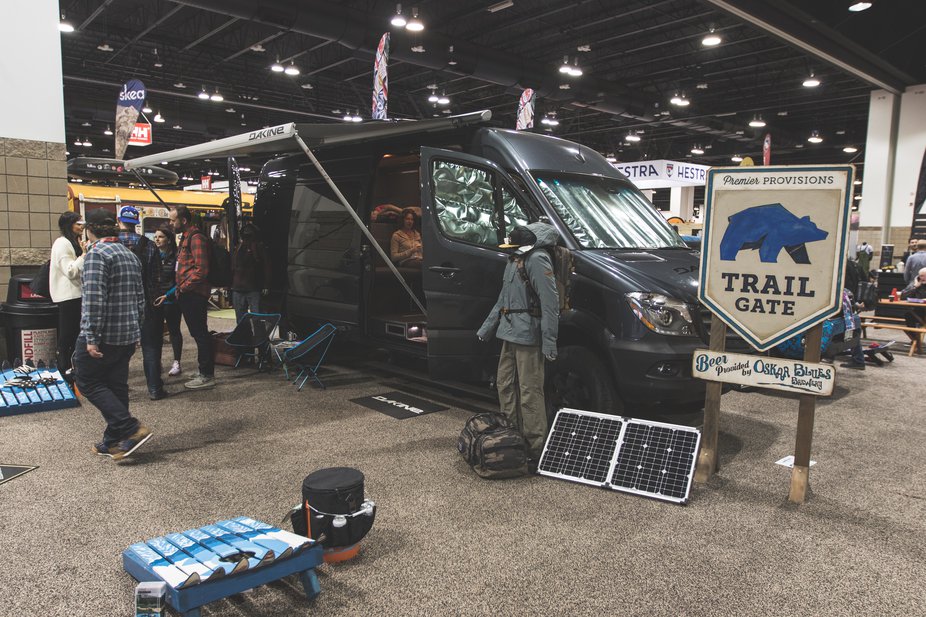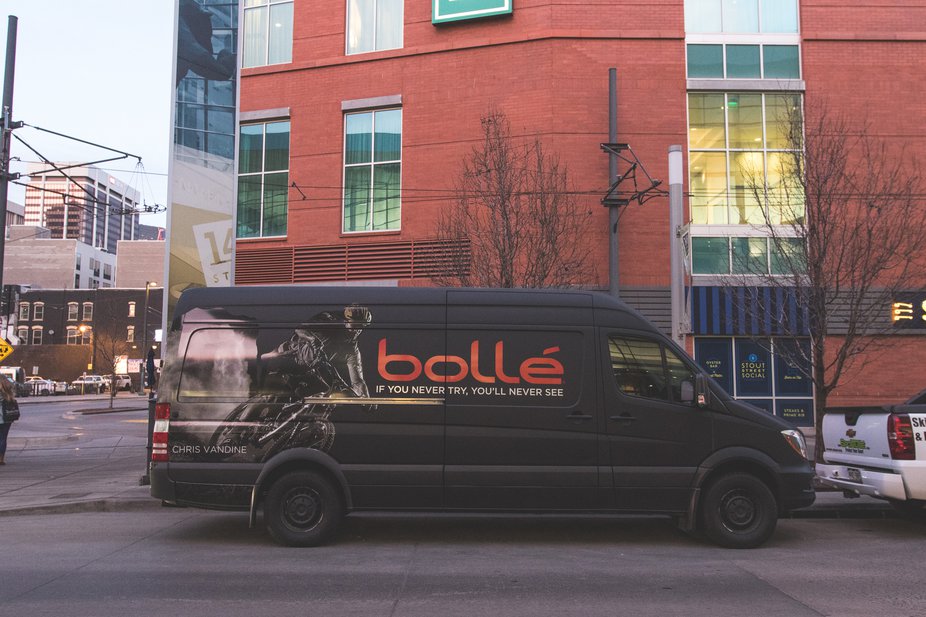 Aside from the Sprinter Style vans, a few companies like Helly Hansen and Never Summer dropped the dough on custom branded pickup trucks.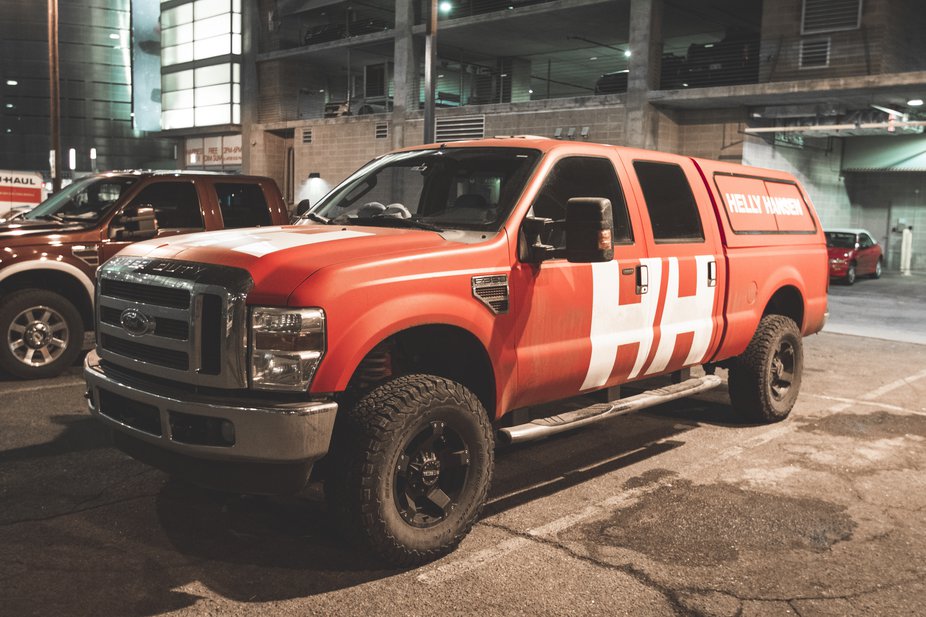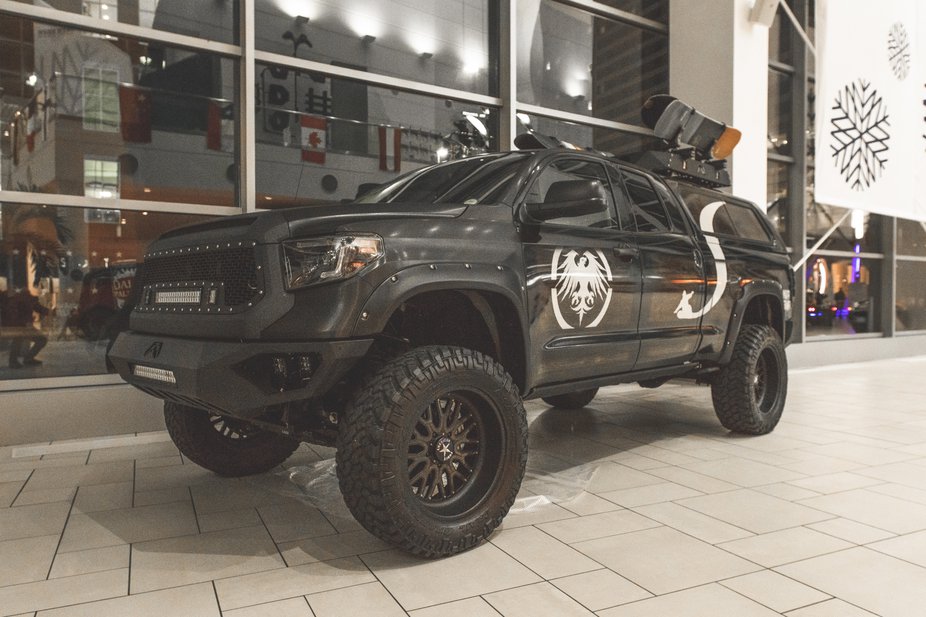 Oh yeah, and Spyder, remember them? They customized an Audi R8 to look like Iron Man...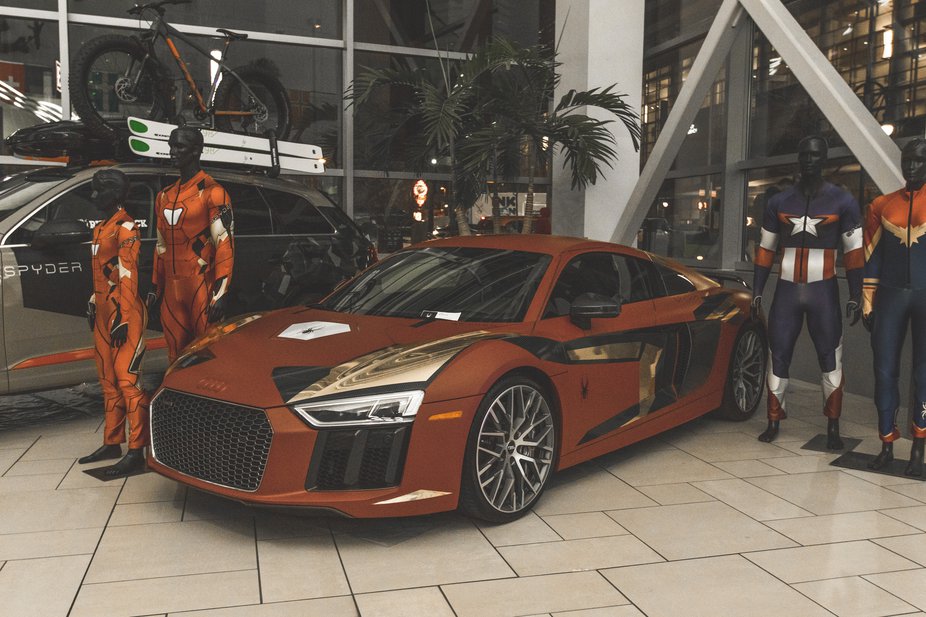 Zeal Optics converted an old Airstream trailer into a mobile retail store for trade shows and events like SIA. The inside of the Airstream features a product wall, comfortable seating, a mini-fridge and a custom pop-out porch.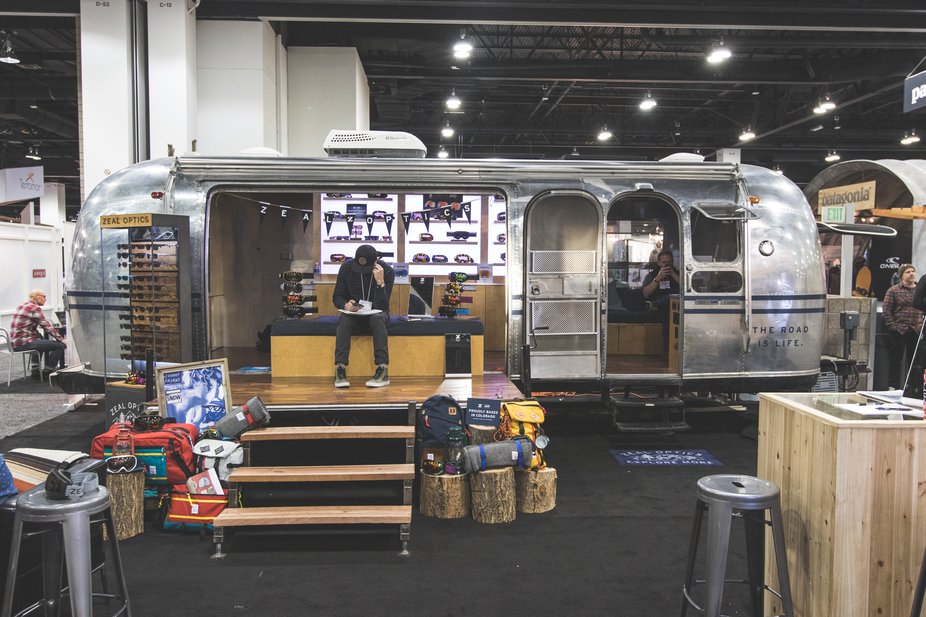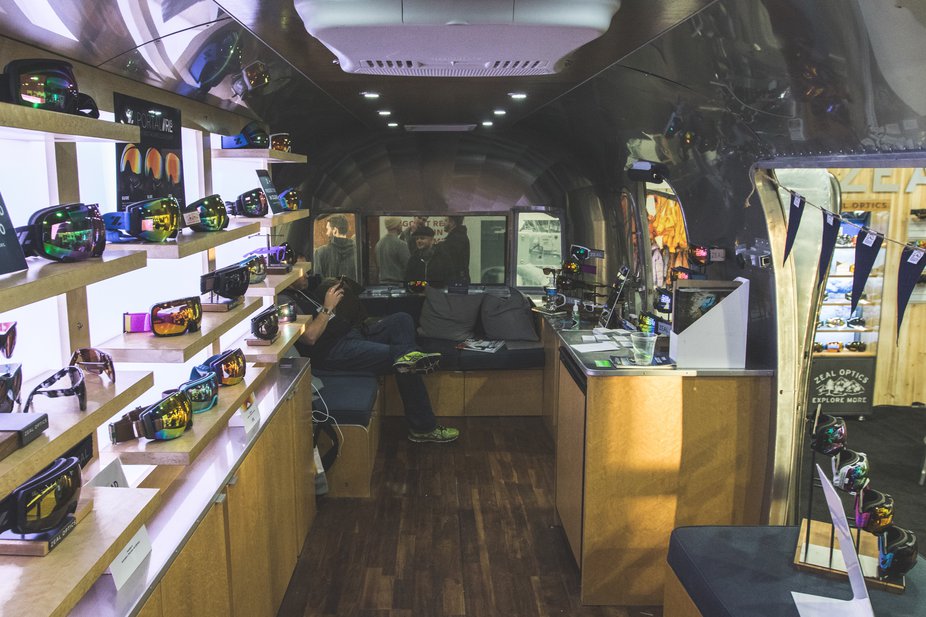 Outdoor Research and Weston Snowboards showed up with tiny houses. The Outdoor Research tiny house was complete with a futon, mini kitchen, second level, solar panels, wood stove and a draft beer tapper (stoke). Weston's tiny house consisted of beetle-kill pine paneling, a showroom, a wood stove and a strong scent of pine.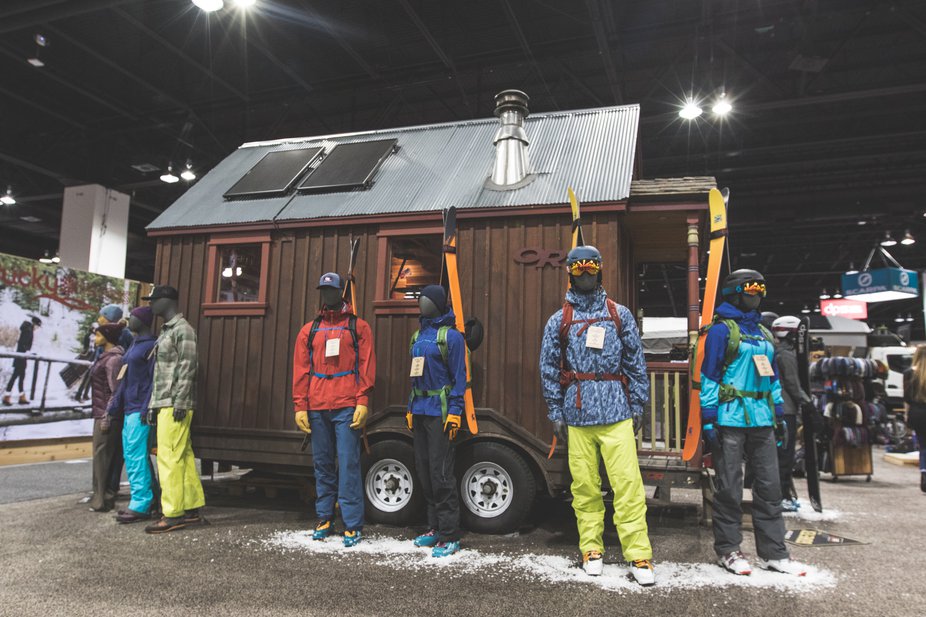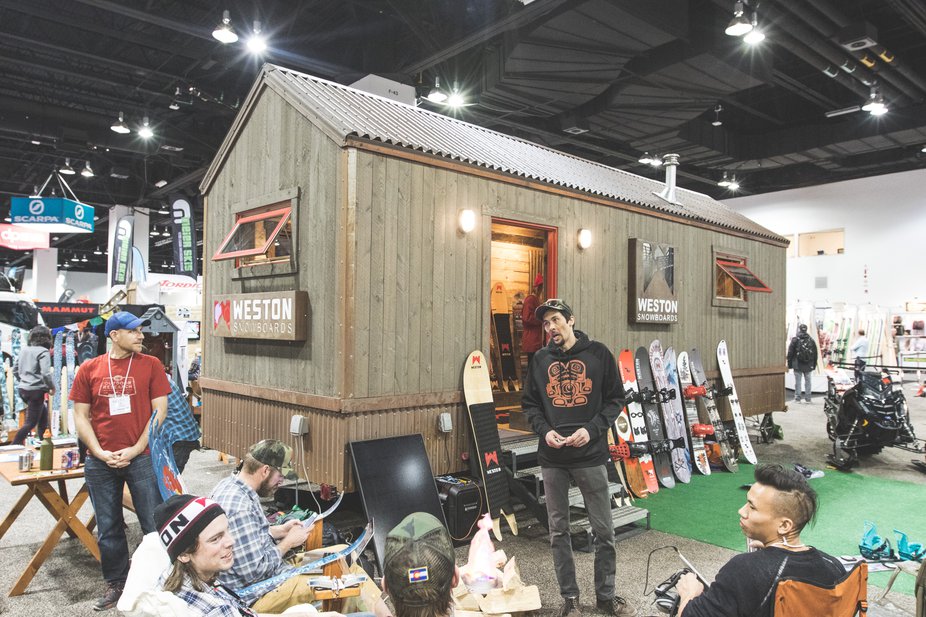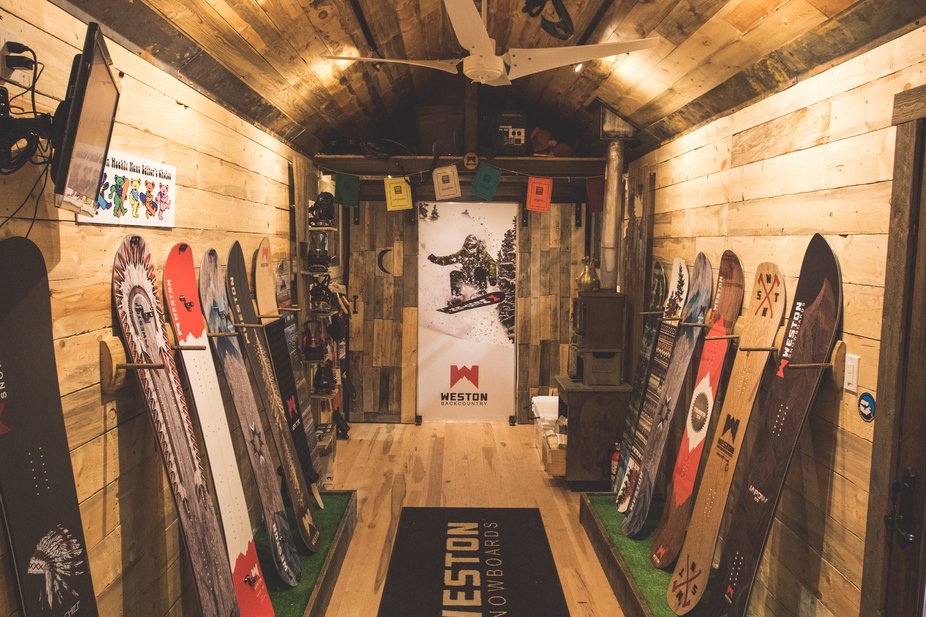 If I had to pick one rig to win the Newschoolers Imaginary SIA17 Rig Award, it would easily be Sego Skis. A few months ago Sego picked up an old school bus and converted into an RV; complete with swivel chairs, a couch, mini-kitchen, wood stove, four bunks, ski racks, a unicorn and a homeless person.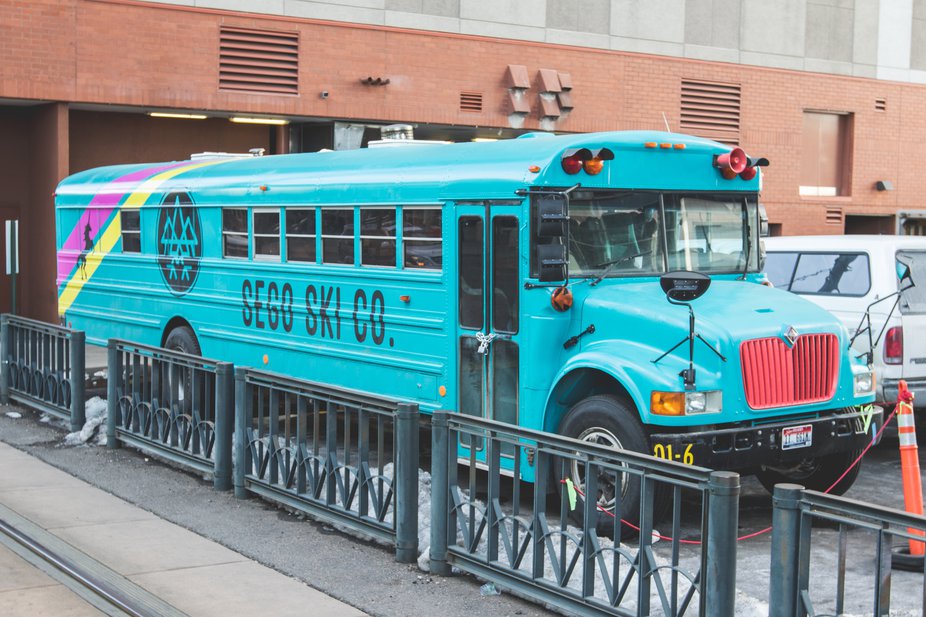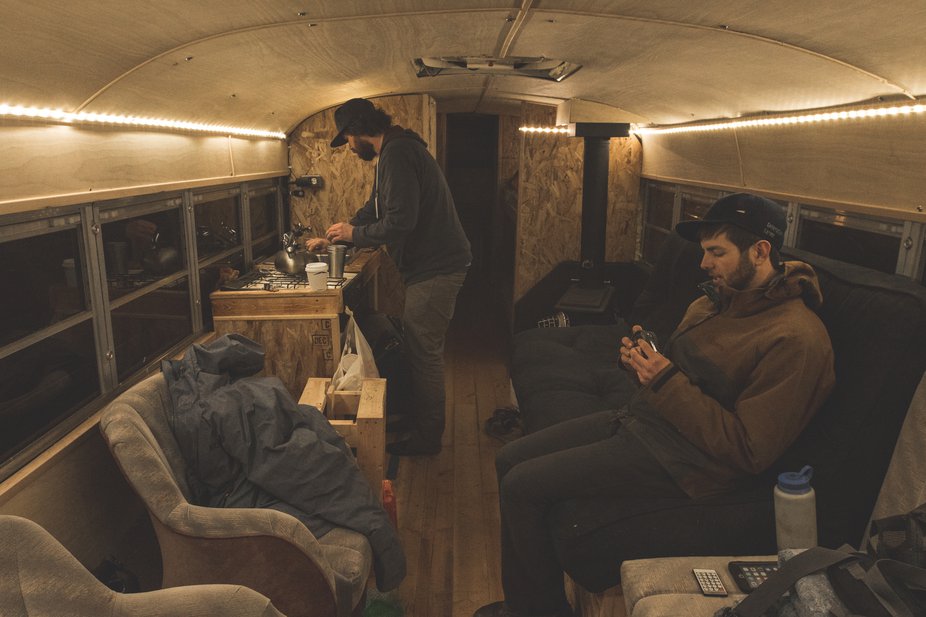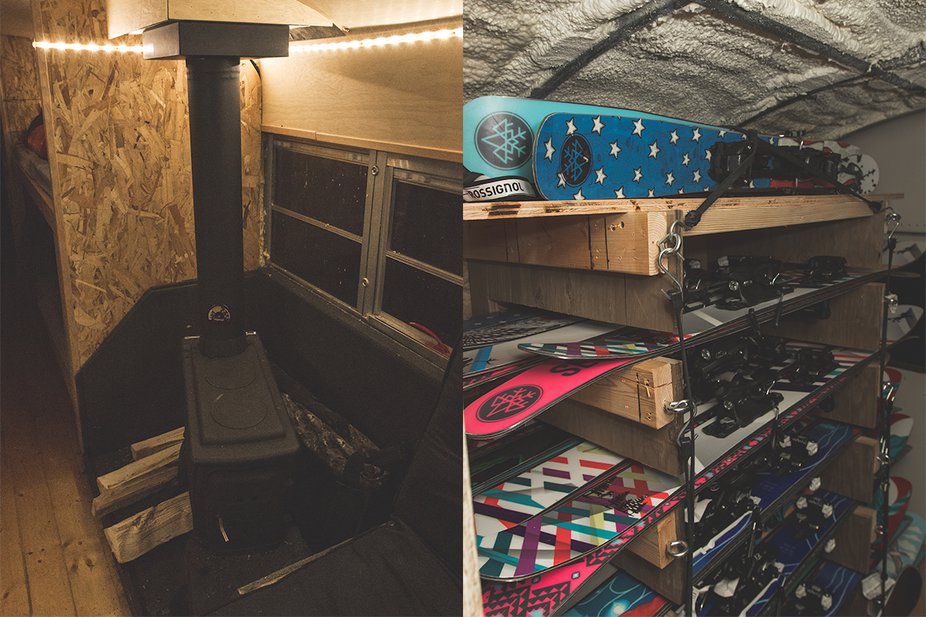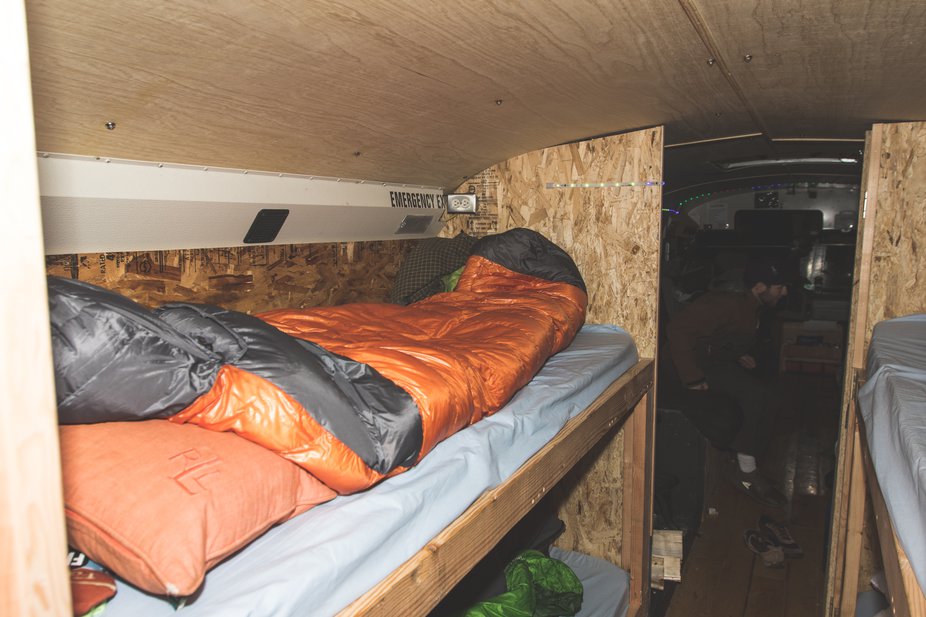 There were a few other rigs that didn't quite fall into a category, including a Volkswagen Vanagon-Truck, a helicopter, among others.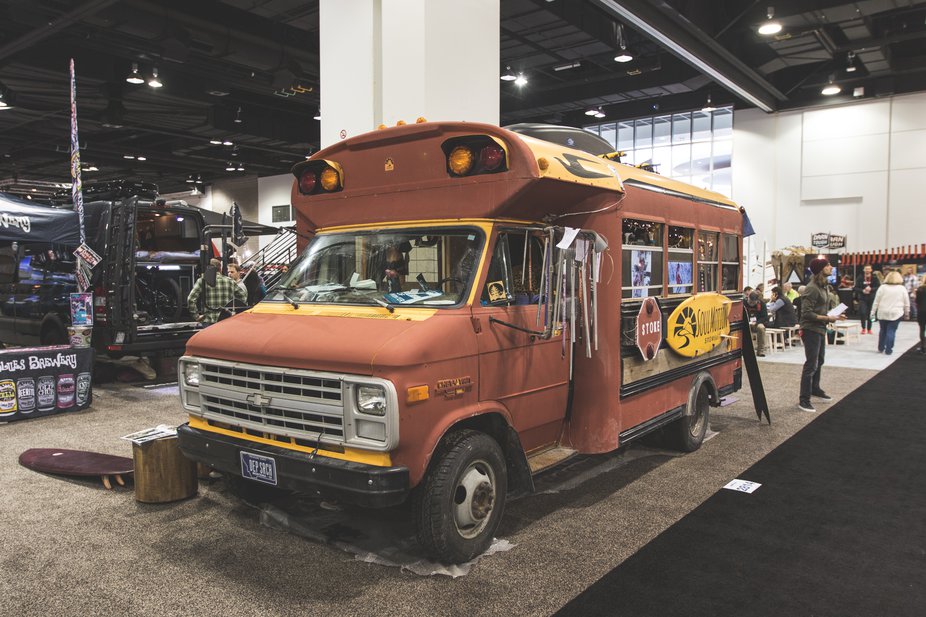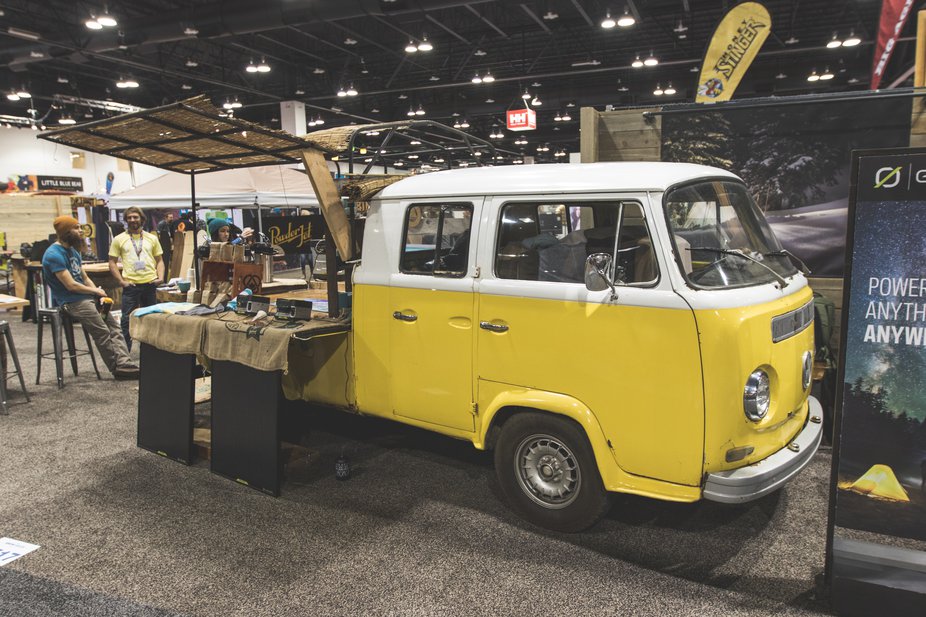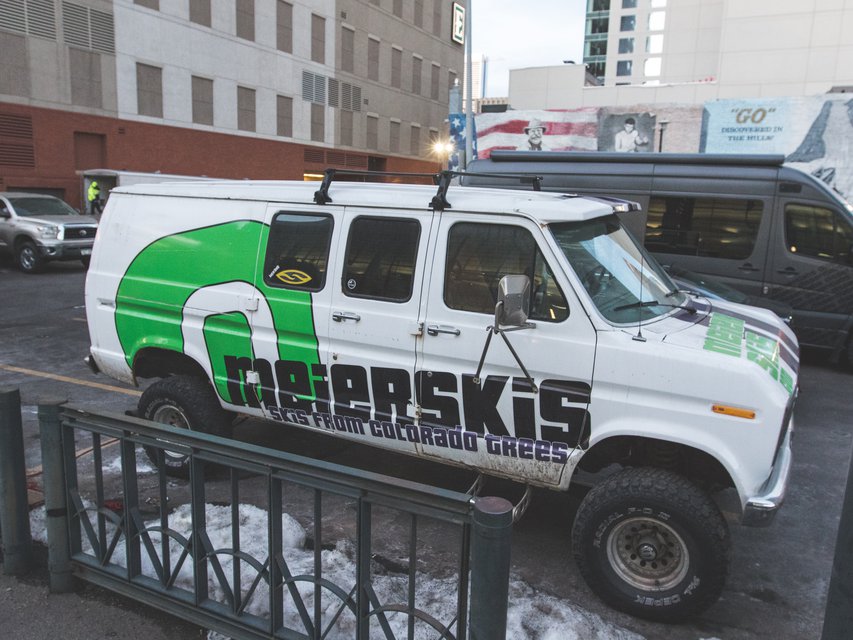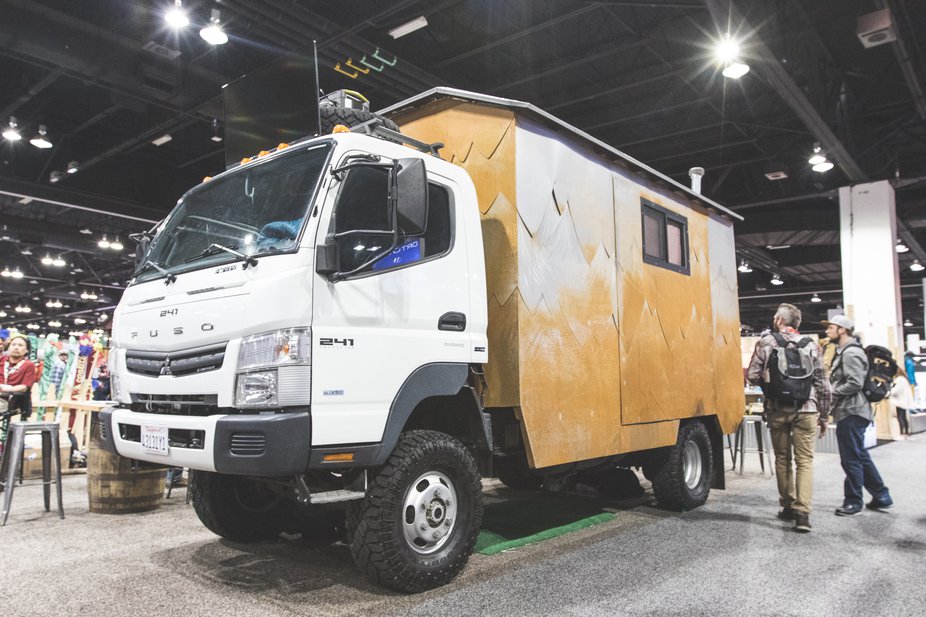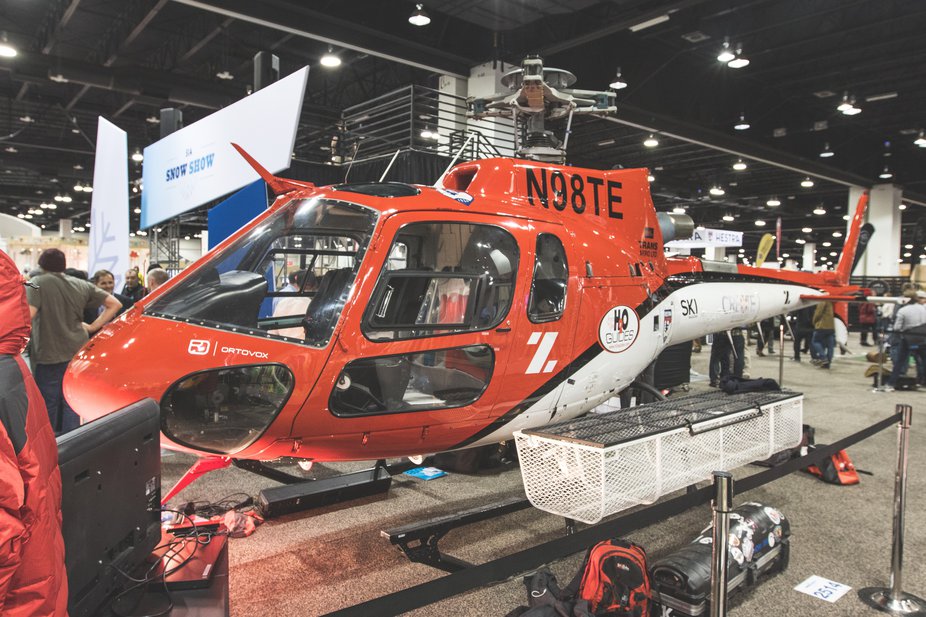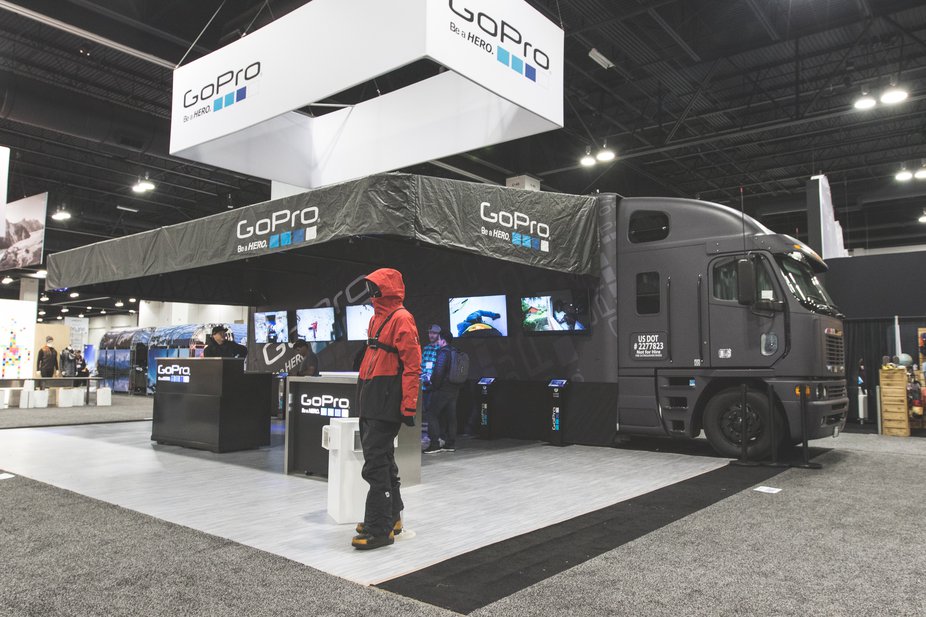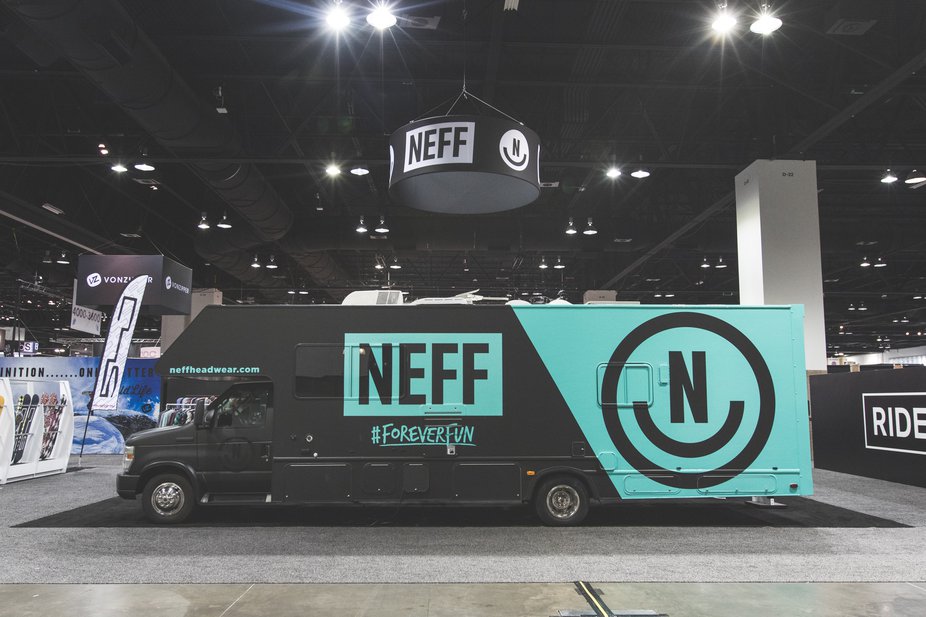 I can confirm the presence on the ON3P van, more on that later...