Following numerous technical delays, Jiberish's first ever movie, Right Back Where We Started, is online.
Once again, on behalf of Jiberish and Adrenaline Garage, we'd like to take the time to apologize for the technical difficulties during the live online premiere on Thursday. During the broadcast, the power went out where the premiere was being hosted from, which forced the video to restart, after which more problems ensued.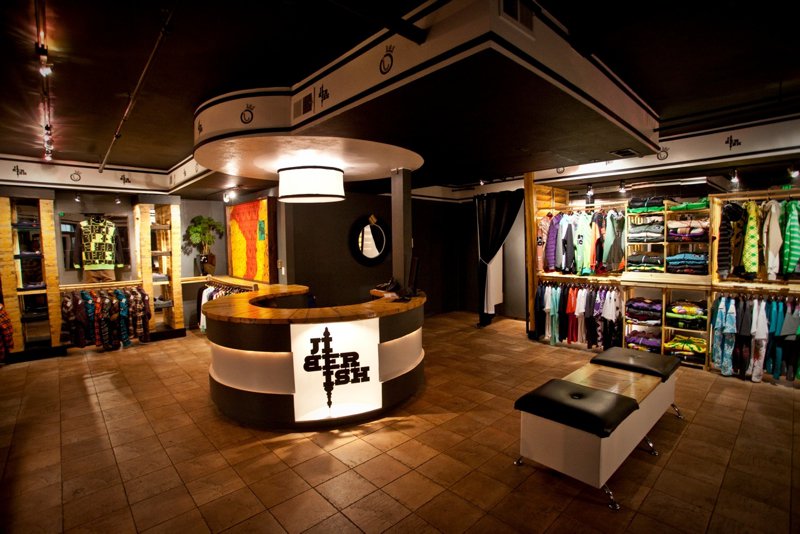 Photo: Chip Kalback
To make up for the difficulties, the boys at Jiberish decide to put the film online much earlier than their originally scheduled release date of Thursday, August 26th, and now, here it is, in all its full HD glory for you to enjoy...
Jiberish presents "Right Back Where We Started" from Jiberish Clothing on Vimeo.
Jiberish Clothing presents 'Right Back Where We Started', a complimentary motion picture profiling the Jiberish family of athletes as they display their unique styles in the disciplines of snowboarding, skiing and skateboarding. From the terrain parks of Colorado, to the bustling streets of San Francisco, watch our cameras follow around some of the best in the game.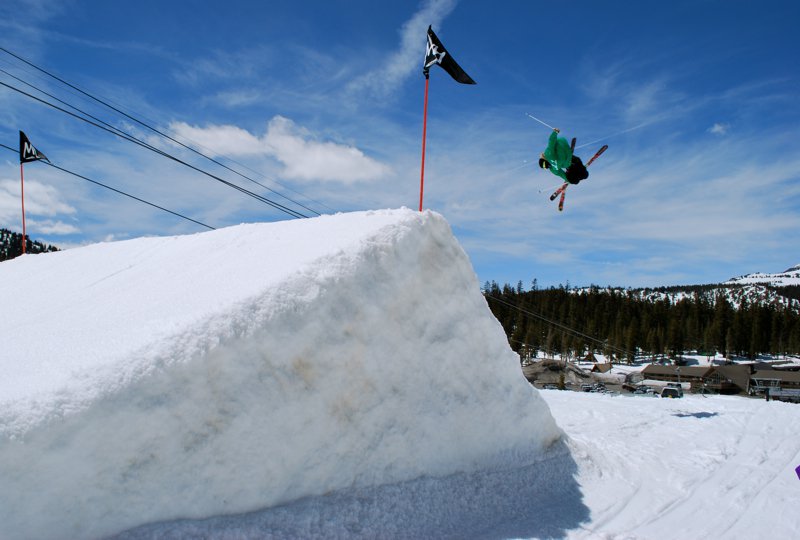 Jon Brogan. Photo: Jeff Schmuck
Leave the grandiose action sports movies in your DVD player and load up our 2010 digital featurette which will boast content that you, the rider, can relate to. Those feel good sunny days in the terrain park, the pursuit of the elusive manual pier side and the thrill of greasing that perfect night time urban down rail are some of the sensations we have captured in colorful and dynamic moving images.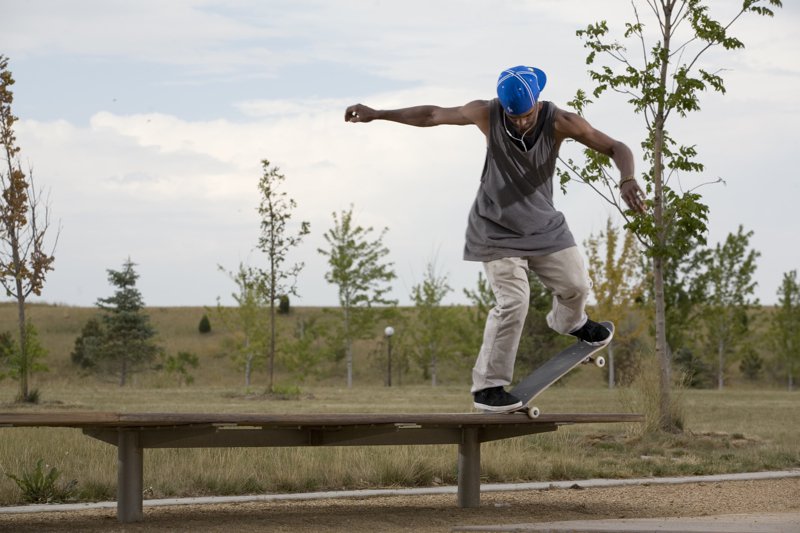 Elijah Moore. Photo: Jack Boyd
Featuring: Tom Wallisch, Joe Mango, Ian Cosco, Adam Delorme, Mike Hornbeck, Justin Norman, Henrik Harlaut, Stephen Richards, Matt Walker, Keri Herman, AJ Kemppainen, Elijah Moore, Jon Brogan and Corey Vanular.