The NBC Sports Group, and its action sports arm Alli, and Red Bull Media House announced today a long-term partnership for the development of a new property, the Red Bull Signature Series. The strategic endeavor will bring 35 hours of jaw-dropping and one-of-a-kind action sports programming to NBC and the NBC Sports Network starting in January 2012.
 
The Red Bull Signature Series will include the most progressive and innovative snowboarding, mountain biking, freestyle motocross, ice cross downhill, skiing and BMX events, showcased on custom courses from the inspiration of the athletes themselves. The series features some of Red Bull's top events including X-Fighters, Supernatural, Crashed Ice, Dream Line, Rampage and Cold Rush and other third party action sports competitions (see below for details on shows). The Red Bull Signature Series kicks off on NBC with Crashed Ice on Saturday, January 21.  For more information, visit http://www.redbullsignatureseries.com.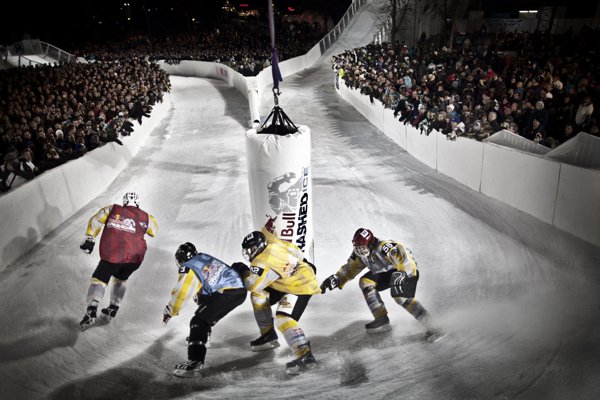 "We look forward to partnering with the NBC Sports Group to expand their footprint in sports and deliver unique competition programming that you don't see every day," said Werner Brell, Managing Director, Red Bull Media House North America.
 
In conjunction with Alli Sports, a division of the NBC Sports Group, the Red Bull Signature Series will offer brands fully integrated sponsorship packages, including on-the-ground, on-air enhancements, commercial units and authentic combinations across its network and digital platforms. With the goal of pure sport progression, the new series will provide an event and media platform with more than 20 global events spread throughout the year, monthly programming on NBC and NBC Sports Network, and multiple digital and social extensions.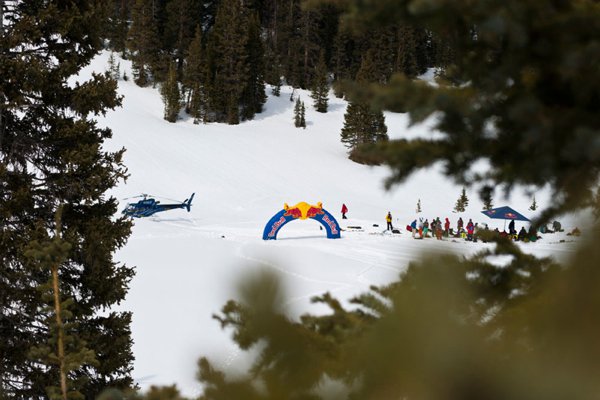 "This partnership is an amazing opportunity to create a new global property with a terrific brand in Red Bull, who already produces premium events and world class content," said Alli Sports President Wade Martin. "The Red Bull Signature Series has amazing growth potential and provides a tremendous opportunity for other brands to be part of some of the world's most unique sporting events with the NBC Sports Group and Red Bull Media House."
Red Bull has created captivating athlete and sports content for nearly 25 years, and the relationship with the NBC Sports Group and Alli provides the ability to further reach mainstream audiences around the world.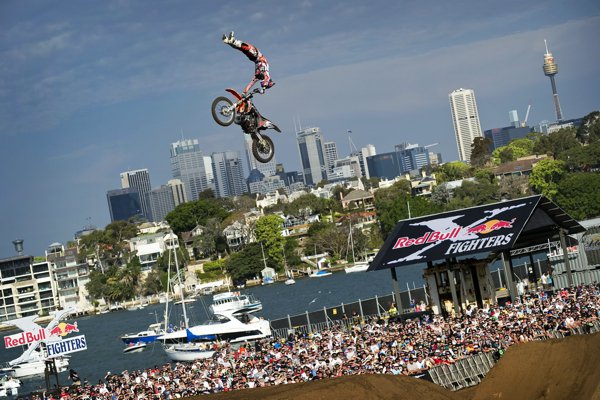 "Red Bull Media House is a creator of spectacular and unique content in the action sports genre," said Rob Simmelkjaer, Senior Vice President, NBC Sports Ventures. "We could not be more excited to be bringing this creativity to the NBC Sports Group family of networks."
 
The Red Bull Signature Series will feature 20 hours of programming on NBC and 15 hours on NBC Sports Network each year over the course of the partnership. For additional information, visit http://www.redbullsignatureseries.com.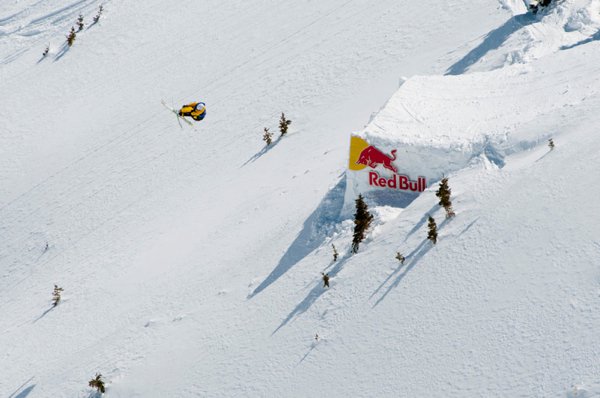 Red Bull Signature Series programming highlights to include:
 
• Red Bull X-Fighters: The world's best freestyle motocross riders travel the globe to compete in the premiere FMX series in front of thousands of fans at some of the most iconic locations on the planet.
• Red Bull Rampage: The creative, unrestricted ethos of free-ride mountain biking comes to the contest arena while staying true to the sport's core ideals. Poised on a sandstone ridge in the brutal landscape near Virgin, Utah, riders choose whatever line they dare between an established start gate and the finish line 1,500ft (500m) below. Exactly what happens between those two points will be legendary.
• Red Bull Supernatural: The brainchild of snowboarding icon Travis Rice, the event is a first-of-its-kind backcountry competition designed to showcase the skills of the best all-around riders on the planet.  Over 100 man-made features have been built on the slope over summer, so that once snow falls, a series of tree-line features, jumps and drops will emerge creating the ultimate backcountry run.
• Red Bull Crashed Ice World Championship: A combination of ice hockey, downhill skating and boarder-cross, the official Ice Cross Downhill World Championship brings the toughest, fastest ice cross downhill racers from around the world to race through an unforgiving, gritty, freezing downhill ice canal course full of mind-and-body-bending twists, turns and chutes.  The rules are simple: Four athletes line up at the start, duke it out shoulder to shoulder and the first across the finish line wins.
• Red Bull Dream Line: 16 of the world's best BMX dirt riders meet at Anthony Napolitan's private training facility in Minnesota, riding an un-restricted trails-style course that sends riders to the skies and back down again.
• Red Bull Cold Rush: The invitation-only event returns for year two at its stateside home of Silverton Mountain in Colorado, North America's highest and steepest ski area.  Only accessible via helicopter or hiking, the high-alpine bowls, chutes and cliffs are home to the three-day competition.  Comprised of three disciplines - Big Mountain, Cliffs, and Slopestyle - the peer-judged event will determine the best all-around backcountry skier.