Just a little friendly reminder from the good people at Red Bull...
This is the last week to check out the same action that the athletes watched to choose their winner at the Red Bull Cold Rush in Rossland, BC.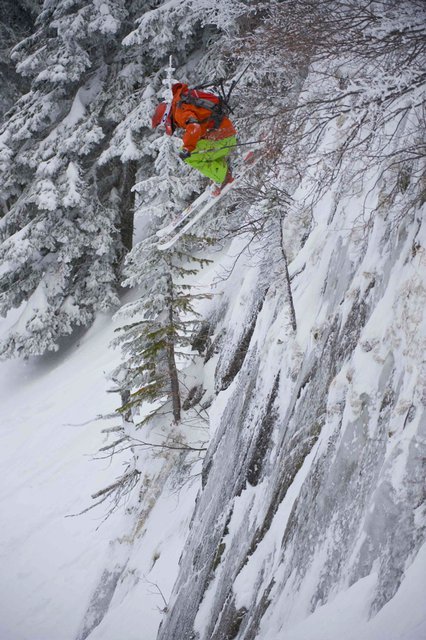 skier: Dana Flahr. photo: John Evely
The People's Choice nominations for Red Bull Cold Rush is live at http://www.rip.tv. All you have to do is login, watch all three videos and vote for your favorite skier.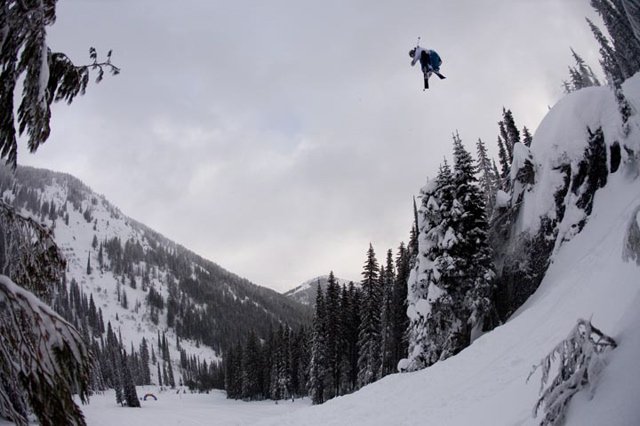 skier: Dane Tudor. photo: Bryan Ralph
All viewers that vote for the People's Choice winner will go into a draw for a chance to win a signed pair of skis.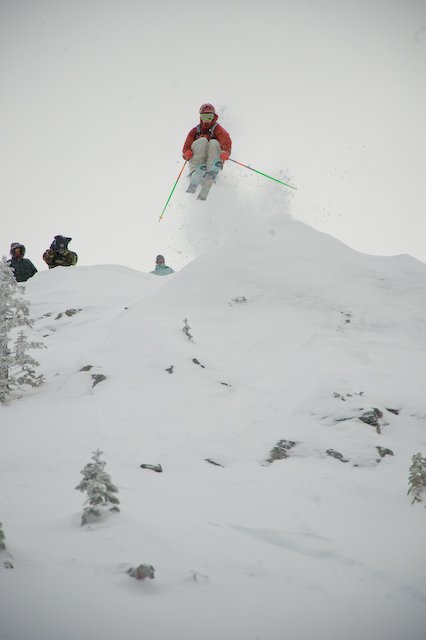 skier: Mike Hopkins. photo: John Evely
Stay tuned for the event trailer and cast your vote at Rip TV.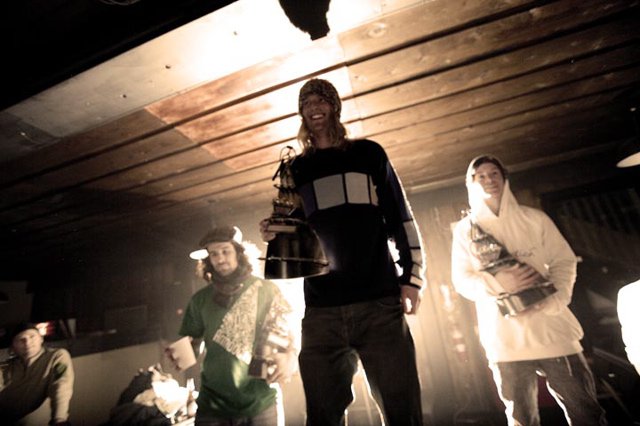 JP Auclair (third), Dave Treadway (first), Sean Petit (second). photo: Bryan Ralph