Words: Jeff Schmuck
Photos: Bryan Ralph & Yorick Carroux
The fourth annual Red Bull Cold Rush officially kicks off today at Retallack, BC.
The throng of athletes, media, and the crew from Red Bull descended on the iconic Retallack Lodge from the four corners of the globe last night, and with soft snow, bluebird skies and some of the best terrain found anywhere in the world lying in wait, the atmosphere here is truly electric.
There's a bit of a schedule change to announce, as due to the sunshiny weather that Mother Nature is planning on blessing the Kootenay region with later today, instead of slopestyle, the big mountain discipline will be going down in a big, big way (literally) on Texas Peak, followed by slopestyle on Thursday and the pillow fight on Friday.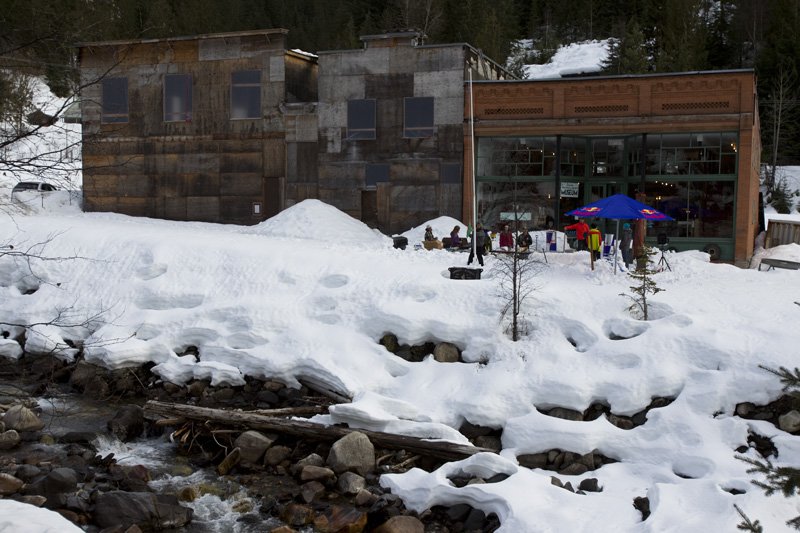 A Night at the Museum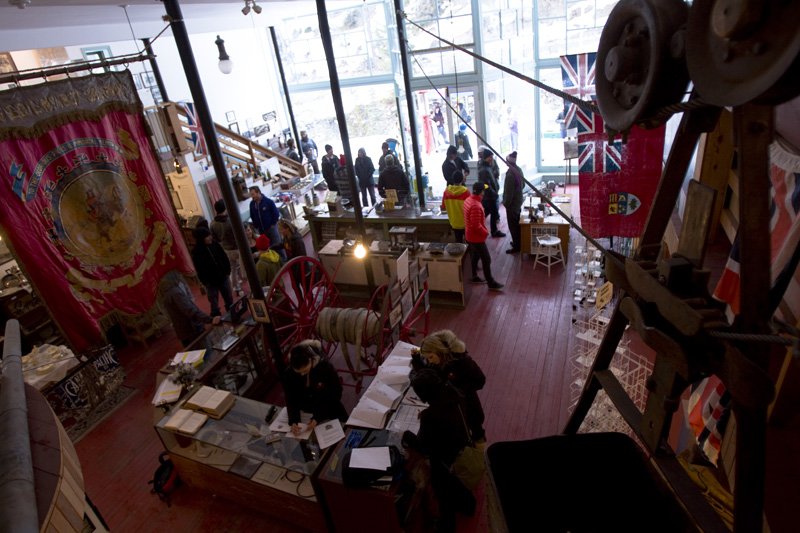 After a meet and greet and delicious dinner at the nearby historic Museum in the mining ghost town of Sandon, a series of meetings took place at the lodge once everyone got settled in, and then it was early to bed and will be early to rise for the stacked deck of skiers in attendance.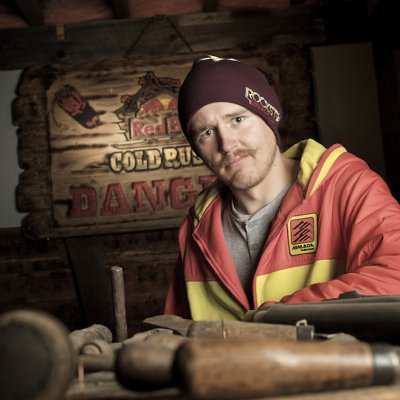 Riley Leboe (above) & Charley Ager (below)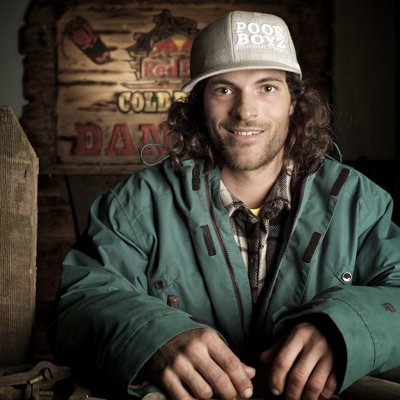 And speaking of which, there's been some changes to the athlete roster, as the bluebird and pristine conditions in Alaska called a few of the athletes who were originally scheduled to be here's names, prompting them to head North. So once and for all, here's the final and official list of who will be competing in Red Bull Cold Rush at Retallack this week...
Men:
Charley Ager
Sean Pettit
Callum Pettit
Richard Permin
Bene Mayr
Sven Kuennle
TJ Schiller
Tanner Rainville
Dash Longe
Riley Leboe
Dave Treadway
Women:
Grete Eliassen
Claudia Bouvier
Suz Graham
The competition kicks off later today, but currently right here on this site you can find a series of cool photos from yesterday's meet and greet and athlete arrivals, along with an an exciting and informative video on the elaborate avalanche and safety preparations for the event.
The infamous and amazing Karl the Gnarl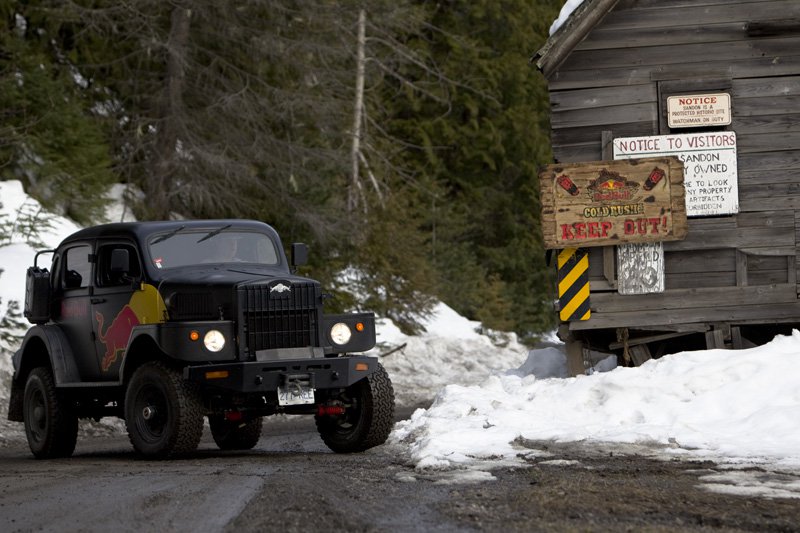 Stay tuned for sooo much more for Red Bull Cold Rush. This is going to be one hell of a week!