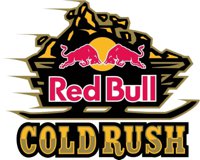 Red Bull Cold Rush, a progressive backcountry freeskiing competition, will descend upon Silverton Mountain in Colorado for the first time in the event's four year history March 14–18. Sixteen of the world's best skiers will compete in three disciplines – Slopestyle, Big Mountain, and Cliffs – vying for the title of the most versatile and best all-around skier, as judged first by the athletes themselves in a peer review, and then by fans everywhere via a People's Choice Award hosted on http://www.RedBullUSA.com/ColdRush.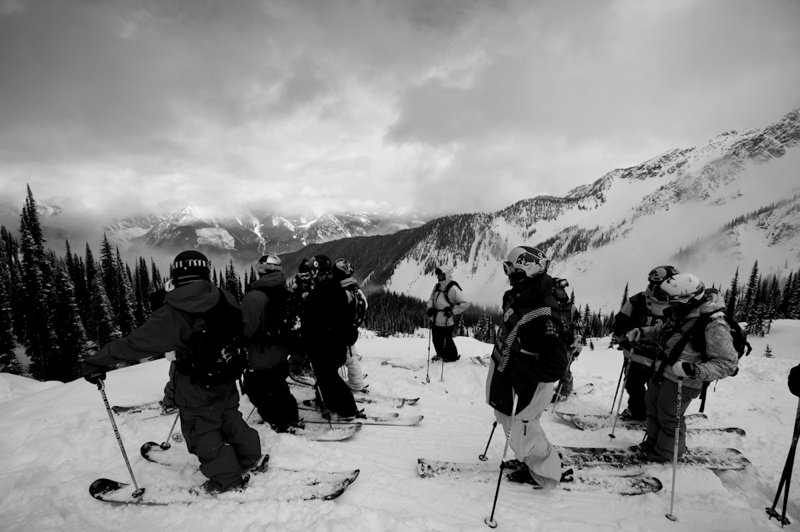 Hosting the action will be one of the world's foremost big mountain playgrounds, Silverton Mountain, North America's highest ski area at 13,487'. With only one chairlift, no grooming, and loads of bowls, chutes, cliffs and natural terrain, this mountain is sure to challenge even the most skilled skiers. Red Bull Cold Rush will include runs like Nightmare, Pants Pooper, Hells Gate, and The Hanging Face of Death. With names like that, these dicey chutes are enough to pucker even the most seasoned skier. Some of the runs contain mandatory air, natural ice waterfalls, and a few are barely wide enough for one person's skis.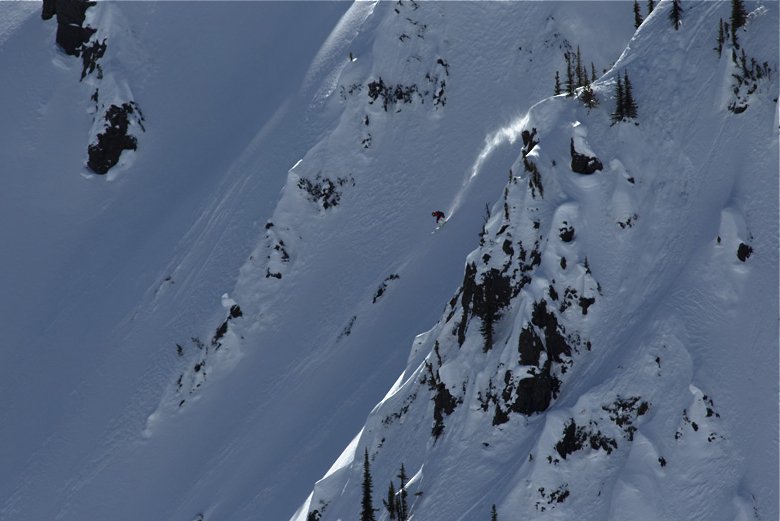 Sean Pettit
Featuring the top emerging and established talents in skiing, the athlete roster for Red Bull Cold Rush will include Sean Pettit, Sage Cattabriga-Alosa, Tim Durtschi, Dane Tudor, Dash Longe, Dave Treadway, JP Auclair, Leo Ahrens, Riley Leboe, Richard Permin, Fabio Studer, Josh Bibby, Rory Bushfield, Kye Petersen, Grete Eliassen, Suzanne Graham, and competing for the first time since his horrific injury nearly two years ago, X Games Champion and freeskiing icon Tanner Hall.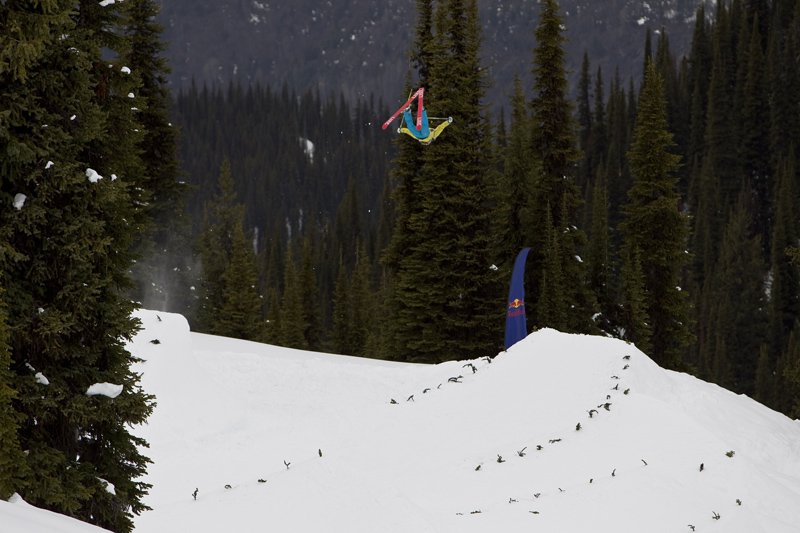 Suzanne Graham
Daily highlight videos will be uploaded to RedBullUSA.com/ColdRush where fans will be able to vote for the Red Bull Cold Rush People's Choice Award beginning March 17, with voting closing March 27.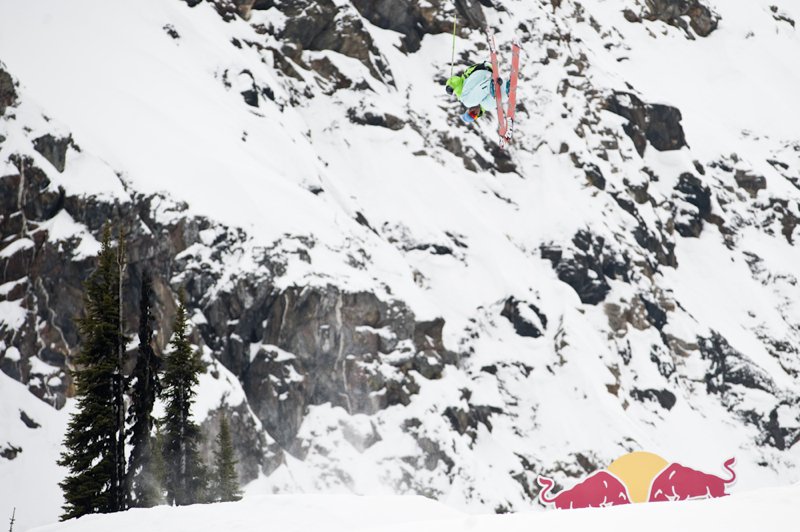 Dash Longe
The winner will not only gain bragging rights and enjoy the sheer glory of it all, but will also snatch a winner take-all purse of $5,000. And let's not forget the People's Choice winner, who will ski away with a cool thousand dollars (for mortgage payments, lift tickets and après-ski indulgences).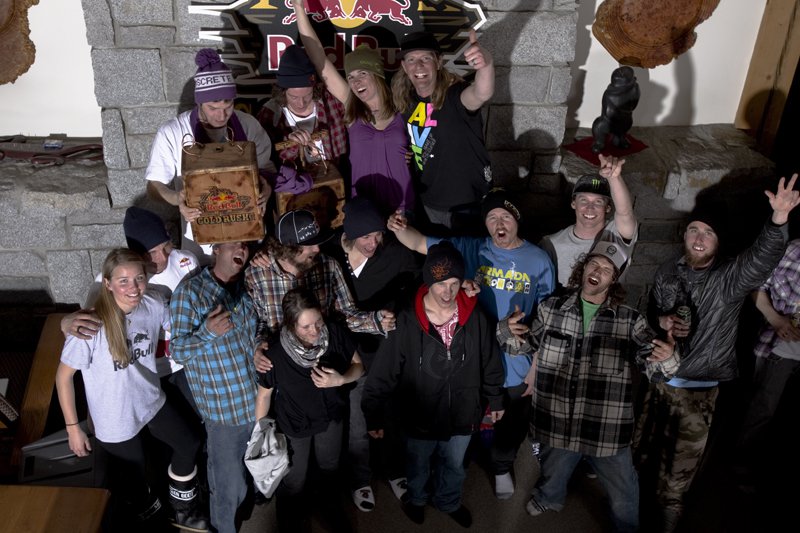 For more details about Red Bull Cold Rush, visit http://www.redbullusa.com/ColdRush