As we move further into October i'm now spending time with a mental inventory of new equipment i'd like to get sorted before the winter season kicks in. I'm saving some of the larger purchases for now but have a steady stream of little gadgets finding their way onto my doorstep most days. As the weeks progress and winter gets closer i'll keep updating this list with my reasons for purchasing what i have.
Canon S95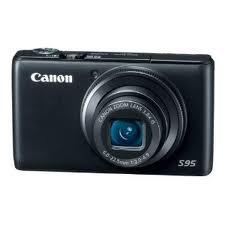 I actually told you guys a few weeks ago now that i'd purchased this camera. At the time it was practically untouched and now after using it in different situations i can confirm my initial thoughts. This camera is awesome! I pretty much love everything about it and it will be my travel companion wherever i am. Adobe Lightroom 3 needs to update its camera list as the RAW files the camera produces currently aren't recognised by the software. As soon as that is updated i'm sure this camera will be a force to be reckoned with. Great stuff.
Transcend SD Cards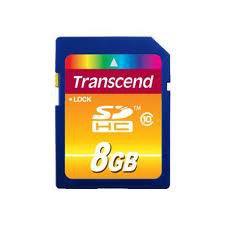 With the addition of a compact camera it was time to upgrade the storage capacity. Up until now i've always looked towards Sandisk cards but good reviews and recommendations lead me to purchase the Transcend card to try it out. So far, so good.
Manfrotto Super Clamp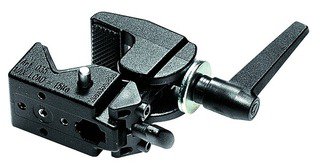 The Manfrotto Super Clamp is something among legend around photographers. It has been around for years and proven to hold up what ever needs holding up. I envisage using this myself in a few situations, mainly when setting up a remote camera or holding up a flashgun where a light stand can't be positioned. Yes its a heavy addition to my camera bag but should become something i can't live without.
Aputure Remote Timer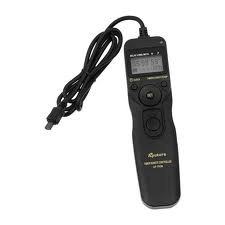 This timer when plugged into your camera has the ability to remotely trigger your camera in a number of situations. The one area that i'll be paying most attention to is its Intervalometer function which allows you to specify a time, say 10 seconds. Once that is programmed in it will remotely fire your camera every 10 seconds allowing you to create a timelapse effect. Timelapse is something i've enjoyed experimenting with and this should help me take it to the next level. The Canon own brand seems so much money but i'm hoping that this eastern copy will prove better value.
Meike LCD Viewfinder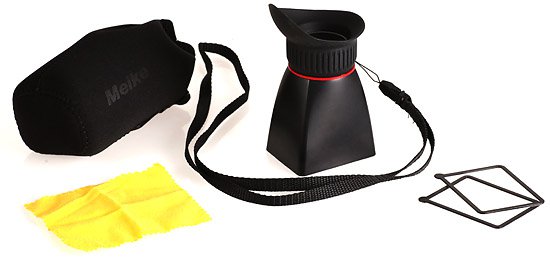 I've wanted to get my hands on a LCD Viewfinder for a while now but have always been hesitant because of the cost. For what they are, they can become a very expensive purchase. After shopping around i finally decided to purchase a lesser known brand off ebay which is an exact replica of a more expensive model. With most modern day DSLRs now offering video these viewfinders become invaluable as they allow you to gain focus, check exposure and composition especially during bright sunlight when its often difficult to see the rear screen. As well as its filming capabilities i think something like this for ski and snowboard photographers is a great addition. When in the snow i often find myself in a battle to review pictures often stuffing my head and camera into my jacket to see the screen. Now it will just be a case of clipping the viewfinder to the screen to see a crystal clear, magnified picture of what you've just shot. I can't wait to try this out in the field.
Over the coming weeks i'm excited to purchase more and more items for next season as i get my gear list as up to date as possible. More to come…