Rails 2 Riches is on Saturday, Dec. 12th.
We are ready.... are you??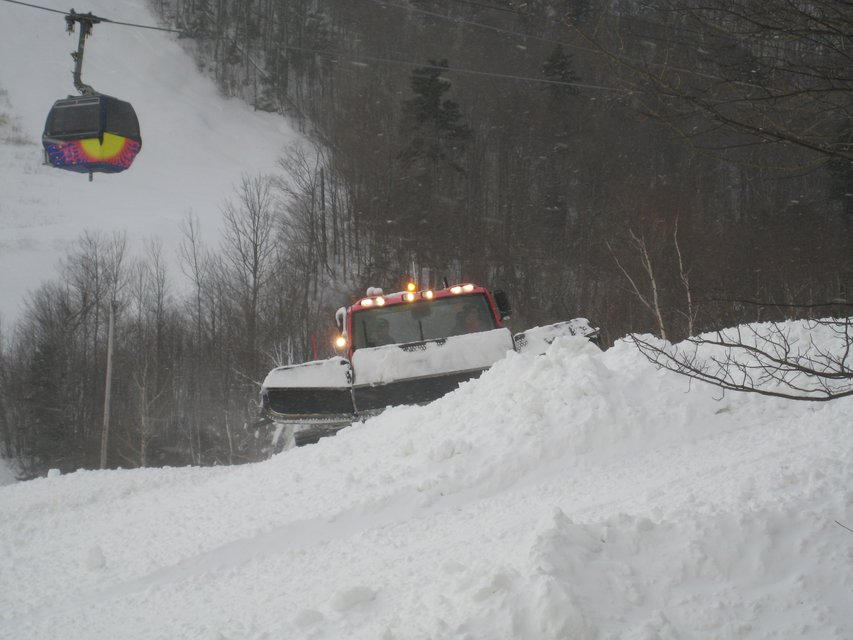 We have tons of snow!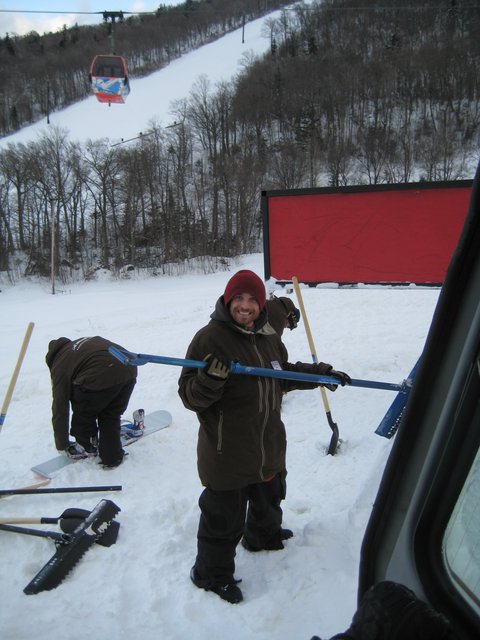 Look at the drop off the up-flat box! Park Crew has been working hard. Thanks boys!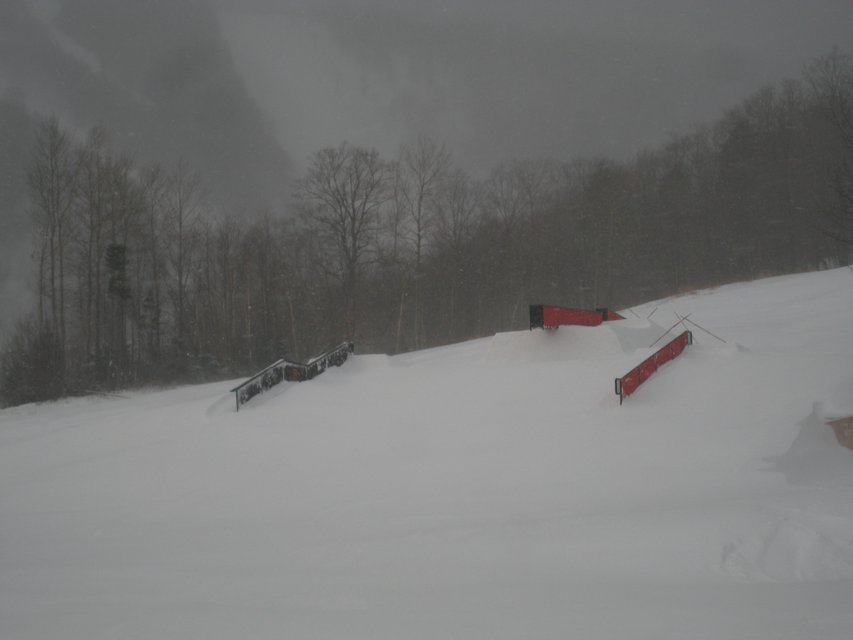 The R2R set-up from a distance. Yep, it's still snowing here!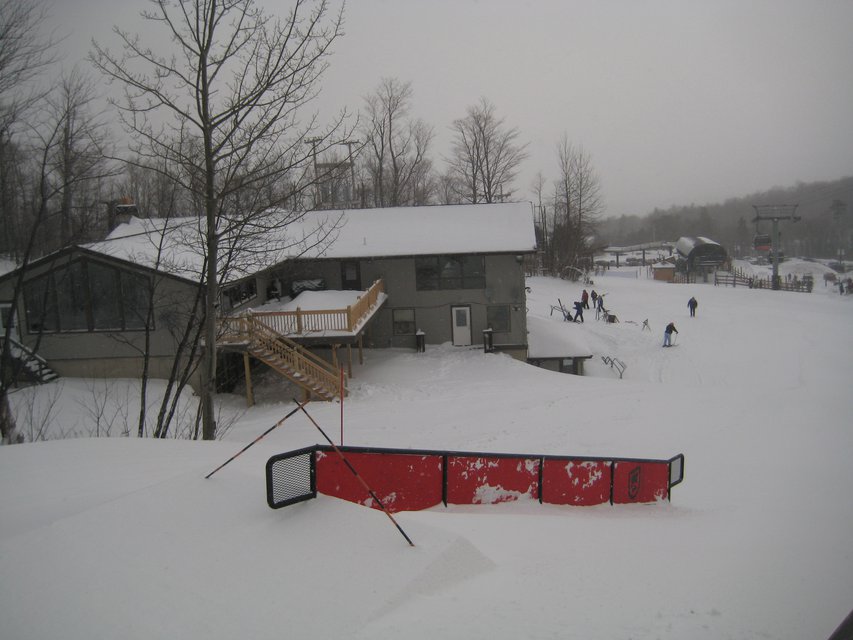 The brand new single barrel rail with a donkey dick at the end. This rail looks money.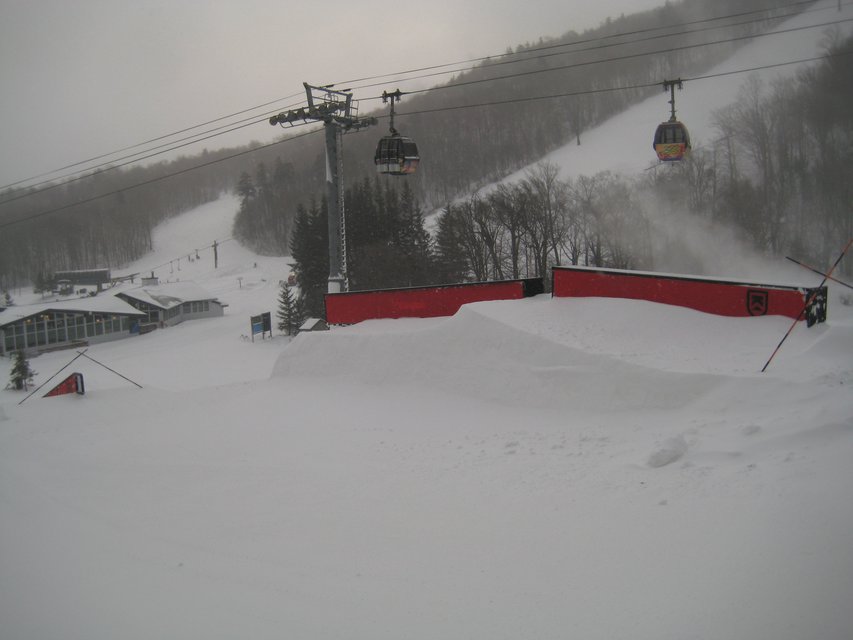 The Up-Flat to drop box feature. This thing is sick and highly trickable!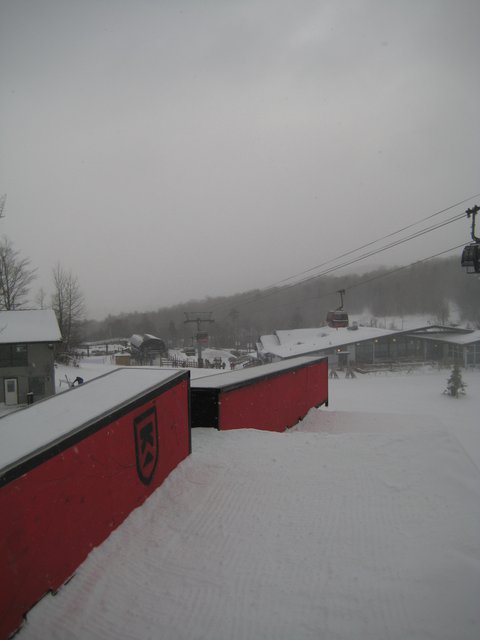 Nice little gap in between the boxes.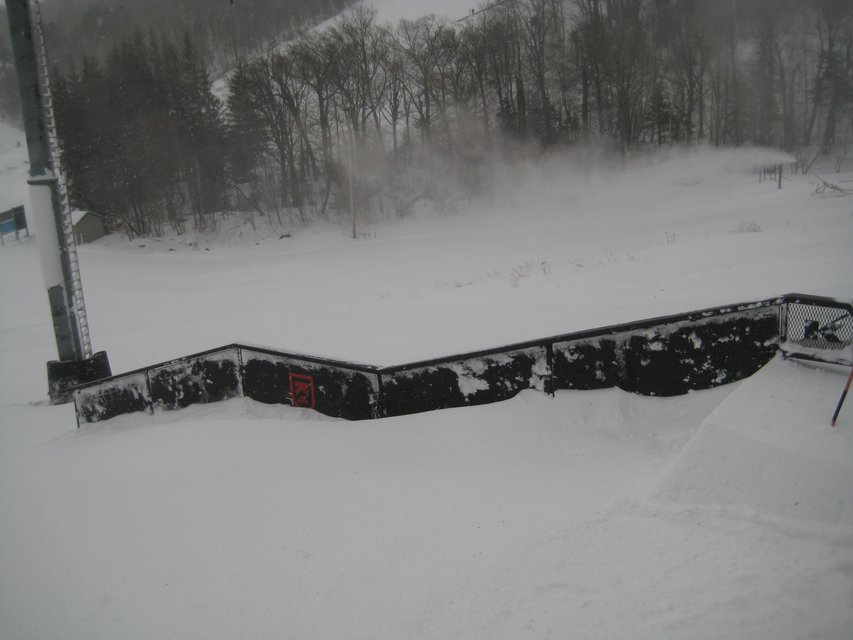 Everybody loves a down-flat-down and we have one of the best! So smooth...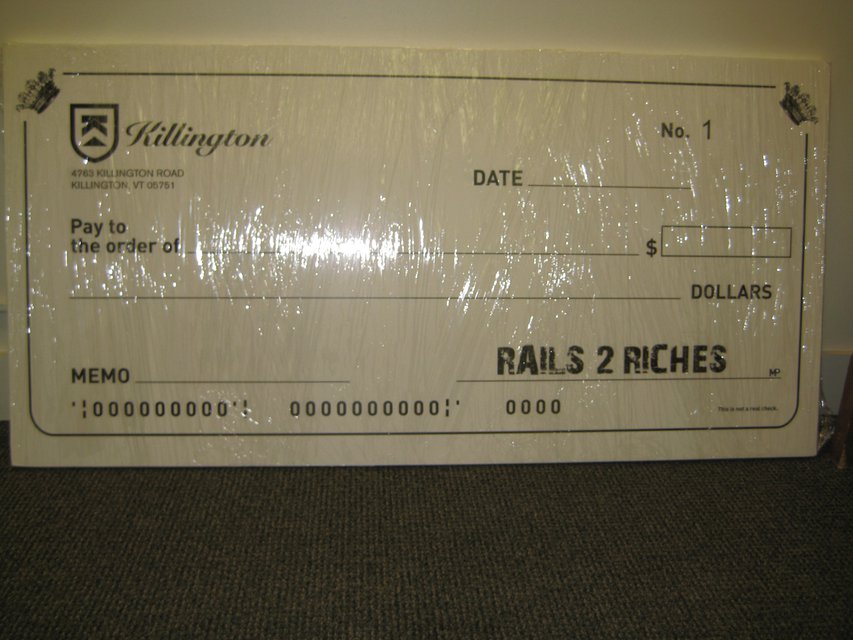 Big Checks are here!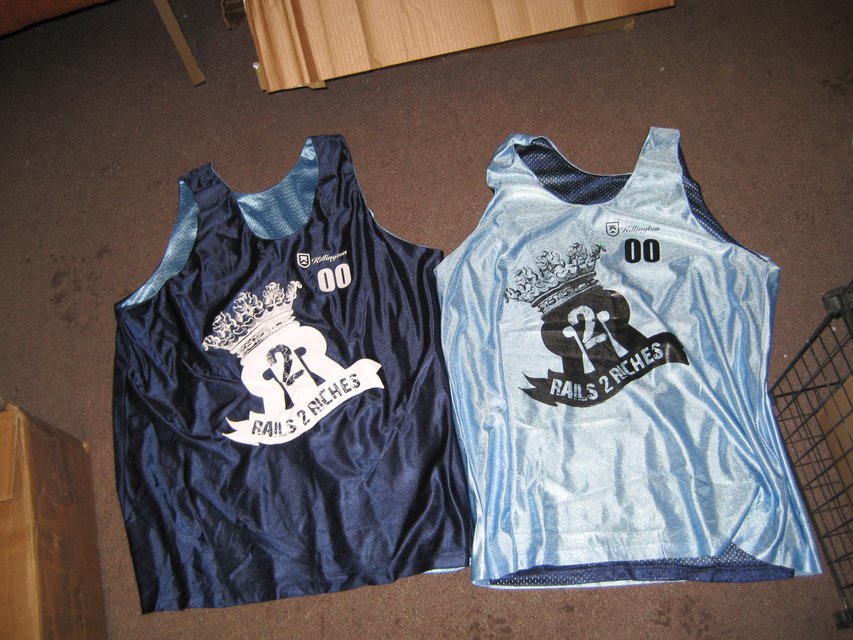 Rails 2 Riches Jerseys all in XXL
Rails 2 Riches... Dec.12th... $15,000 in cash up for grabs....we here
More inofrmation: http://www.killington.com/winter/activities/mountain_events/rails_to_riches/index.html