All photos: Jamie Walter/1337
Rails 2 Riches just shut down for another year. A massive crowd turned out for the event at Killington, "way crazier than last year" according to Chubz, our man in the crowd. The riders, both guys and girls, were of course throwing down. There were some big names in attendance, Khai Krepela among them throwing signature technical tricks with style. Christian Franchino made a heavy start on his murder mission and finished with a frontside 3 swap continuing 2 on the down drop down while Mike Brewer crushed the same feature with a 450 disaster.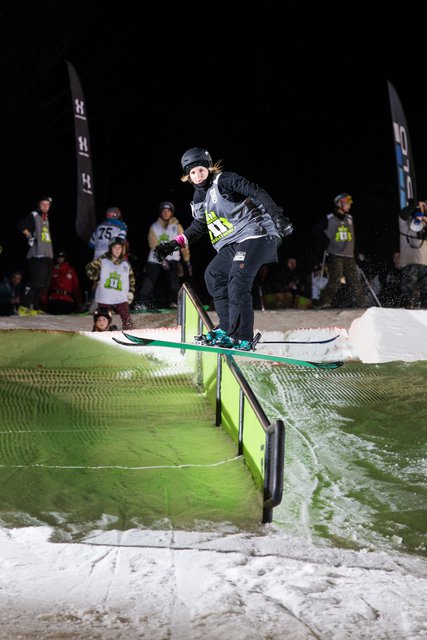 Brooke Potter was on the slay
In the girls comp, Taylor Lundquist and Brooke Potter laid it out with smooth style and some awesome tricks to back up the flow. Brooke went hard with some tech rail combos but ultimately, Taylor took home best trick and the big win to round out an awesome night. Emile Bergeron took home mens best trick right at the death with a Blind 3Swap cannon rail to top of wallride transfer. It was between Christian and Mike for the NS Favourite award (as decided by Chubz), but at the end of the day the man on top of the actual podium was the one and only Christian Franchino!
Mens: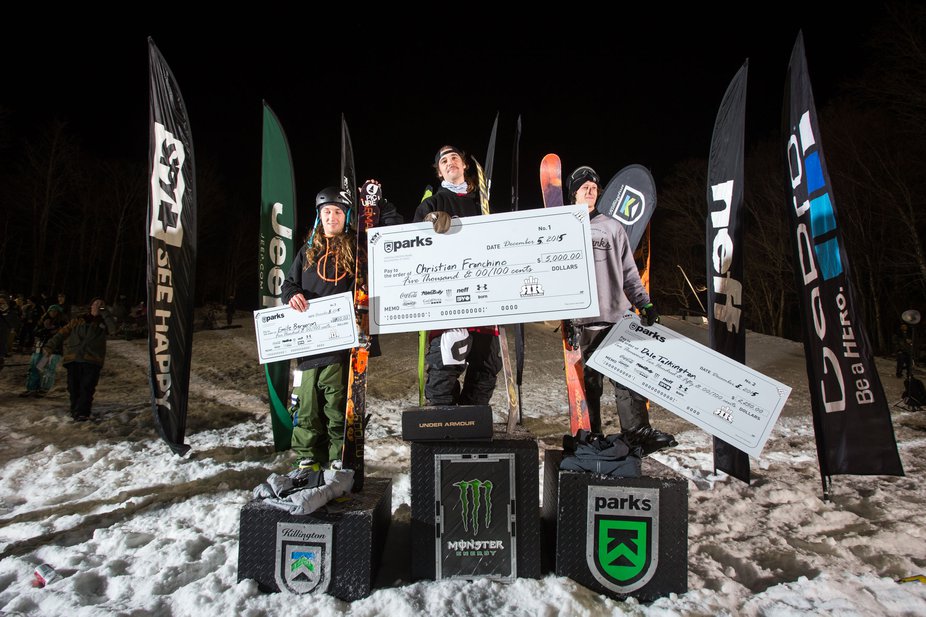 1. Christian Franchino
2. Dale Talkington
3. Emile Bergeron
Best Trick: Emile Bergeron - Blind 3 Swap cannon to wallride transfer
Womens:
1. Taylor Lundquist
2. Brooke Potter
3. Miranda Holson
Best Trick: Taylor Lundquist (2 on 2 off the down rail)
Massive shoutout to Chubz, our reporter on the ground for relaying all this back to mission centre (which today is Oviedo, Spain). Time to smash the party up guys, do us proud... Doug seems well on his way: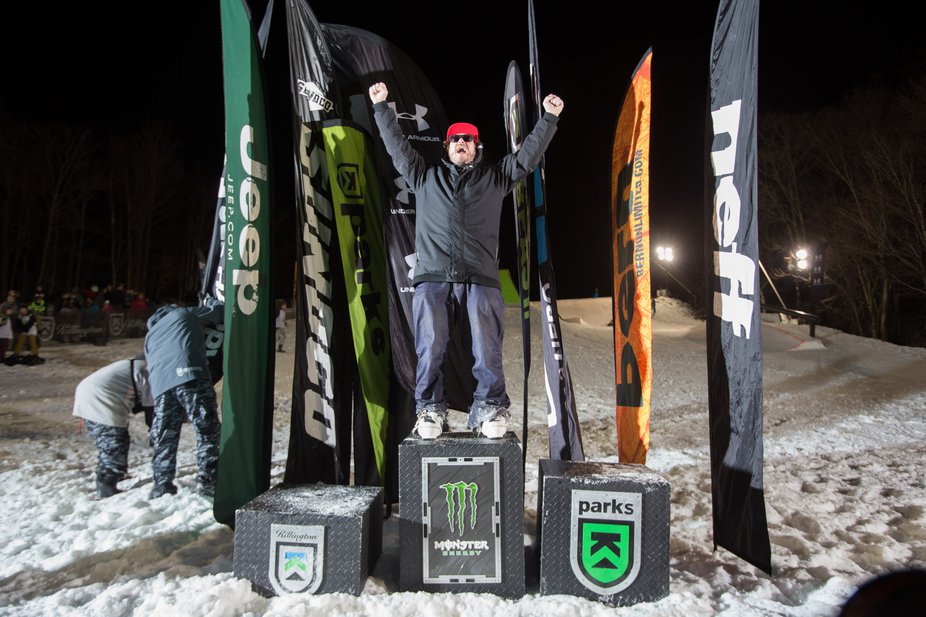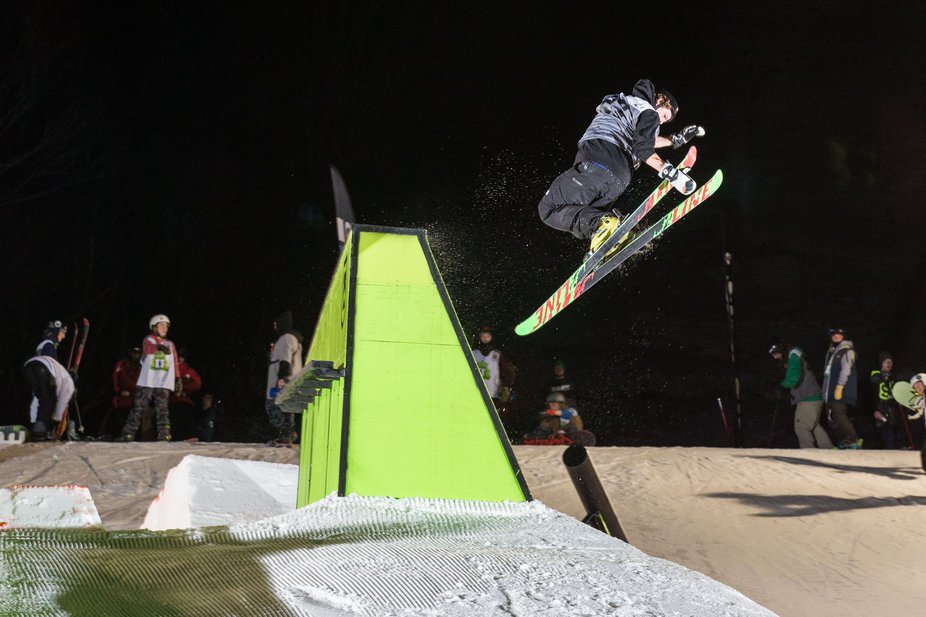 Stylin'