Words by Jeff Schmuck
Legendary skier, base jumper, father, husband, friend, hero and all-around amazing human being Shane McConkey was killed earlier today in a base jumping accident in Italy. He was 39.
McConkey reportedly experienced problems in the air during a ski-base jump while on a film shoot with Matchstick Productions and Red Bull.
To say that Shane was an icon and pioneer of the sport would be an understatement of grand proportions, and to say that he will be missed by those of us who had the pleasure of knowing him and calling him a friend along with those who passionately followed his long, exciting and illustrious career and adorned their walls with his pictures and videos would be an even bigger one. He was a childhood hero to countless skiers all over the world, and his passing is one of the biggest and most upsetting losses in the history of freeskiing.
McConkey is survived by his wife Sherry and their 3½-year-old daughter Ayla, and our thoughts, hearts and prayers go out to them during this difficult time. He will truly be missed by all.
Thank-you for everything you've done for skiing Shane. Thank-you for the groundbreaking, entertaining and truly electric video segments you produced over the years that made all of us that that much more excited to go skiing. Thank-you for pioneering this sport and helping make it what it is and will always be. Thank-you for the memories, inspiration, laughs and stoke. We will never forget you. Never.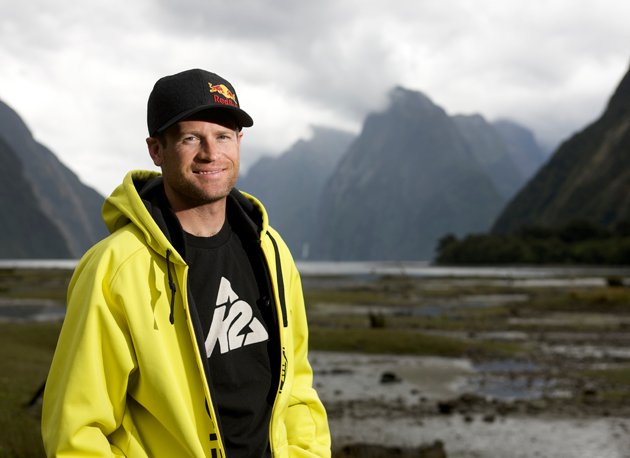 photo: Graeme Murray/Red Bull PhotofilesRIP Shane McConkey, 1969-2009