On July 20th, 2013 the world lost one of the greatest ski photographers we have ever seen. Patrick Orton from Sandpoint, ID was only 24 years old and already highly distinguished in the skiing community for his ability to capture the stoke of the backcountry. He had travelled everywhere from Haines to Revelstoke living the dream, taking pictures of his best friends sendin' it in the mountains.
He was a soul that left us too early. He was a brother, a son, and a friend to many. He's no longer with us but his passion for the mountains will burn on forever...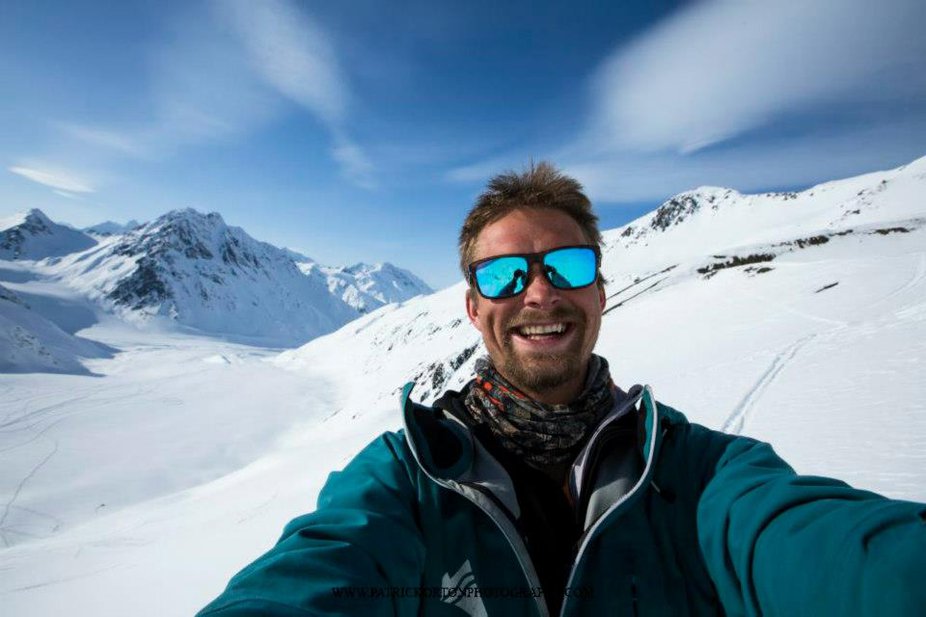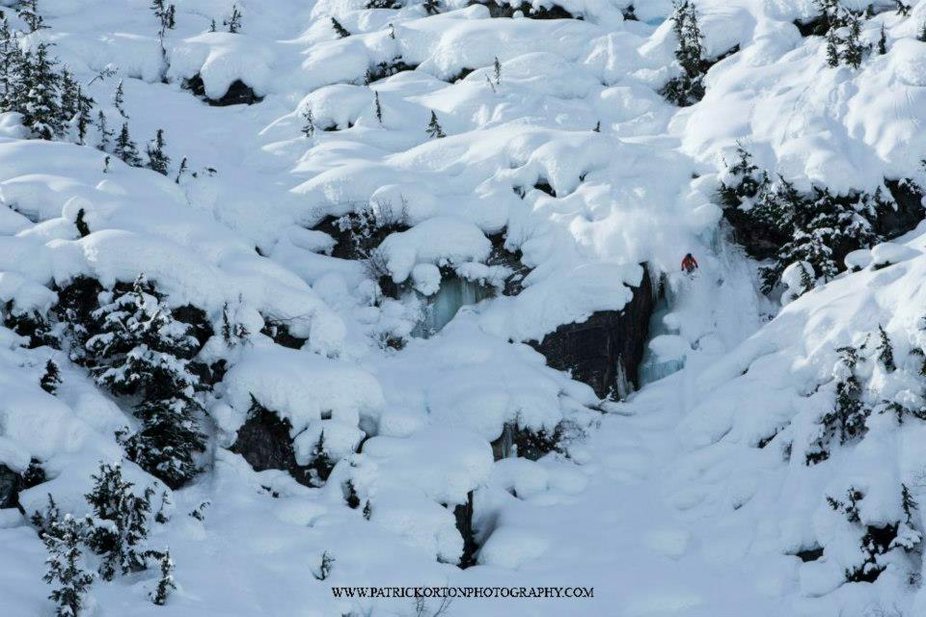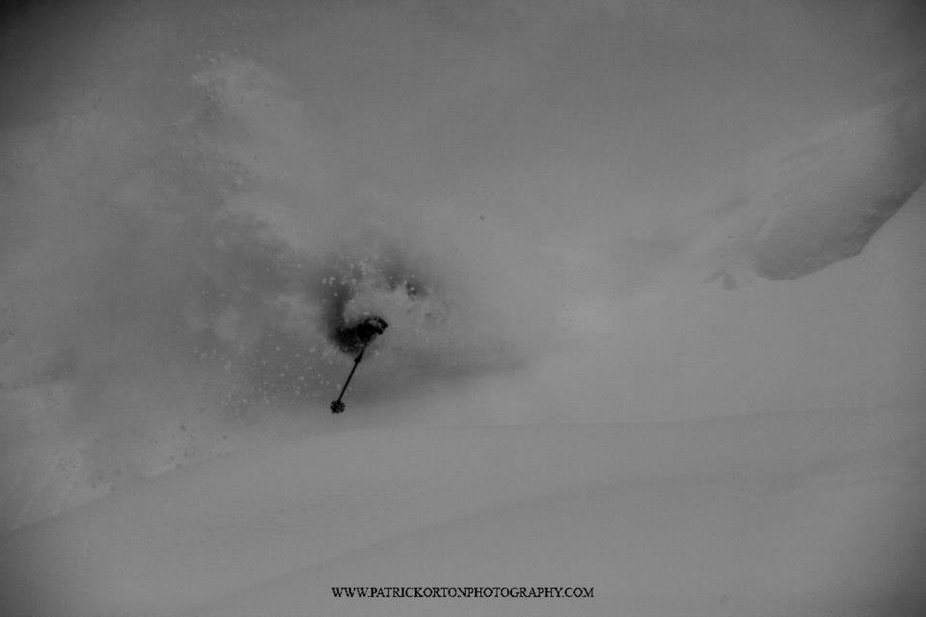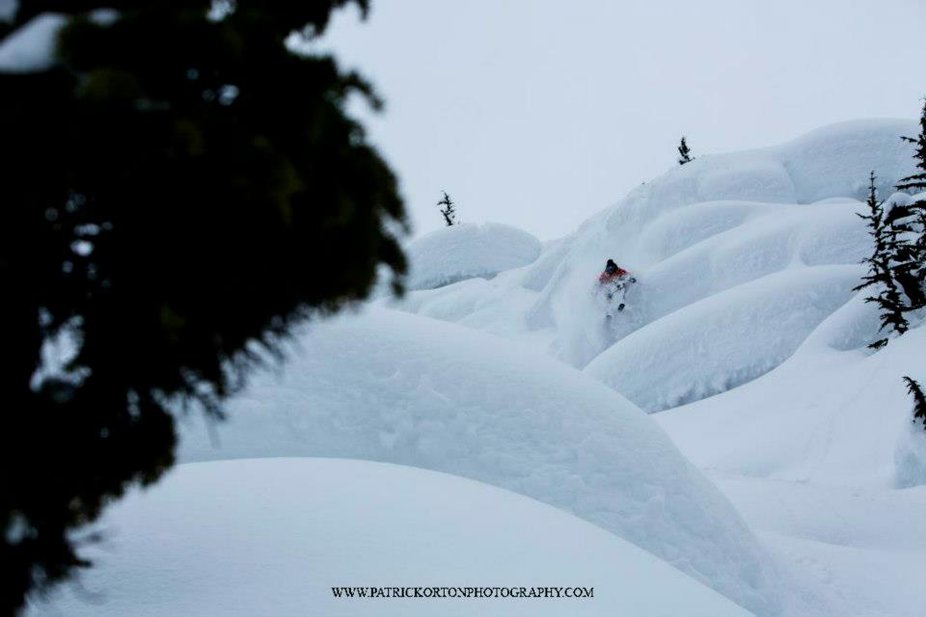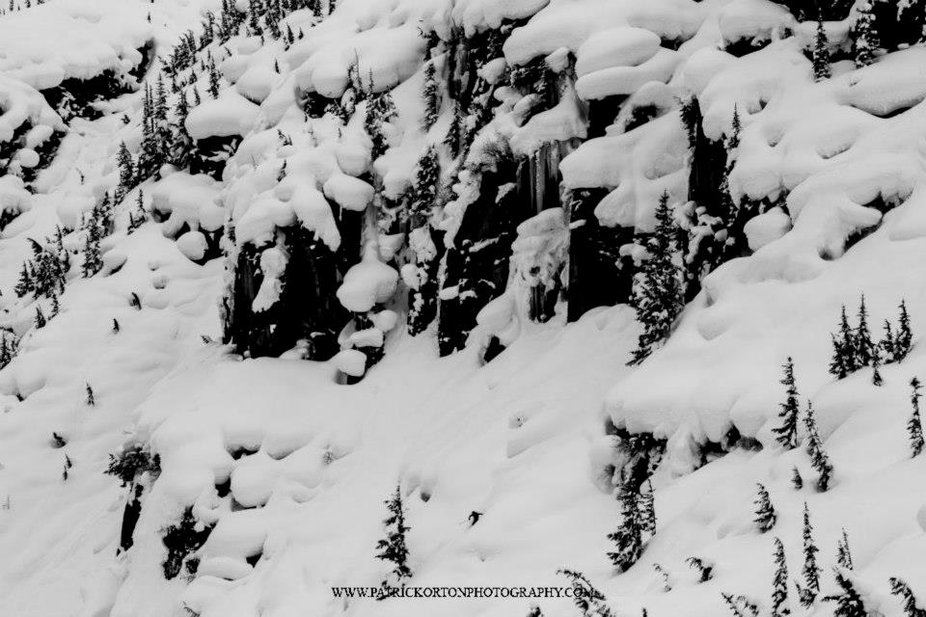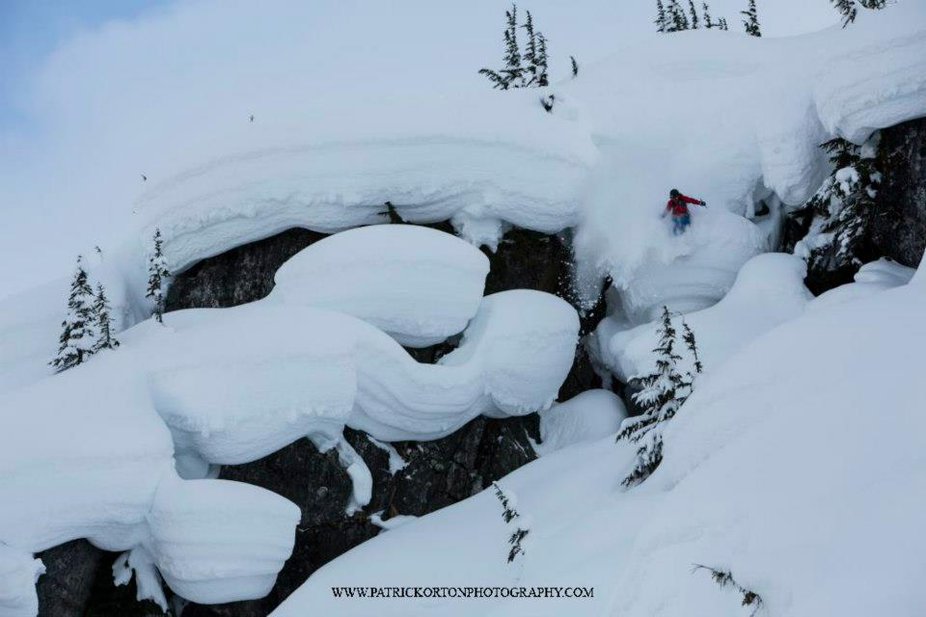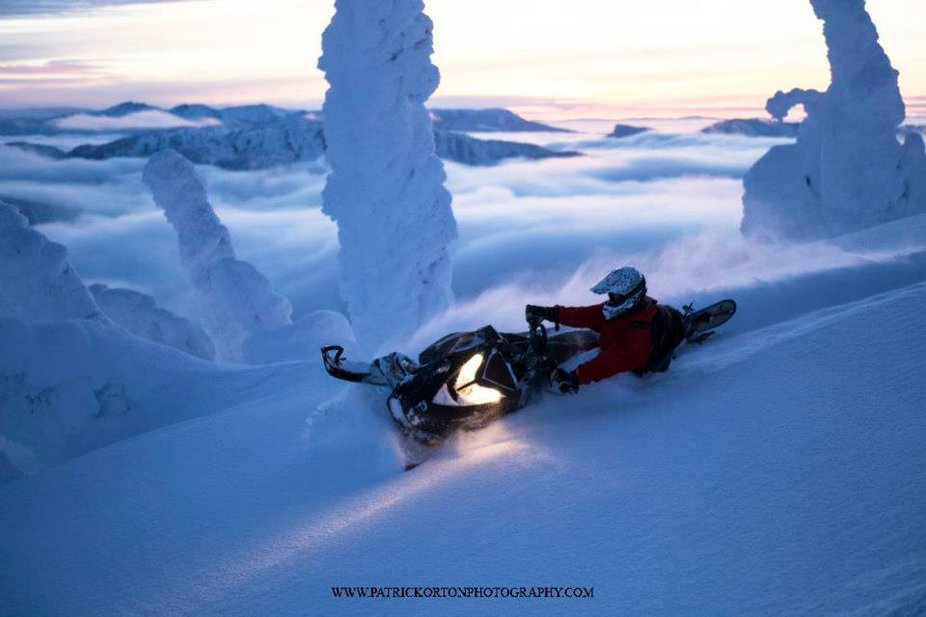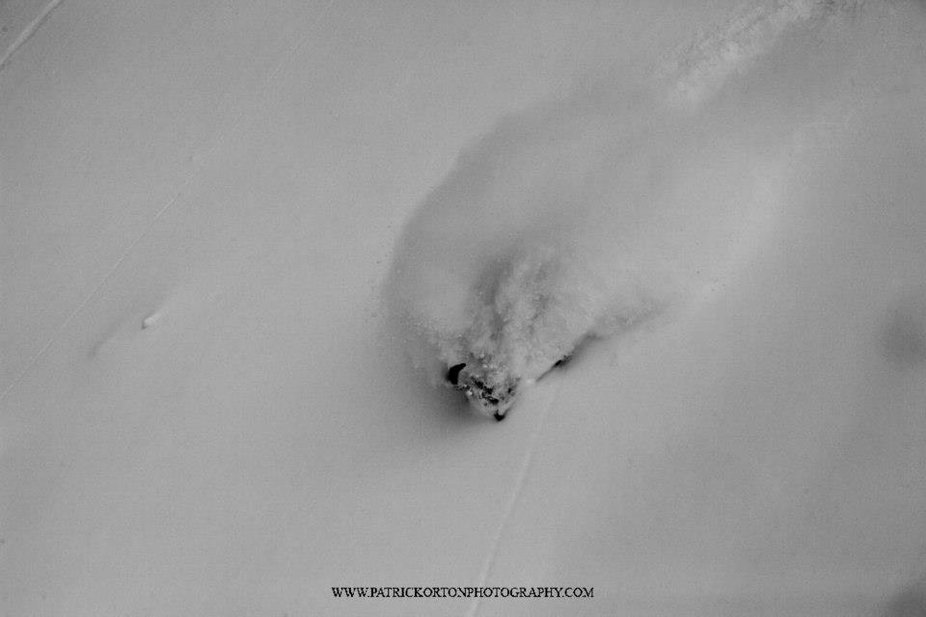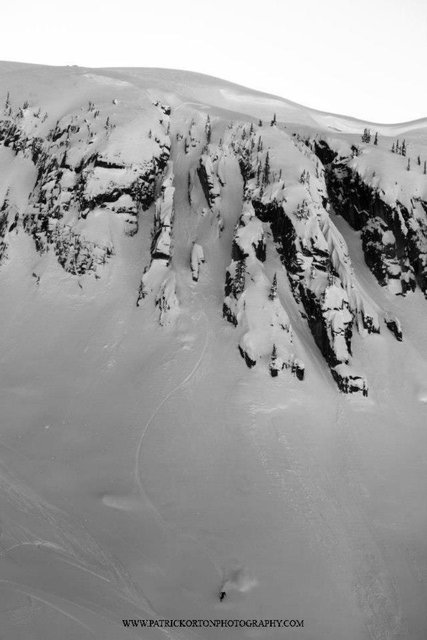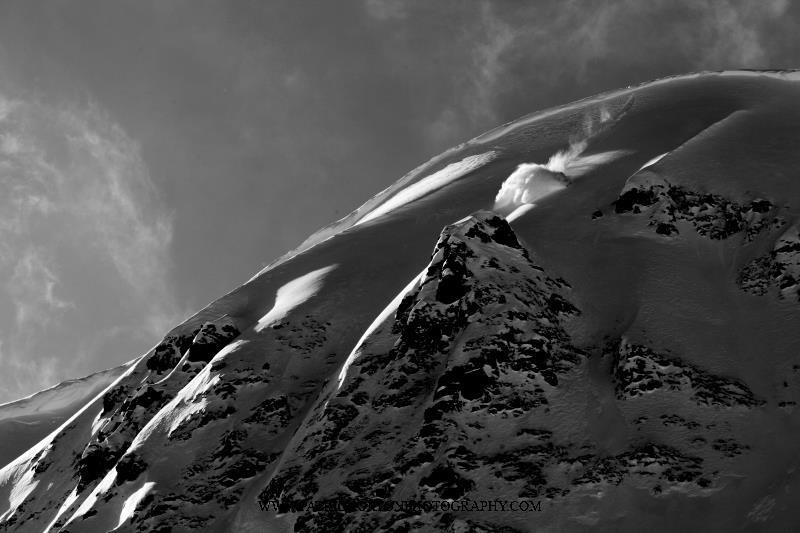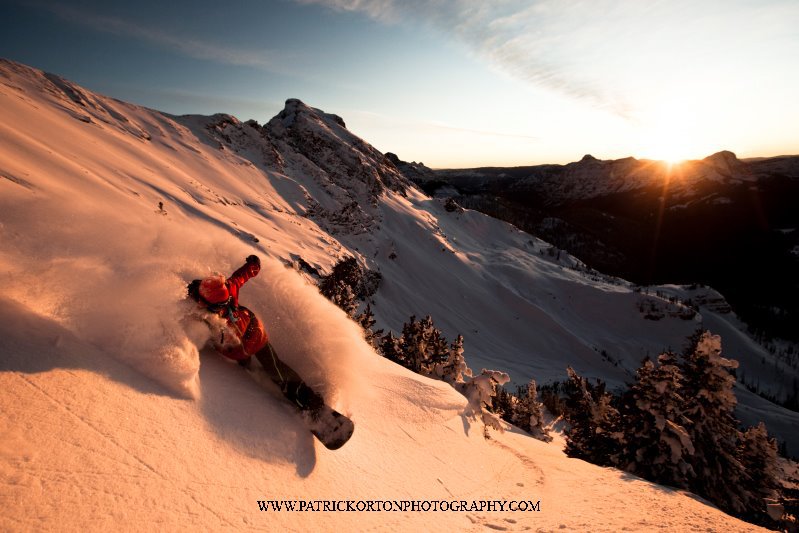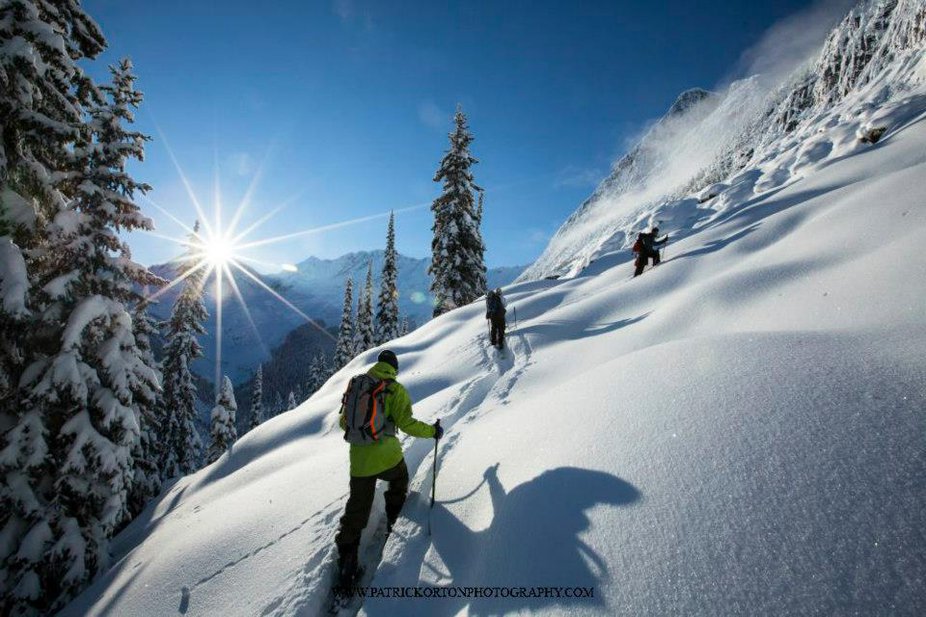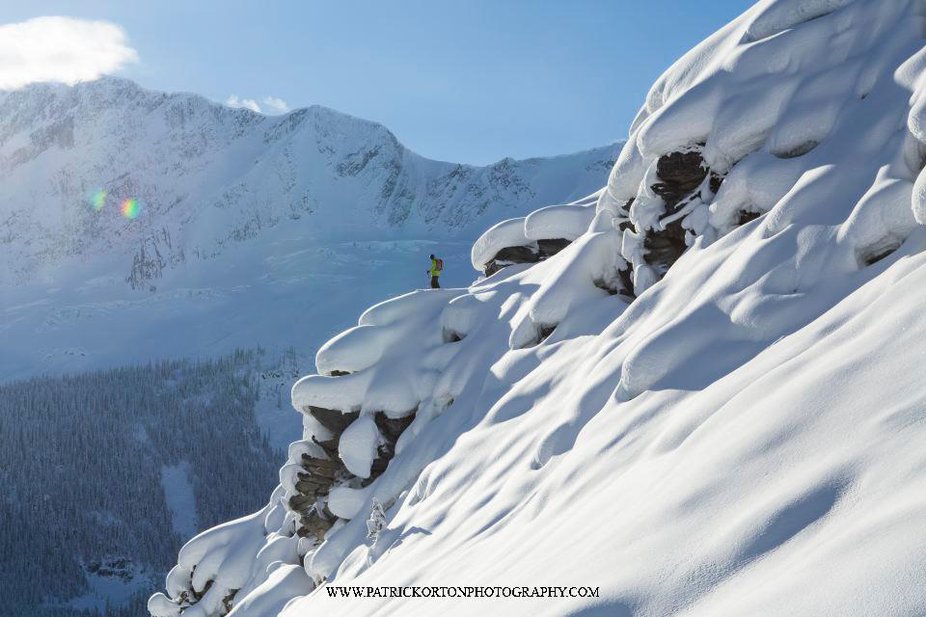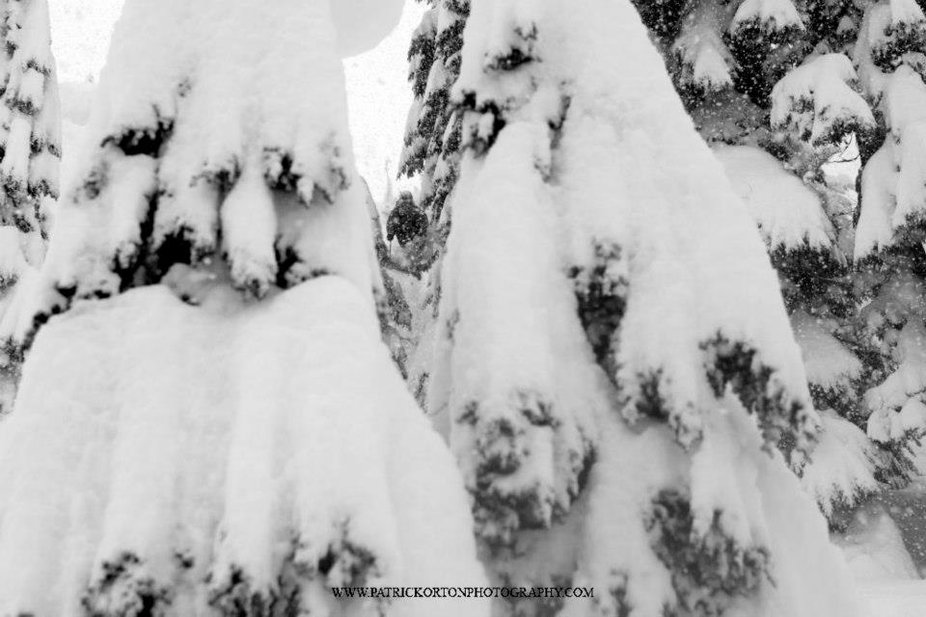 We will miss you Patrick! You've inspired us all to pursue a life of stacking bangers in the mountains. Your images give us a fleeting glimpse into the unique life that you lived.
Shred In Peace