Michael Jackson, the King of Pop, died earlier today after suffering a cardiac arrest. He was 50 years old.
We realize this isn't skiing-related news, but we wanted to take the time to pay tribute to one of the biggest icons in the history of music and pop culture. Love him or hate him, MJ was one of the best selling artists in history (his album Thriller is still the top selling album of all time), and his performances in the 80's and 90's were virtually unmatched...
 
Despite the fact that his life has been marred by controversy in recent years, his music has always brought a lot of joy to people's lives, and today is undeniably a sad day in music history.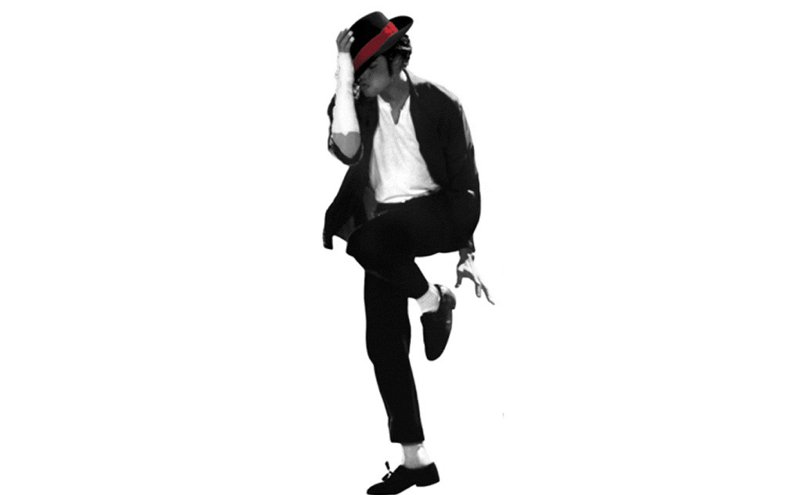 RIP Michael Jackson. Thanks for all the great music you gave us that we'll never get tired of dancing to.