RADpacks proudly presents our 2015 line of handcrafted backpacks and accessories, made from recycled denim goods here in Calgary, AB, Canada.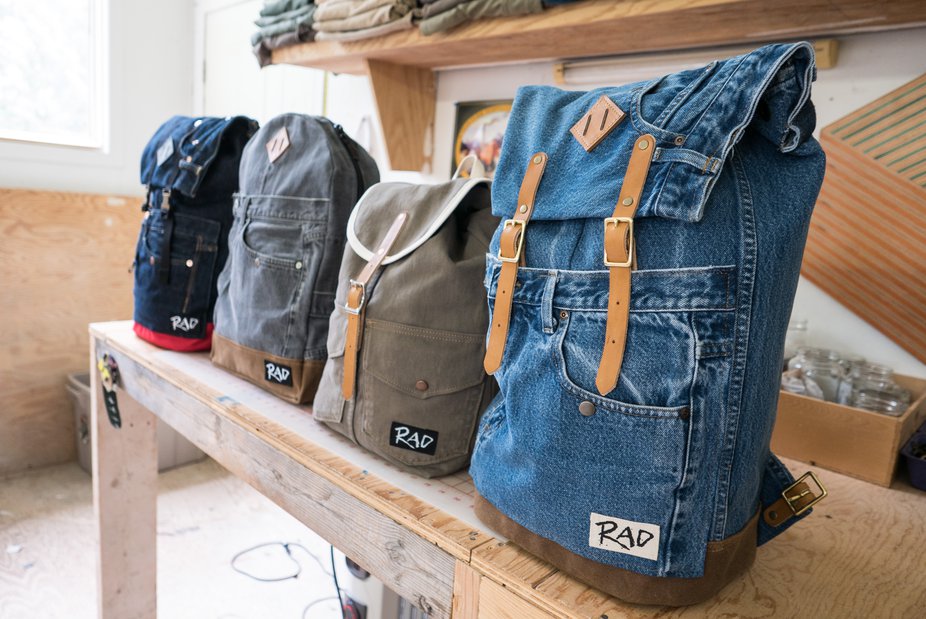 Each backpack is handmade by the Heule brothers from recycled jeans, incorporating the features of the jeans with strong materials such as waxed canvas and waterproof linings, creating a unique, stylish and durable bag.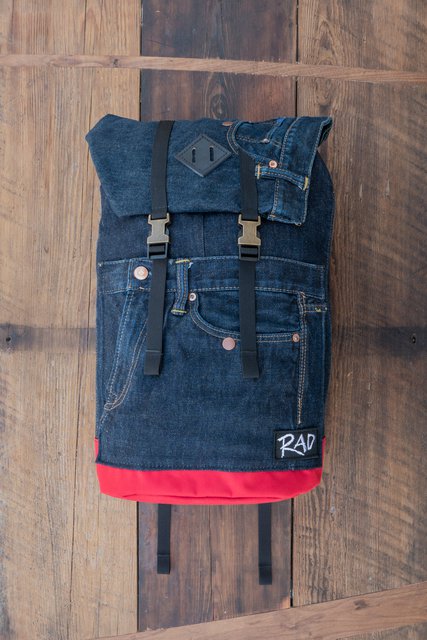 We're back this year with a few of our classic designs alongside some new designs that we are really excited about. Returning this year are the 15 pack rucksack, in both premium and standard editions, as well as the Tombstone zipper pack, perfect for a day in the city or at school.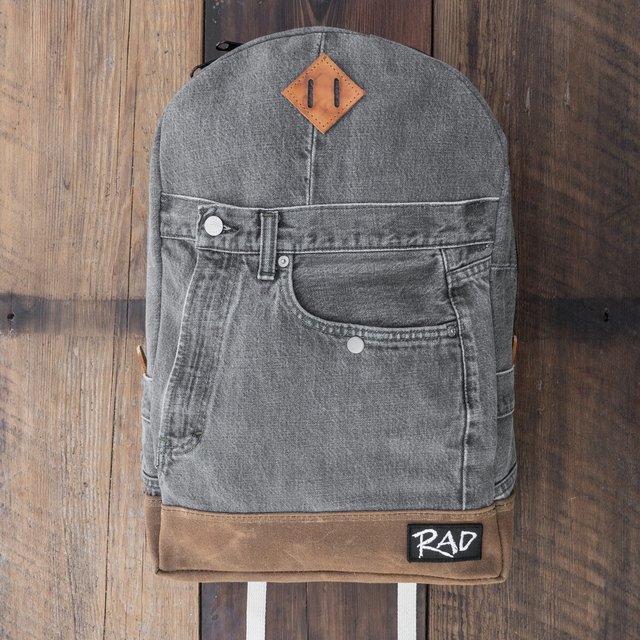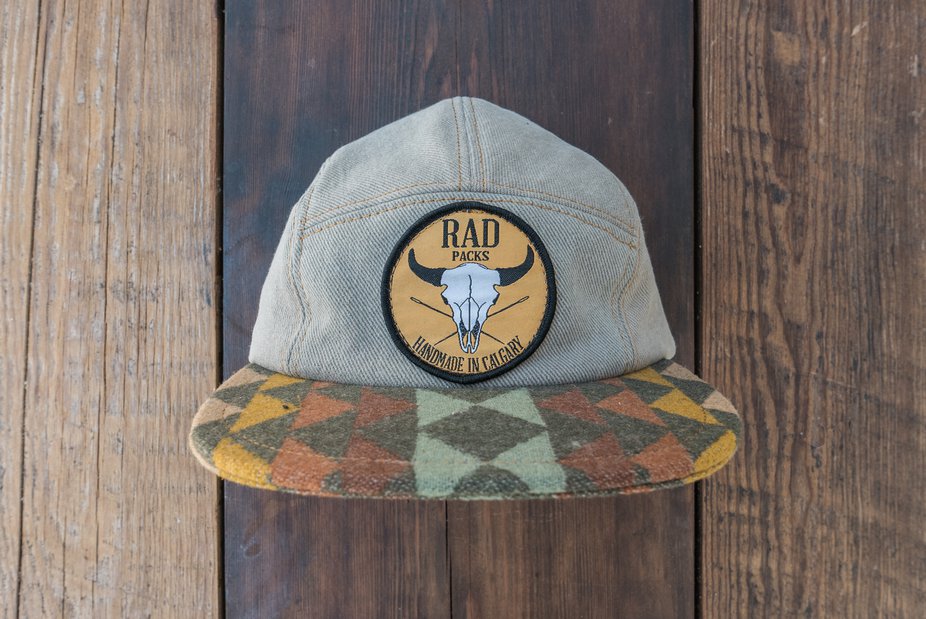 To check out the full 2015 line and to buy one for yourself head on over to http://www.radpacks.ca .
Thanks for supporting a small, local, sustainable company!
Rob and Jay Heule