We're in search of young talent! Newschoolers and Quiksilver have teamed up together to bring you the Young Guns Ski Competition. If you're under 18, have skis, skills, and want to win the cash purse of $10,000- look no further. There are two rounds, each of which will force you to create a video showing off your best bag of tricks.
Round 1: SLAM THE GRAM - Instagram Challenge // Now through February 21st, 2017.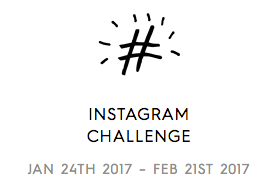 No rules or guidelines- just you, your phone, and your ability to create the best Instabanger possible. Post your edit to Instagram tagging @quiksilver and #YGSKI. Get creative and go crazy however and wherever you'd like.
You can enter as many times as you'd like, and a panel of #YGSKI Newschoolers judges will handpick our favorite entries on February 24th, sending the top 10 young guns to Round 2. Make sure your friend gets the shot and your video is live before February 21st, and keep your eyes on the gram for the ten lucky individuals who will advance.
P.S. You must remain under 18 through April 11th, 2017, and older than 13 as of January 24th, 2017 to qualify.
Round 2: BRING THE HYPE - Video Production Round // February 24th, 2017 - March 28th, 2017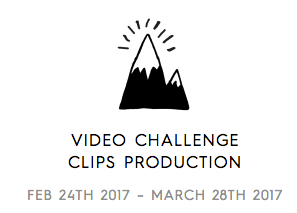 If you're in our top 10 entries and have made it this far, it's time to bring the hype. You have just over a month to put together a 1:00-1:30 minute clip of your best skiing. We'll supply the tunes and graphics, you supply the tricks. All the clips will go live on Quiksilver's Young Guns Ski Website for public voting.
Voting will go live from March 29th, 2017 - April 6th, 2017. Rally your friends, family, neighbors, dogs and whoever else you can find to click vote. If you're lucky enough you'll walk away with a fat stack of cash.
YG SKI WINNER will be announced April 11th, 2017. So sit back, relax, and cross your fingers.
For more information visit Quiksilver's Official Contest Page.