The Beaver Creek Park Crew has gained a wealth of knowledge about how to best use the parks at the Beave and would like to share it with you. Please use these simple tips to improve your days at the Beave.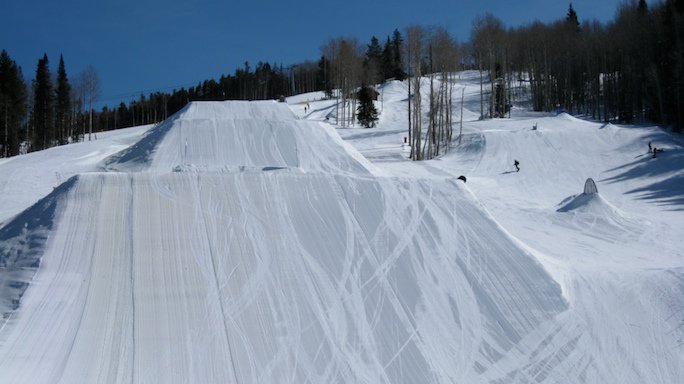 Tip # 1: enjoy the corduroy, the cat guys work hard to put it there.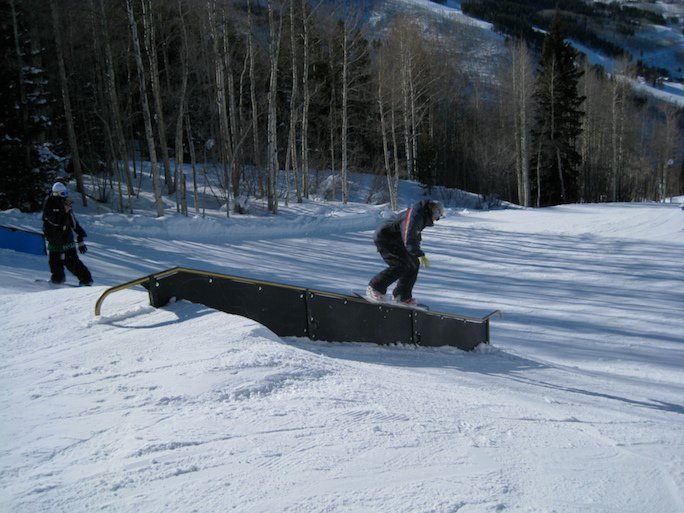 Tip # 2: Get a good film crew...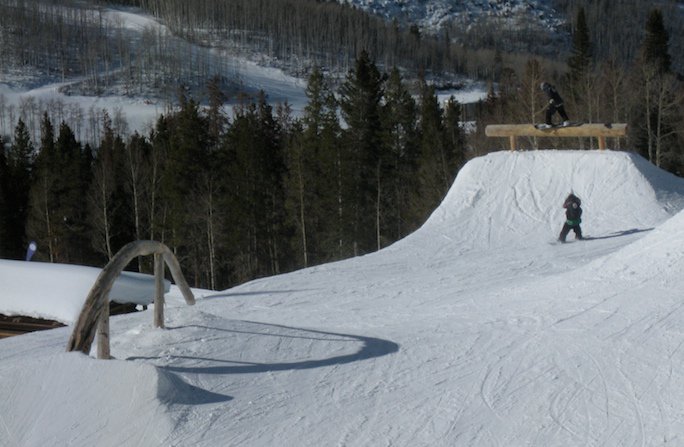 that will follow you everywhere,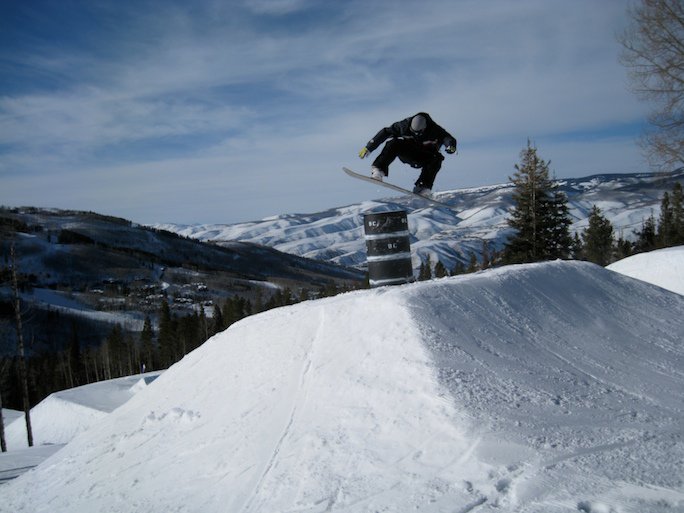 and always get the shot.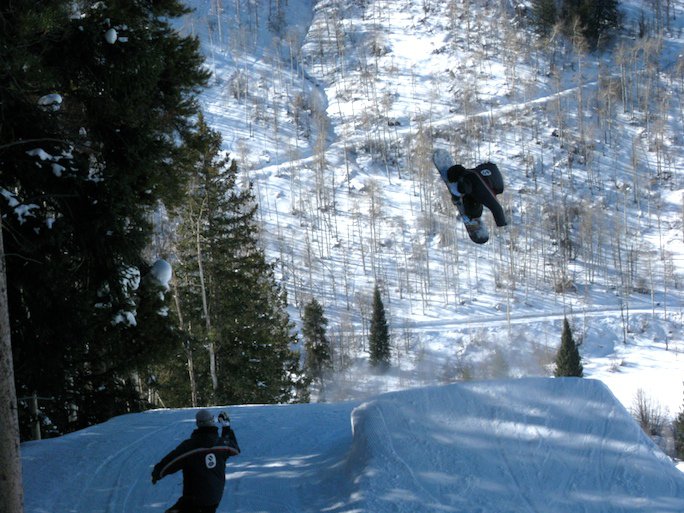 Make sure you do some filming for the cameraman too!
Tip #3: Please do not side jump; it's not good for our ramps, your steeze and your health.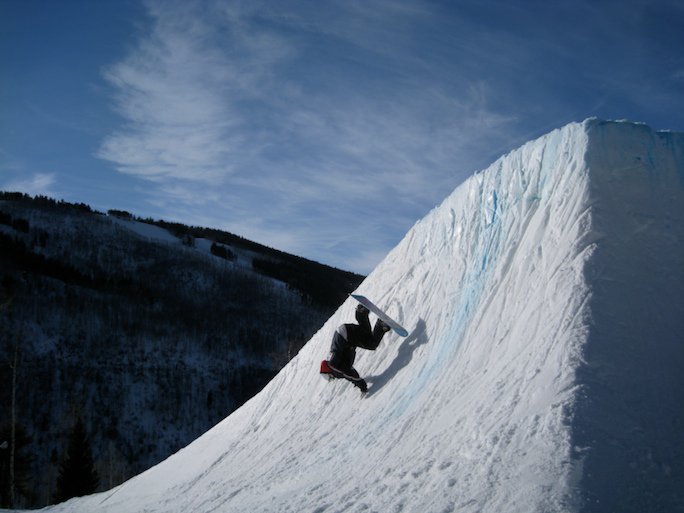 Finally always "easy style it" and wear a helmet.Sincerely,

Beaver Creek Parks(check it out)Take a look at all the Vail Resorts (all with-in a half hour of each other)VailBreckenridgeKeystone