FOR IMMIDIATE RELEASE:
Windells Academy Announces New Head Ski Coach Wynn Berns and Head Snowboard Coach Tommie Bennett
MT. HOOD, OREGON, August 22, 2016 – We Are Camp, parent company of Windells Academy, Windells Camp, and High Cascade Snowboard Camp, today announced the hiring of Wynn Berns and Tommie Bennett as the program's head ski and snowboard coaches, respectively. Working with renowned Olympic coach Bud Keene, the trio is focused on growing Windells Academy into the world's premier ski and snowboard private school.
"A huge part of our efforts to redefine our programming include hiring new coaches of exceptional talent," said Academy President Chris Hargrave. "I am proud and excited to bring Tommie and Wynn on to our team! These two bring skill, experience, passion, and desire that will raise our Academy to a whole new level. Their professionalism and dedication to results are remarkable. Working together with them to lead our snow programs will ensure that we are able to help athletes of all abilities and desires achieve their dreams!"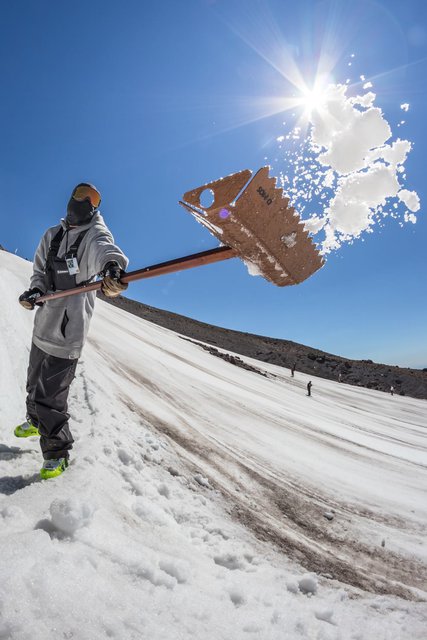 Berns, a graduate of Plymouth State University, has nearly a decade's experience coaching athletes in USASA and USSA regional events to World Cups and the X Games. Wynn most recently served as the Freeski Program Director at the Killington Mountain School and was previously a head coach at Waterville Academy and WVBBTS. "I am excited to have the opportunity to join the Windells Academy staff. Windells has been an industry stronghold for over 25 years and has built the best training environment for any athlete to succeed," said Berns.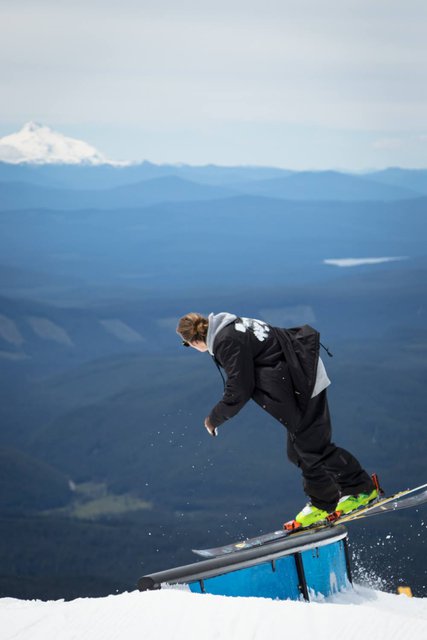 New Windells Academy head snowboard coach Tommie Bennett built his decade-long career as a competitor and private coach to Olympic hopefuls. As well as serving as head coach of Team Summit, a large Colorado based snowboard program. Known as one of the most passionate snowboard coaches in the industry, Tommie thrives on coaching a range of athletes from the newest competitors to Olympic hopefuls. Bennett proclaimed, "I'm proud to be a part of the Windells Academy program and truly believe Windells is the premier academy for snow sports students athletically and academically."
"I am so stoked to have the opportunity to work with Wynn, Tommie, and all of the Windells Academy athletes!" said Bud Keene, who founded BKPRO and serves as Director of Performance at Windells Academy. "The future is wide open, and with the quality of our head coaches, the vision we all share, and lots of hard work as a team, we will not look back until we are indisputably the best action sports academy in the world!"
About Windells Academy
Nestled below snowy Mt. Hood, Oregon, Windells Academy birthed in 2009 from the infamous Windells and High Cascade Snowboard Camps, world leaders in on and off-snow experiences since 1989. An accredited 7-12 private school with notable alumni such as Olympic medalist Nick Goepper, the mission of Windells Academy is to educate the whole person through four life-defining pillars: academics, athletics, character, and citizenry.
For more information about Windells Academy scholarships and enrollment criteria, please visit: http://www.windellsacademy.com. For information or to register for summer or winter camps, please visit http://www.windells.com, http://www.highcascade.com or call 800.765.7669. Windells Academy is part of the We Are Camp, LLC family.