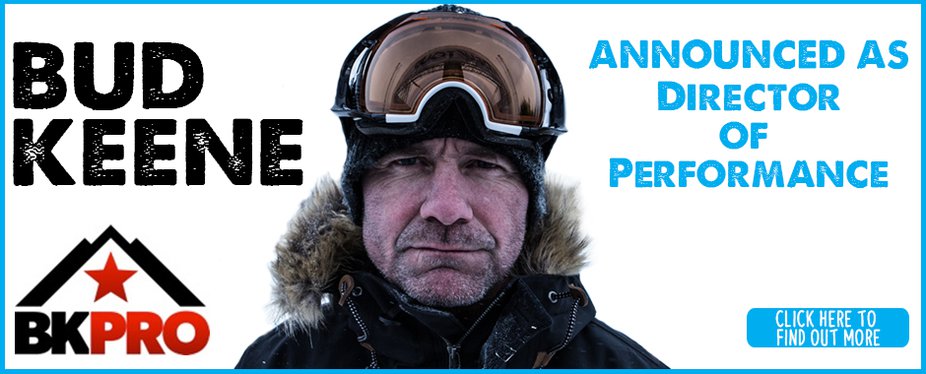 FOR IMMEDIATE RELEASE
Olympic Coach Bud Keene and We Are Camp Announce Expanded Partnership
MT. HOOD, OREGON, April 11, 2016 - We Are Camp, parent company of Windells Academy, Windells Camp, and High Cascade Snowboard Camp, today announced a partnership with Bud Keene and BKPRO that will provide year-round tailored programming for skiers and snowboarders of all abilities. Keene, serving as We Are Camp's Director of Performance, will assist in the development of all aspects of High Cascade and Windells' coaching programs, including Windells Academy for the 2016-17 school year.
"I am so stoked to be forming this alliance We Are Camp", states Keene. "For years I have recognized High Cascade and Windells as industry leaders and marks of excellence within action sports. For BKPRO to now become a part of that family is truly a dream come true."
The partnership strengthens the existing bond between We Are Camp and BKPRO, Keene's elite training program aimed at top-tier athletes. Keene will continue to offer multiple BKPRO sessions throughout the year at resorts nationwide, including programming at Windells and High Cascade during summer operations at Mt. Hood. Plans also include the joint creation of performance-focused camp programming on both a domestic and international scale as BKPRO joins the family of brands at We Are Camp.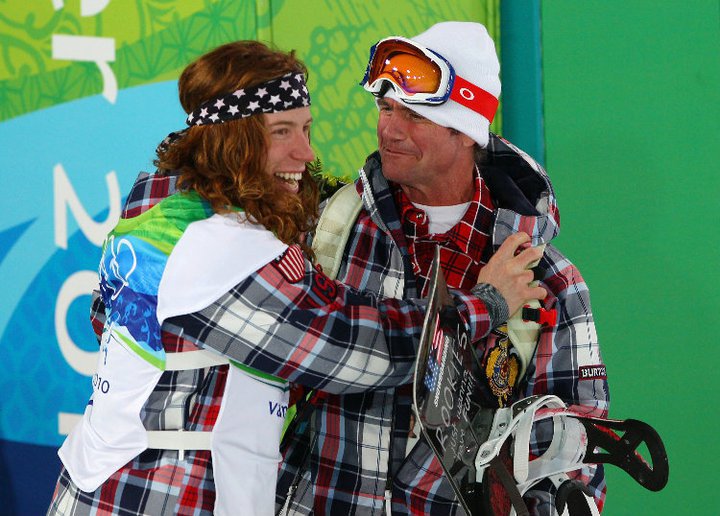 Windells Academy President Chris Hargrave and Keene have also worked closely to devise a robust athletic, academic, and character development curriculum for Windells Academy. These programs will include sports psychology, dryland, and private training sessions with Keene. Students will participate in global travel, key industry field trips, nationwide competition circuits, video and photo shoots, and the incorporation of existing BKPRO Progression Camps. "Any student athlete that is serious about their personal growth needs a supportive family, great coaching, and facilities that give them advantages to progress faster and minimize risk," said Hargrave. "This partnerships ensures our students will have the best program, hands-down, to achieve their goals and dreams."
About We Are Camp
We Are Camp is a Mt. Hood, Oregon based private high school and collection of lifestyle camps. With programs formed in the late 1980s, We Are Camp is dedicated to fulfilling its mission of, life improvement through snowboarding, skiing, skateboarding, and BMX.
For more information about Windells Academy visit windellsacademy.com
For more information about High Cascade Snowboard Camp visit highcascade.com
For more information about Windells Camp visit windells.com
About Bud Keene
With nearly 25 years of coaching experience, Keene has lead many of the greatest action sports athletes such as Shaun White, Gus Kenworthy, Hannah Teter, and Duncan Adams to achieve global recognition with X Games, Dew Tour, and Olympic medals. With the development of BKPRO, Keene is now able to extend his coaching expertise and share his keys to success with a new generation of athletes.
For more information about Keene and BKPRO visit BudKeene.com
PRESS CONTACTS
Kevin English OR Bud Keene
kevin@wearecamp.com bud@budkeene.com
503.206.8520 435.714.9609