Words by Jaime Puigdengoles
Photos and video by Josep Malo & Alex Font (http://www.popthespot.es)
Rob Heule is a good guy to be friends with.
I first met Rob a couple of years ago at Camp of Champions when we were both there for Joystick week. From the moment I met him, I noticed he was a very polite, smart, friendly, young and talented jibber. More than two years later, while sitting in my room in Barcelona after spending a week with him, Gustavo Ballesteros (sorry, not the son of Severiano) and the rest of the Popthespot! crew at Heule's place in Calgary to hit some of the coolest handrails I've ever seen, I realize how glad I am to have met him.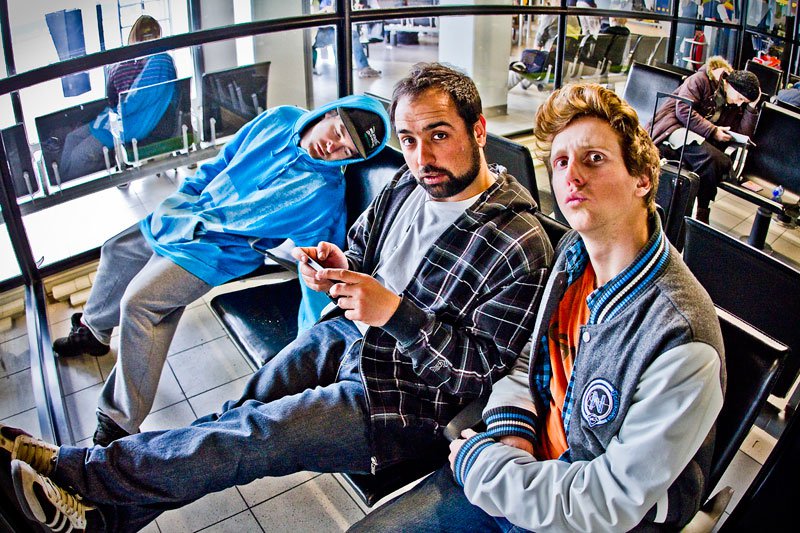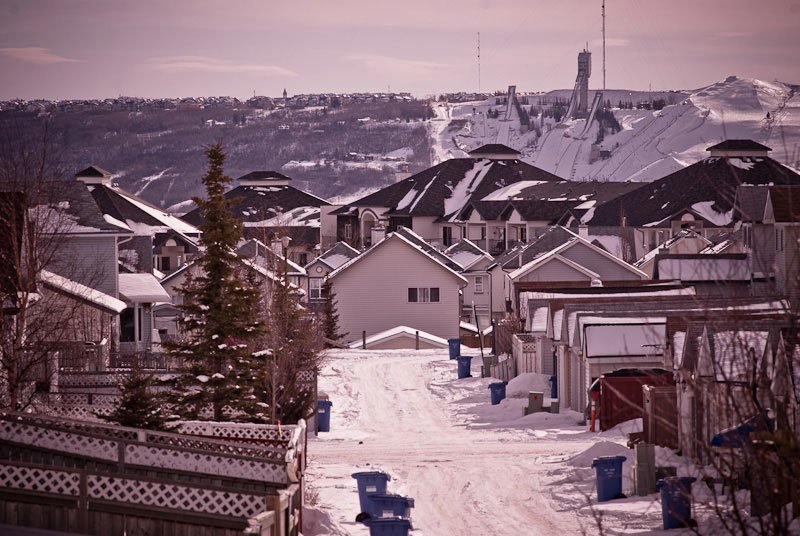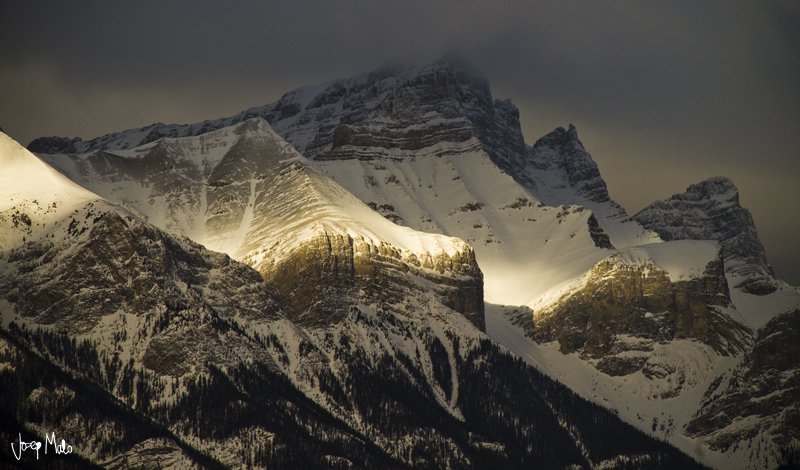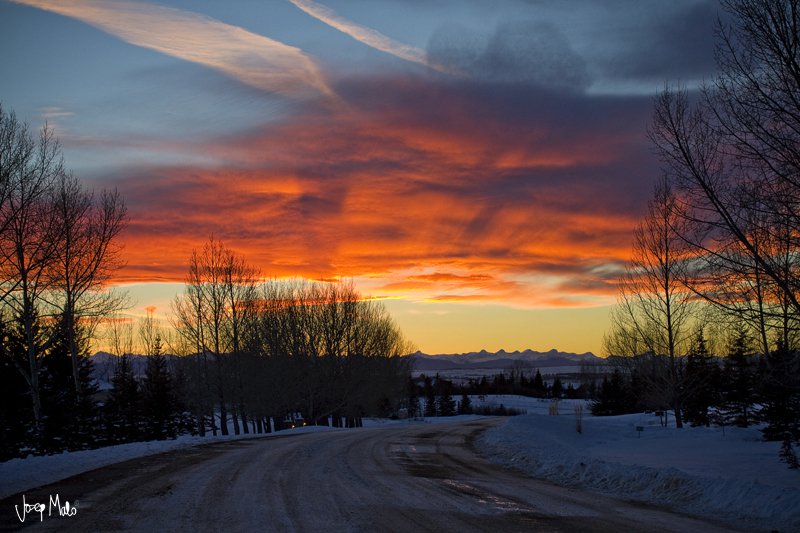 Here's a recap of our last day in Calgary…
9:15 am – Wake up somehow. 45-minute internet/business session.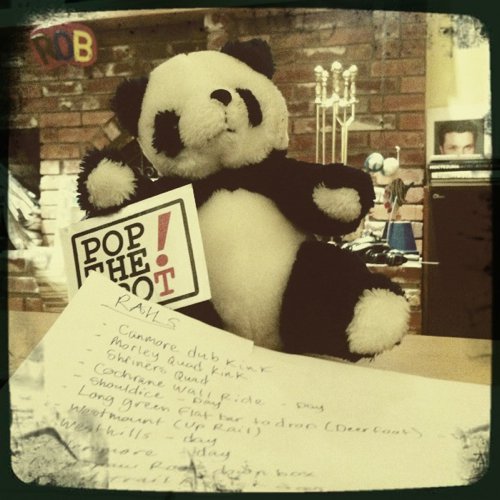 10 am – Finally manage to move up the stairs and say good morning to the Heule's. Oh God! Breakfast is ready again. Thanks family!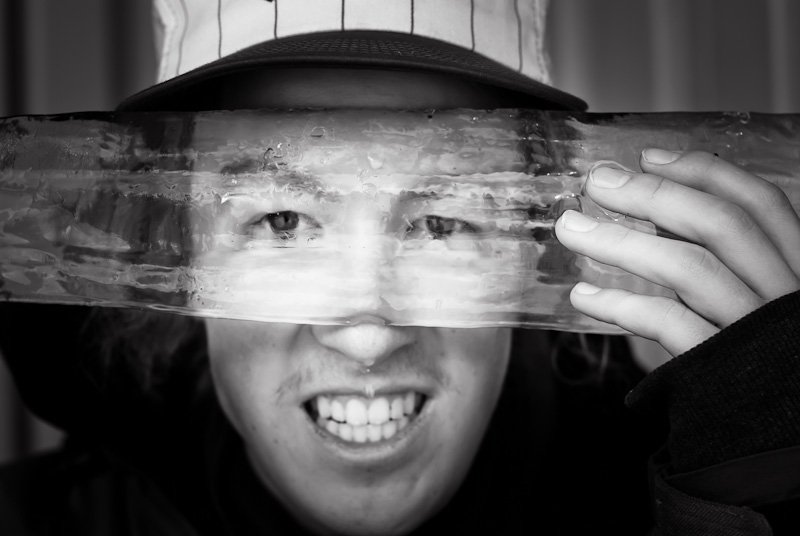 11 am – Al lío! We get in our cars, loaded with shovels, water tanks, skis, a banshee bungee, a drop-in ramp and lots of filming gear.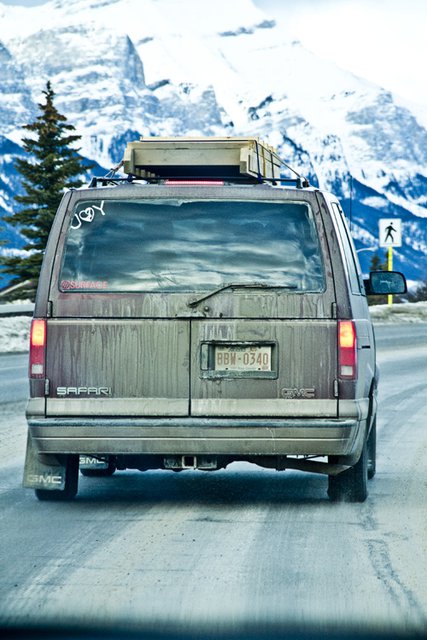 12:30 am – After getting stoked on an another amazing spot that Rob brings us to, we've got it all set up and are ready to send it.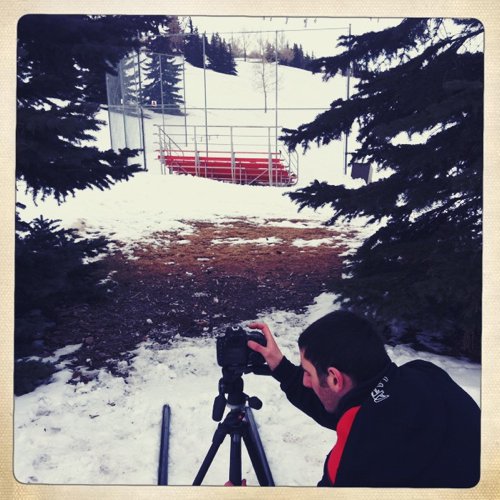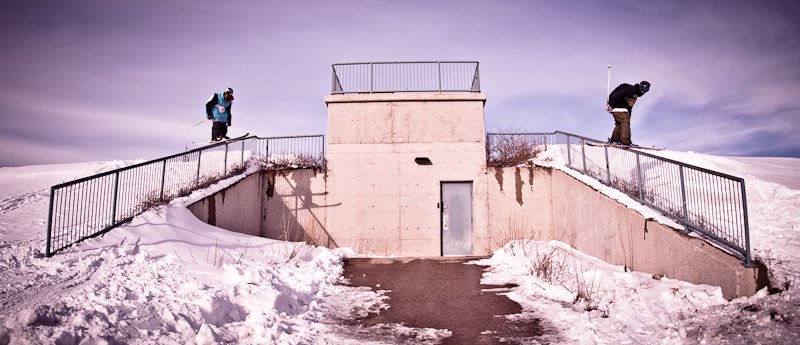 3 pm – We're exhausted after three hours of skiing. Time to go home and cook some Spanish food to thank Rob and his family for their hospitality, then watch some urban segments to get inspired for the next session.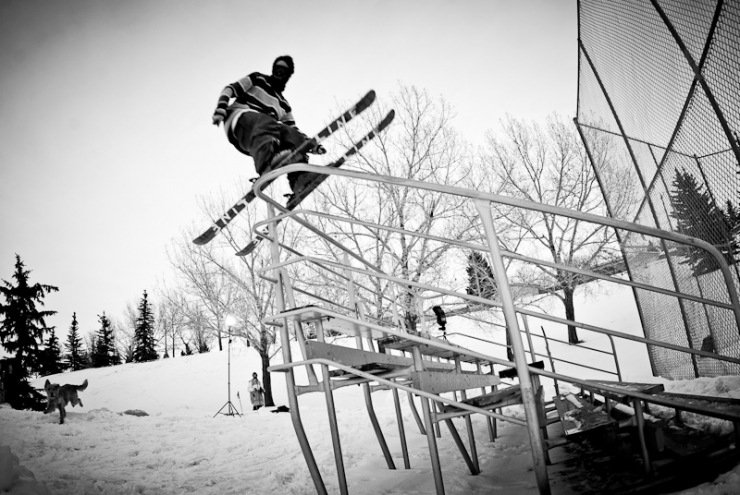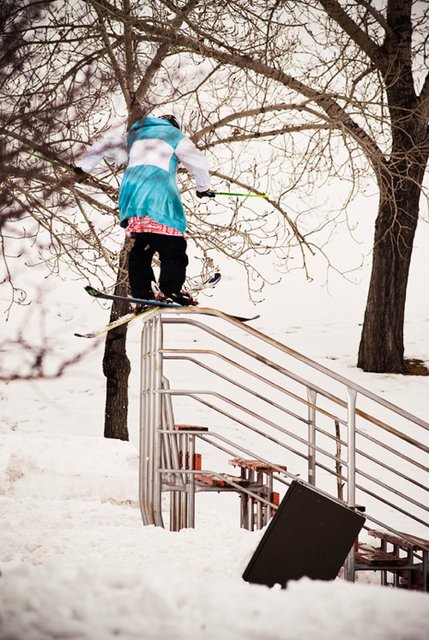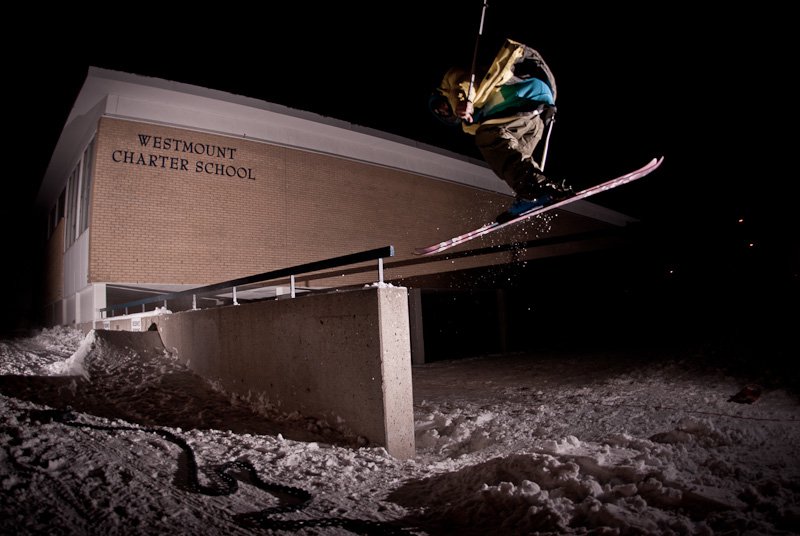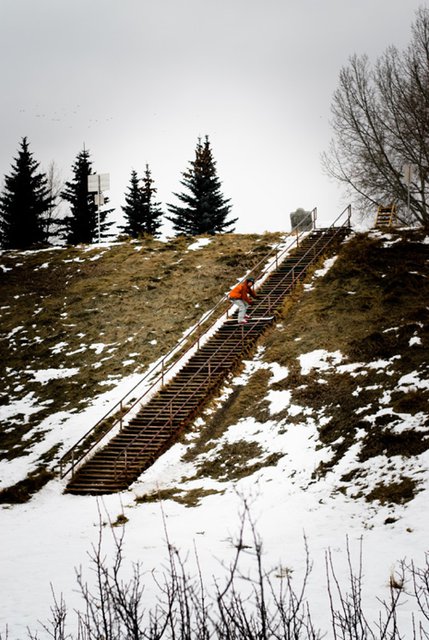 8 pm – It's hard to deal with the lazy Spanish crew sometimes, but five minutes later, vamonos! Next stop: a four-kink.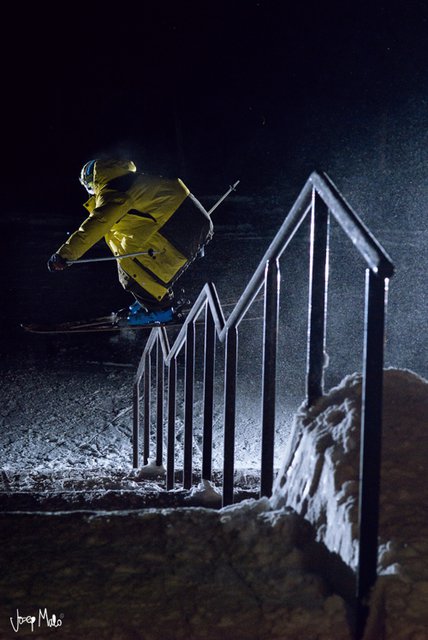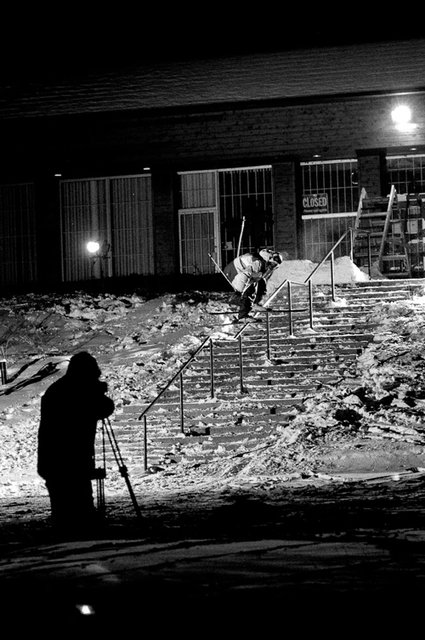 9:15 pm – We get to the spot. There's something in the air that makes this place special. Let's kick it.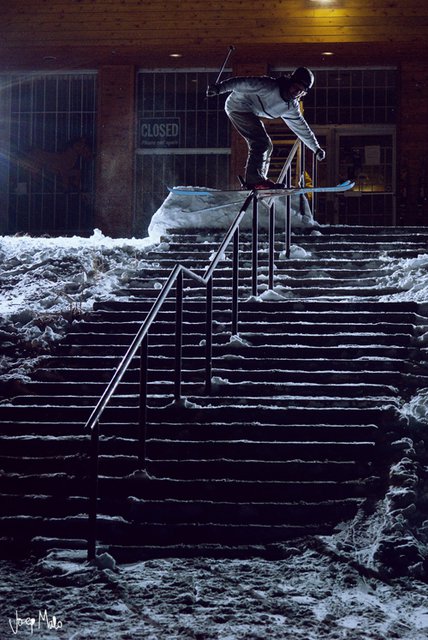 1 am – Rob is done and so we are. The rail is now a part of our life. Drive home. -24 Celsius out, no big. Rob's heading to Utah tomorrow for Dew Tour and won't get much sleep.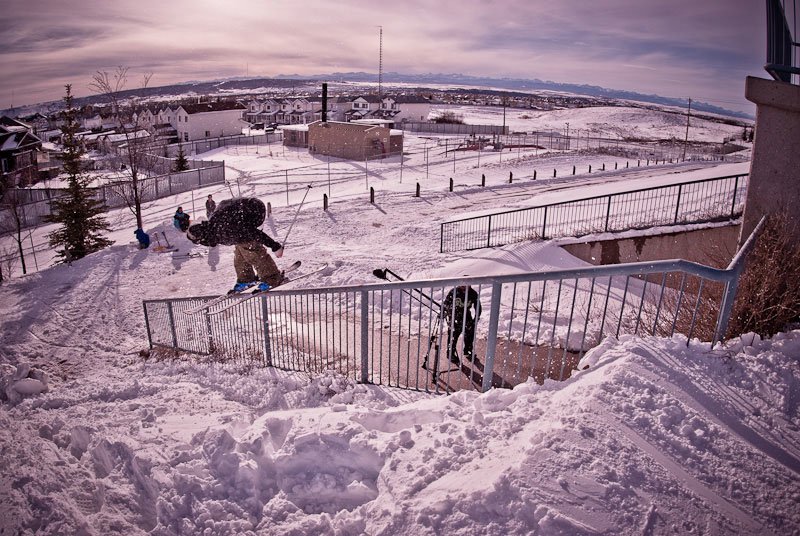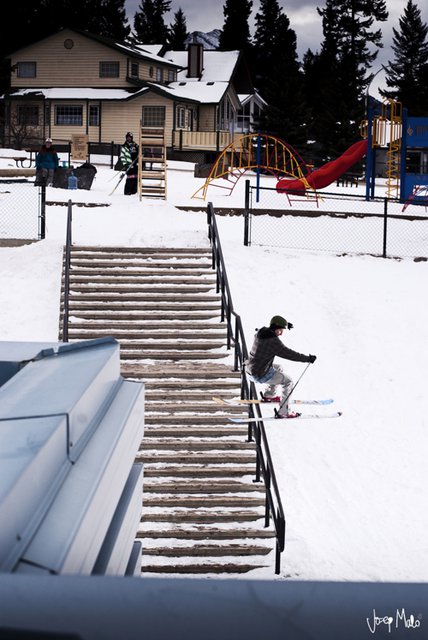 2 am – Farewell time: Beers, Gustavos' birthday cake, film Rob talking to the camera, check the footage and photos out, exchange good-bye hugs and embrace life long friendships.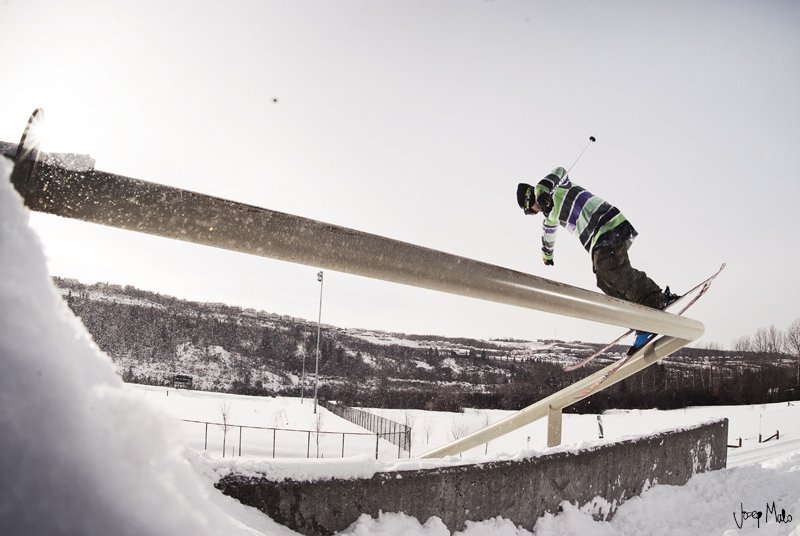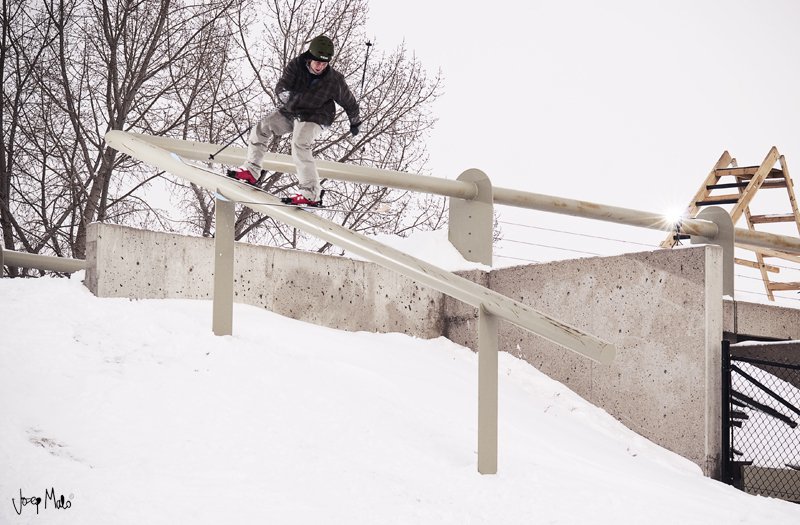 4am – Good Night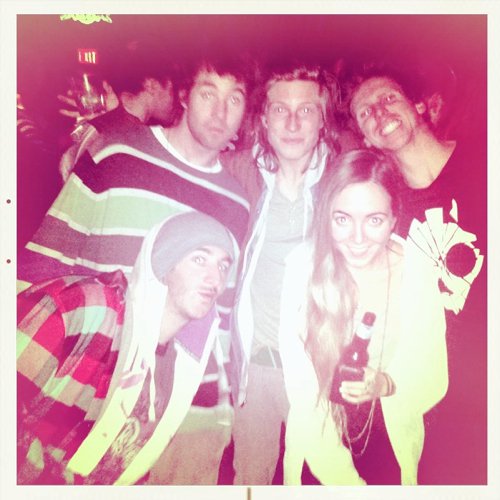 Seven days in Calgary = the time of our lives. Seven different spots hit, eight sessions done, no ski resorts visited, and lots of footage for our first Popthespot! trip edit, which you can see below. The trip to Calgary was the best thing I've done in a long while, and I can't thank Rob and his family enough for being such great hosts and making us feel right at home for the week we were there.
Calgary from Popthespot! on Vimeo.