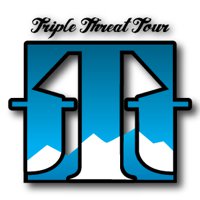 Poor Boyz Productions is proud to announce the return of the Triple Threat Tour. Building on the success of last year's tour, this Fall we're packing even more into each and every Triple Threat Tour stop. There are three exciting elements to each tour stop: Athlete autograph signings, the premiere of PBP's new ski film Revolver, and a massive after party. DJ Hathbanger (aka Andrew Hathaway) will also be on hand at many Triple Thereat Tour stops pumping up the crowds!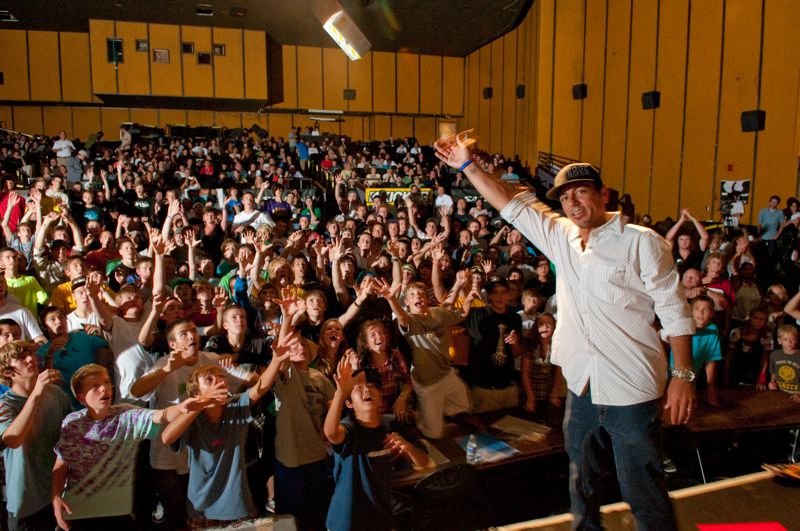 The tour kicks off with the World Premiere Weekend in Seattle, Washington from September 10th - 12th. The weekend is broken up into three different parts…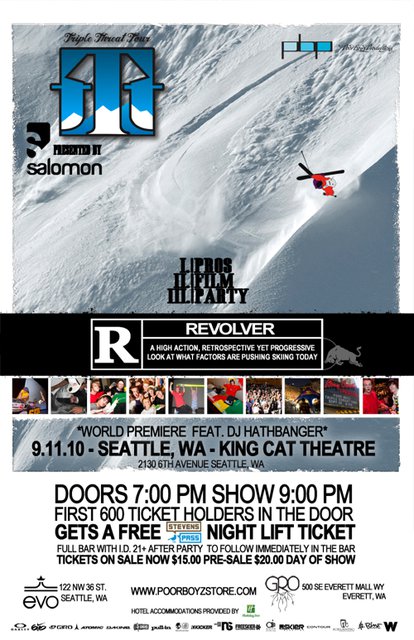 1) The World Premiere Weekend starts on Friday, September 10th, with a pre-party at Grass Roots Outdoor in Everett, Washington, with a DJ Hathbanger live concert, pro autograph signing and raffle. You do not want to miss this night at GRO. Doors open at 7pm.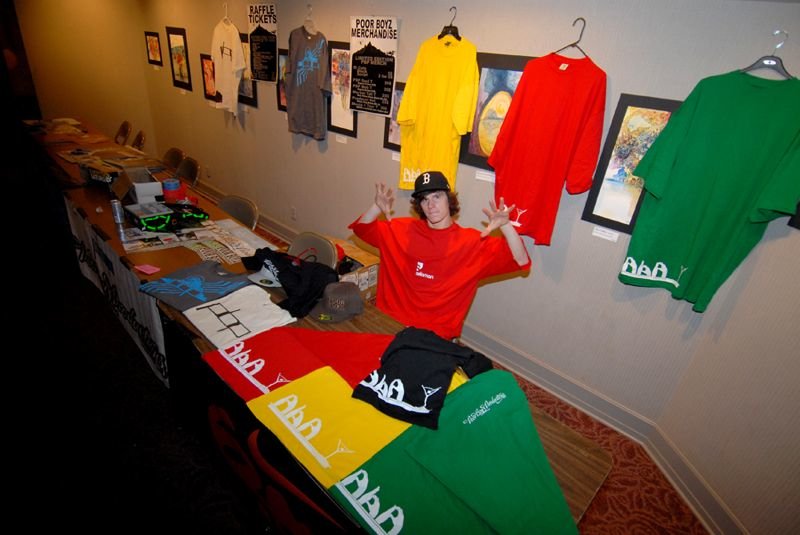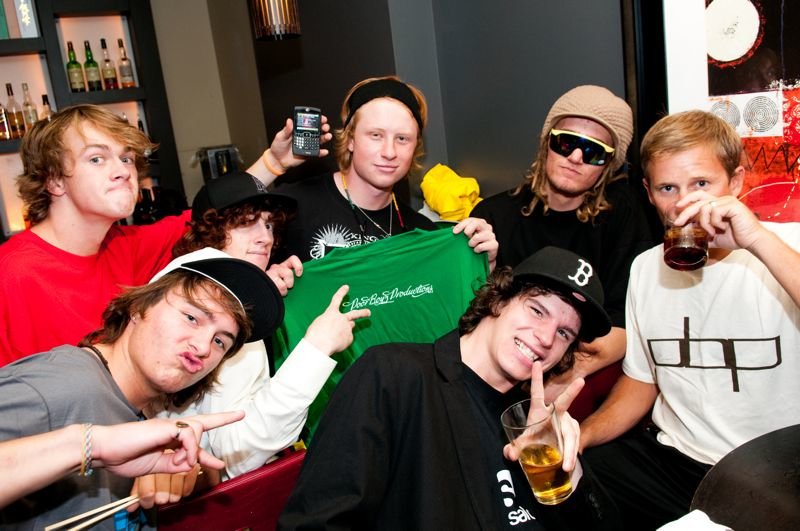 2) Get some sleep that night because Saturday, September 11th is going to be huge! At 3pm we head over to the birthplace of the Triple Threat, evo, where athletes will be on hand to sign autographs and chill with all the fans.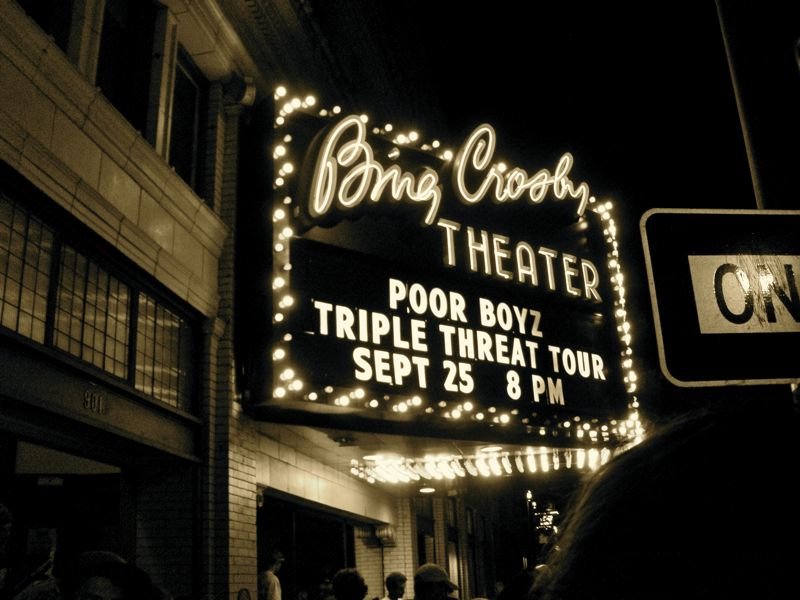 3) After evo the Poor Boyz crew will cruise over to the King Cat Theater for the Triple Threat Tour World Premiere of Revolver. Doors open at 7pm and the first 600 people through the door get a FREE night lift ticket to Stevens Pass. All attendees of the premiere will also get a chance to win a FREE Lifestylez SnoDaze ski vacation for them and three of their friends. Before the premiere pro athletes will of course be ready to sign posters for the crowd, while DJ Hathbanger along with Matt Walker will be bumping a live concert before the World Premiere. At 9pm Poor Boyz will premiere for the one of the most cutting edge and progressive ski films to date, Revolver. After being blown away by the movie and receiving ample amounts of swag from our partners (Salomon, Red Bull, Oakley, Nike 6.0, Giro, Atomic, Dakine, K2, Skullcandy, Freeskier, Pull-in, Newschoolers, Kicker, SBC Skier, Icelantic, & Countour), DJ Hathbanger and Matt Walker will reemerge for an encore live concert during the 21+ afterparty at the King Cat Theater Bar. Poor Boyz after parties have become legendary for so many reasons and with DJ Hathbanger playing all night long we know this one will go down in the history books as the biggest we've ever thrown!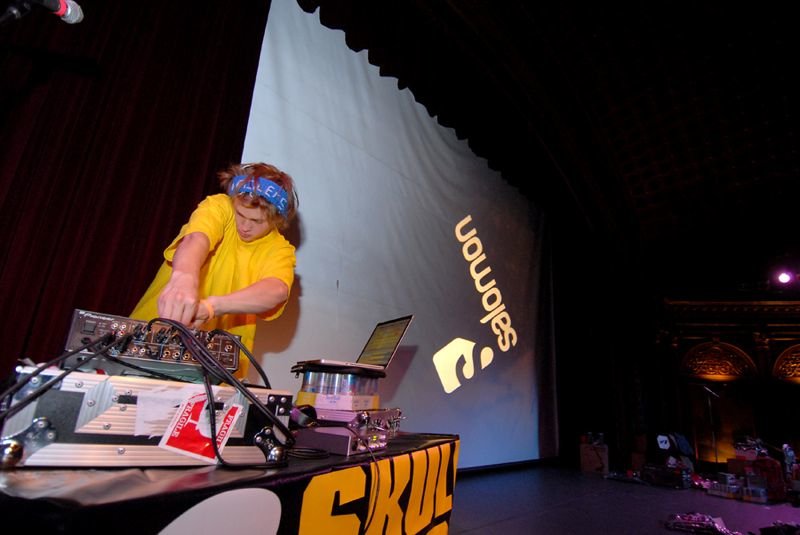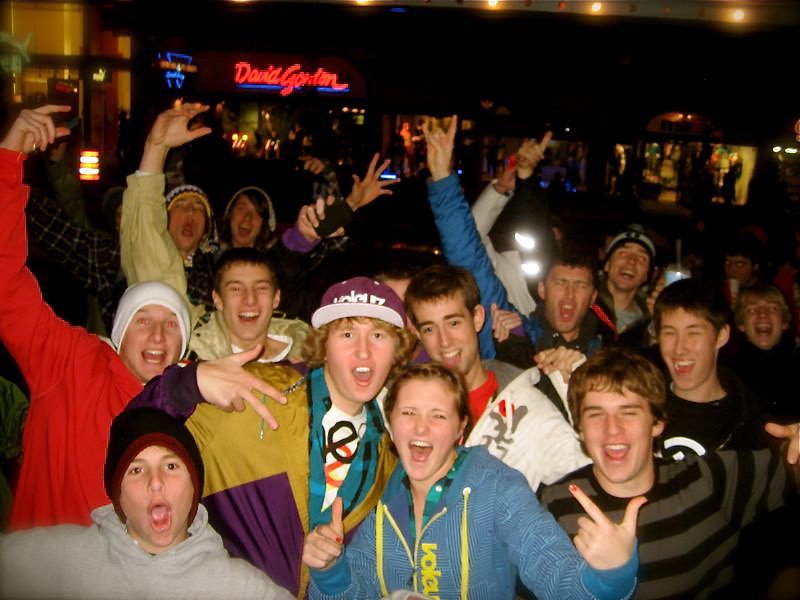 This year we're also very excited to announce the Poor Boyz World Premiere Ticket Giveaway Contest right here on Newschoolers! Upload a photo of yourself or a friend during your favorite moment from any Triple Threat World Premiere in Seattle that you've attended in the past to the contest page here on NS before Saturday, September 4th. Then on Monday, September 6th, Poor Boyz will hand pick and announce the winner, who will receive two tickets to the World Premiere of Revolver in Seattle, plus a limited edition bag of goodies including a signed copy of Revolver, a limited edition PBP t-shirt, a limited edition pair of PBP/Skullcandy Icon 2 headphones and more! Please ensure that you live in the Pacific Northwest area or can make it to Seattle for the show on your own before entering, as travel to the premiere is not included in the prize.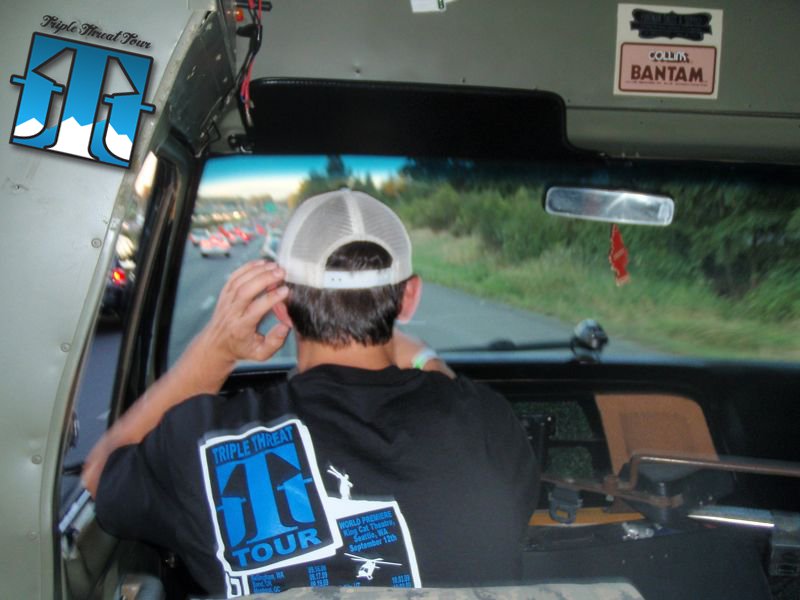 Get your advanced tickets for the World Premiere on sale now only at evo, Grass Roots Outdoor, and online at http://www.poorboyzstore.com.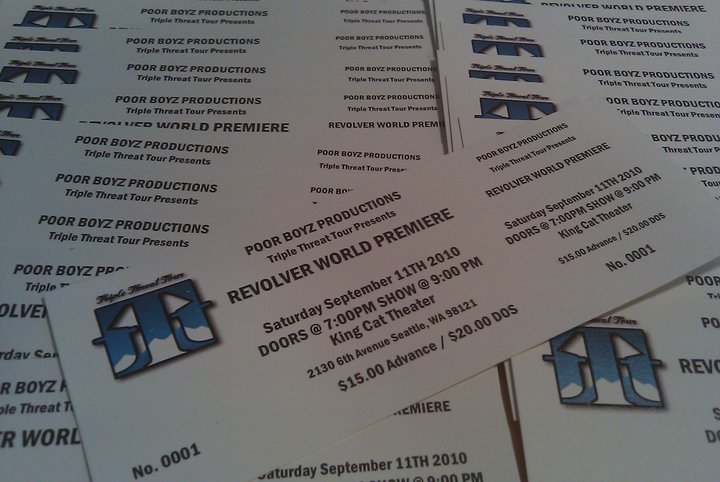 Triple Threat Tour World Premiere Hotel Accommodations are provided by the Holiday Inn Seattle. Poor Boyz has a special block of rooms available to all our attendees at a discounted rate. Please book through this link here, or call in directly the Holiday Inn Seattle at (206) 694-0066 and ask for the Triple Threat Poor Boyz rate (Booking Code: TT2).
Revolver (Official Trailer) from Poor Boyz Productions on Vimeo.
After the World Premiere in Seattle the Triple Threat Tour will then hit over 100 stops in the US, Canada, England, Europe, Russia, Australia, and New Zealand. For tickets, locations (which are being updated regularly), showtimes, and more information for the entire 2010 Triple Threat Tour please head over to http://www.poorboyz.com/tour.
2010 Poor Boyz Triple Threat Tour Trailer from Poor Boyz Productions on Vimeo.
We look forward to seeing everyone this Fall!