We caught up with legendary freeskiing pioneer Philippe Bélanger, who now runs D-Structure, to get his top picks for skis, outerwear, boots, and bindings for the 2019 - 2020 ski season. D-Structure was founded in Montreal in 2000 and supports several of our favorite athletes in freeskiing today including Alex Beaulieu-Marchand, Henrik Harlaut, BDog, JF Houle, Lupe Hagearty, Keegan Killbride, and more. They pride themselves on being one of the few true freeskiing shops in the world.
Phil, one of the legendary three, has a pedigree in skiing that is nigh-on unbeatable. One of the stars of freeskiing's formative years, Phil now regularly heads up judging panels at skiings' biggest events. Combine that with his successes running a shop with Canada's biggest freeski range, and you have someone whose gear opinions are well worth taking note of.
_
Armada B-Dog

This is one of our favorite all-around park skis. With an all-new wider shape and a softer flex, the B-Dog is the perfect weapon to lap the park with. Whether you're trying to get creative or keep it simple, you'll have everything you need with these skis.
Buy The Armada Skis B-Dog Here
_
Roxa R3 130 TI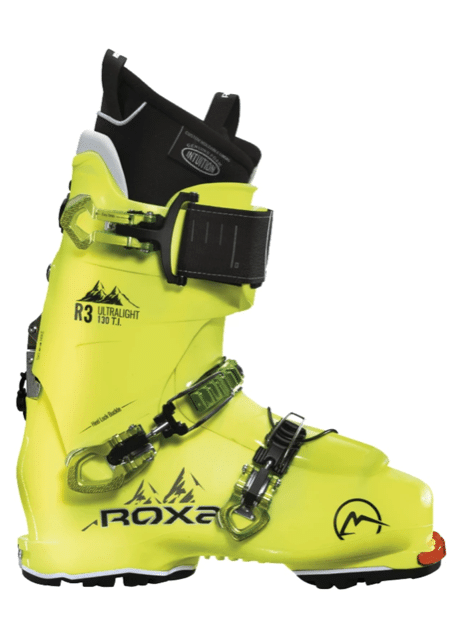 The Roxa R3 130 TI boot is perfect for the rider that wants to ski hard and also have a boot that is light to tour in. With a heat-moldable Intuition liner, and a strategic pre-punched mold, this boot is comfy right out of the box.
_
Line Vision 108 + Armada Shift Binding
The new Line Vision is perfect for the playful skier that wants a light, all-mountain ski. It shines on the east coast when the trees are tight with a little bit of fresh show. While mounting it with the Armada Shift binding will be slightly heavier than a standard tech binding, it will give you more stability and confidence to go fast. The lightweight combination will get you one more pillow line lap in before the day is done.
Buy The Line Vision 108 // Buy The Armada Shift
_
Full Tilt B&E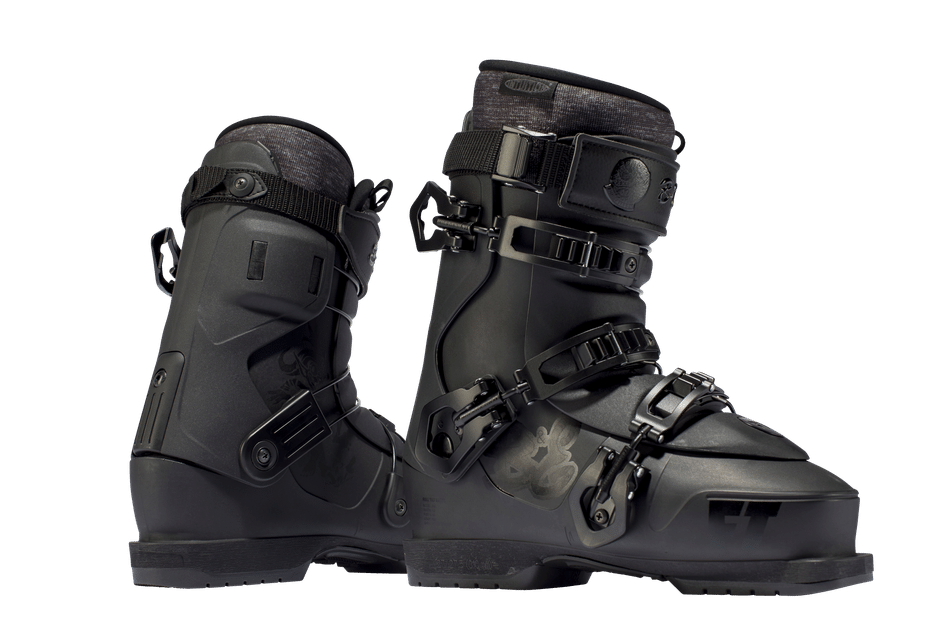 This boot is perfect for the skier that wants to rip the park and hit big jumps. The power strap combined with the Intuition pro liner gets you all the stiffness you need to control your skis and land with ease.
Buy The Full Tilt B&E Boot Here
_
K2 Poacher

If you want a ski that is stiff and fast– this is it. The K2 Poacher is for riders that like big jumps and want an all-mountain ski that does it all– both in and out of the park. It has proven to be one of the most durable out there and even brings a poppy feel to your experience on snow.
_
Planks Happy Days Anorak Jacket + Planks People's Bib Pant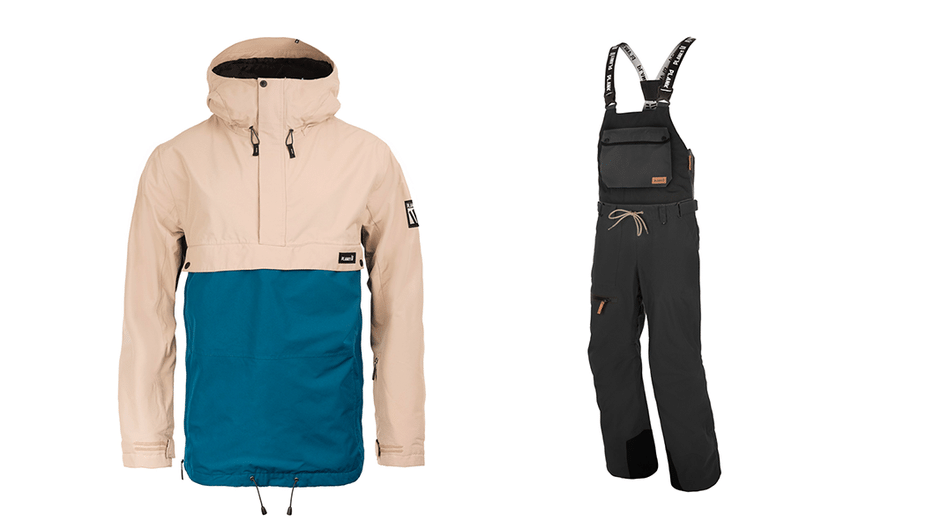 If you want to stand out this year with a different look than everyone else on the hill, then this Planks outfit might be right for you. Planks Clothing is a European brand that has been a part of the freeskiing scene for around 10 years. They support skiing, real athletes, and offer high-quality products at affordable prices, all while being eco-conscious. Planks' core values are also very aligned with ours here at D-Structure, and we are stoked to carry their outerwear.
Buy The Happy Days Anorak Jacket

// Buy The Planks People's Bib
_
Picks for the ladies:
Black Crows Artris Birdie

The Artris Birdie provides ultimate downhill performance without being too stiff, floats through powder, and is light enough to go uphill in. If you're lapping the resort, this setup will help you to charge down any line with confidence. If you're looking for a setup that you can use both inbounds and in the backcountry, look no further.
_
+ Fritschi Tecton 12
Our team here at D-Structure loves the Fritschi Tecton 12 because it is lightweight like a pin binding, but comes with the stability and safety of an alpine binding.
_
+ Roxa R3W 105 TI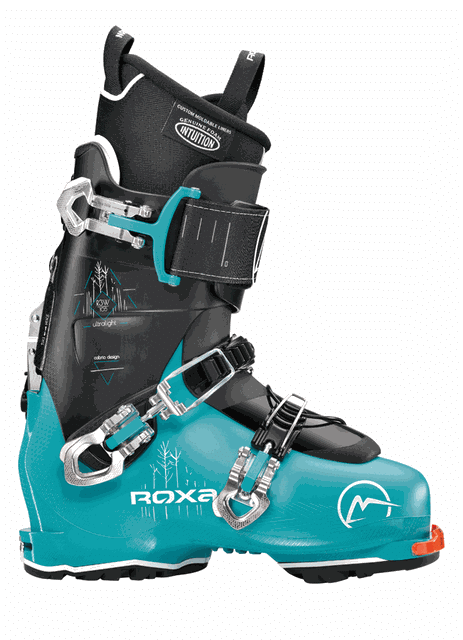 The Roxa R3w has become one of my favorite touring products this year. They fit perfect with their anatomic 99mm list and come with pre-formed relief in the most common 'fit issue' areas. The R3w provides all-day comfort, will keep your feet warm with the Intuition IR Freeride Liners, and are light enough to tour in. They are the perfect boot for both the resort and the backcountry.
Buy The Black Crows Artris Birdie Skis // Buy The Fritschi Tecton 12 // Buy The Roxa R3W 105 TI Boots
Learn more: https://d-structure.com.
- Sponsored Content -