Jack Price is possibly my favorite young (ish) skier in Montana. He's got style and enough guts to throw things my friends wouldn't even consider doing. Jack was kind enough to give a blurb about him, send over some pictures, and drop his season edit on NS. He's proof that Big Sky country has more than just gnarly big mountain skiers; Montana produces well rounded skiers.
*Shoutout to Leo Corrales for the pictures, skiers ALWAYS remember to get permission and give credit when due!*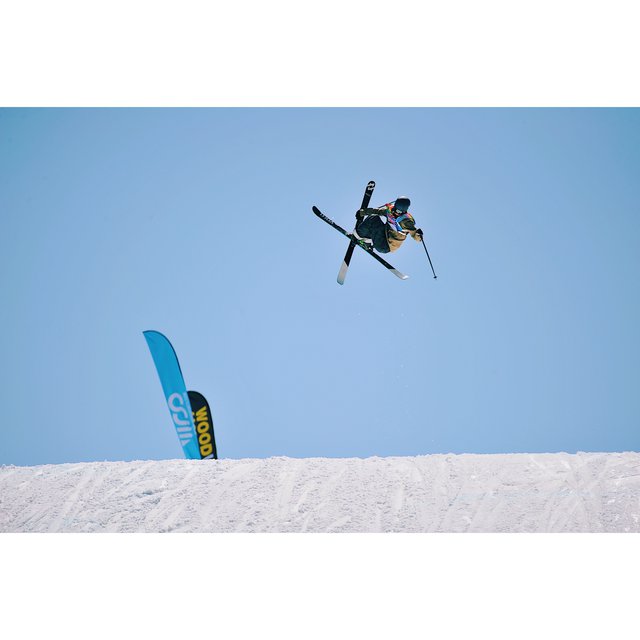 NS: Who are you?
JP: I am Jack Price, and I am 17 years old. I ski at Bridger Bowl and Big sky, Montana. I grew up in the Bay Area (Mountain View), California.
NS: What do you ski?
JP: I compete in Slopestyle, Big Air, and the occasional Rail Jam. But I ski Big Mountain for fun when I can, but Park most of the time.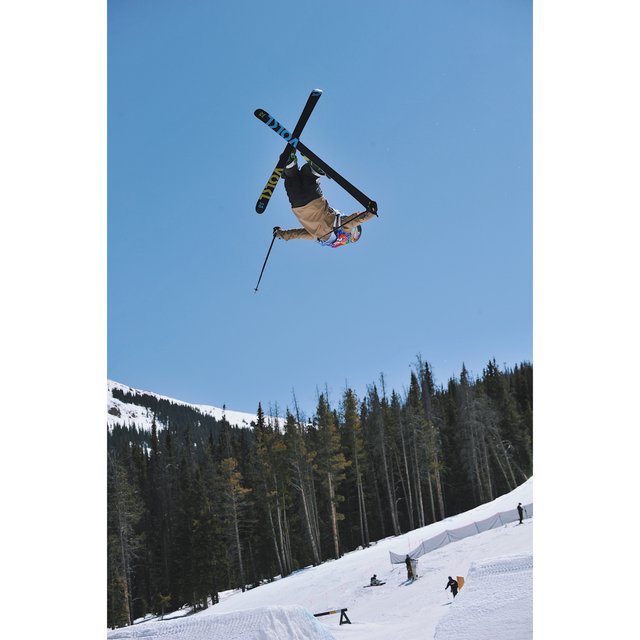 NS: What were you goals for this past season, and for next?
JP: My goals for this past season: Healthwise, was to go injury free--which didn't happen. But midway through my comp season I realized that I hadn't missed a podium so I decided to try to not miss a podium all season which almost happened. I didn't miss a single regional comp, which were around 12 comps. I missed my USSA Jr. Nationals podium because of my concussion.* But I got on the podium at the other Nationals** so it felt like redemption for sure. But I'd say my biggest goal was to progress as much as I could have while having the most fun, which I'd say I accomplished without a question. Next season I am graduating high school in the fall and moving to Park City Utah ASAP to ski there all season. With that, I hope to catch a bunch more Rev Tour stops and get bigger and more consistent tricks. And of course, my main goals are to stay healthy and have as much fun as possible.
*I hadn't skied in 3 weeks since I got concussed in Sun Valley for my other National event so it was super crazy to go out and ski my best even after I had to take it easy for almost a month.
**I placed 3rd in my age group at the USASA Nationals at Copper
NS: What make you a unique skier? Any experiences that have helped shape how you ski?
JP:Personally I think that being a pretty competitive skier from Montana makes me a unique skier because there aren't a lot of kids out there like that. Especially since I compete on big 60-70 foot jumps when I go out of state, but when I'm home I only have 20 footers to "train" on.
An experience that has helped my skiing a lot was my very first Nationals ever. I was 13 and I was terrified of every single feature in the course, didn't get any progress in my training days, and eventually placed 75th out of 76. The next season I made sure that I would never have that feeling again and ever since then I have been going as hard as possible.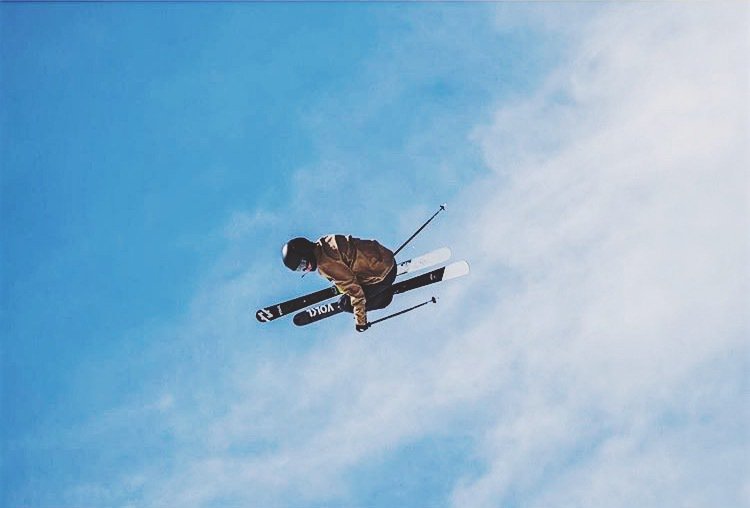 NS: Favorite trick? Why?
My favorite trick is a switch rodeo 7, any grab really but I love dub japan, blunt, or mute. They are so fun and you see the ground for almost the whole trick so they're pretty chill.
Check out his edit here, and be on the lookout for him at PC next year:
http://www.newschoolers.com/videos/watch/868707/No-Peace----Jack-Price-2017