Aight, so its been a fuck time and a half since a blog
post but my excuse is I was moving into rez and its first year of uni, so I've
just been sorting out a lot of thing, met so many chill people. Thought I would
share some tips and experiences with all you kids, since we have no snow yet
(at least 2 and a half months away). In between frosh week, finding classrooms,
buying books, sports and photography, my life is jam packed with good times(
yah that's right I don't have school work in there).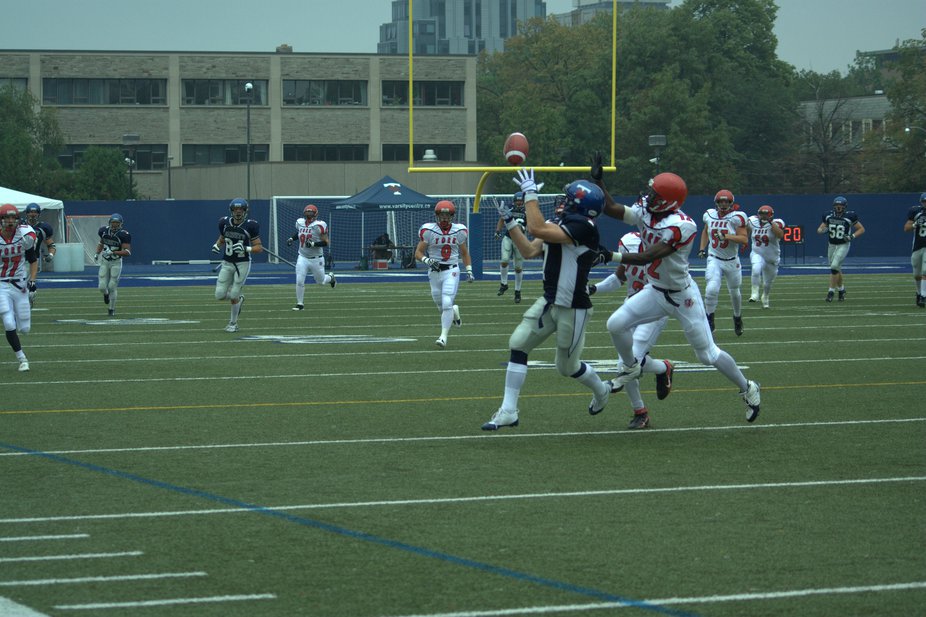 My first week was a blur, that being frosh week, you can
expect non-stop parties, music blaring non-stop, so don't go to first week
expecting any sleep. When your parties start at 12:30 and go till 6 and then
you get woken up with the sounds of shriek horns, drums and smashing cymbals
shortly after 8 for a good hour to make sure you are up for breakfast. One tip,
have big bottle of water close to you at all times, even when your not that
thirsty drink up right before bed, and whenever you wake up drink more. That and
have a bottle of aspirin ready to go. I am sure just like me, you will learn
the hard way. That and your eating habits are going to go right down the hole.
Prepared to be obese by the ski season, but luckily for me the school has a
gym, $10 membership for the year, so worthwhile.So kids stock up on that mac
and cheese and get used to that empty feeling in your stomach.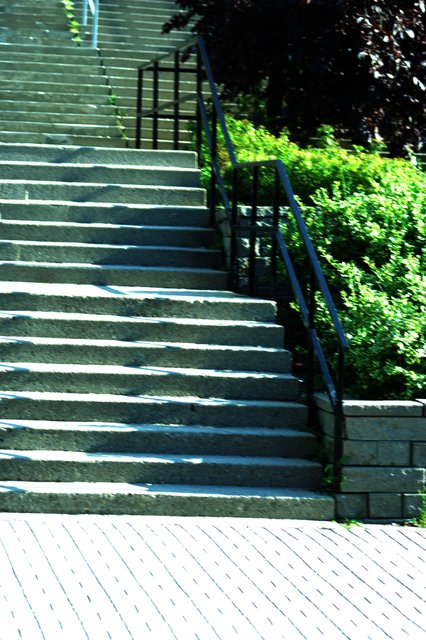 Also it was just as sexual as any teen movie put, I
remember some odd things…something about a black dildo deep throating contest
[don't worry I wasn't involved no homo]….i better not get into it haha, but we
did fill up over 3,000 condoms with water and attacked another college so it
was all god.
My first big scare came when I went to my first class.
With 500+ kids in my first Psych class I was more than intimidated, you feel so
insignificant in a class that big, keeping in mind there were about 1,100 kids
at my high school in total. But so far my proffs seem interesting and I have
yet to fall asleep. My tip here is about laptops. You may think that Laptops
are great for classes, but for some its just impractical, say for example you
have a lot of diagrams or charts. Some classes you will have an actual table,
which is more realistic for a laptop, whereas those chairs that have small
tables attached to them are not to great for laptops and having people right
besides you makes the situation cramped. So for the first week of classes just
take a pad of paper and pens/pencil you can always type up your notes. Also
kids DON'T FUCK AROUND ON YOUR LAPTOPS DURING CLASS. No one sitting behind you
wants to see you surfing a fucking Paris Hilton myspace shopping page, yeah
some bitch was doing that and I wanted to take her Mac book pro and throw it
from the balcony. But yeah kids stick to typing notes.
So York University is situated about a half hour drive
from downtown Toronto. Now while being relatively close to the Jane and Finch
area you would think shit would go down on a daily basis but nope not the case.
So far everyone has been helpful and the campus is surprisingly nice. Sure its
not queens but architecturally it's a very interesting place, its just like one
big giant park, lots of open areas. Just like a good normal park there are lots
of urban opportunities, I took pics of three but there are two more that are
better that I have yet to get a shot of, but anyone in TO during the winter
feel free to hit me up and I can do a shoot for you here.
Besides from the ravenous parties that only stop when your
legs hurt too much to keep dancing, I have picked up a position with the
newspaper, which for any of you that live on campus is a sick way to get into a
lot of things free, front row seats and get so many amazing portfolio shots.
That and experience and many things you will learn from others. I've learned
more in the past two weeks about sports photography than I learned in the past
two and a half years. I've got to see some quality ( I am going to say quality
not amazing by Canadian standards, because I know compared to American, Jr.
high teams could most likely beat out school, I am not joking.) But just this
week I got a free trip to the Red Blue bowl for the annual Toronto York
football game, press pass included.
   Last night was a big concert. It was out west
on the campus near the Rexall Centre, in a big metal tent/dome. I had not heard
of any of the bands before but i think i had heard one or two of their songs
before. The main headline act was "Stars". Free music is usually
always good. I got lucky because the paper just bought a new camera and lens,
so I got its virginity. Mind you, the lens itself was more than double in cost
than my camera equipment. The body of the camera was the Nikon D200, with the
$2300 24-70 F2.8 which was OR-FUCKING-GASMIC. I had never used Nikon before but
after realizing it was basically the exact opposite of Canon it was easy, and
its an amazing camera to say the least. Anyways walking into a concert, not to
CLAIM TO HARD, with a $3600 camera set up boosts your confidence level haha,
but i tried to keep humble. So us few photographers had the best seats in the
house, touching the stage, the vibrations of the subwoofers shaking our
clothes, while the rest of the crowd was kept behind metal gates/fence.
 
   There were 5 or 6 bands playing before the
Stars played, each set getting longer as the night grew on, until finally the
Stars played. It wasn't the type of music I would usually listen to, I mean I
was happy listening to it but I thought they lacked character, compared to the
group that played before them at least, but none the less it was an enjoyable
event. Then we rushed back to the offices to format some pictures for the paper
that came today.
So life has been a blur so far, I will accompany this post
with a bunch of shot from games and the concert (any criticism will be taken
with stride as I am always learning), have a great week guys.
 
Cheers
                  
Pippin