Hello Everyone!
This project is something that has been quite a secret as I was not sure if the snow conditions were going to be good, but finally with a bit of luck with the last snow fall days we managed to build up the "Big Hit Azteca" where during this week took place my first Invitational event, the "Apoteosic Shoot Pako B & DaMaPark Font Romeu ".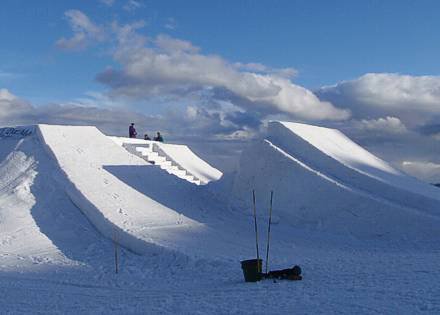 The event is born to bring toghether the best riders in the Pyrenees and the best photographers and filmers, thereby promoting full freestyle in and out of this little mountain world. The event was held from april 19th until the 23th to make sure we'll get some good weather conditions and different light atmospheras to get as many nice and different shots as possible.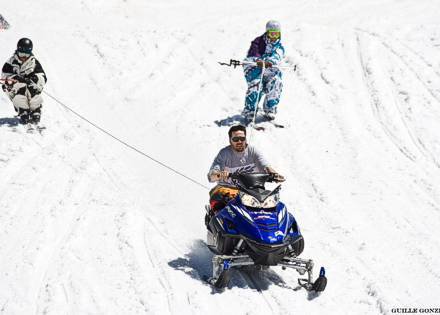 Todo esto ha sido posible gracias a los General Managers de la empresa constructora de snowparks "DaMaPark", a la estacion de ski francesa de "Font Romeu", Fotografos Nacionales e Internacionales y las dos mejores productoras de peliculas del sector. Dicho gran equipo va acompañado de los mejores riders para garantizar el máximo nivel y la mejor calidad de las imágenes.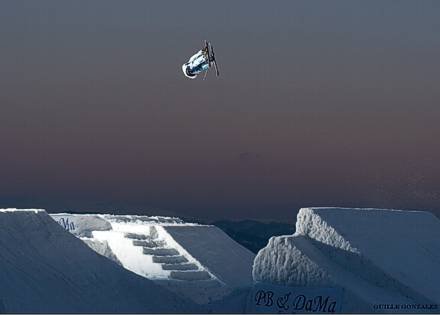 Gracias a todos mis Sponsors, por hacer esto posible.
Hugs
Pako
All photos by Guille Gonzalez - more stuff soon in various media publications!