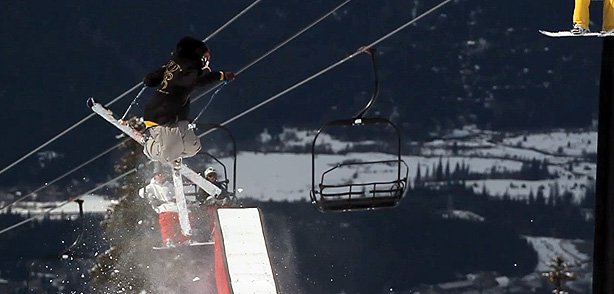 This kid has some talent so someone somewhere should hit this guy up and give him a job. Here's Scotty Titterington's winter demo reel from the 2010/2011 season and it's pretty damn good. I won't say much more but give it a watch and you'll realise it's really nicely done.
MPORA Action Sports
Related posts:Junction 133 Demo Reel 08/09 An edit of some of the best of Junction 133′s...
Goodbye 2010, Hello 2011 The folks at Crewstacez always have their heads screwed on...
Than Volk 2010-2011 season edit Than Volk is normally found at TGR but sometimes he...