POC USA Inks Ben Wallace as New Vice President of Sales
POC Sports, the world's premier supplier of protective and technologically advanced gravity sports helmets, eyewear, body armor and apparel, announces the addition of action sports industry veteran Ben Wallace as POC USA Vice President of Sales. Previously serving at K2 Sports as U.S. national sales manager, Wallace will manage all external U.S. sales teams and strategic planning for product distribution from POC's Rocky Mountain office located in Aspen, Colorado.
"We could not be more pleased with Ben's decision to join the POC USA team," says president of POC USA, Jarka Duba. "Ben has determination and enthusiasm, as well as an understanding of the brand and its potential to be a real player in the action sports industry in the U.S."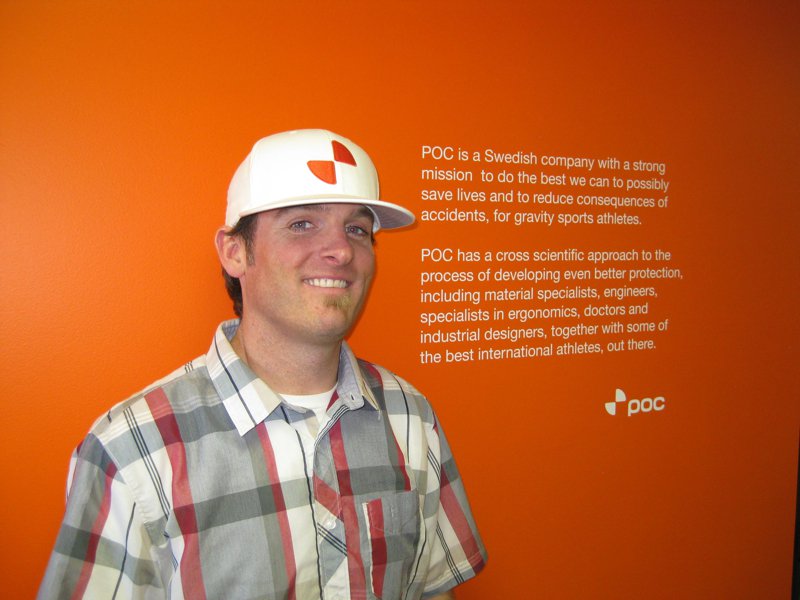 Wallace comes to POC USA with extensive industry experience. Most recently, he served as U.S. national sales manager for K2 Sports, where he was responsible for all sales of K2 Skis, helmets, poles, bags, and accessories. Prior to working at K2, Wallace was the U.S. national sales manager at Lines Skis and Full Tilt Ski Boots.
"What POC USA has done in a relatively short time period is amazing," says Wallace. "POC's commitment to creating the highest quality products and their commitment to specialty retail is something that I really respect. The more I learned about the brand and the culture the more I felt POC was the place for me. Now, to have this opportunity to work at POC and help take the brand to the next level is something I couldn't be more excited about."
About POC Sports
POC Sports is a Swedish company, built on a strong mission: To do everything we can to possibly save lives and to reduce consequences of accidents, for gravity sports athletes, by developing and renewing what personal protection is all about. For more information about our helmets, eyewear, body armor and apparel, visit http://www.pocsports.com.