The first round of PG<13 is over. PG<13, the contest brought to you by Newschoolers, Sean Pettit and K2 Skis gives groms the opportunity of a lifetime.
If you're 13 years old or younger, make an edit of your on-hill skills (doesn't matter if it's in the park, streets or backcountry), and upload it. Simple right? There's three rounds (January/February/March) and three chances to win. The first round has just ended, but you've still got two more chances to win.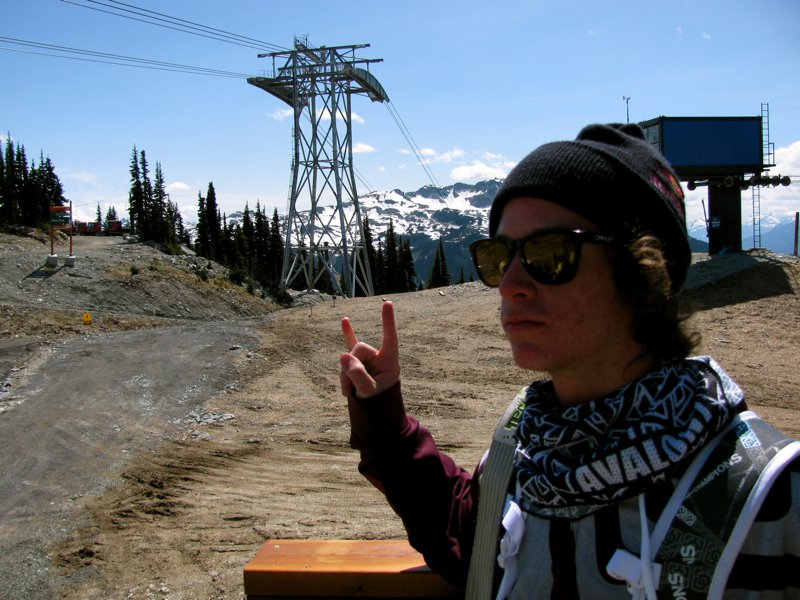 The winner of each round is hand picked by Sean Pettit and awarded a full sponsorship from K2, where you'll be treated the same way Sean was when he was young and on the K2 Groms team. K2 will sign you (with Mom and/or Dad's OK), and you'll have the chance to have input on product design for their grom line along with testing prototypes for upcoming skis, and be an official member of the K2 Groms team. In short, you'll be given all the same opportunities Sean was given when he was young, which eventually lead to him becoming one of the biggest names in the sport.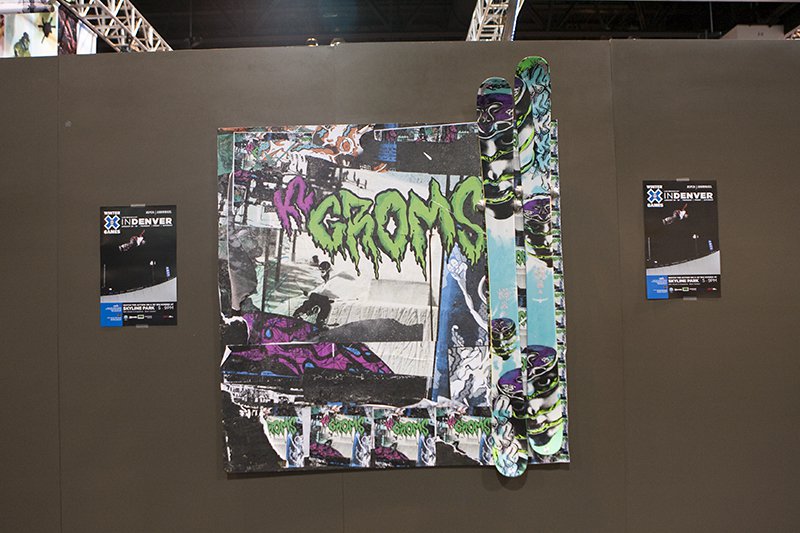 ...and you'll get to rock K2's new rockered grom ski, The Bad Apple.
The first round is now over. There were 25 solid entries, and Sean picked his favorite out of the top 10, which was decided by you, the NS community. So without further ado, here's the first winner of PG<13, and the newest member of the K2 Groms team...
The winner of the first round is the kid in green in The Wilson Edit," says Pettit. "His name is Taylor Wilson, and he's 13. I've seen him in the park before in Whistler and the kid has mad style along with a bag full of smooth tricks, both on the rails and the jumps, so he's my first pick. Welcome to the team Taylor. Can't wait to shred with you!"
Round 2 of PG<13 is now open until February 28th, so head on over to the PG<13 contest page and either re-upload your entry from round 1, or make a new one, and Sean Pettit will pick the second winner at the beginning of March.
Congratulations to Taylor Wilson for becoming the newest member of the K2 Groms Team, and to the filmer/editor from the People Crew, who will receive a free pair of K2's for acting as Taylor's 'scout'.