In conjunction with Sean Pettit and K2 Skis, Newschoolers is proud to announce one of the most exciting and rewarding contests we've ever done...PG<13.
 
Turn back the clock six years, when a young, unknown skier named Sean Pettit dropped into the pipe at the superhit contest at the World Skiing Invitational in his hometown, and threw one of the biggest cork 7's of the day. A star was born. 11-year-old Sean Pettit was then catapulted into ski super stardom, obtaining sponsorships from Oakley, Red Bull and of course K2, traveling the world to compete in elite contests while filming with Tanner Hall and others, and eventually having closing and then opening segments with MSP, all while helping test and design skis for K2's grom line, some of which bore his name.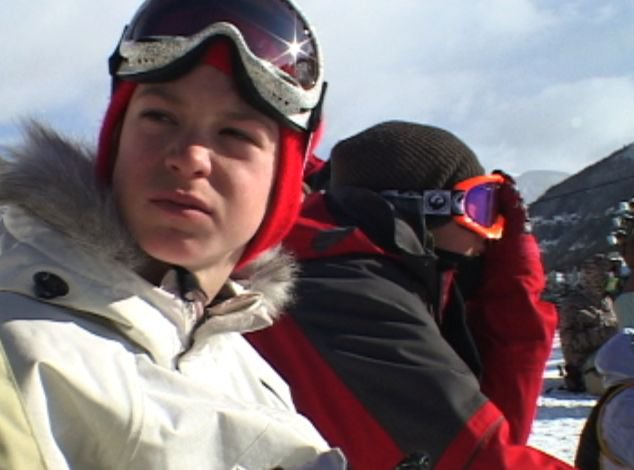 But now, at the still ripe age of 17, Sean has grown out of those skis and his 'grom' status, and both him and K2 are looking for some heirs to his grom throne and also will reward to the 'scouts' who find these future stars.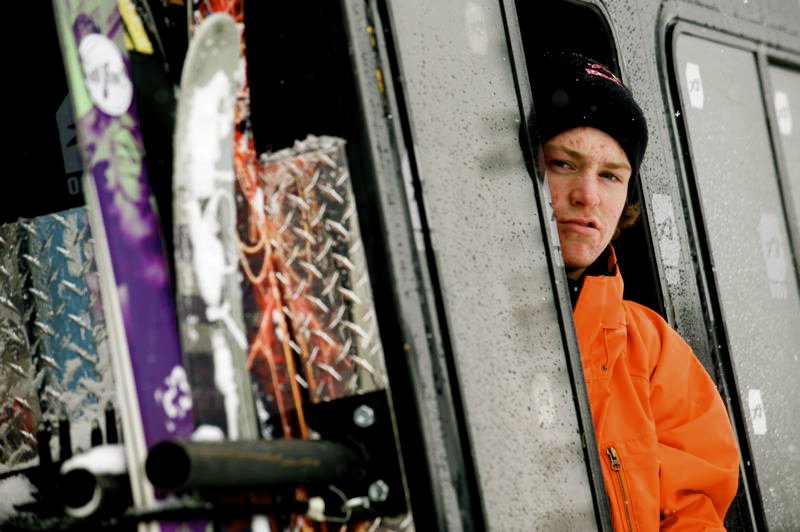 photo: Blake Jorgensen/Red Bull photo files
Thus we proudly present you the P3<13 Contest, and since it's Sean and K2's offer to you, who better to explain the details than Sean himself...
Sean Pettit explains PG<13
That's right, beginning on January 1st, we'll be launching the biggest and most exciting contest for skiers aged 13 and under, only on Newschoolers.
 
The rules are fairly simple. If you're 13 or under or know someone who is under 13, make an edit these of on-hill skills (doesn't matter if it's in the park, the backcountry or the streets), and upload it to the PG<13 contest section that will go live on NS on January 1st, 2010.
 
There's going to be three rounds and three chances to win. The first round is in January, the second in February, and the third and final round is in March. 
 
The winner of each round (which will be announced by Sean himself at the end of each month) will be given a full sponsorship from K2. And it won't be a 'Hey kid, good job, cool video, here's some free skis' type of deal. You'll be treated the same way Sean was when he was young and on the K2 team. K2 will sign you (with Mom and/or Dad's OK), and you'll have the chance to have input on product design for their grom line along with testing prototypes for upcoming skis, and be an official member of the K2' Groms team. In short, you'll be given all the same opportunities Sean was given when he was young, which eventually lead to him becoming one of the biggest names in the sport.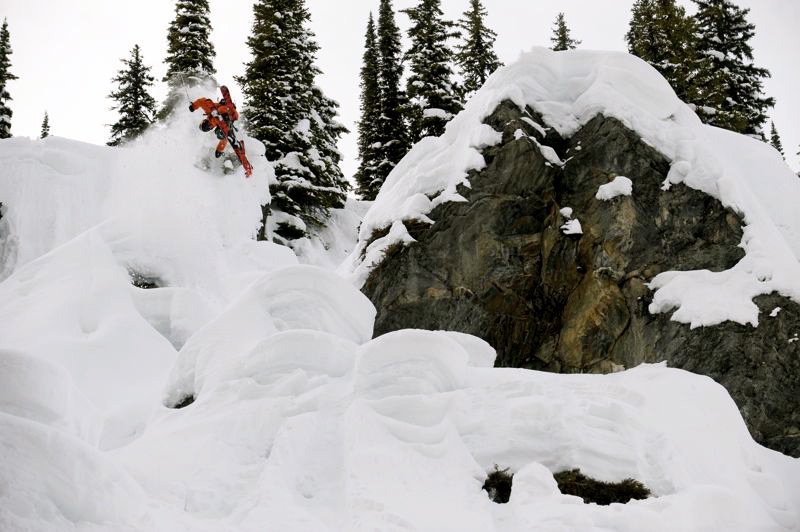 photo: Blake Jorgensen/Red Bull photo files
Sean will be hand picking the winner from each round to join him on Team K2, but he help narrowing it down. So watch the videos, vote for your favorites, and Sean will pick a winner from each round out of the top 10, who will be decided by you, the NS community.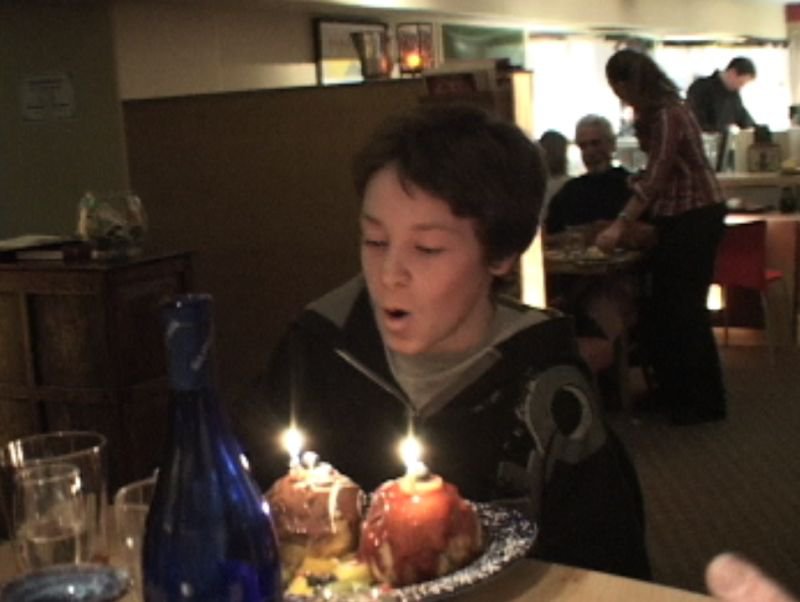 So if you're under the age of 13, and there's snow in them hills, get out there and start filming now! Get your parent, friend, coach, babysitter or anyone with a video camera and some editing skills to help you out. And as an added bonus and initiative to this contest for those of you over the age of 13, if you know of a grom who you think is perfect for this contest and want to help him out by filming and putting together a video for him, K2 will be hooking up the filmer/editor of each round's winning video with a free pair of skis for acting as a 'scout'...so everyone can get in on the fun!
 
Stay tuned to Newschoolers on January 1st when PG<13 officially launches for the winter, but don't waste a second of time...strap on your skis and get out there and start filming for the biggest and best opportunity ever given to skiers aged 13 and under, proudly brought to you by Sean Pettit, K2 and Newschoolers.com.