After many years of sharing a city, we decided to visit our old friends over at Orage to catch up. We figured their new branding, which has generated plenty of attention, might mean the brand is turning over a new leaf. Being held up on the east coast, we don't have too many local outdoor brands to choose from, so it was nice to be able to simply wander across town to visit their headquarters.
As already mentioned, Orage came out with new branding this fall. What most people may have missed is that they are also celebrating their 30th anniversary this year. Not many brands in our industry been around for that long and can say they have supported freeskiing since its inception. Over the years, they have sponsored some of the greatest skiers of our time and continue to work very closely with some of our sport's most humble and authentic characters. Their athlete roster includes the likes of Callum Pettit, Rory Bushfield, Elyse Saugstad, Mason Mashon and of course Banks Gilberti who has been with Orage for almost 15 years. All these riders have two things in common: authenticity and passion. Each hails from a slightly different background, and the team as a whole brings a different flavor to the spectrum of modern mountain culture.
https://www.newschoolers.com/videos/watch/943345/Celebrating-our-30th-season--uniquesine89
Orage started out as a passion project. Current owner and founder Eric D'Anjou wanted to create one of a kind ski jackets for his friends while working with more technical materials and keeping things unique. They still stay true to that ethos today and will continue to do so moving forward.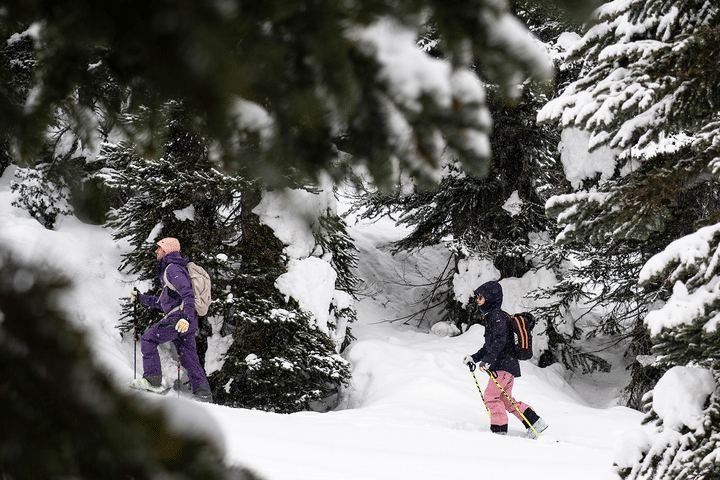 After meeting some of the people at the Montreal HQ, I got a real feel for how important history is to the brand. The walls are lined with photos and memories of people involved with the brand over the past three decades. Frederic Dorais, art director at Orage for the past 13 years showed me the "black box", an archive of photos displaying the evolution of their style over their many years. It contains a bit of everything, from the early BDog pro model jackets that injected fresh flair in 'the baggy era', to JP Auclair's forest green pro model. And of course, the new line for winter '19-20.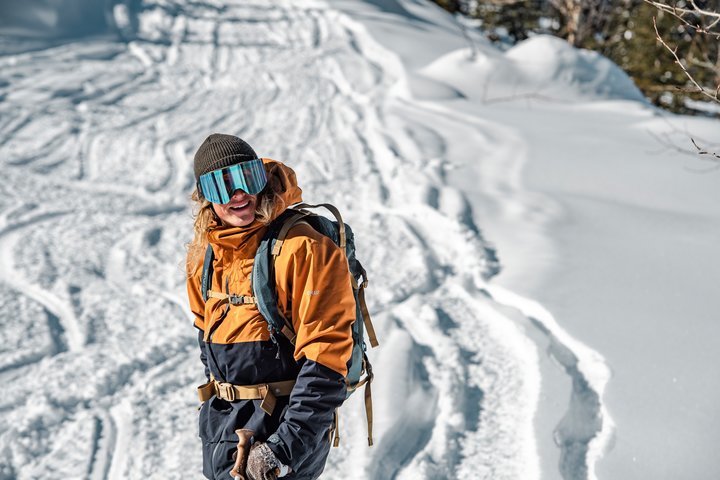 JP was a cornerstone of Orage for many years. Among the many, many things he helped to design, the Gibson Bib was one, with its long fitting shape and a relaxed fit. It has since evolved over the years to become one of the most sustainable and functional snow pants on the market. JP was a passionate, humble man on a life quest of learning. He was never content doing just one thing and he always found pleasure in pushing the envelope in everything he did. That certainly manifested in his skiing. He did it all, from skiing moguls to perfecting the mute grab, progressing park skiing, slaying urban and finally becoming a renowned ski alpinist. The brand shares many of those same values including an open, inclusive and unrestricted vision of what skiing is.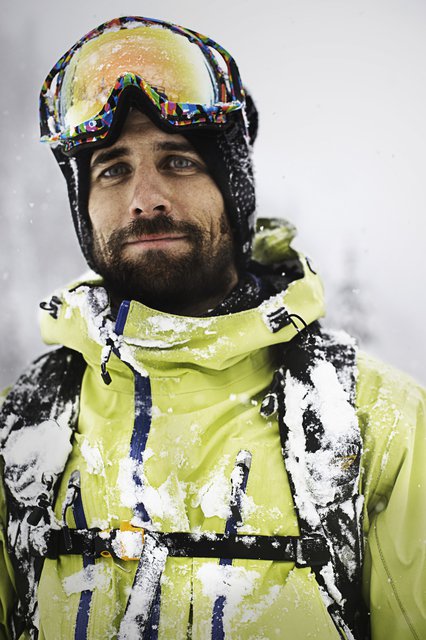 The athletes who ride for Orage, too, are humble, creative skiers. They live life, not to post about it but to live it at the moment. They live in some of the most beautiful parts of the world, full of passion for the outdoors. If you're not familiar with the current team, I'd strongly recommend you go watch the Faces + Places series that Orage has been producing for the past 3 seasons. Each episode highlights a different skier's lifestyle, showing off where they live and explaining why they choose to live there. Each skier on the team plays a huge and crucial role in Orage's technical direction and they are commonly referred to as the "Engineers" by the designers.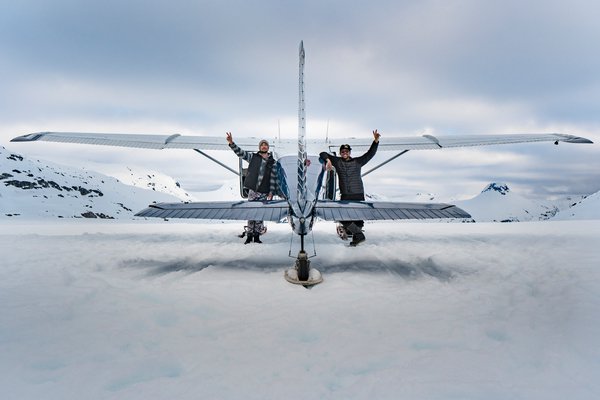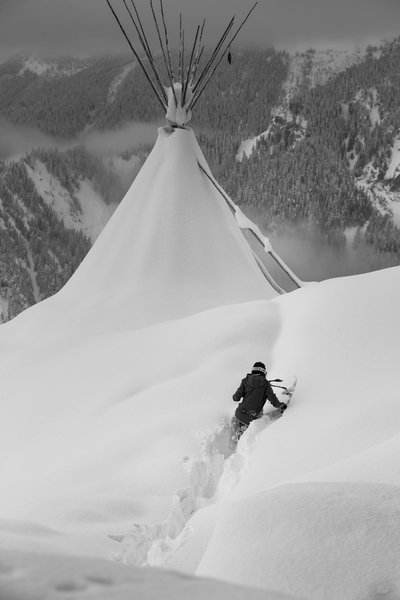 Although Orage looks a bit different now than when they used to host events like the Orage Masters, it's easy to see that they are still passionate about our sport of skiing. Whether you're trying to buy the iron cross tech pants or the Corbet's Shell jacket you know you're dealing with skiers who continue to honor tradition and performance.
We're launching a giveaway with Orage on November 15th! Keep your eyes peeled on our Instagram account for your chance to win Callum Pettit's signature set up: Spire Jacket and Gibson Bib.
Photos by: Tal Roberts, Blake Jorgenson,
-Sponsored Content-