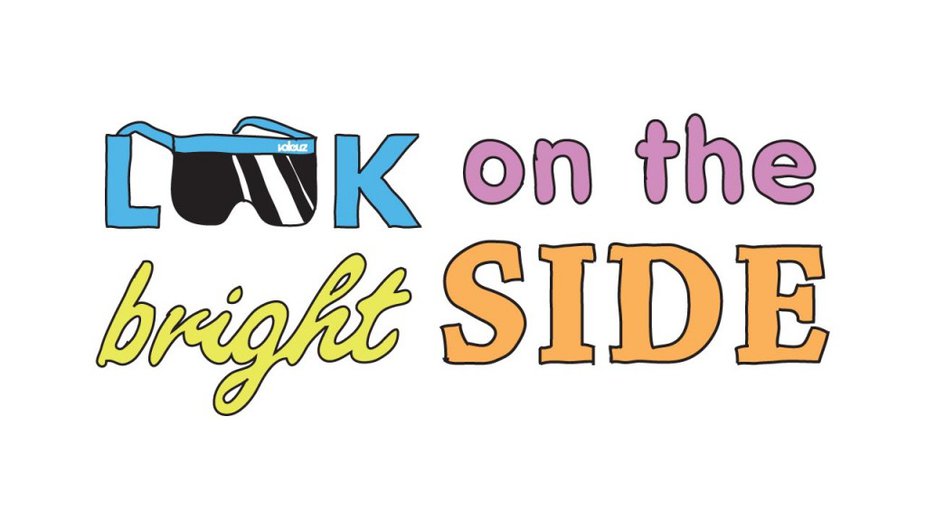 ?LOOK ON THE BRIGHT SIDE? TO BE RELEASED ONLINE FOR FREE
NOVEMBER 22ND AT 6pm PST
FOR IMMEDIATE RELEASE – Vancouver, BC, November 15th, 2010 - Voleurz, a Vancouver-based
lifestyle clothing brand, will be releasing their full-length snowboard / ski / skateboard film Look on the
Bright Side online for free.
A worldwide online release will take place exclusively at http://www.voleurz.com on November 22nd at 6pm PST
/ 9pm EST / 2am GMT. The film will become available for 3rd party embedding and uploading on November
25th at 8am PST.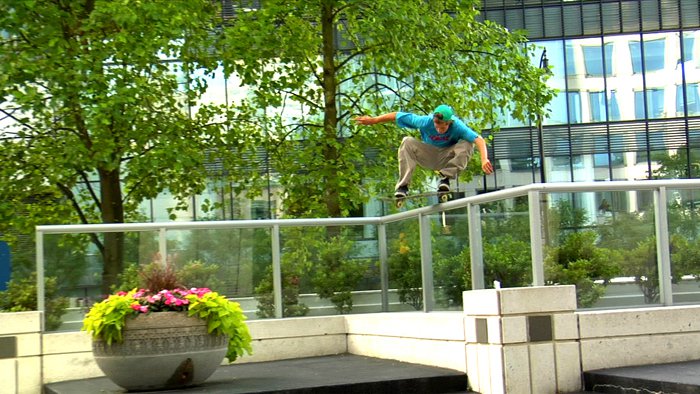 Tyler Holm
Voleurz' Look on the Bright Side is arguably the feel good action-sports movie of the year. With their usual
blend of happy go lucky snowboarding, skiing and an extensive and technical skateboarding segment,
Voleurz' once again has conquered their quest to do their part in helping break down barriers between
action sports with their most unique and entertaining film yet. Highlights include action-packed segments
from snowboarders Barry Hartman, Braden Dean, Justin VDP and Shayne Zwickel; a trip to Sweden with
Canada?s top freeskiers TJ Schiller, Ian Cosco, and Justin Dorey; skateboard segments from Vancouvers
rising talent Tyler Holm and Corey Klim; and a mid-summer heli shoot at the Camp of Champions on the
Blackcomb glacier.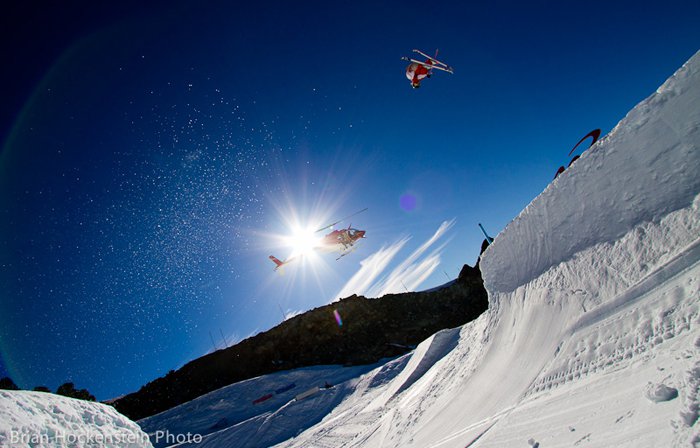 Margetts COC heli shoot
Look on the Bright Side, Voleurz?s sixth feature film, will once again embrace the power of the Internet as a
distribution model. Look on the Bright Side?s online distribution will be widespread reaching a worldwide
audience through websites such as Vimeo, MPORA, Zapiks, Newschoolers, Push.ca, Voleurz.com,
DogLotion, Broadband sports, Torrent Freak, Extreme Bits and podcasting via Freeskier.com and
Snowboard-Mag.com.
Look on the Bright Side features some of North America?s finest freestyle skiers, snowboarders and
skateboarders including:
Braden Dean, Matt Margetts, Mike Mertion, Joe Schuster, Shayne Zwickel, Josh Bibby, Barry Hartman,
Justin VDP, KC Deane, Max Hill, TJ Schiller, Jeff Boake, Scott Sych, Tyler Holm, Nugget, Warren Williams,
Riley Leboe, Corey Klim, Justin Dorey, Cam Schuster, Mike Riddle, Ian Cosco, Jan Schuster, Nathan
Ramler, Simon D'artois, Colston JB, Josh Stack, Jordan Gibson-Fraser, & The Intern
Look on the Bright Side was shot on location at Whistler/Blackcomb, Revelstoke, Edmonton, Ottawa,
Vancouver, Colorado, London UK and Sweden.
Look on the Bright Side is proudly presented by
Smith Optics / Coors Light / Faction skis / Kombi / Line skis / Whistler Blackcomb
For hi-res images, to schedule an interview, or if you?re interested in posting an online version of
Look on the Bright Side please contact Darren@Voleurz.com
For more info, or to watch the trailer please visit: http://www.voleurz.com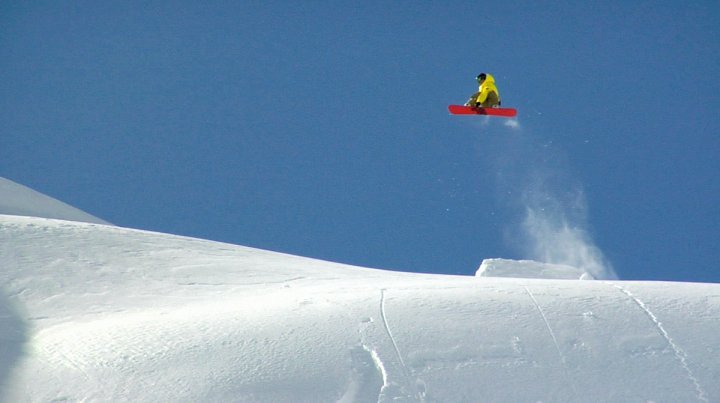 Braden Dean