This is our first work on the title logo the standalone H is still under construction and we still need some feedback on this design because we can still work on it.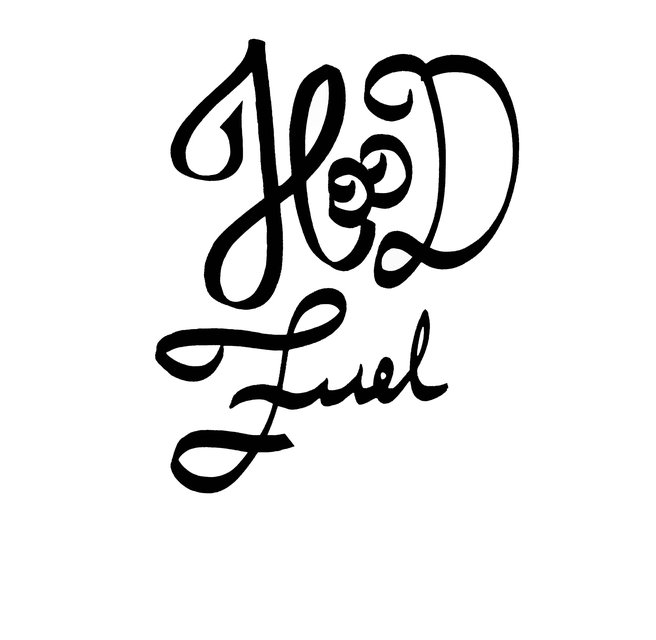 Not sure how to make it bigger but that would be it. We are planning to have some that say HDF standing for hood fuel of course. And some plain hood fuels and so on. If you have any designs you think you would be cool feel free to pm us.
The whole idea about these early posts and cult is to allow out of
towners an opportunity to ask about Mt. Hood, Summer skiing, and so on.
And the products that are to follow will be available when you come to
the area so you can get the whole HOOD experience
- Hood Fuel Team