Words by by Bene Höflinger
The Austrian-based crew from Freeski-Crew.com is proud to release their new film, One Love.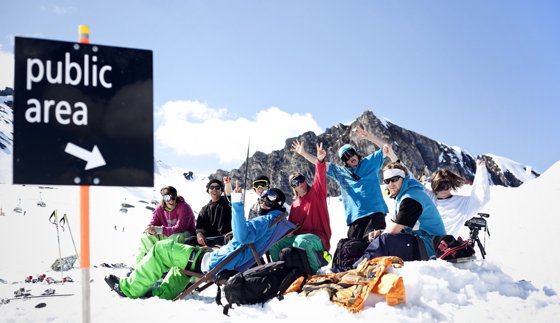 Freeski-Crew.com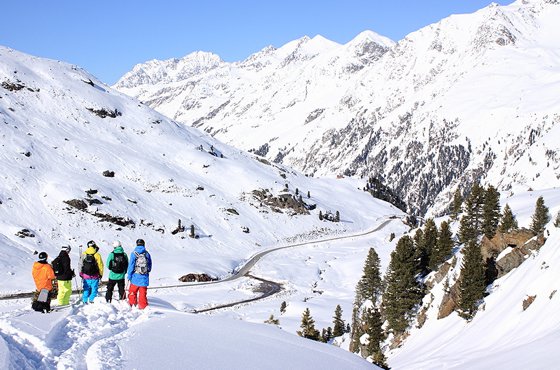 Kaunertal, Austria. Photo by Franz Ortlepp
The main goal of Freeski-Crew.com is reflected in our slogan, "The Mountains Shall Bring Peace To The People". We want to show you the variety and the beauty of the nature and, of course, the fun we had last season enjoying it – it's ONE LOVE!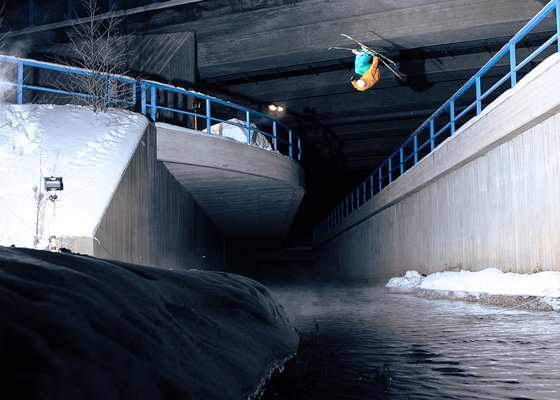 Bene Hoeflinger. Photo by Franz Ortlepp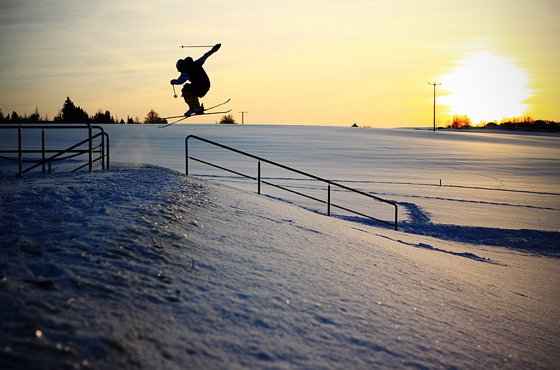 Marinus Hoeflinger. Photo by Franz Ortlepp
In our eyes, a perfect freeski movie isn't just crazy action in urban, park and big mountain skiing, it should also convey a message.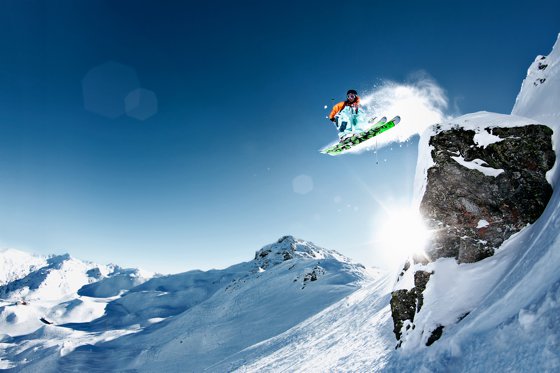 Pius Schneider. Photo by Flo Breitenberger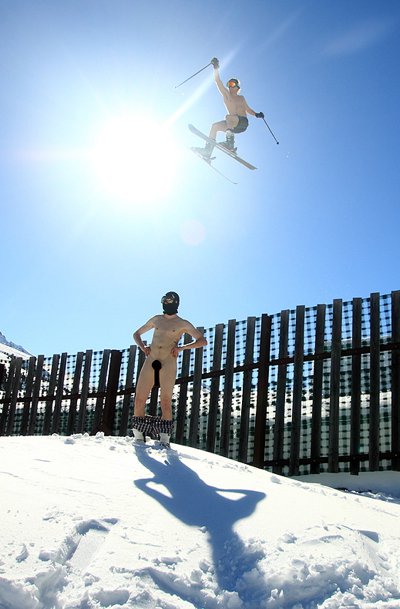 Willy Hartmann. Photo by Franz Ortlepp
ONE LOVE is an announcement to all the people, who love to be outside, laugh and enjoy life; it's a flick about time lapse shootings all night long, caravan trips into breathtaking landscapes, good friends partying, funny lifestyle stories and needless to say, technical freeskiing. Enjoy!