The first time I saw Koga shred was about three years ago out in Whistler BC. I was riding Catskinner on a beautiful sunny day, and out nowhere saw this dude in all black with super loud style hauling ass under the chair. At first, I thought it was another classic Carney top to bottom lap, no breaks - but it wasn't him.
https://www.newschoolers.com/videos/watch/963580/33692317-435467003525356-8737653085838508032-n-mp4
I caught up with him a couple of laps later to introduce myself and let him know how hyped I was on the way he was skiing. With the most humble smile and head nod, he said thank you and we pounded fists. Over the next couple of weeks, I kept running into him and we always made a point to say what's up. I'm sure we all have those skiers you don't really know outside of skiing but when your lapping the park on the same day there's a friendship that forms. Anyone who was riding black park that year definitely knows what I'm talking about. Ever since those days, I've been following him on IG [ @hoshinokoga ] and he's always dropping hammers from Japan.
https://www.newschoolers.com/videos/watch/963581/86295761-1450245458463864-6346436473556963266-n-mp4
https://www.newschoolers.com/videos/watch/963582/88982404-219720609165098-5259917210904455019-n-mp4
Koga has been working on a street project this past year and just dropped it. Check it out and don't miss the two heaters at the end!!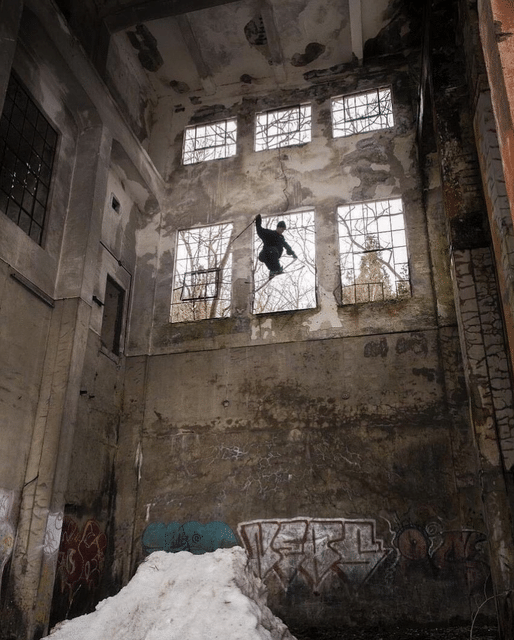 Photo by: Diego Onozuka