Words by Brianna Power & Kate Richards
Photos by Darren Teasdale, Joe Purdam & Jordan Sell
No one but Al Roker could have predicted better conditions to get down and dirty in Thredbo on day three of the Toyota One Hit Wonder Down Under. When the athletes turned up under breathless sunny skies, they all knew this might be their last chance to put themselves in the direct path of the $10,000 cash. It was now or never and it was time to throw down.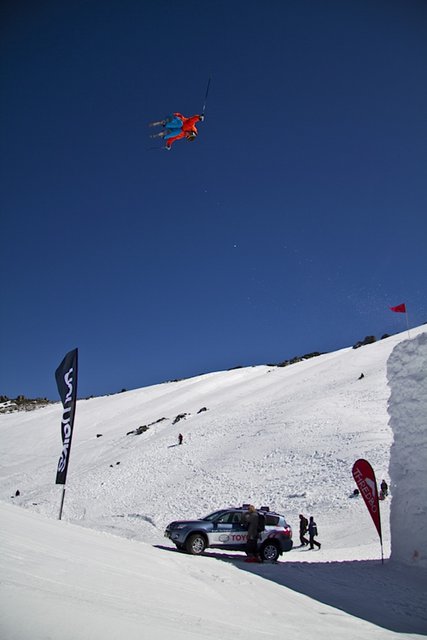 Event organizer Tim Myers couldn't resist.
Progression was the word of the day with riders collecting new tricks for their bag of goodies. Defying all means of comprehension, these freeskiers were in their element and pushing boundaries like their lives depended on it.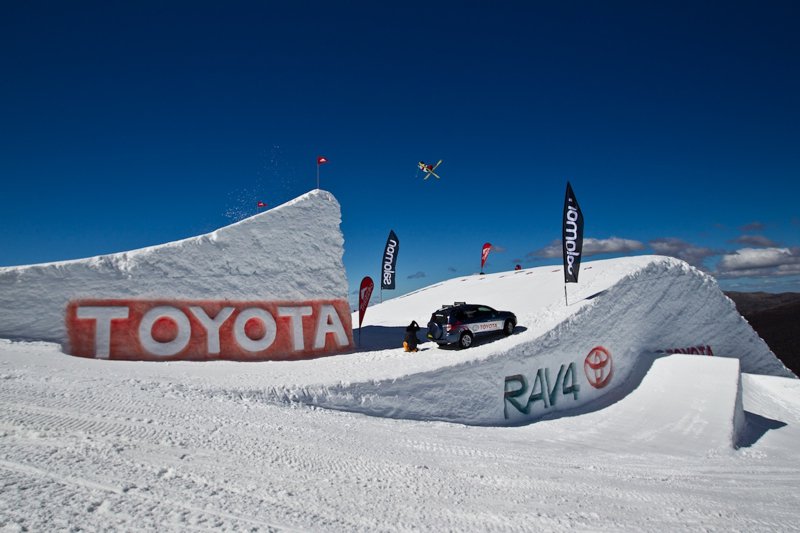 Gus Kenworthy
Gus Kenworthy left no opportunity untouched. Having hit the jump well into yesterday's late afternoon, today he showed the world why he is the current AFP Overall World Champion, with effortless switch double cork 1440's amidst a flurry of grabs.
We also saw switch 1260 mute grabs from Canadian Joe Schuster, big cork 720's from Frenchman Jerome Lambert and some massive rodeo 5 safety grabs from NZ hero, Jossi Wells.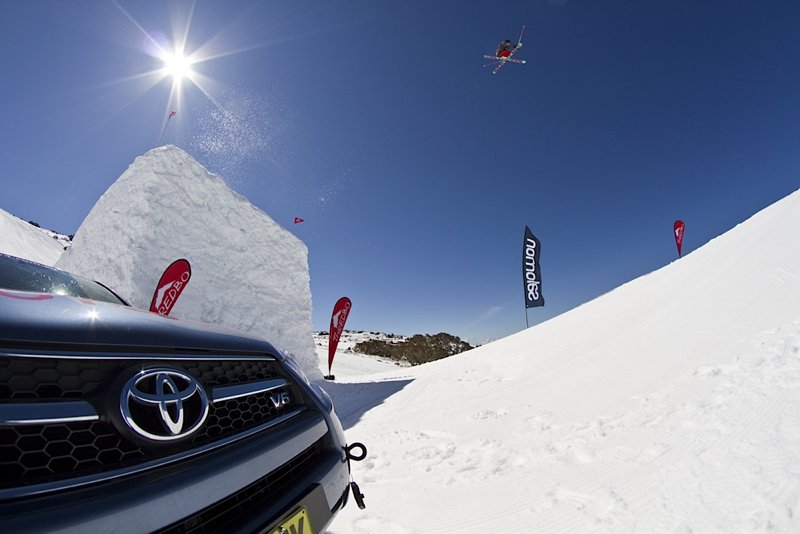 Joe Schuster
Victorian Anna Segal gave us true insight into why she is the only female finalist in this event. Not only was she going bigger with every hit, from 3's to 5's and then landing her first ever 900, what loomed large yesterday was conquered and dominated today. She was our unstoppable Aussie and a promising Sochi Olympic gold medalist.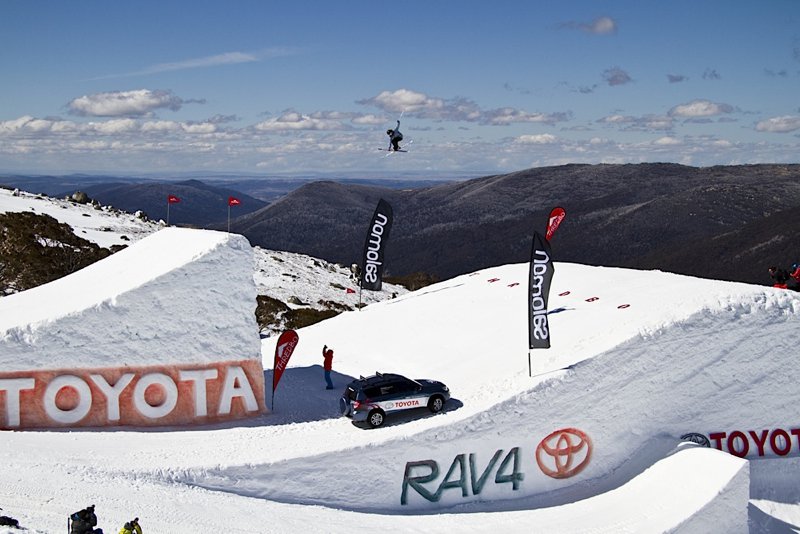 Anna Segal
It didn't stop there either, as Bobby Brown made us question our own eyesight and replay the take again and again. Stomping a switch right 1260 mute grab for the second time ever, he left the camera crew and his fellow athletes lost for words.
"Russ Henshaw dared me...enough said. It was time to mix it up and nail this trick," Bobby said.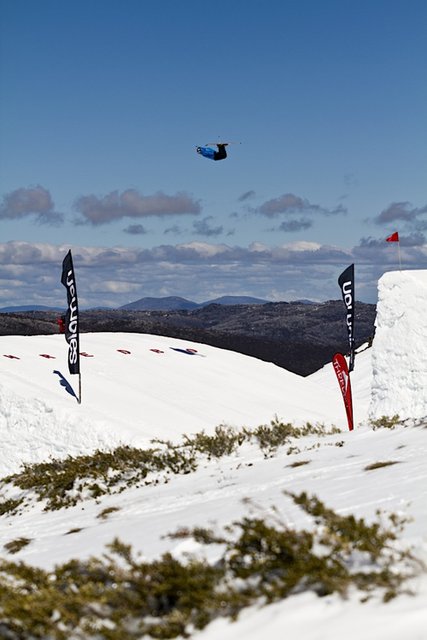 Jesse Houghton
18-year-old Jesse Houghton played camera favourite again, sending his double front flip superman well into the carpark.
Jesse explained his game plan, "So far I've been trying to stomp both a technical trick as well as the crowd pleaser. It's hard to know what the public are going to be looking for when it comes to voting."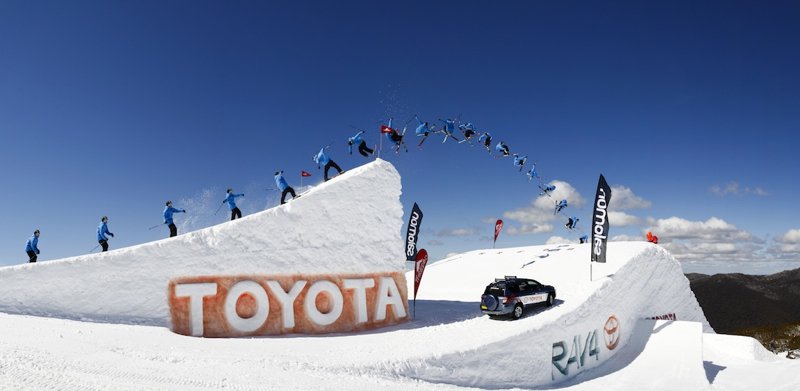 Jesse Houghton
From September 12th, you, the public, have three weeks to vote online at http://www.onehitwonderevent.com for your single favorite big air trick. And if you vote, you'll be put into a draw to win the 'Ultimate Winter Package' worth over $10,000, while the winning athlete with the most votes will take home $10,000 in cold hard cash, the biggest first place prize on the Australian alpine event calendar.
A Hint from Day Three - 2011 Toyota One Hit Wonder from One Hit Wonder Event on Vimeo.