Whistler had the snowiest November on record this year.Bdub and Burnt Stew Medford got some shots in the morning
And then some more at night.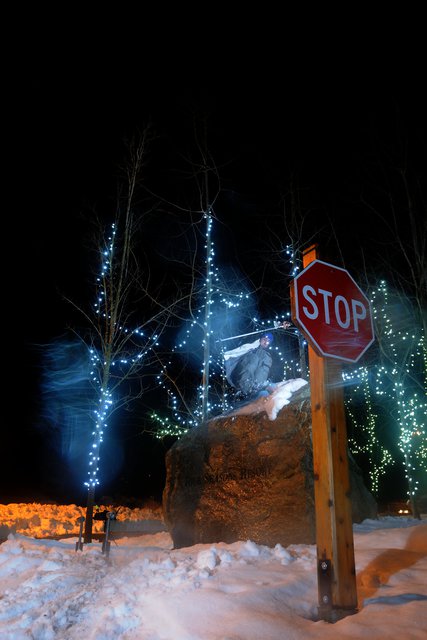 Get your first descents boys and girls!!!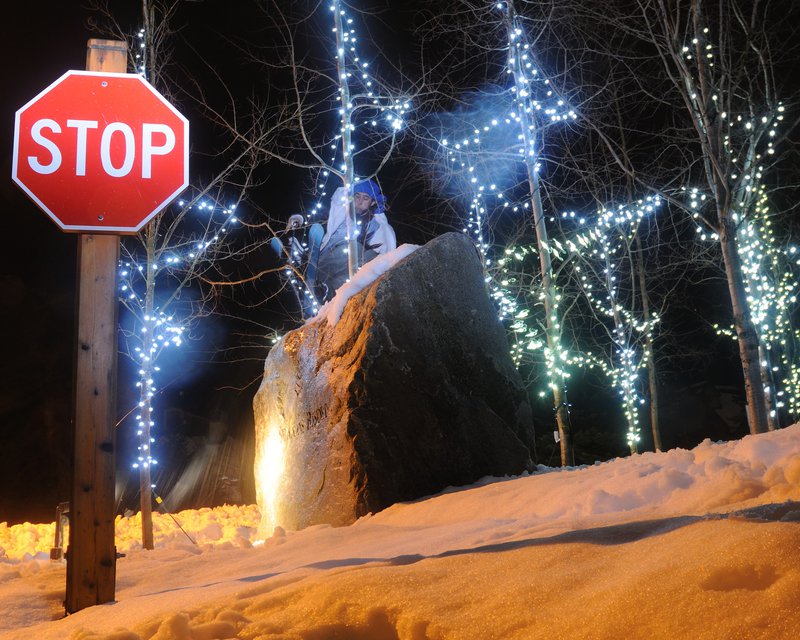 It's good out here now but damn ya'll shoulda been here a week ago!As anyone who has picked up a ski magazine knows, Liberty absolutely slayed it this year, winning tons of awards, and totally sold out! So what's left on your local retailers shelves is all that's left! We're now being carried with shops across North America, so check out http://www.libertyskis.com/dealers.php & http://www.libertyskis.ca/dealers.php for a complete list (including Whistler's own Skiis & Biikes (http://www.skiisandbiikes.com) at Creekside), and pick up a set today.And now, on to the awards!
Liberty Sweeps Awards!See Why Liberty is Sold Out Again At Liberty, we've always felt that we make some of the best skis out there. But don't just take our word for it. This year we've won accolades from everyone who has tested our skis. And when we win, you win. Why? Because you can purchase a pair of Liberty skis, confident that they'll outperform everything else out there. And not only are our skis some of the best when it comes to performance, but they're also easy on the environment. We use bamboo, a sustainable resource that has many environmental benefits, in all our skis, and we run our offices and factories on wind power. We were also the first company to do this (and the only company to use bamboo in all of our skis). Throw in a three-year warranty on all of our skis, and you can't lose! Especially when you consider that Liberty wins as many or more ski test awards as the major brands. Here's what the magazines are saying about our crop of 2009 - 2010 skis:Genome
Skier's Choice, Powder Magazine"The Genome marries the brand's lightweight bamboo treatment with today's rocker philosophy."Double Helix
Skier's Choice, Powder Magazine"The rare fatty that can also hold an edge."
Editor's Picks, Freeskier Magazine"Surprisingly responsive and easy to control."
Editor's Setups, Freeskier Magazine"An incredibly versatile shape for both in- and out-of-bounds skiing" Game Changer, Skiing Magazine
"Calm at speed, stable and nimble through rocks." Helix
Skier's Choice, Powder Magazine"This thing rips!" Hazmat
Editor's Picks, Skiing Magazine
"Ideal for blasting through manky snow."
Skier's Choice, Powder Magazine"Can handle the pow, steep lines, and even the park."
Skier Award, Telmark Skier Magazine
"Our mark of approval for the gear that we feel is most relevant for Telemark Skiers in this day and age."LTE
Editor's Pick, Freeskier Magazine
"The LTE may be the ideal park ski for pro athletes and intro level shredders alike."
Skier's Choice, Powder Magazine"Smooths out landings." Jinx
Skier's Choice, Powder Magazine"This is a one ski wonder."We Win, You Win, so head out to your local dealer or click here to find yours. If your dealer doesn't carry Liberty yet, they will have to wait for next year, as we are 100% sold out! Thanks for helping us make this such an award-winning year for Liberty Skis.Ben also got a job at the fabled TMC Freeriderz in Whistler Village, so come on in and show your love at this epic ski shop that has been around since day 1!CH!