We got snow! Best gift ever. It doesn't really bother me that it's wet snow. The storm is coming in tonight, and they named it Dagmar. Stupid names, haha. Trying to figure out wether or not I should go for a gym-session before dinner, and before I head up to Storlien tonight.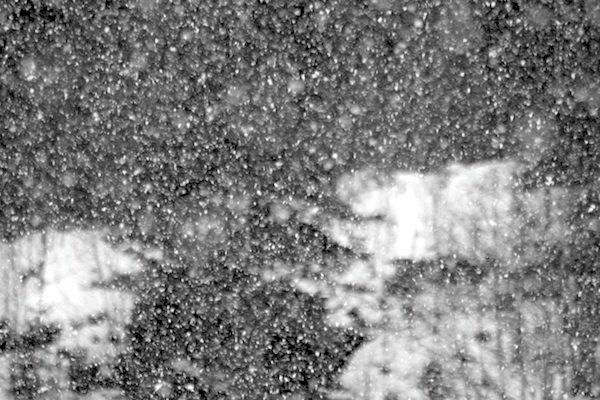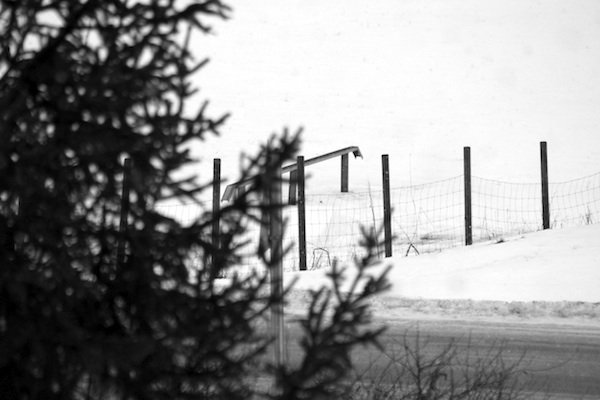 Maybe I can get some real skiing done at home soon, instead of going to the alps with no plan.
Are you going to Storlien this Christmas?