Meet 20 year old Tyler Curle out of Reno, Nevada, who is blowing up on the big mountain scene. He grew up skiing Mt. Rose on the Nevada side of Tahoe, and started commuting to Squaw as a part of their freeski team when he was 16. "I thought I would be coached on park skiing originally, but I ended up having more fun shredding around with the big mountain guys," Tyler explained. Now, he's a student at UNR, and when he's not schooling or skiing you can find him working at the Moment Skis factory.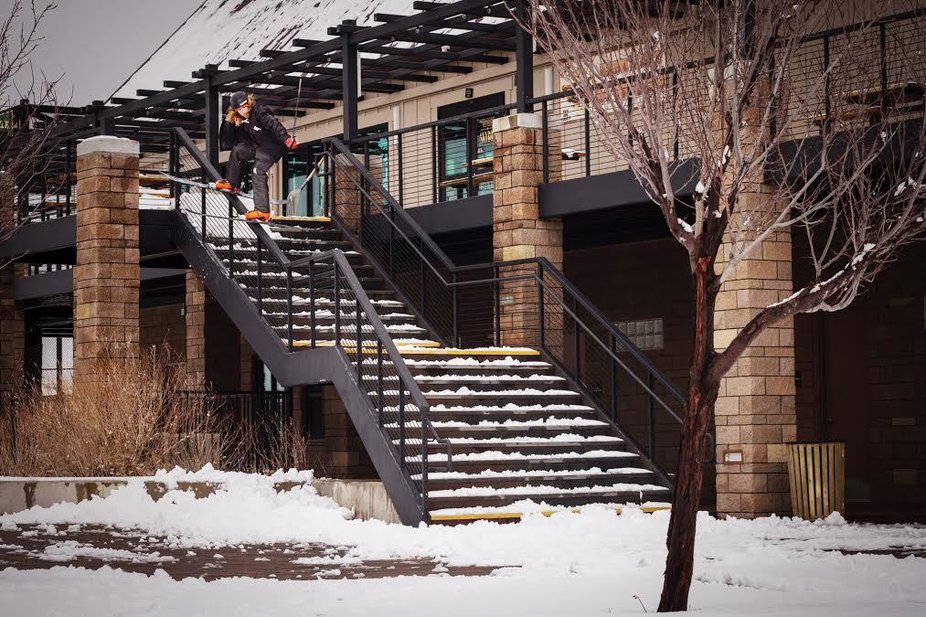 The inspiration behind his style comes from guys like Shane McConkey, Kye Petersen, and Parker White. "McConkey is the reason for all my backflips", Tyler said. As a rider who shreds both big mountain and park, Tyler has been influenced by guys like Parker White, "I think you have to give respect for someone who can kill it in pow, park, and urban. The Big Picture was my favorite thing in skiing. Go watch Lite Years."
This past season, Tyler landed a few shots in Matchstick's new film 'Drop Everything'. "Sometime in February I woke up in my dorm room after a long night out and looked through Instagram to come across a photo from Aaron Fox's of Gaffney and some guys in the KT-22 lift line ready to film some shots. I figured that if I showed up I might get lucky and have a camera pointed at me, and if not it would be a blower pow day anyway. Unfortunately, they ended up not filming that day," he explained, "Later on in March Gaffney messaged me asking if I was available to film with a couple other guys for the Tahoe segment of the new movie. It probably sounds cliche, but that was a dream come true."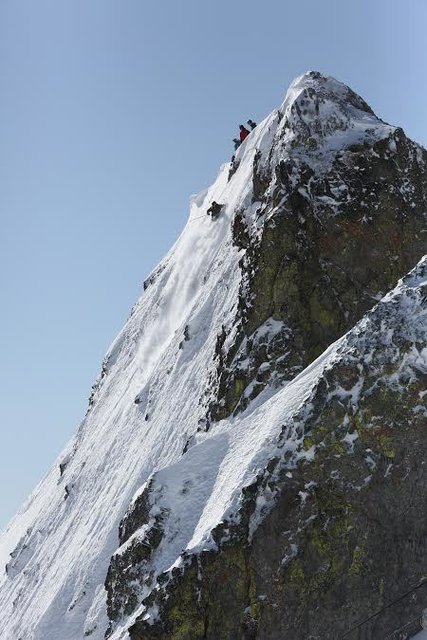 This winter you can find him back at Squaw, and competing on the Freeride World Qualifier. "When the snow starts to melt in the spring, I usually spend my time in the park," Tyler said, "To finish off the season I'll probably end up back at Windells as a park digger on Mt. Hood." As far as long-term plans go Tyler told us, "I don't really think there's a set path in skiing. But I also think that's pretty cool." He aspires to film full segments, ski in Alaska, and compete on the Freeride World Tour.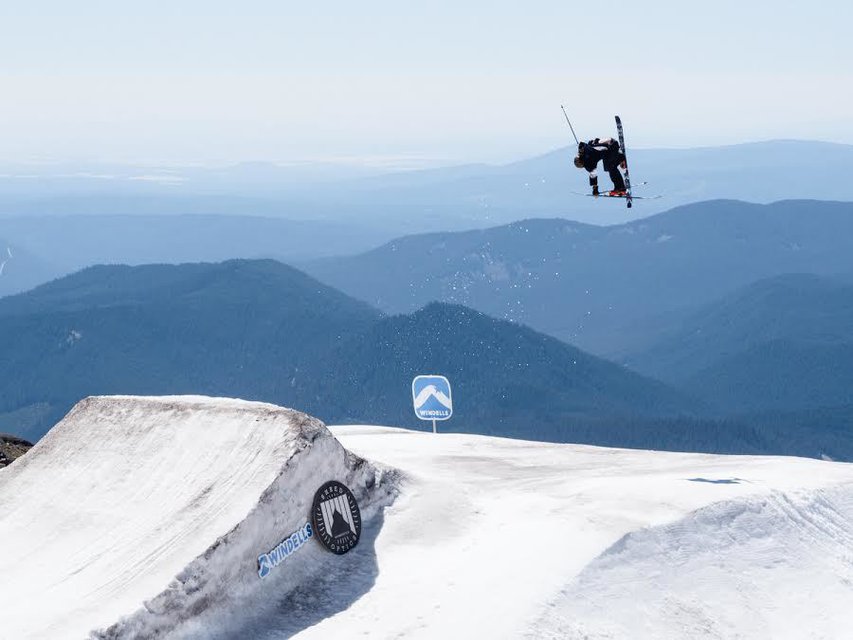 "Thank you Newschoolers and everyone who took the time to read this! You're all awesome. Also thank you to the people at Moment Skis, Tomahawk, Arcade, Giro, Phunkshun, and Spacecraft." - TC
https://www.newschoolers.com/videos/watch/884358/TYLER-CURLE-Squaw-Valley-with-MSP?utm_source=alert&utm_medium=web&utm_campaign=alerts