Cover Photo: Glen Cloarec/Vice
Reports coming in from all media now suggest, as the resort itself stated a few hours into news updates, that while several people were hit by the slide, nobody was buried.
Initial reports stated unknown numbers (some suggested 30-40) had been buried in an on-piste avalanche in Tignes, France this morning. The 'Carline' trail hit by the slide is in the Val Claret area of Tignes and is a green run by US standards. It's a popular, typically busy, home-run to town which also hosts the resort's halfpipe. Early witnesses said the Avalanche hit 'a lot of people'. Police were also reporting many people buried. A large amount of ski equipment was reportedly be seen on top of the slide. Rescue efforts were hindered by current weather conditions which are preventing some access to the scene, though current news is that the search has been called off as completed rather than because of adverse conditions.
This article will be updated as more news becomes available.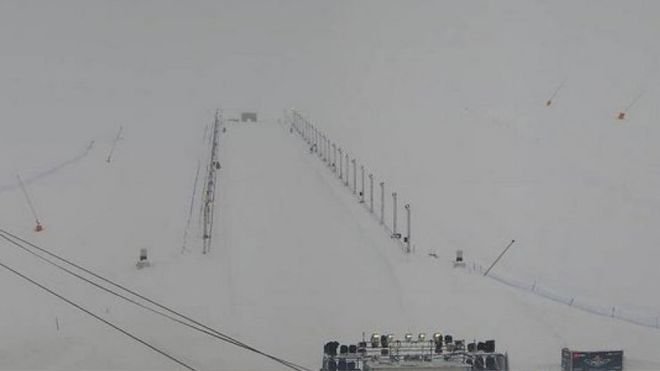 Sources: BBC News / Evening Standard/Le Monde